How Designers Pave the Way Out with Unexpected Hobby
By Yavini Lucille · 12th April, 2021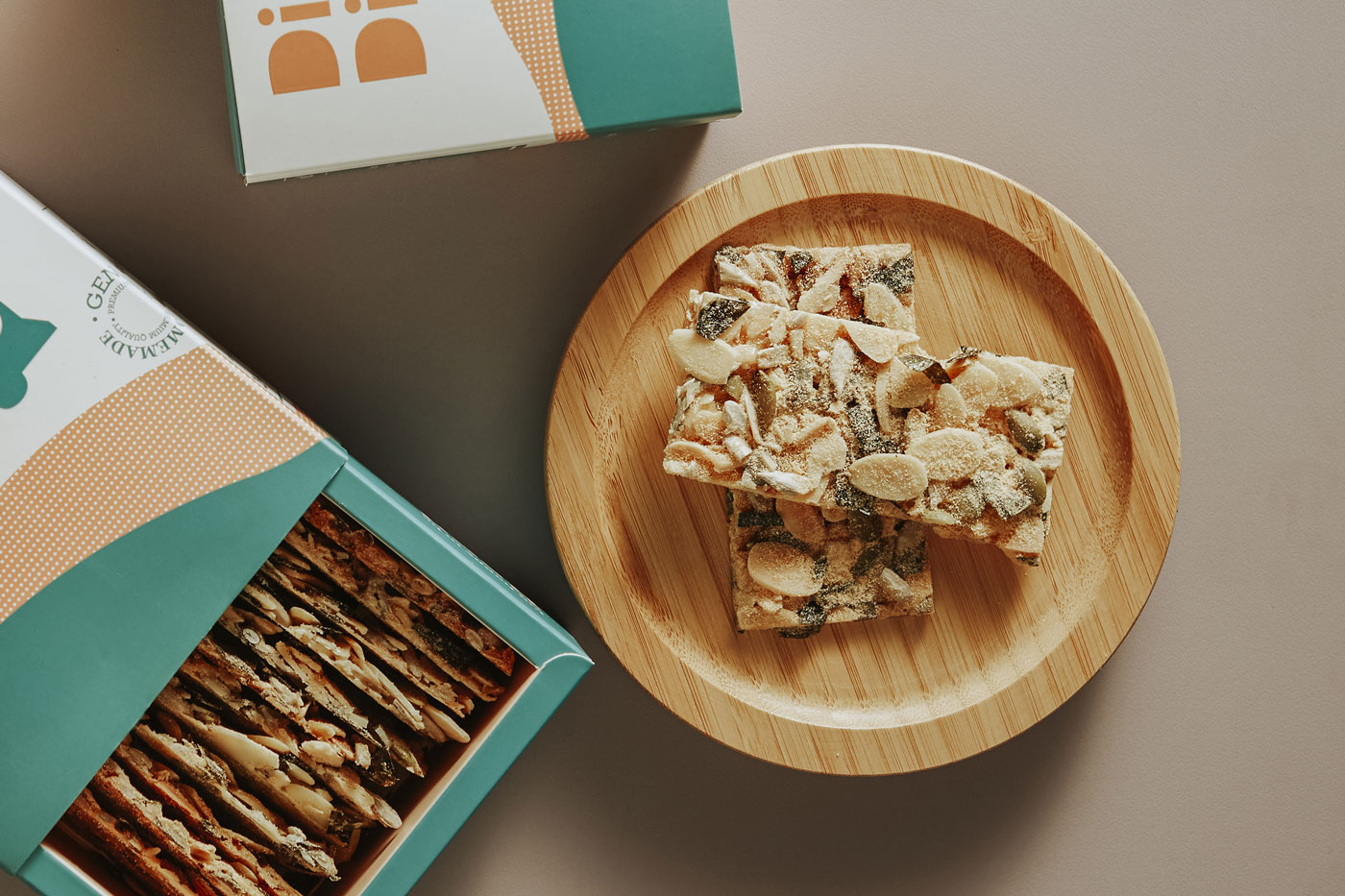 We usually aren't ready for what happens next, including the pandemic. Nevertheless, the pandemic could be something of a wake-up call for that slumbering population of potential entrepreneurs.
Everything about interior design was meant to be experienced in person. When Tan Sri Dato' Haji Muhyiddin announced the Movement Control Order (MCO) on 18 March, 15-year-experience interior designer veterans Kenson and Frankie had to rethink venturing into a totally new industry: ecommerce.
Let's see how they've transformed their business during the COVID-19 pandemic.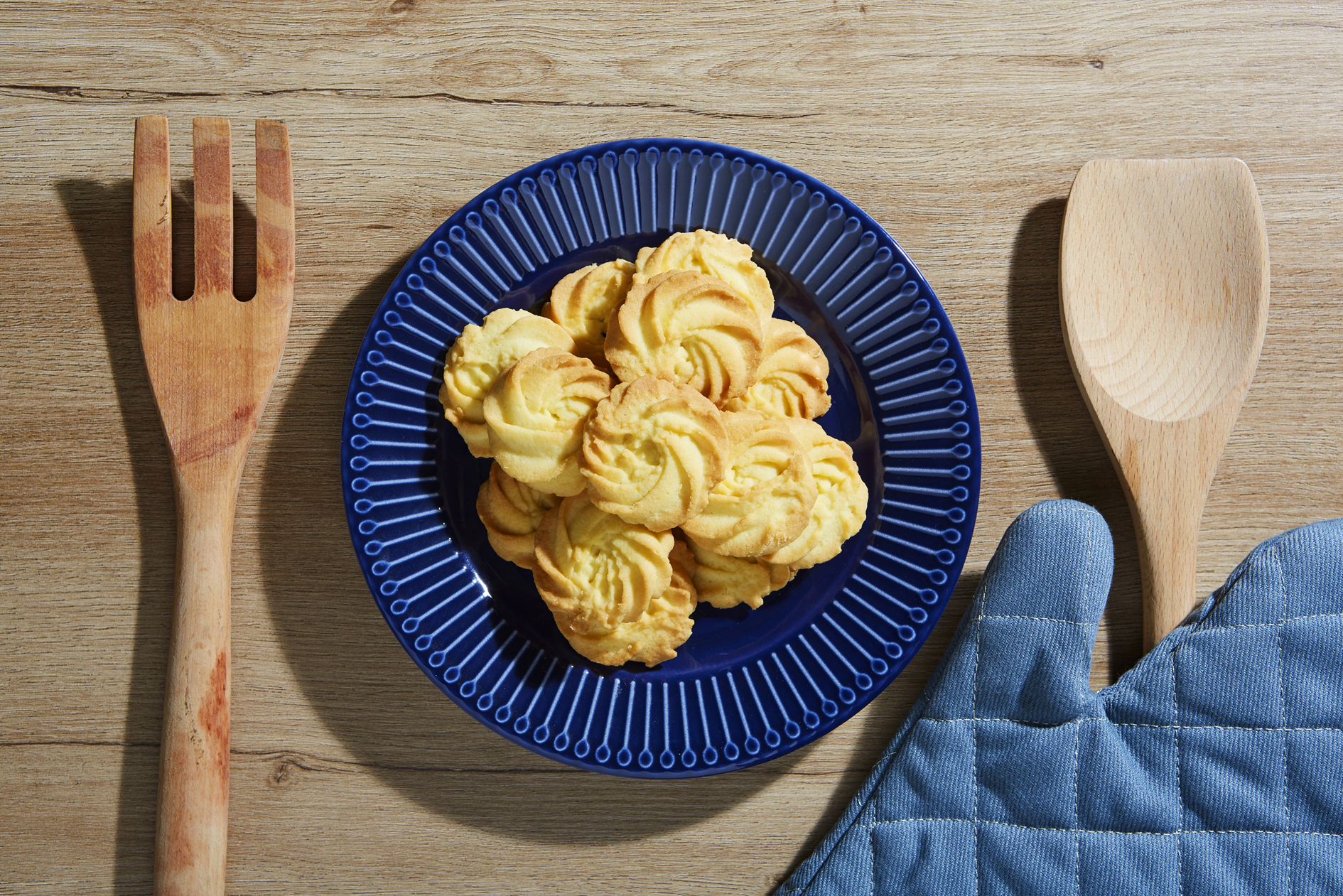 An Unexpected Hobby Helps Them Through Unprecedented Times
The current norm of social distancing and remote work has turned traditional in-person businesses such as brick-and-mortar retail, restaurants, and event services upside down.
Within a week following the MCO announcement, 70% of Malaysian SMEs reported a 50% drop in business. Of course, there was no exception for Kenson and Frankie. Sudden disruptions to their schedule, planning, and pricing delayed their projects indefinitely. At the same time, the MCO also opened up a world of opportunities to meet new needs and demands.
"The pandemic has forced us to rethink how to survive and reach customers. Among us, a few are veteran home bakers and enthusiastic about baking." Swiftly, the idea of exploring curated home baking products came to mind.
And that's how Ding Ding Go was born with tender loving care in this new era of e-commerce.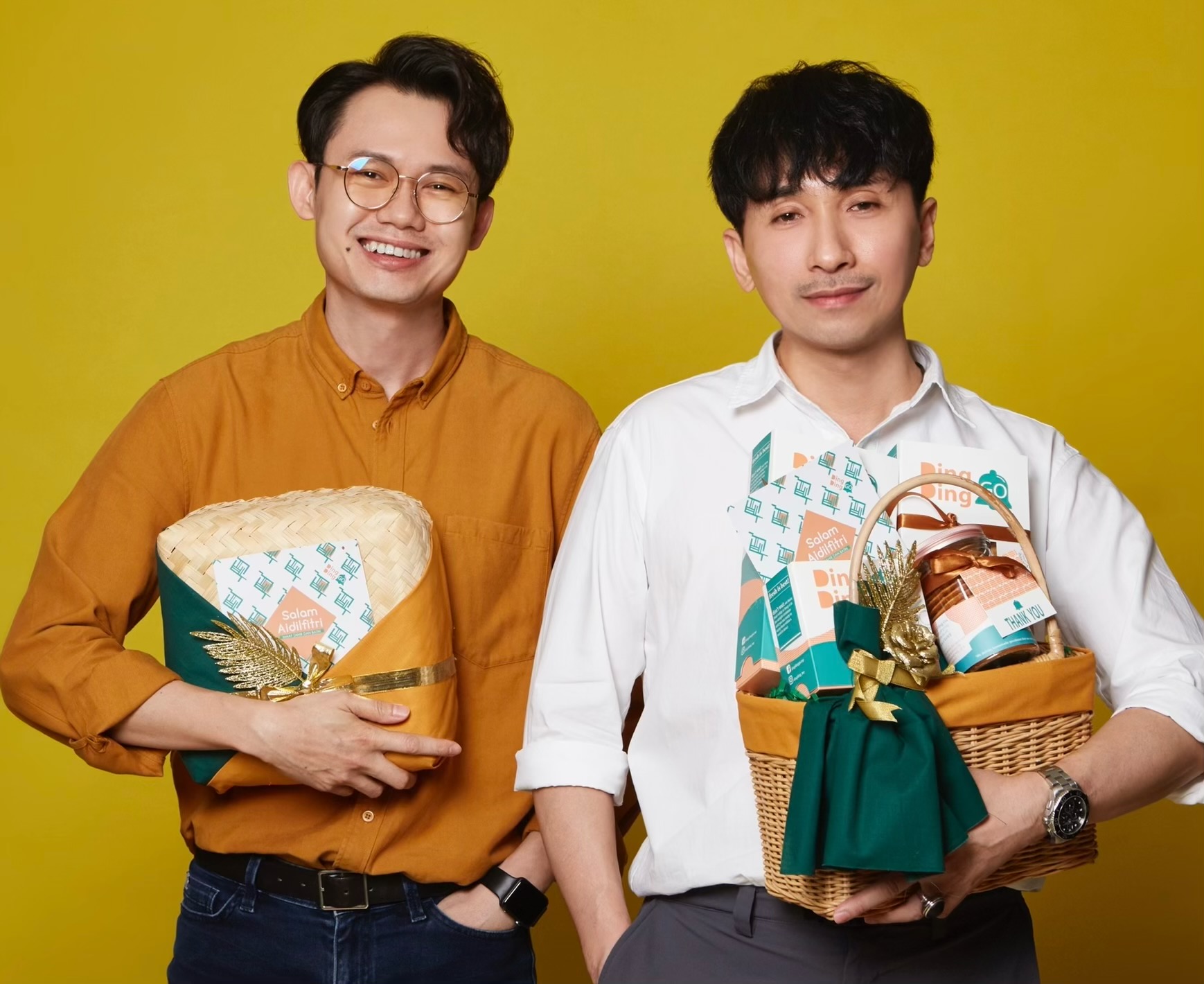 At the same time, it has also opened up a world of opportunities for them to meet new needs and demands.
"The pandemic has forced us to rethink how to survive and reach customers. Among us, a few of them are veteran home bakers & enthusiastic about baking." Swiftly, the idea of exploring the curated home baking products had come up to their mind.
And that's how Ding Ding Go is born with tender loving care in this new era of ecommerce.
Behind-the-scenes of the photoshooting
Our Business Backbone? An E-Commerce Presence
"Yes, we're really concerned about customer impression of our brand image. Social media plays a critical role as a channel to introduce us to a wide range of audiences, especially Facebook and Instagram," says Frankie.
Not only is social media good for marketing, but it's also a platform to build a unified whole where Kenson and Frankie can outline the brand concept through images and words. Aside from that, the brand gets free website traffic from these platforms, allowing the brand to interact with its customers and build a bond with them—all without having to leave home.
You may be asking, "Don't they have to multiply their efforts by the number of channels they're selling on?" The answer is no.
"We found it's quite easy to master EasyStore. We didn't have to do extra work once we linked it with our online store, Facebook, WhatsApp, and Instagram. Our customers, products, and inventories are easily connected to EasyStore with just a click!" says Kenson

How to Venture into a New Business Within Months? Multichannel Selling Is a Must
In response to the shutdowns, Kenson and Frankie are slowly getting more interior design project, but they have started selling their products physically as Ding Ding Go via the retailers.
"We learned from the very beginning as an e-commerce owner. As a new brand, we may need to juggle the percentage of the proceeds once the goods sold. We noted that brand awareness among customers is a top priority for us. That's what we need right now," explained Kenson.
And now, you can find their lovely cookies:- Hummingbird Cafe, Ampang- 2Go Coffe Cafe, Mutiara Damansara- B.Station Korean Home-cooked Cafe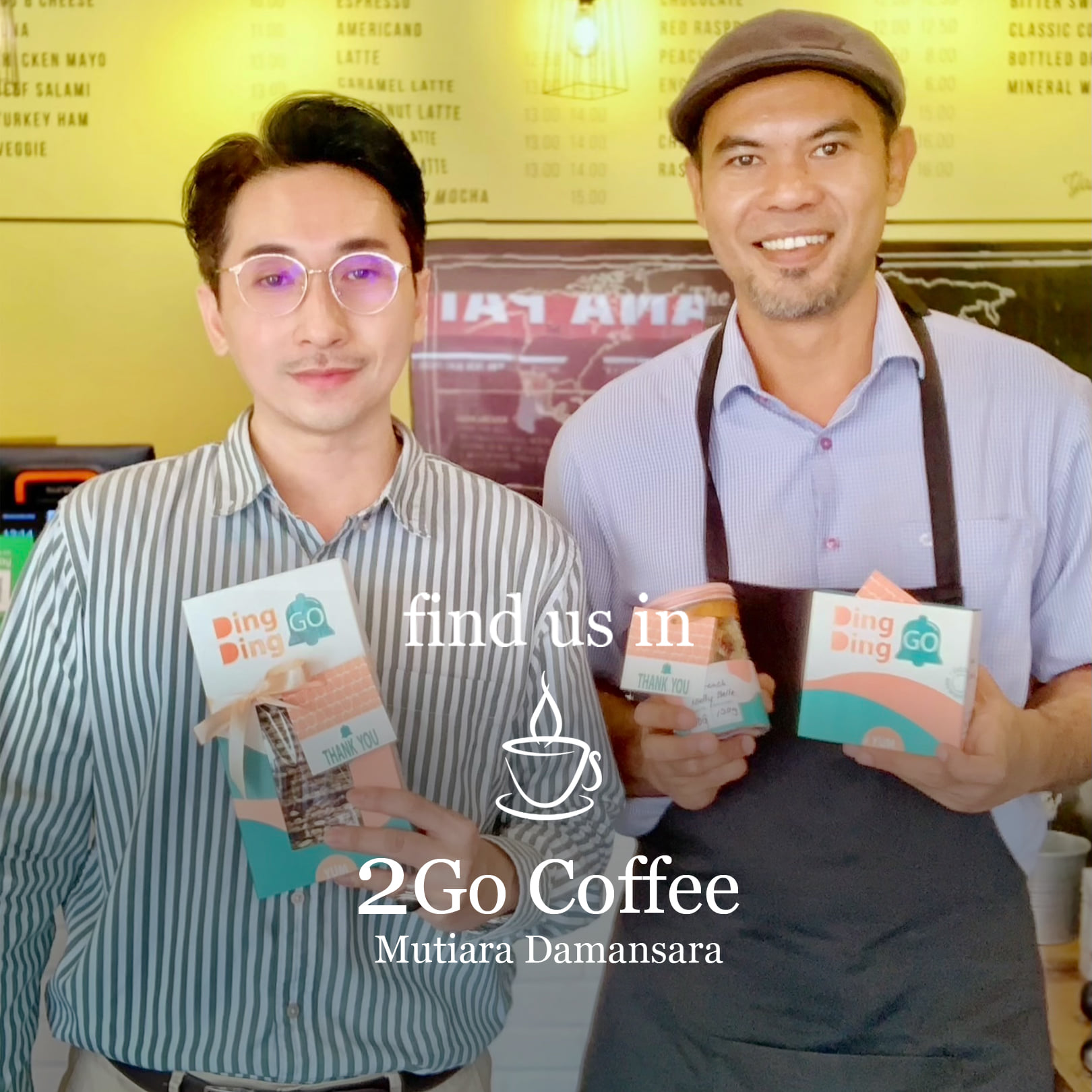 Three Must-Have EasyStore Features for Online Business
First, the EasyStore sales channels tool is one of the most used for Ding Ding Go. A comprehensive list of different platforms helps Kenson and Frankie open a way for relevant customers to visit the shop easily and efficiently.
Second, our logistic partner, EasyParcel, has made their lives easier by speeding up order fulfilment. EasyStore provides an extensive list of delivery companies to choose from, giving customers a good impression during the purchase experience.
The third feature that must be mentioned is the promotional tools! With all the different discount settings, you can find the right one in ease to meet your requirements in different seasons.
Exclusive 20% Discount from Ding Ding Go X EasyStore
Yes, you're entitled to a special 20% discount* on Ding Ding Go's newly launched Hari Raya Hamper & Gift on its website with the code: DDGXES_HARIRAYA.
Note: Visit them now to enjoy a 20% discount on member-exclusive Hari Raya Hamper & Gift.

The name Ding Ding Go comes from the joyful chime echo (ding! ding!) we hear in our childhood memories of 'the roti man'. It brings memorable, joyful moments with bags of those all-time favourite snacks kids craved for.
Some of us may see the pandemic as a crisis, but Kenson and Frankie see it as a profitable addition. They will keep running Ding Ding Go after the pandemic ends, and they are already looking for more sales channels to expand.
Let's support our local business now!
Official website: www.dingding-go.com
Facebook: www.facebook.com/DingDingGo.my
Instagram: www.instagram.com/dingding_my/
Wish to be one of the star merchants like them? Register now!
Start selling with EasyStore
Sell and manage your business all in one place
Connect with our team
Let's begin your unified commerce journey. Complete the form to chat, book a meeting, or connect with our team.