Empowering Malaysia SMEs to Sell Both Online and Offline
By ChatGPT · 5th February, 2023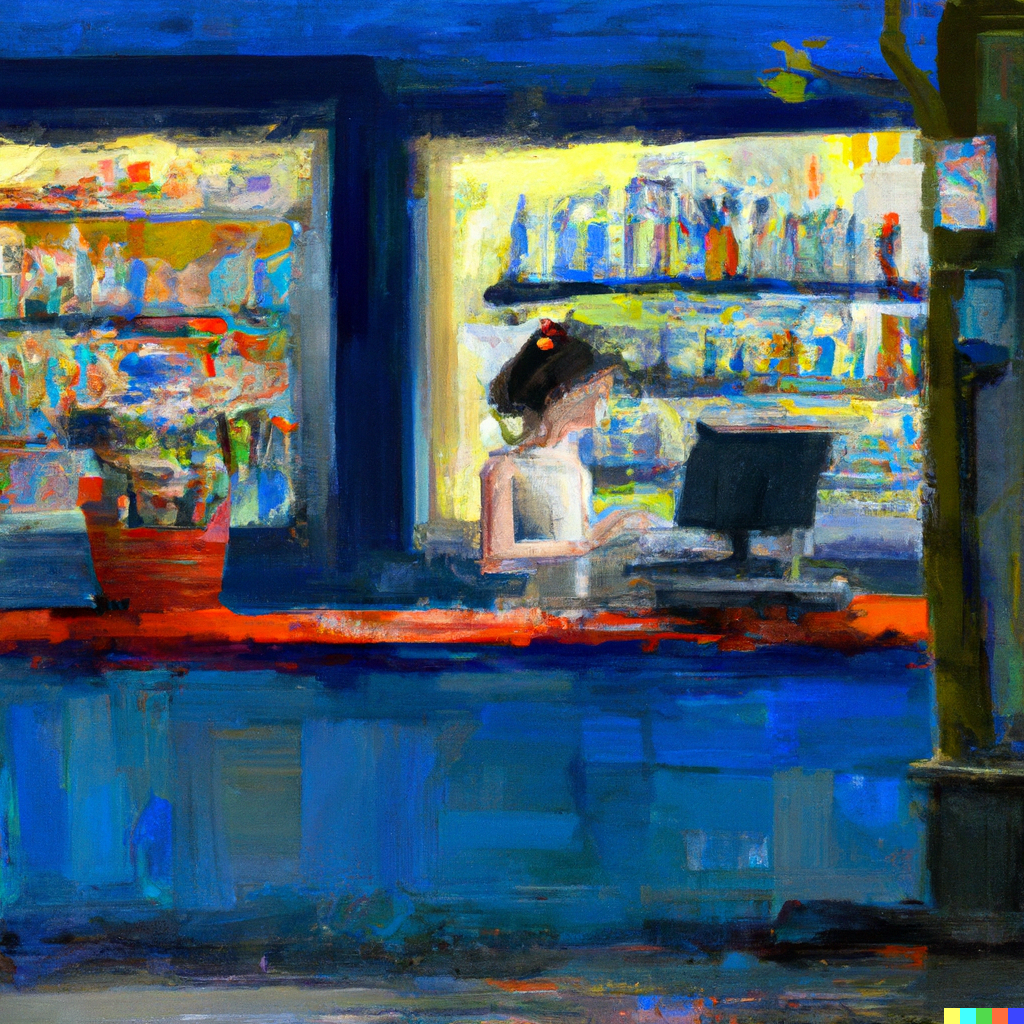 Malaysia is home to a thriving small and medium-sized enterprise (SME) community, with a diverse range of businesses offering products and services across a variety of industries. However, in recent years, the rise of e-commerce has presented new challenges and opportunities for these businesses. On one hand, the growth of online shopping has made it easier for consumers to purchase goods and services from the comfort of their own homes. On the other hand, the increasing competition from both local and international players has made it increasingly difficult for SMEs to stand out in the digital marketplace.
This is where EasyStore comes in. EasyStore is a leading e-commerce platform in Malaysia that is dedicated to helping SMEs succeed both online and offline. Whether you're a small brick-and-mortar retailer looking to expand your reach or a business that is new to the e-commerce space, EasyStore provides everything you need to start selling online with ease.
One of the key benefits of using EasyStore is its versatility. With EasyStore, you can create a professional-looking online store in just a few clicks, and manage your sales and orders from a single platform. Whether you're selling products through Shopee, Lazada, or your own website, you can easily manage your entire online sales process from one central location.
But EasyStore doesn't just stop at online sales. The platform also provides a range of tools and resources to help SMEs expand their reach beyond the digital marketplace. For example, you can use EasyStore to create and manage your own pop-up store or physical store, or even to host events and promotions. This means you can reach customers both online and offline, and expand your customer base in new and exciting ways.
In addition to these tools, EasyStore also provides a range of support and training resources to help SMEs succeed. From expert support from e-commerce specialists to detailed guides and tutorials, EasyStore provides everything you need to get started and grow your business.
So if you're an SME in Malaysia looking to sell both online and offline, look no further than EasyStore. With its powerful tools, support, and resources, EasyStore is the perfect platform to help you succeed in today's fast-paced and competitive e-commerce landscape. Start selling with EasyStore today and take your business to the next level!
Connect with our team
Let's begin your unified commerce journey. Complete the form to chat, book a meeting, or connect with our team.