Eat or Skip Breakfast? She Chose to Create Business with It
By Yavini Lucille · 11th March, 2021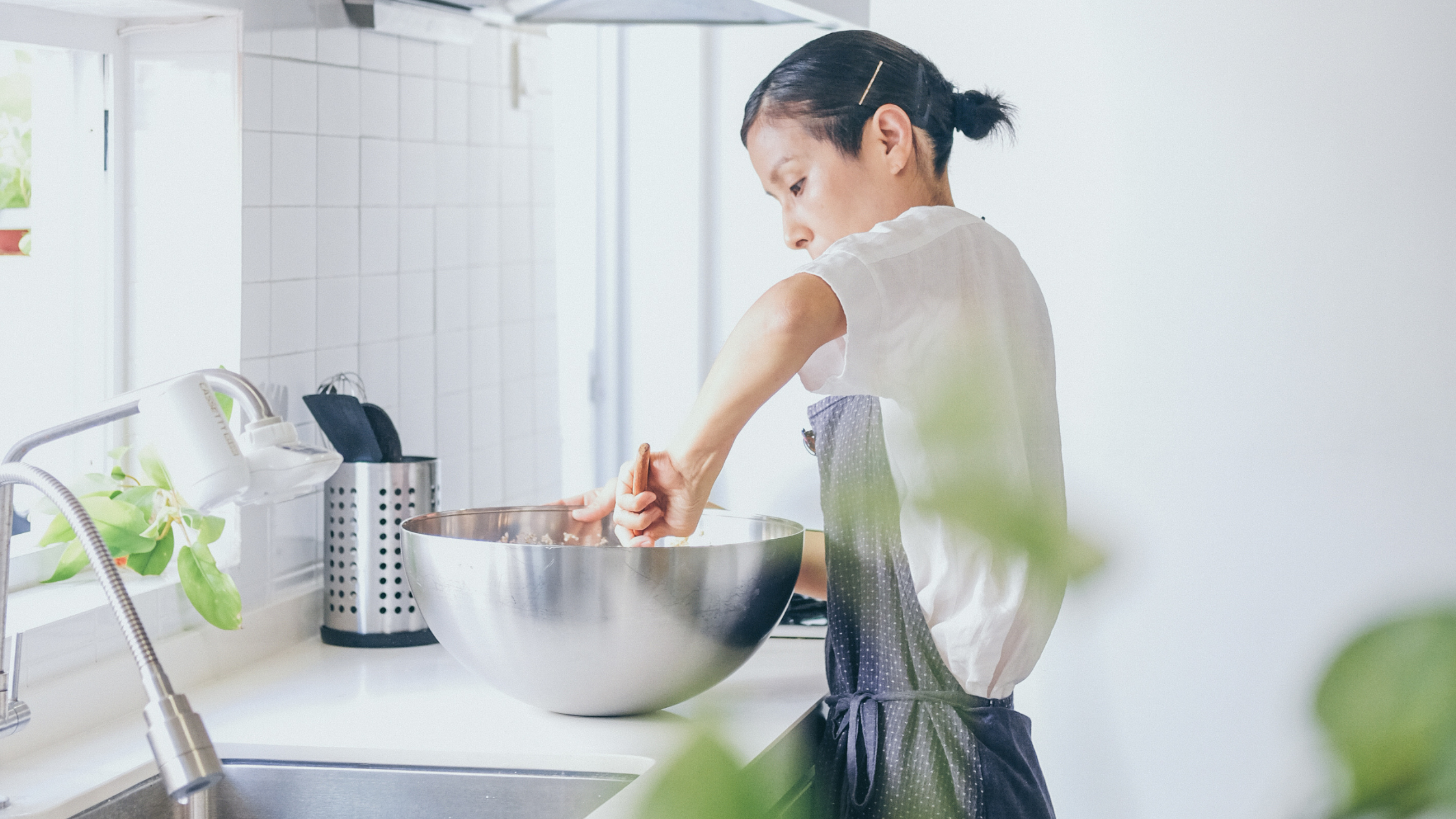 Being a multicultural society, Malaysians are incredibly fortunate to have the luxury of enjoying a wide choice of food for breakfast every day, from our national breakfast, Nasi Lemak to Roti Canai.
However, have you ever think of this question - is the food really healthy?
Previously, we've already shared the fascinating story of CandleNuts by Nadia. Today we'd like to give the floor to Little Miss Granola. As a mother who emphasizes a healthy life for her family, Maki started her business as a side hustle, selling homemade granola.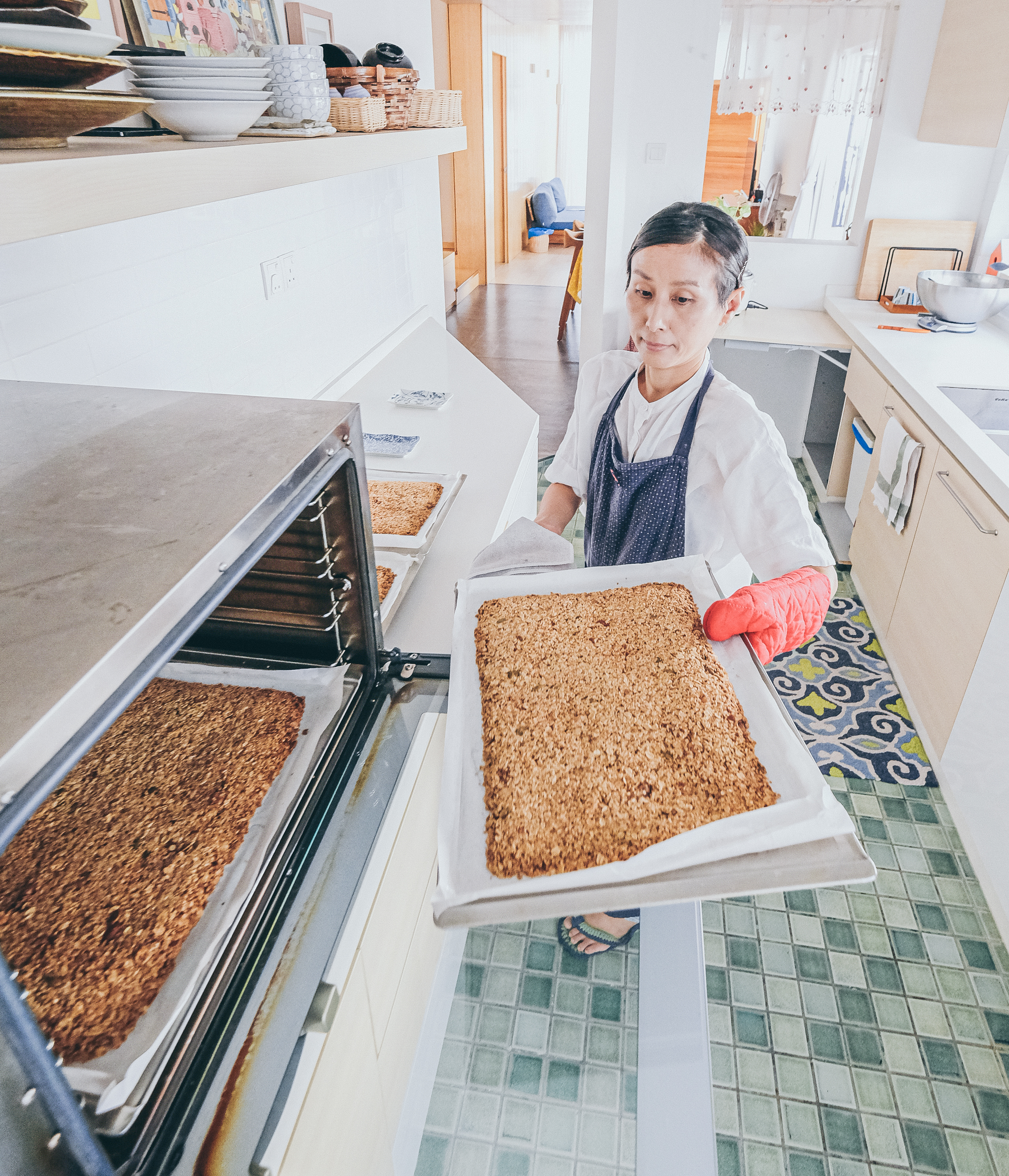 From Housewives to Full-time Entrepreneur
Despite plenty of breakfast choices in Malaysia, Maki felt bad about the food they were feeding the kids. Most of the food is starchy food with lopsided nutrition values although it's easy to get and tasty.
Without a second thought, she decided to take things into her own hands.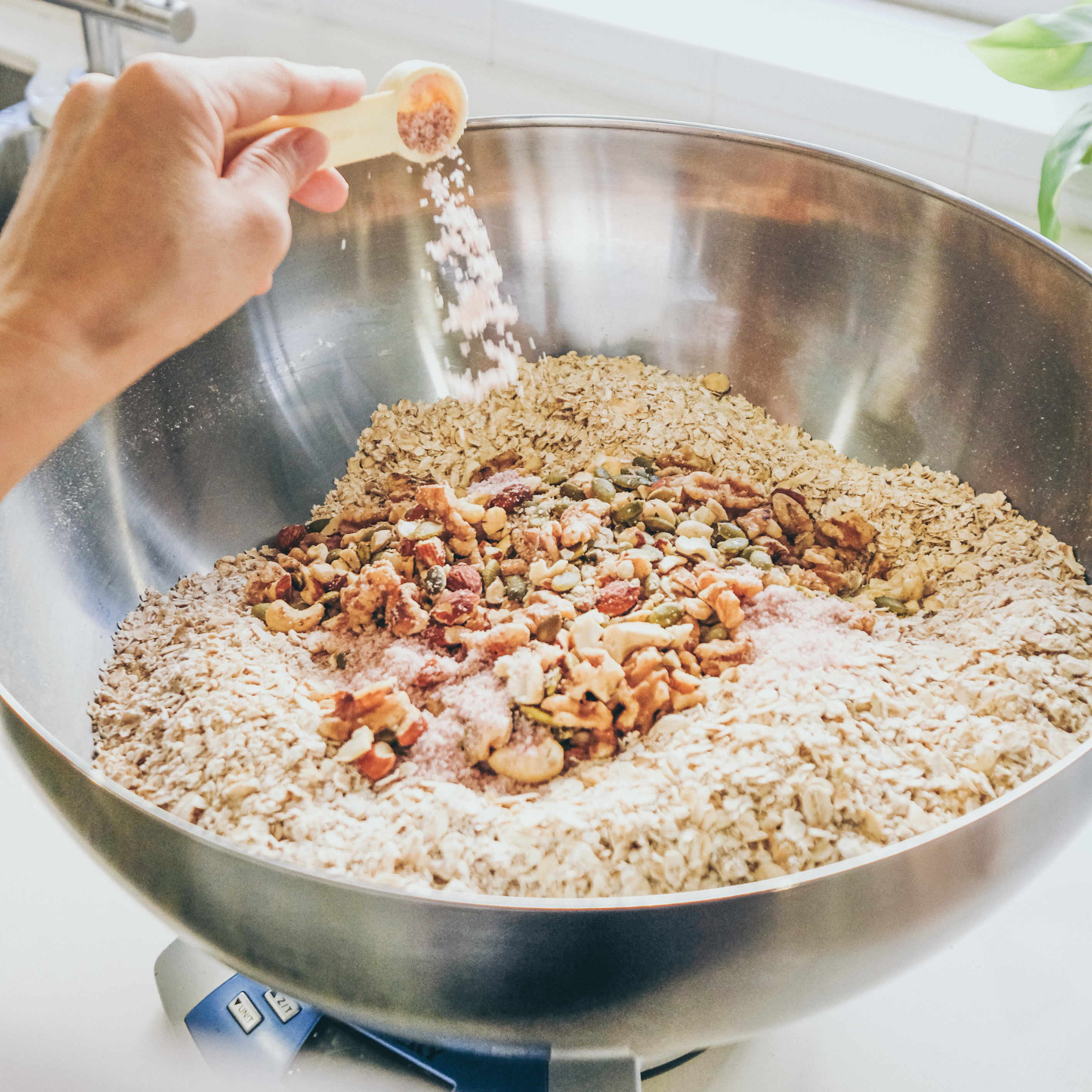 At first, it was just a home-baked breakfast food for family and sometimes a snack shared with friends. As time goes by, people who are hooked on the taste typically told her the same thing:
What are you doing now? You should sell this!
And that's how the venture began with a passion for healthy and tasty breakfast in her home kitchen.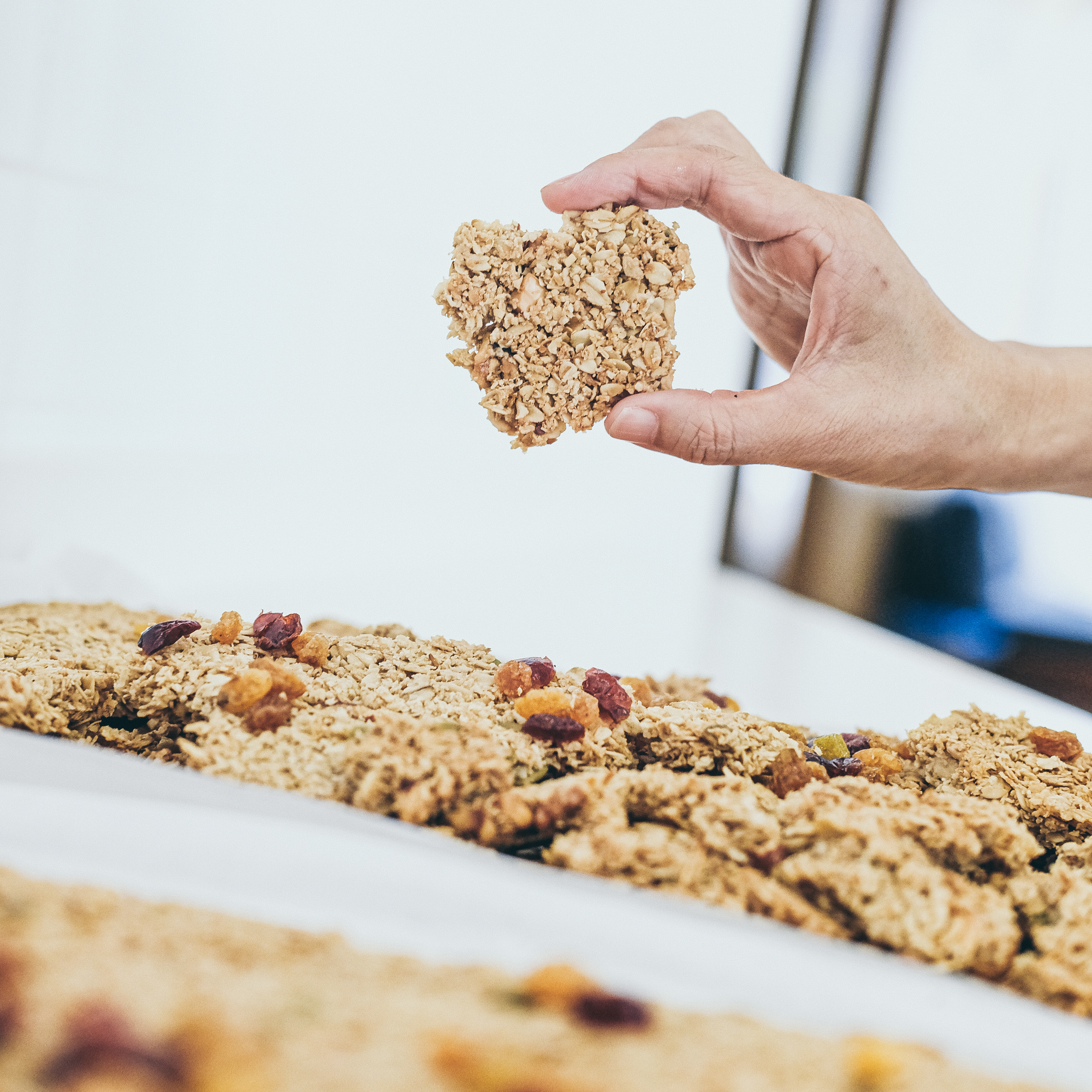 Road Stepping Out of the Corporate World
Despite doing in TV commercials production, Maki and her husband, Yiren, were called to the world of food entrepreneurship.
"The job in producing TV Commercials in Singapore gives me the freedom to work from home during the prep days, or called non-shooting days. At the same time, it means I have a certain amount of time and control over our business," says Yiren.
The first ever pop up stall for Maki to sell her granola in 2017.
Many businesses might start online especially entrepreneurs who have limited budget and resources at the beginning. Opposingly, they started with setting up their pop up stall at the local markets.
With the self-made business logo as the banner, they had the pop-ups at the market once or twice a month. It didn't take a long time for them to realize the importance of an online "presence".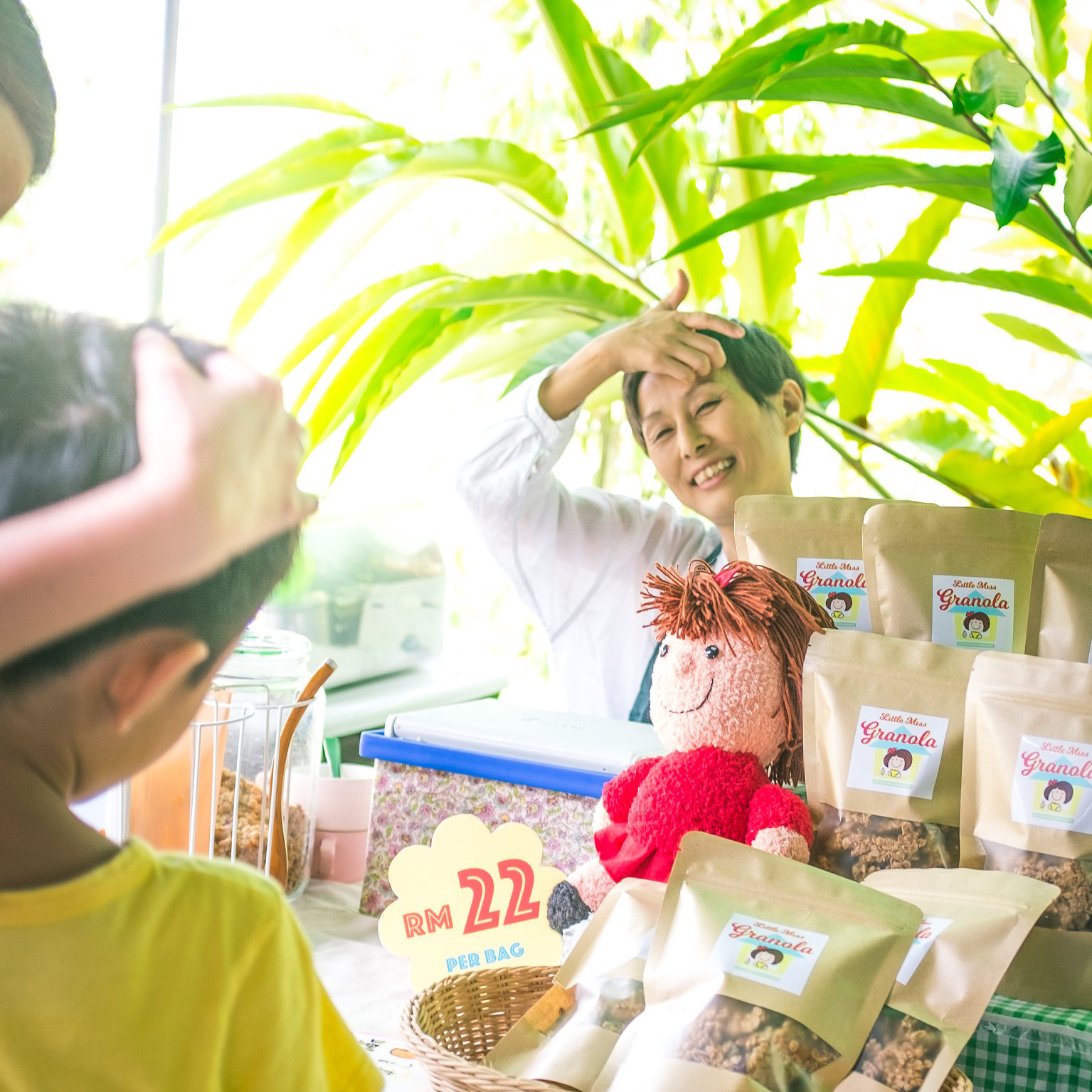 Mailing Granola and Move to Online Due to the Pandemic
The impact of the pandemic on Little Miss Granola was, unfortunately, swift and severe. Maki shares that the retail sales "went from a record to zero in about 7 days." And it was the turning point for the business.
"Seeing other businesses adapting to the online platforms, and with the uncertainty of what lies ahead, we just didn't think twice the moment we saw EasyStore ad on Facebook," recalls Maki.
Having an online store has definitely made things easier from different aspects. Firstly, it gives a positive perception of the business as a brand. People are much convinced about the products they're going to receive and how they will be getting them. Not only that, providing an easy-to-shop experience for the customer is another huge step to move forward in the marketing direction.
Their business was solely dependent on exposure in social media which may be useful in reaching out to new customers but is not built as a marketplace. That's the key point needed to be highlighted for startups.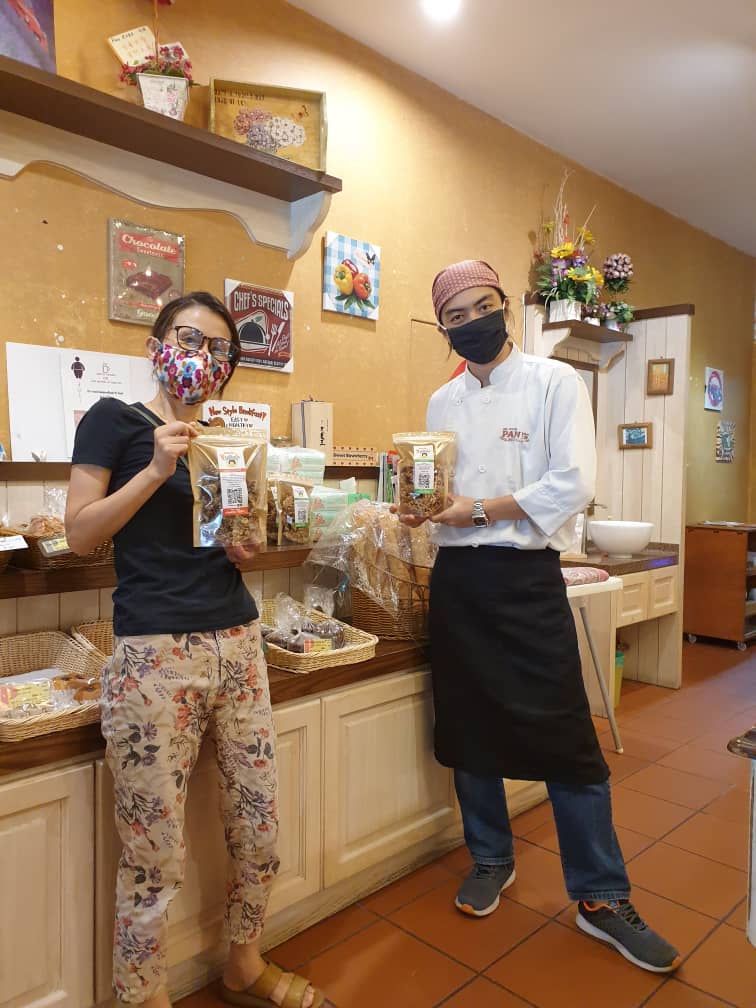 The Start of Multiple Sales Channels Is a Mess? Not at All in EasyStore
Thanks to a string of fortunate events, Thom and James have been able to expand when a staff of Zenxin Organic (an outlet selling organic materials, also the place they bought the ingredients from) noticed and got the opportunity to place their products in their store. Meanwhile, they need to remain a consistent presence on social media too.
"Publishing to various social media is not that hard, but to capture and fulfill the orders are another thing," says Maki. There are times when orders hit the roof and it would certainly be a dreadful experience to write down every single order.
While juggling with their full-time jobs & family life, everything is managed under one single platform in EasyStore. From taking orders, accepting payment to shipping the orders, the whole process is done at the same place which keeps their mind at peace.
"I can definitely see our family lives benefited from this aspect, at least our children don't have to go through the pain of living with parents who are constantly stressed out." laughed Maki.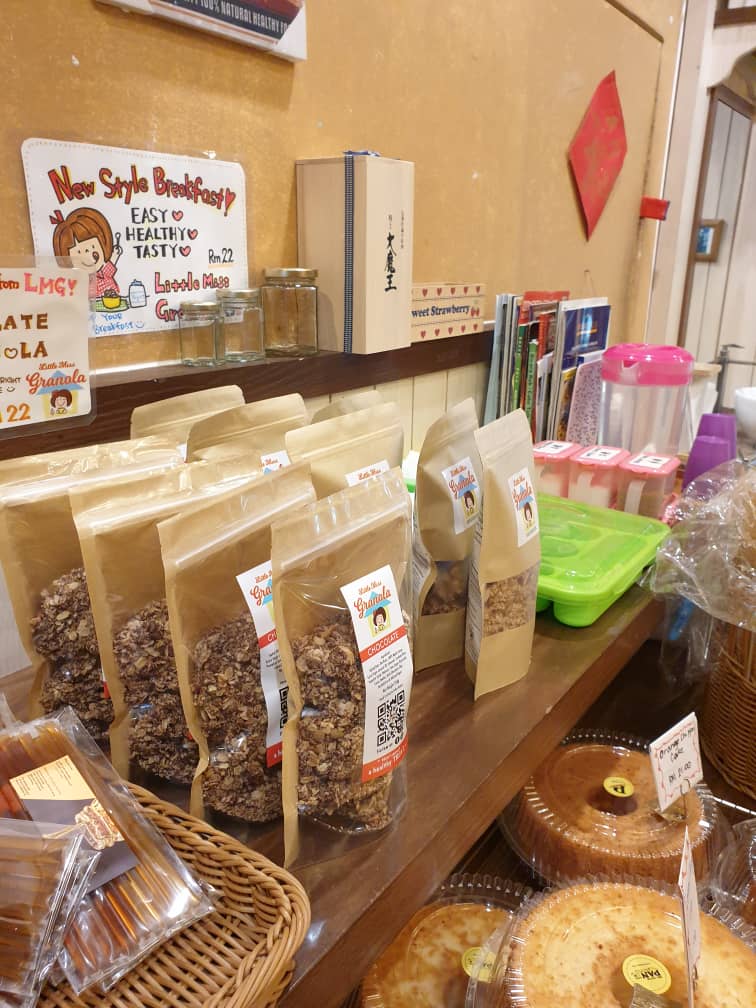 Best 3 Tools in EasyStore We Can't Live Without
The first thing to mention will be having various sales channels in one single platform. As the saying goes, "Don't put all the eggs in a basket." The business is opened 24/7 to different sales channels like online store, Facebook and more. They can instantly convert visitors from these platforms into customers at any time, even during sleep time.
Another must-have feature will be order fulfillment. Not only the customer information can be captured along the orders placed, but also airway bills can be auto-generated in batches. Without repetitive manual tasks needed, EasyStore sends the notifications to customers every step of the way, from order confirmation to the shipment update. For sure, it takes much burden away from them as a seller.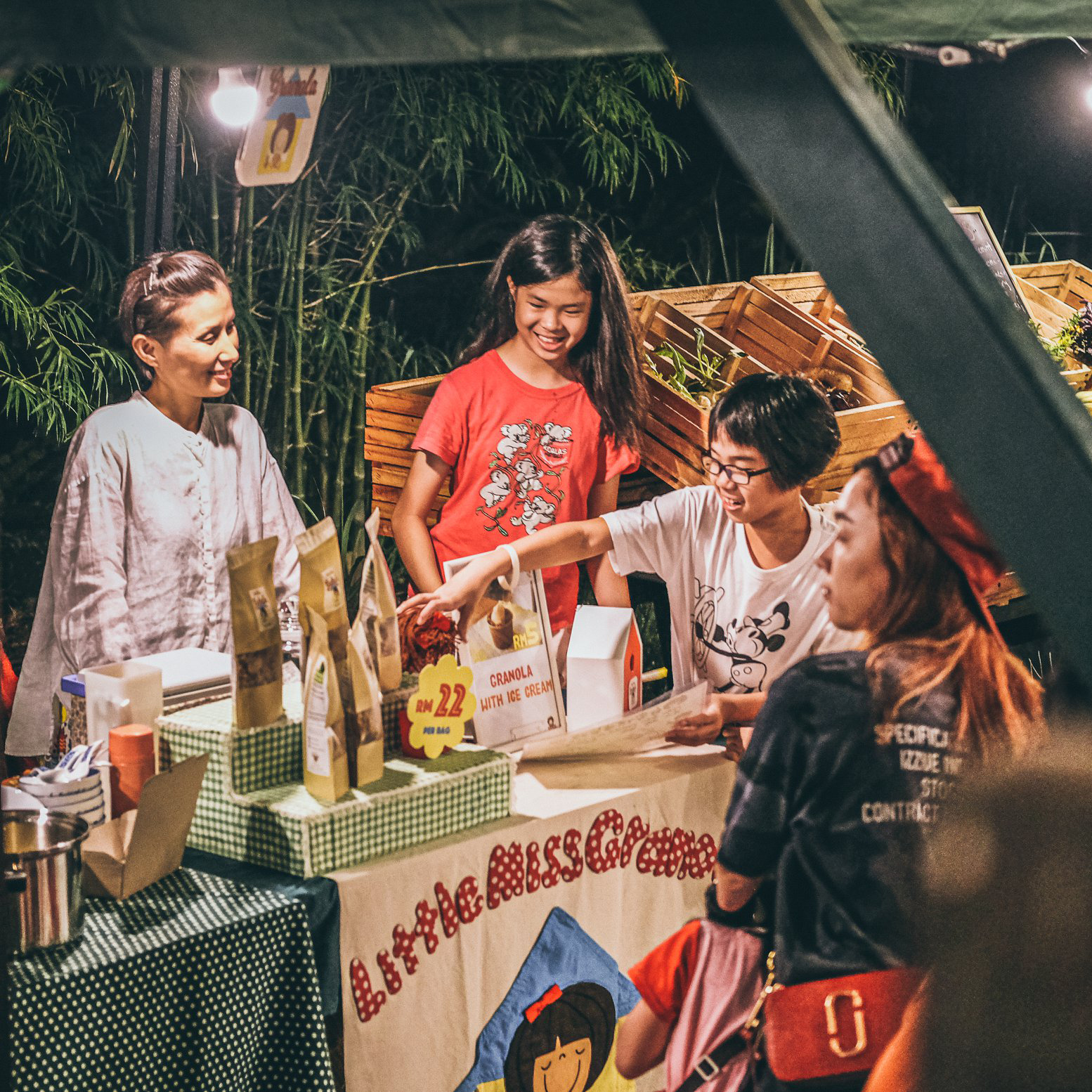 The next one will be the feature that really helpful to them - collecting customer information. As mentioned before, the business often set up a pop-up stall at the local markets. It will be embarrassing when forgetting customer's names & details although customers have been introduced before.
"It may seem like a small matter, but It does make people feel important when you remember their name or their purchase history," They can text them directly through contact numbers, bringing their customers relationship management to a more personal level.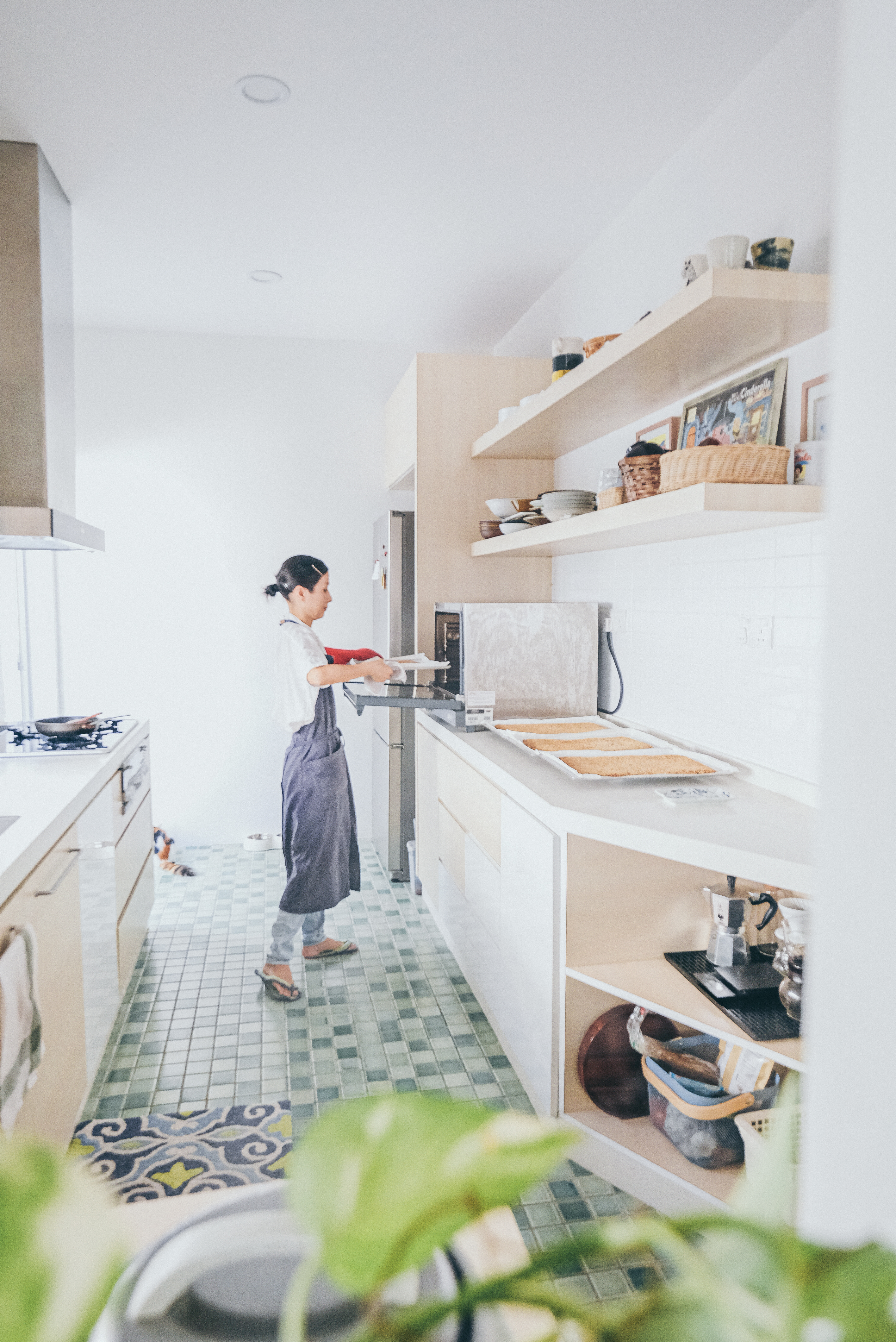 The future remains uncertain, but not without a few silver linings. As the door of local markets open, Little Miss Granola is also working on their second book. Despite the hurdles in their journey, they will take on the future with a key ingredient—optimism. And that's what we need to take too.
Let's visit their website and know more about their story now!
Official website: www.littlemissgranola.com
Facebook: www.facebook.com/littlemissgranola
Instagram: www.instagram.com/little_miss_granola/
Connect with our team
Let's begin your unified commerce journey. Complete the form to chat, book a meeting, or connect with our team.