EasyStore's Year in Review 2020
By Max · 30th December, 2020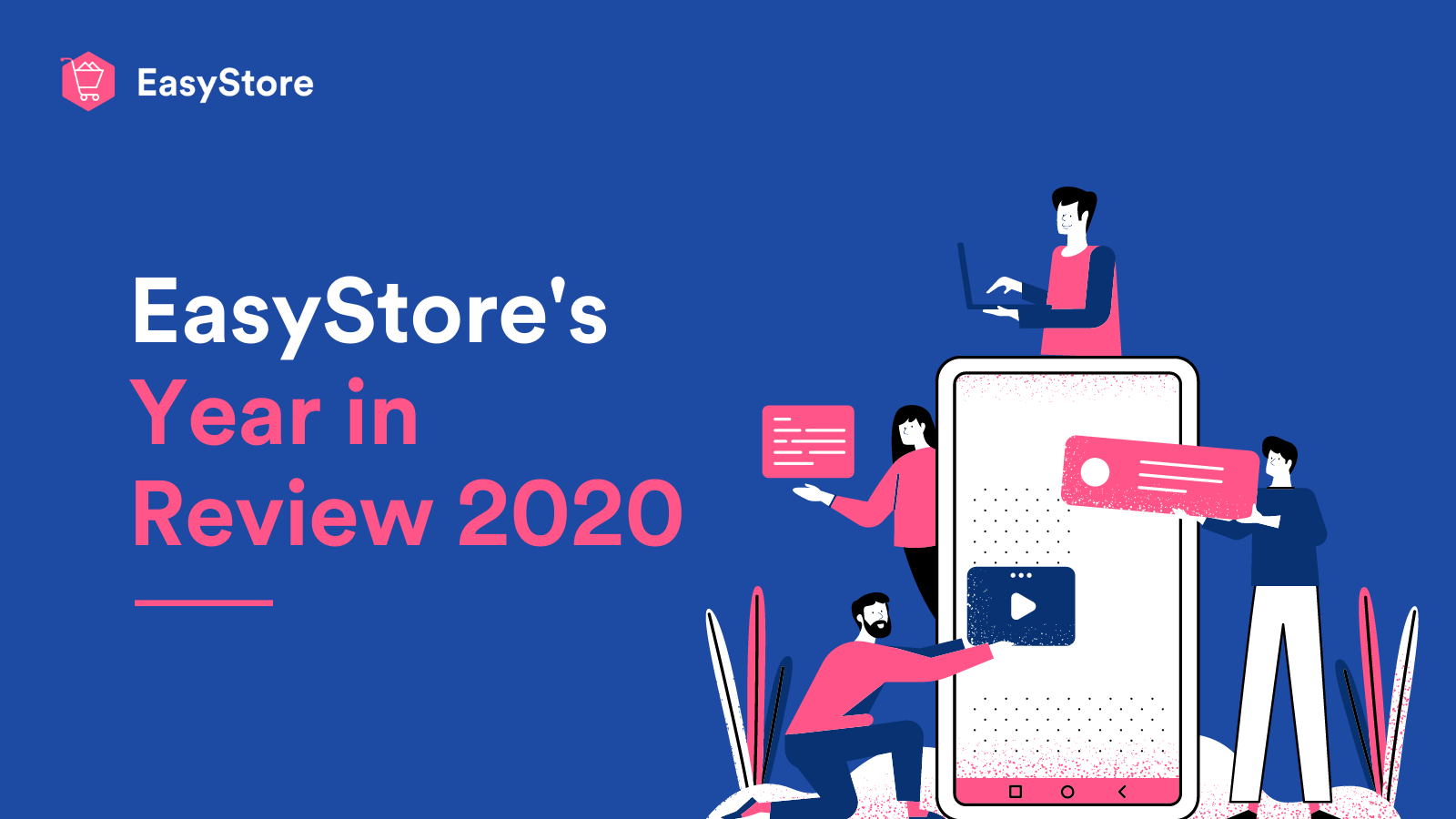 I am sure we all agree that 2020 is one hell of a ride. With pandemic hitting hard not only on businesses but also our daily lives as we go, and everyone is adapting to the new normal after a few adjustments.
But, it wasn't all bad.
Knowing the difficulties in operating your businesses when everything has come to a halt, we found ways to help bring businesses to go online and grow on multiple sale channels.
As we say goodbye to 2020, let's recap our journey throughout the year.
We are opened up to 15 more sales channels
In the first quarter of 2020, we decided to open up doors of opportunities for you sellers to get your brand exposed. Previously, we were building EasyStore so that you can have a holistic Ecommerce website to sell with your own brand in 1 place. Without neglecting the prior objective, we have added more channels for you to sell more. Check it out here.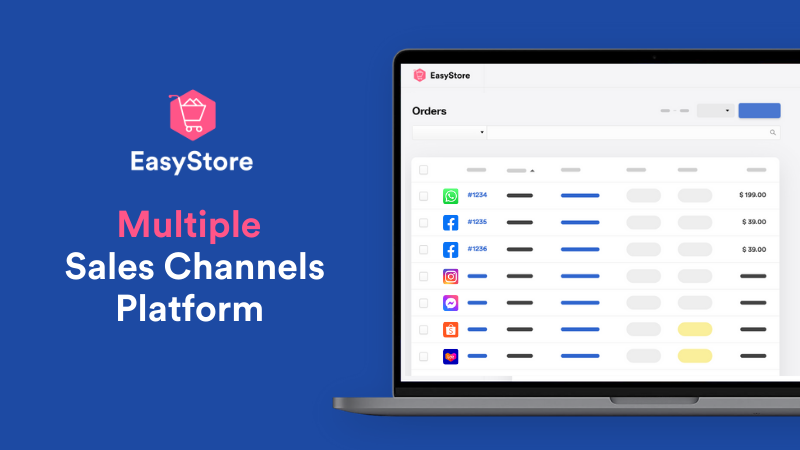 Our proudest add-ons and enhancements
On top of all of the enhancements and new features added into EasyStore. We want to proudly highlight a few major updates that will definitely help with your business.
We have our own Mobile App! - The mobile app comes with a native POS where you can sell anywhere you want. You can even scan the barcodes to find your products and connect to the receipt printer via Bluetooth.
During MCO where businesses are suffering to receive orders the traditional way, we help businesses by providing different order forms at WhatsApp and LINE to receive orders more efficiently.
No more installing 1 by 1! We have combined most of the Facebook extensions to make Facebook extensions into a feature - Facebook Marketing. You can now easily enjoy all the features in Facebook Marketing with just1 click connection.
We created a way for your Instagram followers or visitors to buy from you directly in your Instagram profile via Instagram Bio Shop.
We extended our services to Thailand and Singapore
With the same charismatic energy of how we expanded to Taiwan, we extended our services to more regions across SEA. Our services are now available in Singapore and Thailand officially! That being said, we are looking to localize our features and tools so that it can better suit the regions.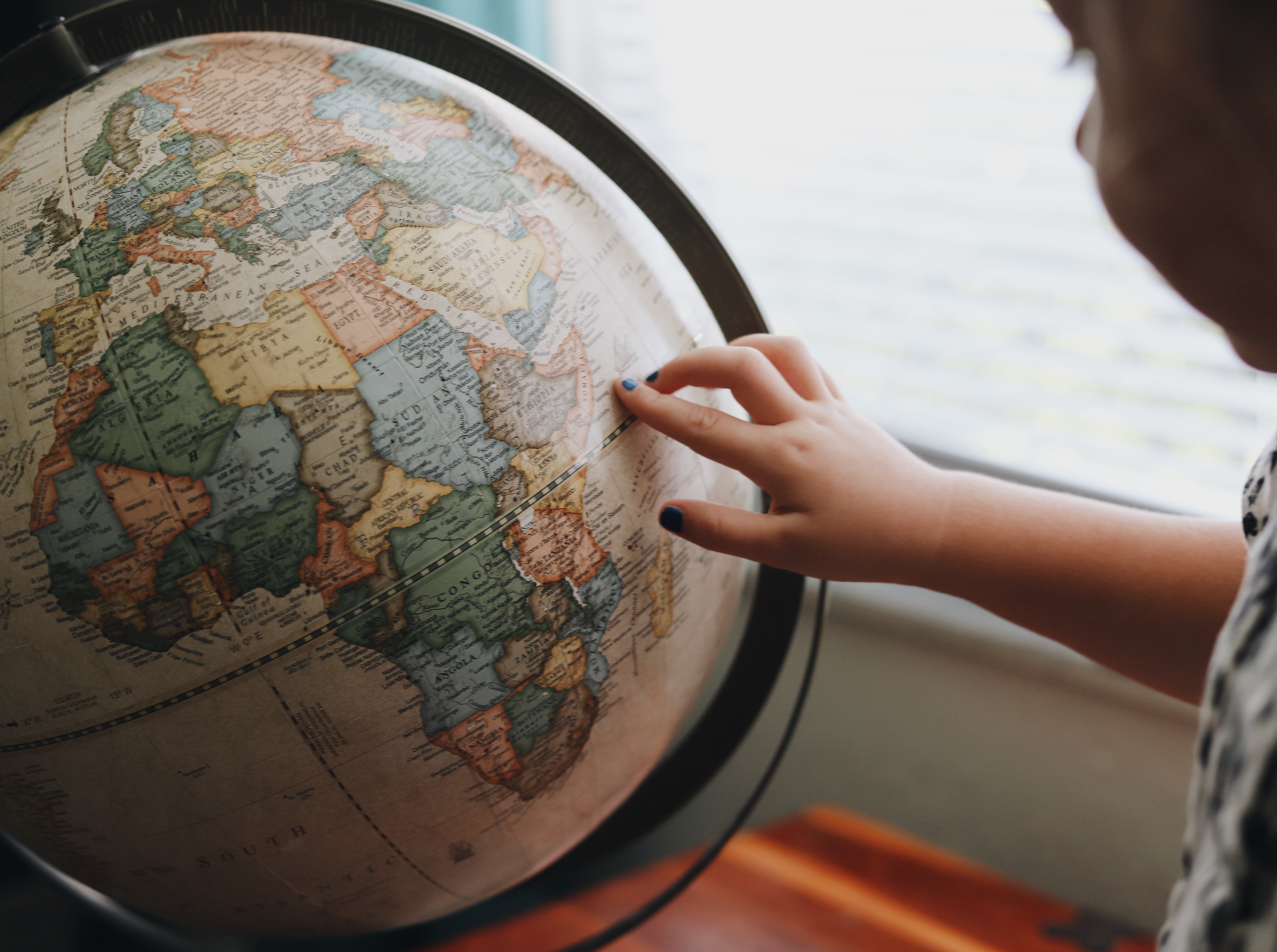 We help 3000 businesses go online in just 5 months
During the pandemic, we have brought out features like WhatsApp Order Form to help businesses so the operation will not stay stagnant or bring to a stop. By that, we have grown our community by threefold in just a span of 5 months! With a humble appreciation, I have compiled some of our success stories this year for your reference.
Besides, we have also teamed up with VISA Malaysia to empower more businesses with a series of solutions that are offered exclusively for local SMEs to go through their eCommerce journey and overcome their difficulties when embracing digitalization. Read all about it here.
Joined forces with 8 Ecommerce players
To bring greater values for you, we team up with our brothers in arms in other services to help you effectively grow your business. A few notable mentions:
Logistics:
Payment:
Extensions to EasyStore's family
As of November 2020, we have officially acquired 91APP Malaysia and expanded our team. 91APP is a leading omnichannel commerce solutions provider in Asia that provides a seamless multi-channel shopping experience. 91APP are serving brands like MINISO and LI-NING where 91APP assist in driving sales back to their sales channels.
Sama-Sama Digital Sales - Gathered 500+ merchants
In collaboration with MDEC, Exabtyes, EasyParcel, Janio, and Commerce Development Research Institute (Taiwan), we gathered more than 500+ merchants in one of the biggest online sales event in Malaysia. We help and grow the homegrown brands to sell to a larger customer base in Malaysia and across the board to Taiwan from 25th September 2020 - 2nd October 2020. Check it out.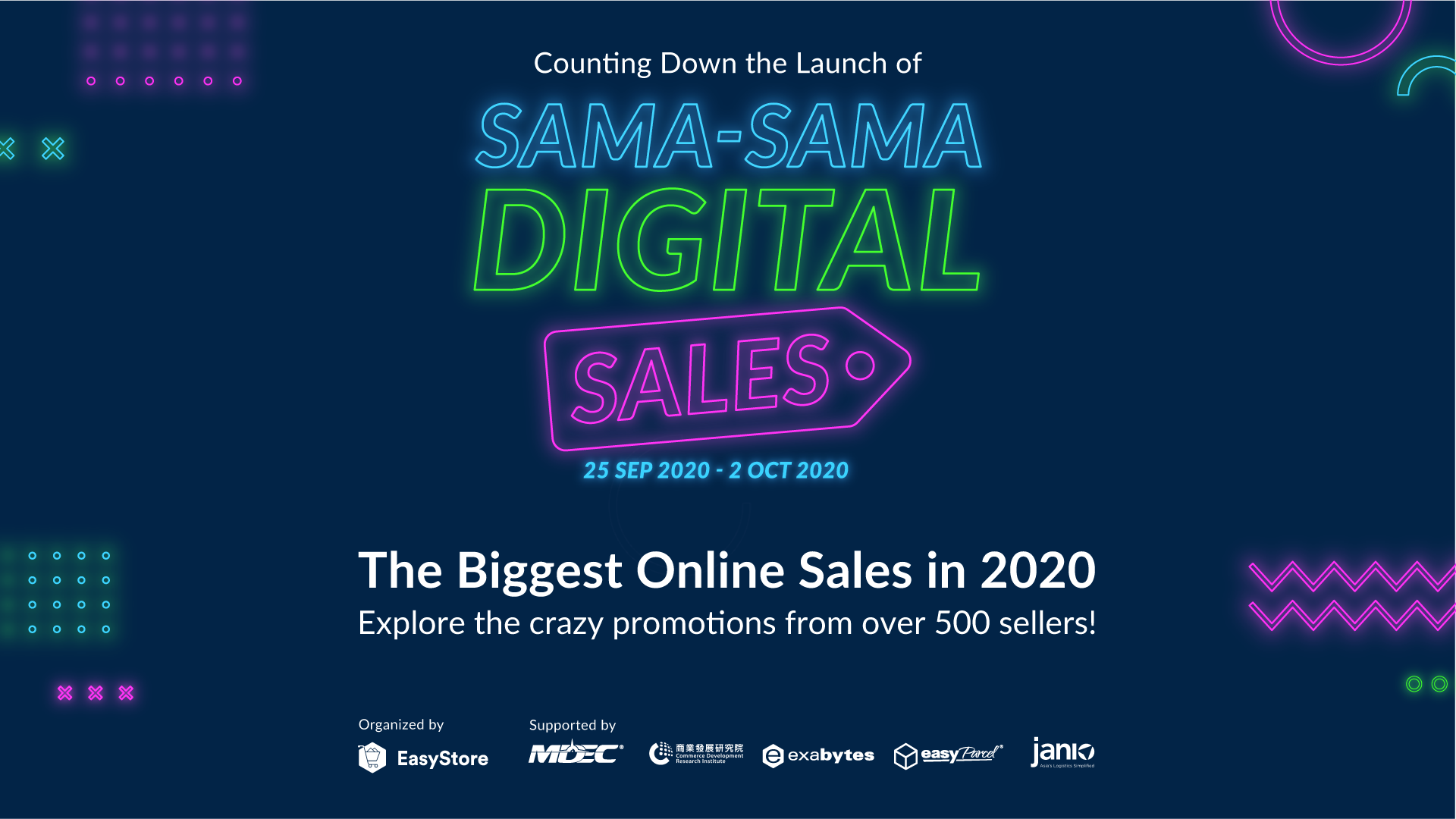 Knowledge sharing without barriers
We get it, every tool is a learning curve. That is why we are more than happy to share with you our resources to help you get used to building and growing your online business with us.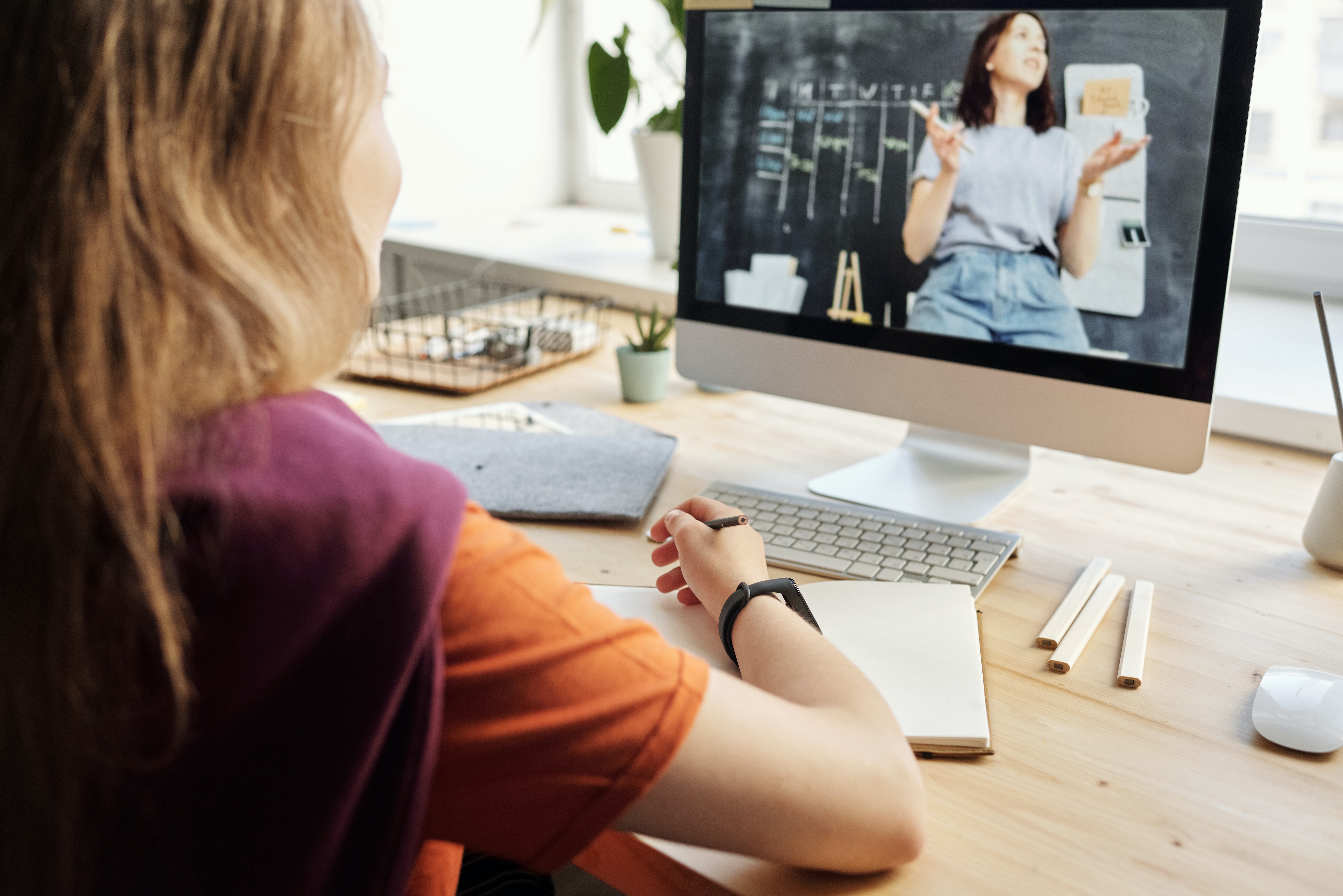 Take care of yourself - and each other
We have covered most grounds on what happens on EasyStore in 2020. We hope that you are well and taking precautionary steps to stay safe. And wish you a happy holiday and a happy new year.
Start selling with EasyStore
Sell and manage your business all in one place