EasyStore Latest Updates: October 2022
By Mei Xin · 10th November, 2022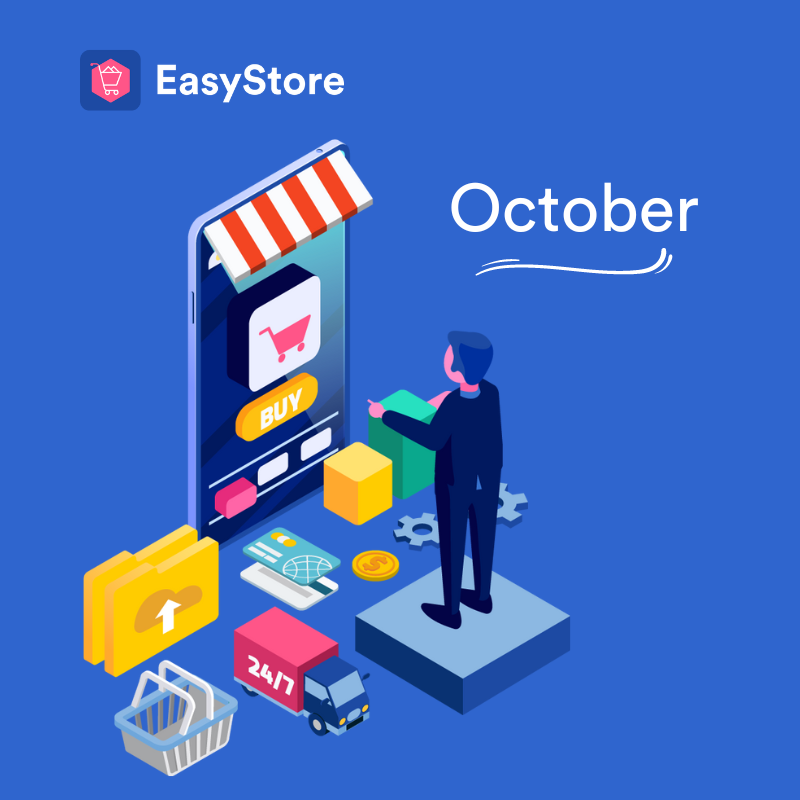 As a seller, we know that the end of the year is a time for sales and shopping. So as Halloween comes to an end, we say hello to a few of the biggest shopping festivals - 11.11, 12.12 and Christmas.
We hope you are all set to add in more capabilities just in time for upcoming Mega Sales because we always keep that in mind to serve you better.
Here's what's new:
6 NEW website themes to suit your business
Having an attractive website that is easy to use can make a huge difference to the perception of a business. A website that looks old, has missing links or navigation that doesn't work properly creates a negative impression.
Commonly, the next thought is, 'if they can't look after their website, how will they look after me?'
That's why every business of every size needs a fantastic website and why we have created this list of new website themes. You don't have to have an original website but you do have to look professional. These themes provide that.
Stellar - suitable for Health & Beauty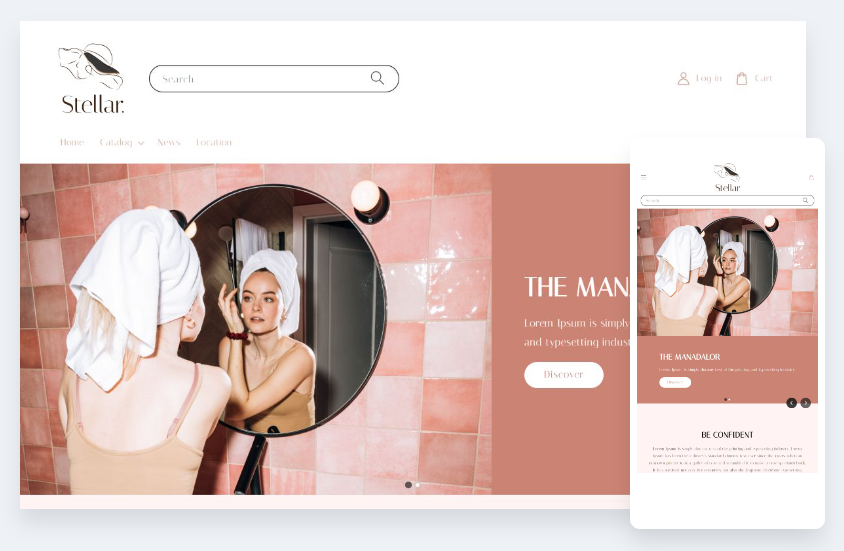 Allura - suitable for Health & Beauty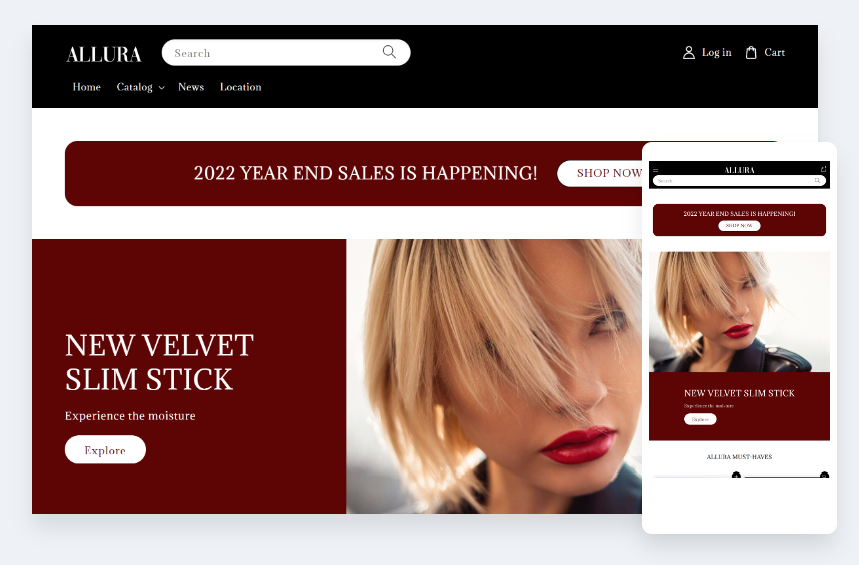 Venice - suitable for Food & Beverages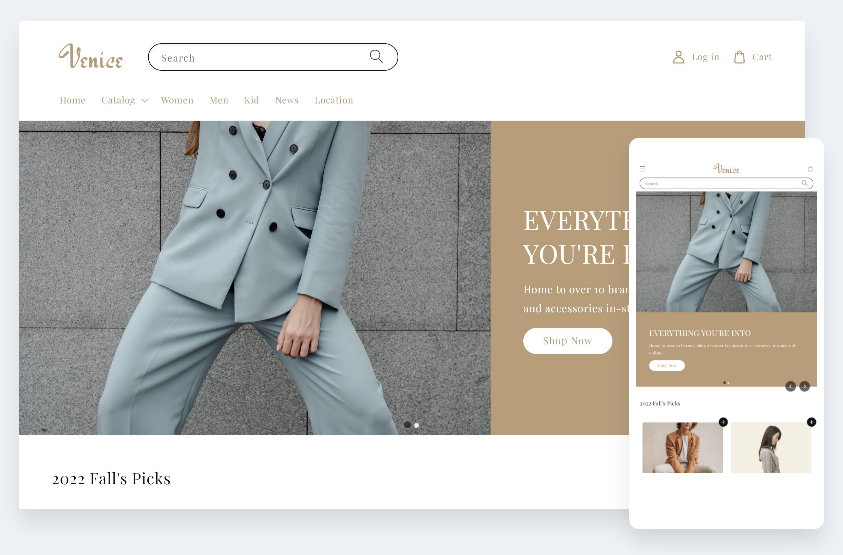 Pastries - suitable for Food & Beverages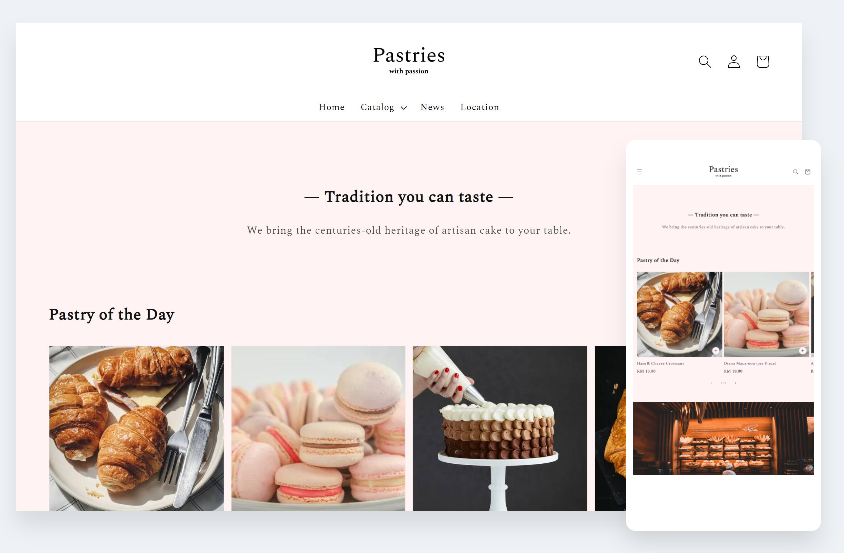 Popkin - suitable for Food & Beverages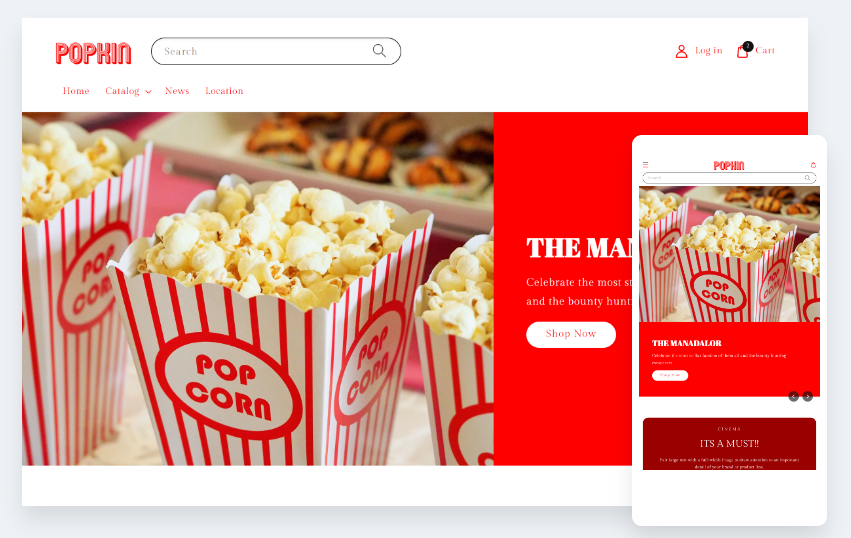 Spring - suitable for Home & Living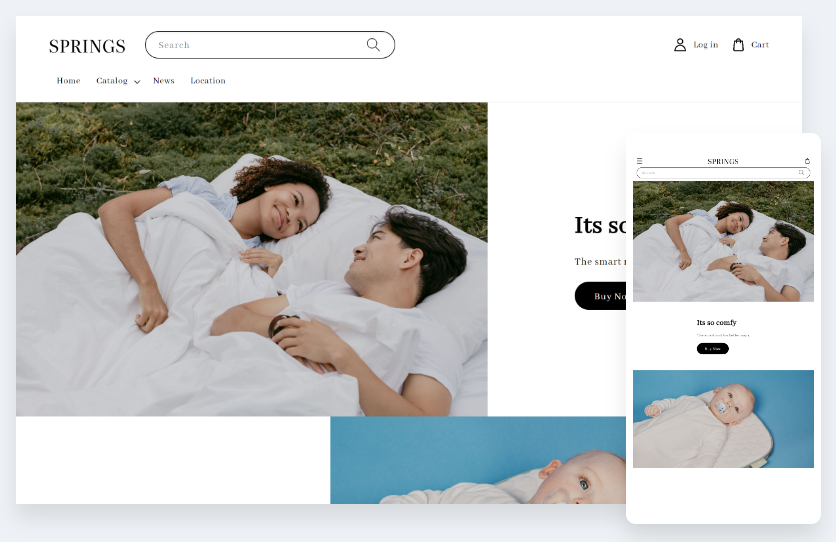 Looking for more website themes? Visit here https://www.easystore.co/en-my/themes
Customize your POS screen
POS system is arguably the most important tool you have in your physical store. From ringing up sales and taking payments to track your inventory and store customer profiles.
Thus, you need to familiarize yourself with the sell screen of the system especially to have a POS system that enables quick action in order to smoothen your daily sales process.
With EasyStore, you can now personalize your POS system to your business. Keep your most-used features such as custom sales, orders, discounts, customers and products at your fingertips so you can fly through checkout.
Haven't gotten your own POS system yet? Get it here now. https://www.easystore.co/en-my/features/pos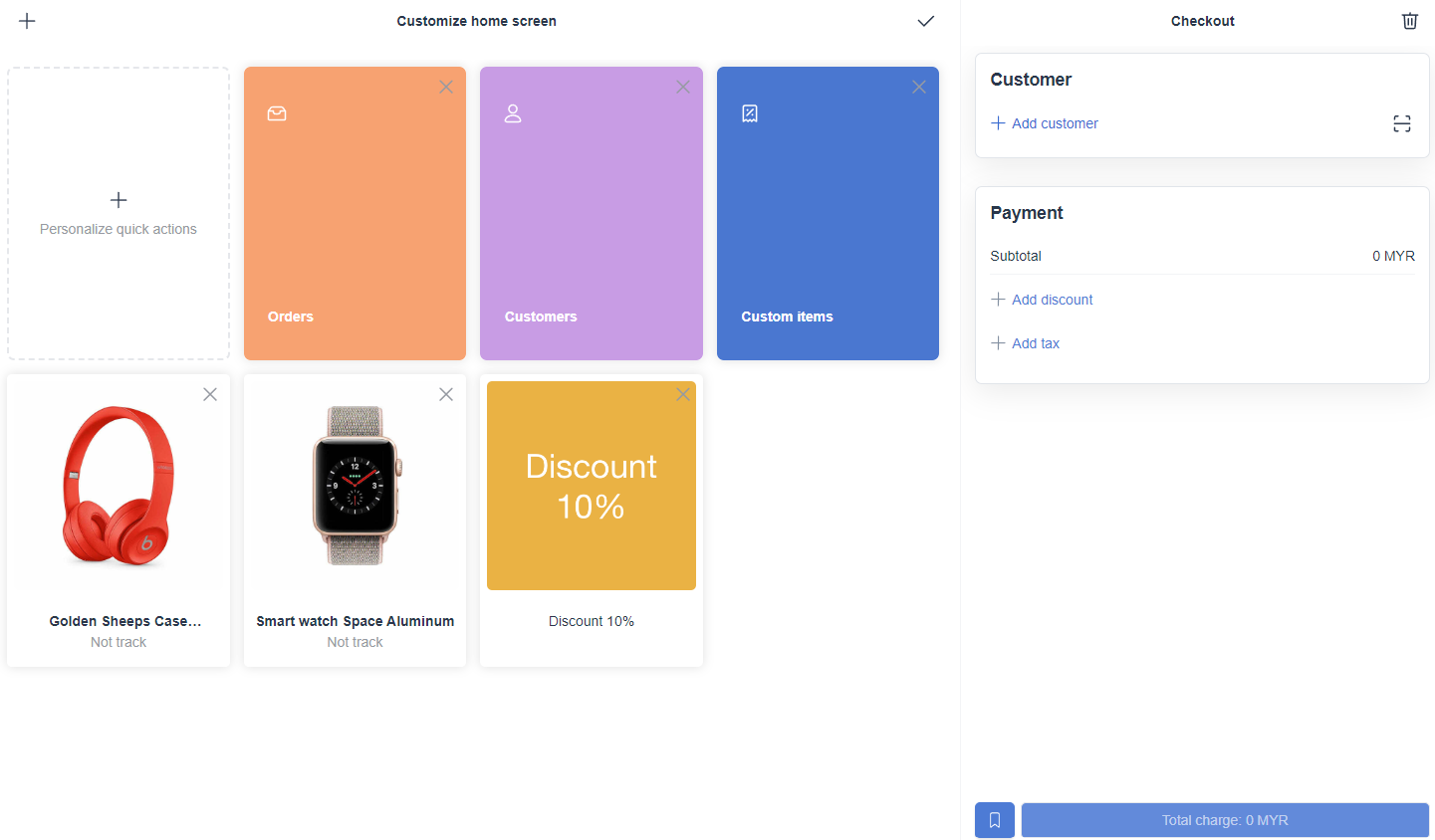 3 NEW discounts that can maximize business profit
Offering discounts on purchases is a way to quickly draw people into your store. Anytime you tell a customer that he can save money, you're likely to get his attention. Discounts don't only help your shoppers; they also help in your business.
In order to allow businesses to get more sales, more leads, and more visibility for their brand. We would like to introduce three newly launched discount features that can bring business success.
1. Redeem by redemption code
Pretty sure that businesses will have marketing strategies for one whole year. For those BIG Sales season, including store anniversary, festival season or giving season, is the biggest shopping season of the year.
Special offers are perfectly-timed to increase the average cart total when shoppers are the most eager to do so.
For example, one month before the shopping season, you can trigger your customers to redeem a special code, this makes them a "must" to purchase your product within a timeframe.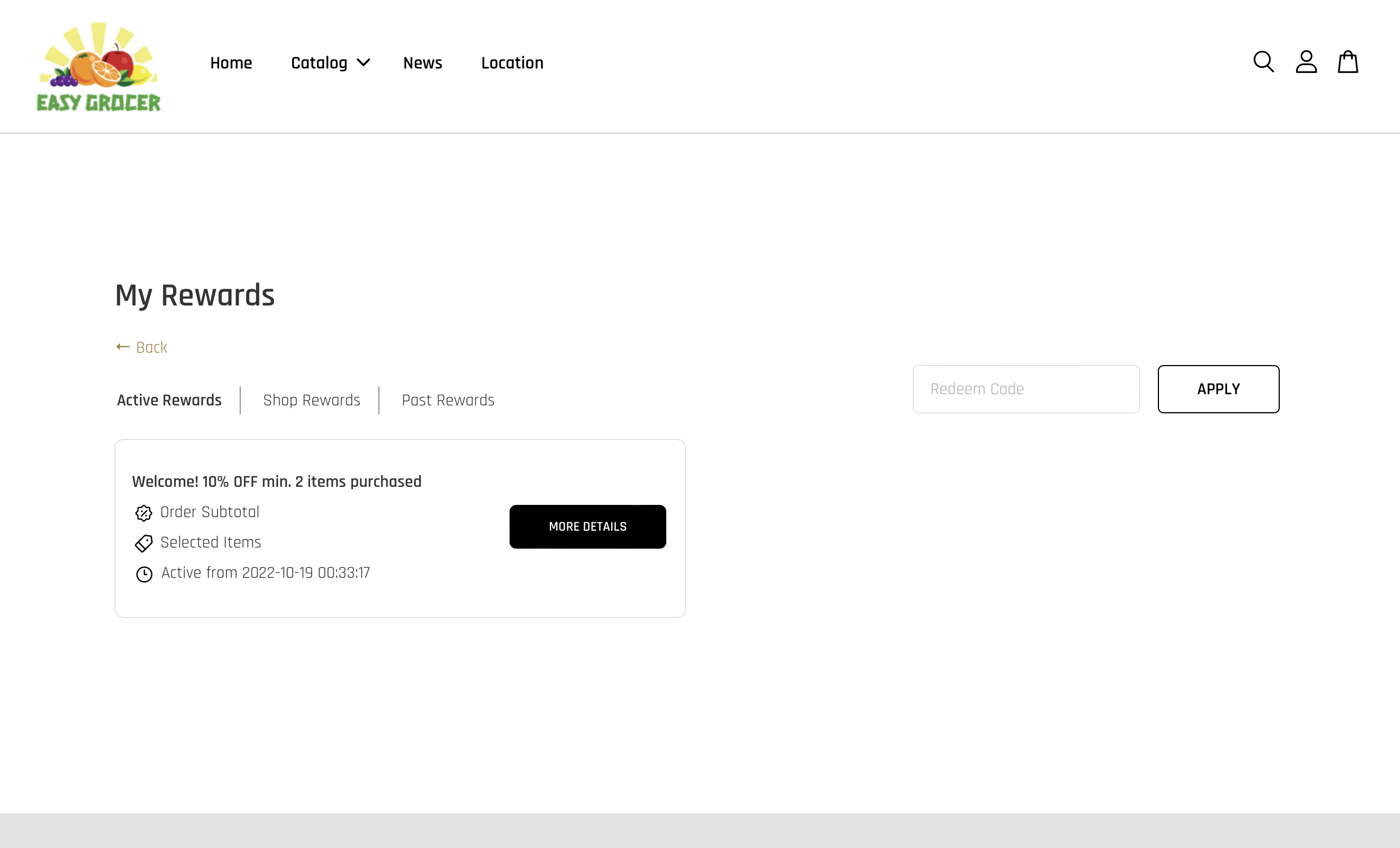 2. Discount for selected customers
Just as you can drive online sales with offers, you can also drive in-person sales. This can be at your brick-and-mortar location, if you have one, or at in-person events, such as festivals, fairs, expos, trade shows, etc.
You can now offer them discounts personally to increase in-person experiences since shoppers tend to remember in-person encounters more vividly.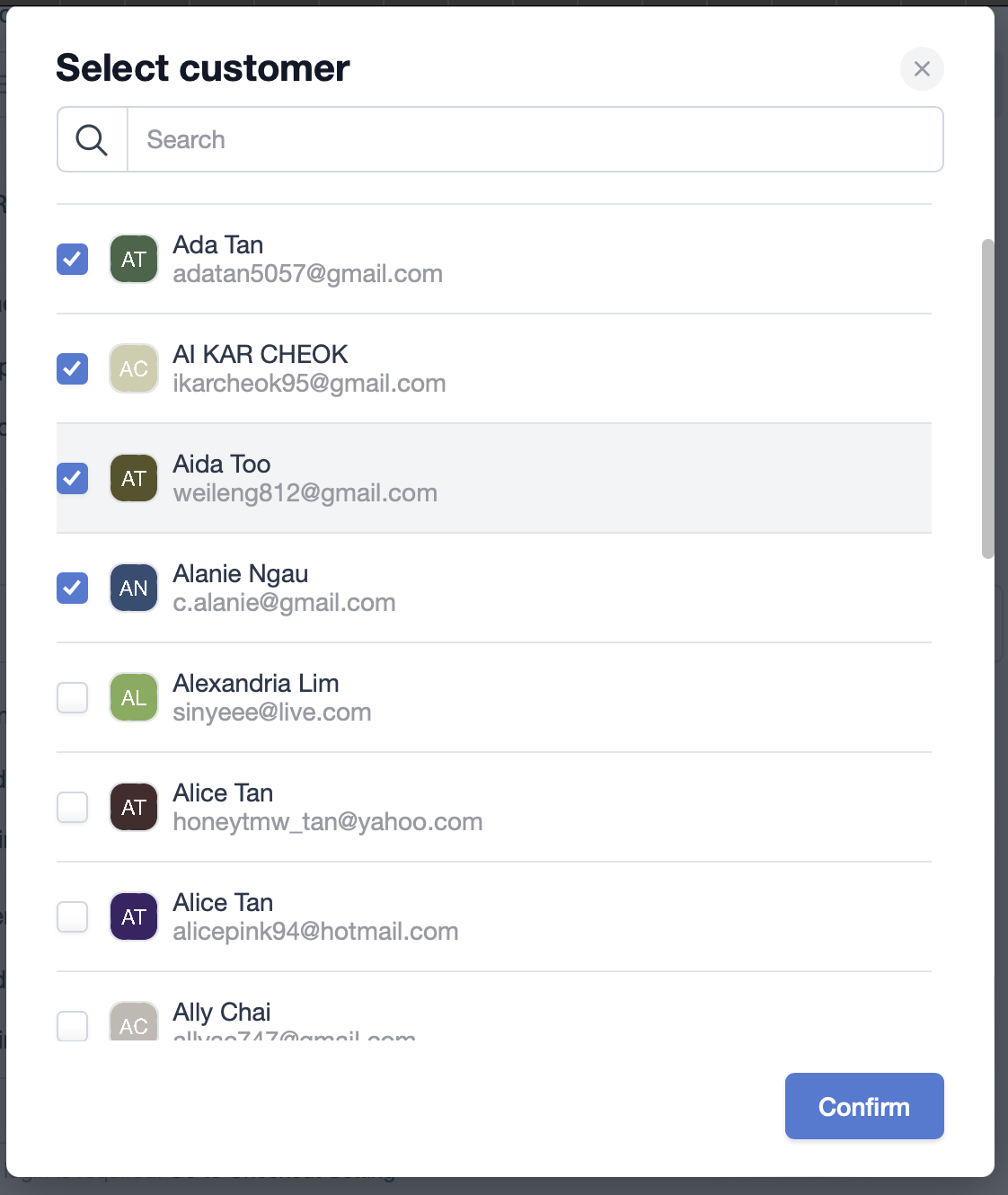 3. Membership tiers discounts (Coming Soon)
What makes customers truly loyal? The key lies not in sales and discounts, but in customer satisfaction and long-term engagement. According to Salesforce, 91% of customers say they're more likely to make another purchase after a great service experience.
What we can do to retain customers?
We're currently launching a new membership system where sellers can create a few different membership tiers according to customer spending ability. Meanwhile, customers can enjoy exclusive benefits depending on their rank.
This serves as an incentive for customers to engage in membership campaigns and helps to acquire new customers. It also helps to retain existing customers by providing special offers, and thus increasing customer loyalty.
Want to know more? Visit here.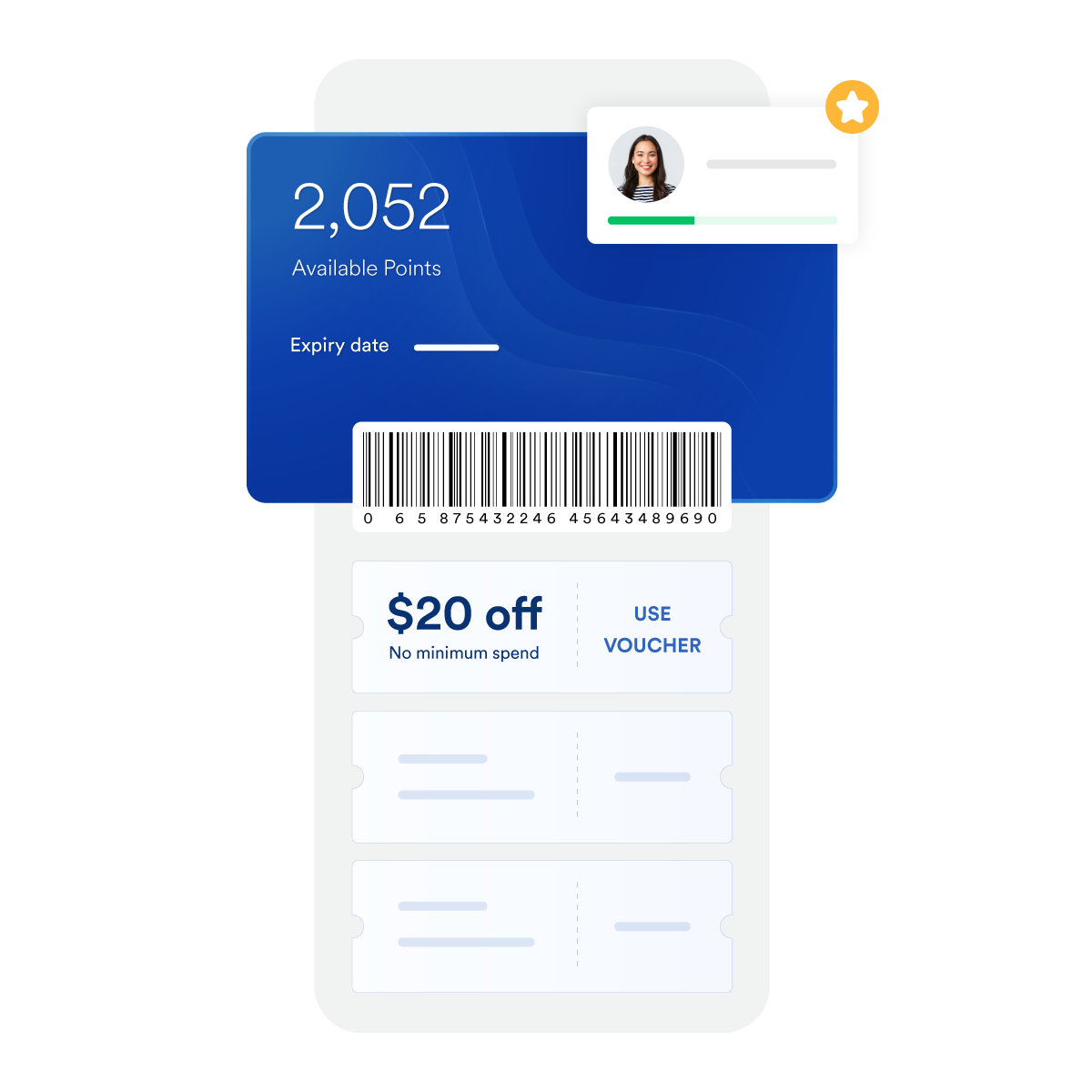 And, other enhancements…
Import variant images to marketplaces (Shopee, Lazada, TikTok and PGMall)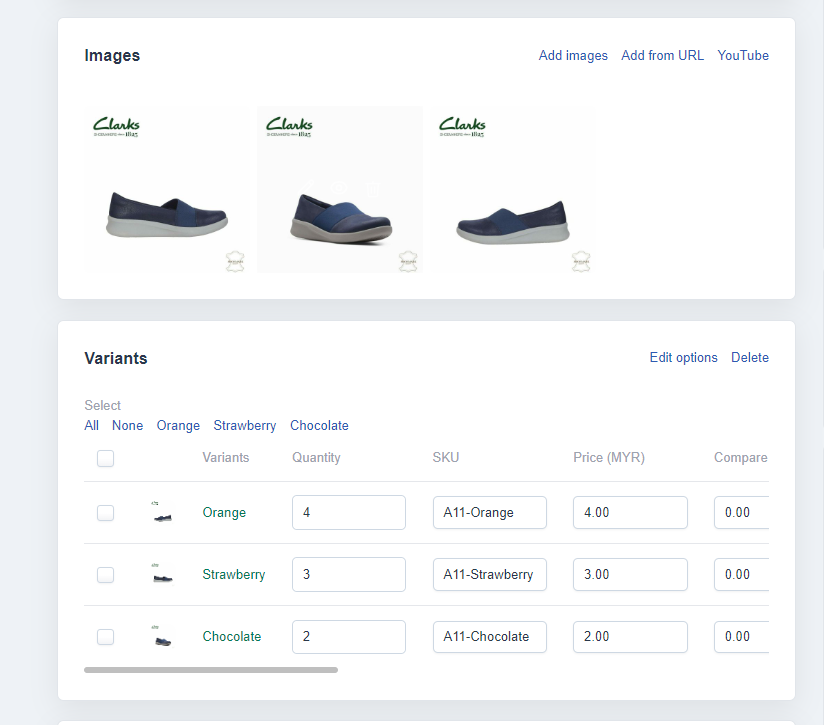 We like to end our Monthly Update blog here. All of the updates, enhancements and new features are done with YOU in mind, so feel free to check out these features today!
We look forward to continuing to enhance EasyStore to be the best ecommerce solution in the market.
Happy Selling for the last month of 2022!
Start selling with EasyStore
Sell and manage your business all in one place
Connect with our team
Let's begin your unified commerce journey. Complete the form to chat, book a meeting, or connect with our team.