EasyStore Latest Updates: May 2022
By Yavini Lucille · 4th June, 2022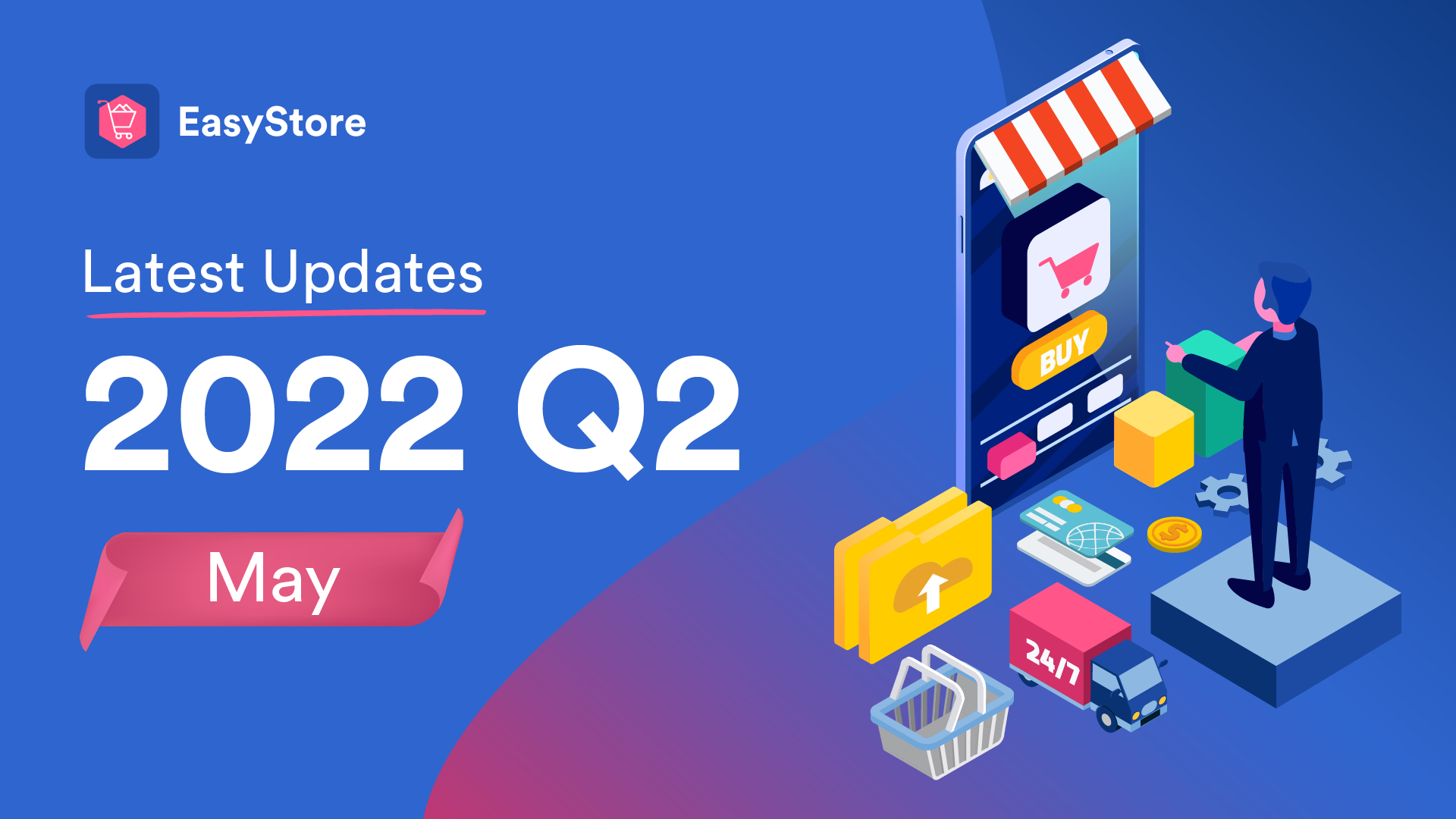 We all known that ecommerce trend is changing fast and this year has been no different. More than ever, merchants are improving their businesses to join offline events or pop-up stall. To face-to-face meeting customers where they are out there.
While it may seem like everything in ecommerce is evolving, we upgraded tools related to payments, logistics, customer service, order management, theme designs, and more! So, let's continue reading and see where things are headed.
New features
1. [Payment] New payment methods
Boost PayLater
Another good choice for Malaysia sellers to provide Buy Now Pay Later (BNPL)! As we mentioned before, it's more than half of shoppers are using BNPL now, and yes, it is one of the most popular payment method you need to go with!
With Boost PayLater, you customers can choose to pay in 3 splits of their total payment. Best of all, there is no interest, no extra charges and no surprises when your customers pay on time.
Wait no more, login now and explore more!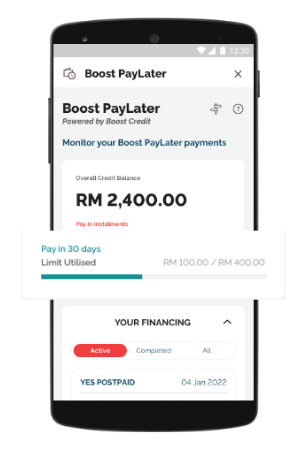 2C2P
Selling to international markets? We've got you prepared! It's time to allow your customers to shop for more in one bite with 2C2P.
2C2P accepts multiple currencies such as AUD, CNY, EUR, HKD, IDR, MYR, NZD, PHP, SGD, THB, TWD, USD & VND. It includes:
Credit card & debit card
E-wallet
Buy now pay later
More payment methods (mobile, direct debit, ATM, & etc)
Already using EasyStore? Enable 2C2P now!
2. [Logistics] New delivery services
Borzo Malaysia is a delivery service that provides intracity same-day delivery. Borzo offers several parallel deliveries based on the geographical locations, contents, couriers, and many more, to assure same-day delivery is possible.
What you can do with the integration of Borzo:
Display rate of available local delivery services - Take a look at the rates of delivery on your website.
Enable same-day delivery - Same-day or scheduled-in-advance orders for food, documents, flowers, parcels and so on.
Fulfil orders - Effortlessly speed up your shipping process with neat and clear airway bills.
Setel Express is a logistics service provider that proudly sits under the Setel ecosystem and can be accessed via the Setel app. As a one-stop shop for e-commerce and logistics, Setel Express leverages the expansive network of PETRONAS stations to get your parcels delivered quickly and affordably.
What you can do with Setel Express:
Auto-generated airway bills - No more handwritten on your airway bills. Neat and clear airway bills are ready to speed up your shipping process.
Fulfil orders - Seamlessly create new shipments and manage existing ones via a personalized dashboard
Get status updates - The status of a fulfillment order updates automatically as the order moves through the fulfillment workflow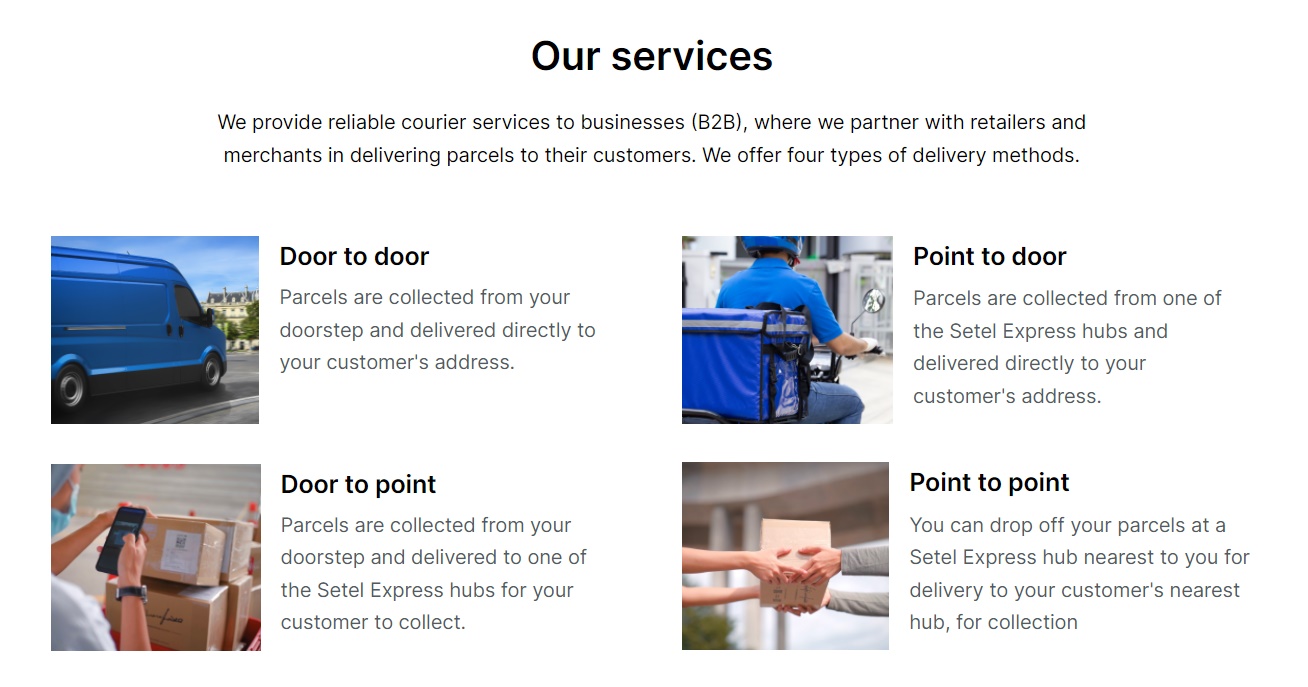 Surprise your customers can be as simple as remembering a customer's or as special as offering a gift on their birthday. Reward them for their business by giving them loyalty discounts or extras when they buy from you or use your services repeatedly.
Using Reperks, you can customize to let customers earn points by placing orders, sign up, share to Facebook and more conditions. Not only that, Customer able to redeem point to have rewards like free gift, discount, etc. Read more about rewards redemption.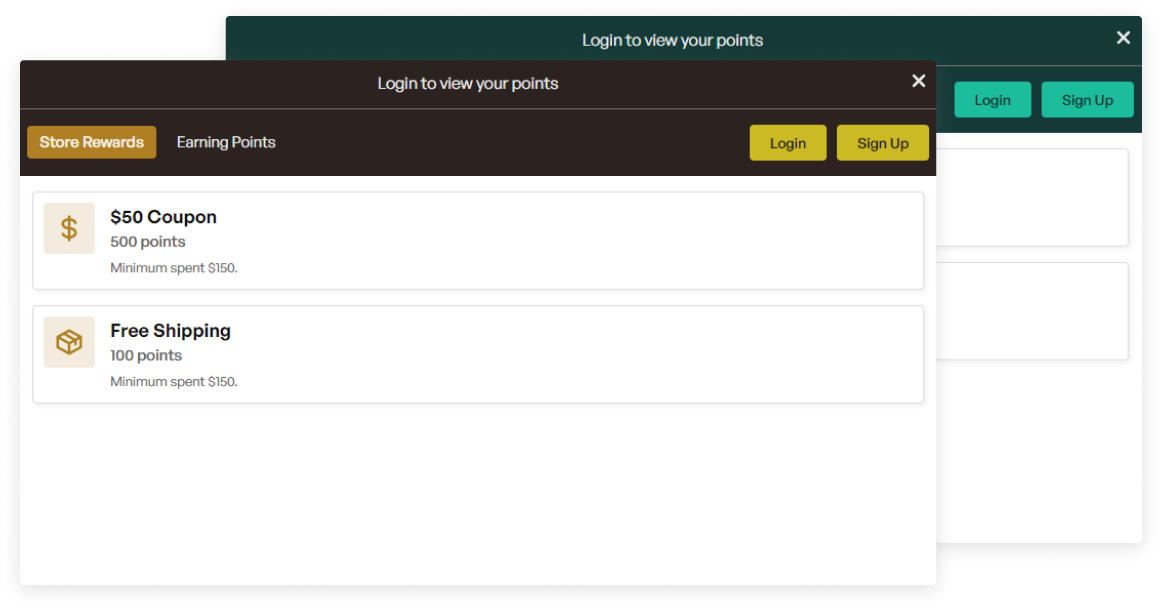 Go to demo store and to see live example of reperks widget.
We believe your success will increasingly rely on one simple, increasingly irrefutable rule: Mobile-friendly web design is key to the success of your website.
Create a splendid website for your online store with the new EasyStore theme designs: Gizmos, Kiddy and Urbn. Check out what you can do with new theme designs:
Arrange position and width of image
Add blocks to showcase your promotion, tell your brand's story and share customers' testimonials
Apply animation for slider section
Change background colour for collection and featured collection section
Adjust design to match your brand look on product page and add-to-cart button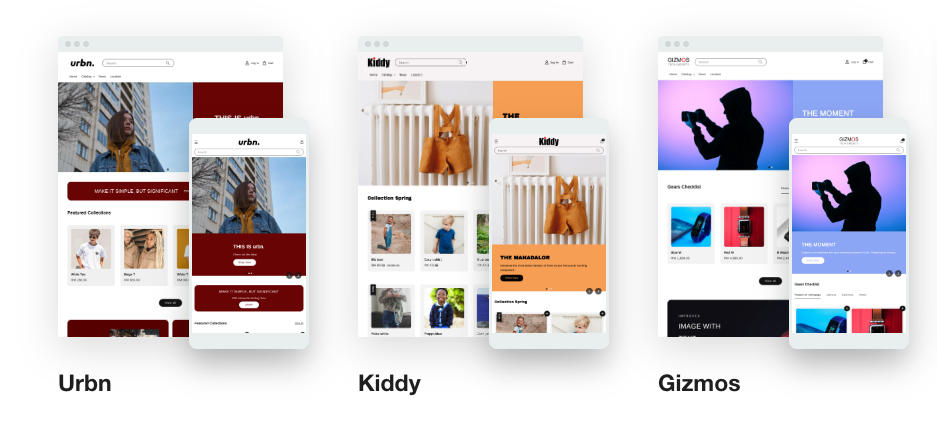 Let's see the demo stores before selecting your best theme.
Feature Enhancements
1. [Sales channels] Shopee & Lazada | Show off your product ratings on online store
We all know reviews are important especially for ecommerce businesses. Ratings for products indicate how satisfied buyers are with their purchases and shopping experiences.
Product ratings create trust and generate sales. You'll be able to show all ratings and reviews from Shopee and Lazada as shown below.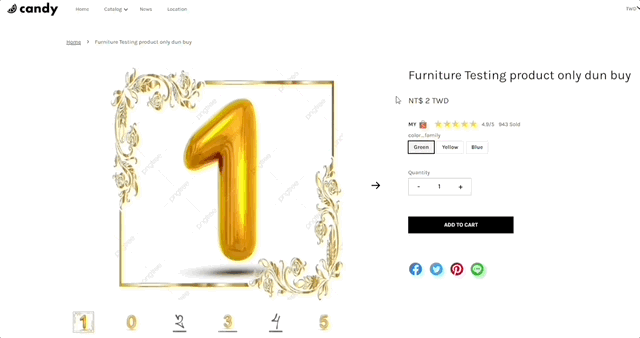 Learn how to sync rating from Shopee.
Learn how to sync ratings from Lazada.
2. [Sales channel] TikTok | Import TikTok products
As we introduced TikTok in March 2022, we received much feedback on it and now, you can import your products from TikTok to EasyStore.
You snooze you lose! Start create your TikTok Shop here.
Learn how you can set up TikTok Shop in EasyStore.
3. [Payment] More payments options in your store with Braintree & MPay
Want a more simplified checkout? A new and improved Drop-in Mobile Payment UI is ready for seamless checkout!
You'll find the following new features in Drop-in UI:
A refreshed UI: A more flexible solution is created where you can accept multiple payment options or just one.
Localization: 23 locales are now available
Customization: Apply custom CSS to update the UI to perfectly match your website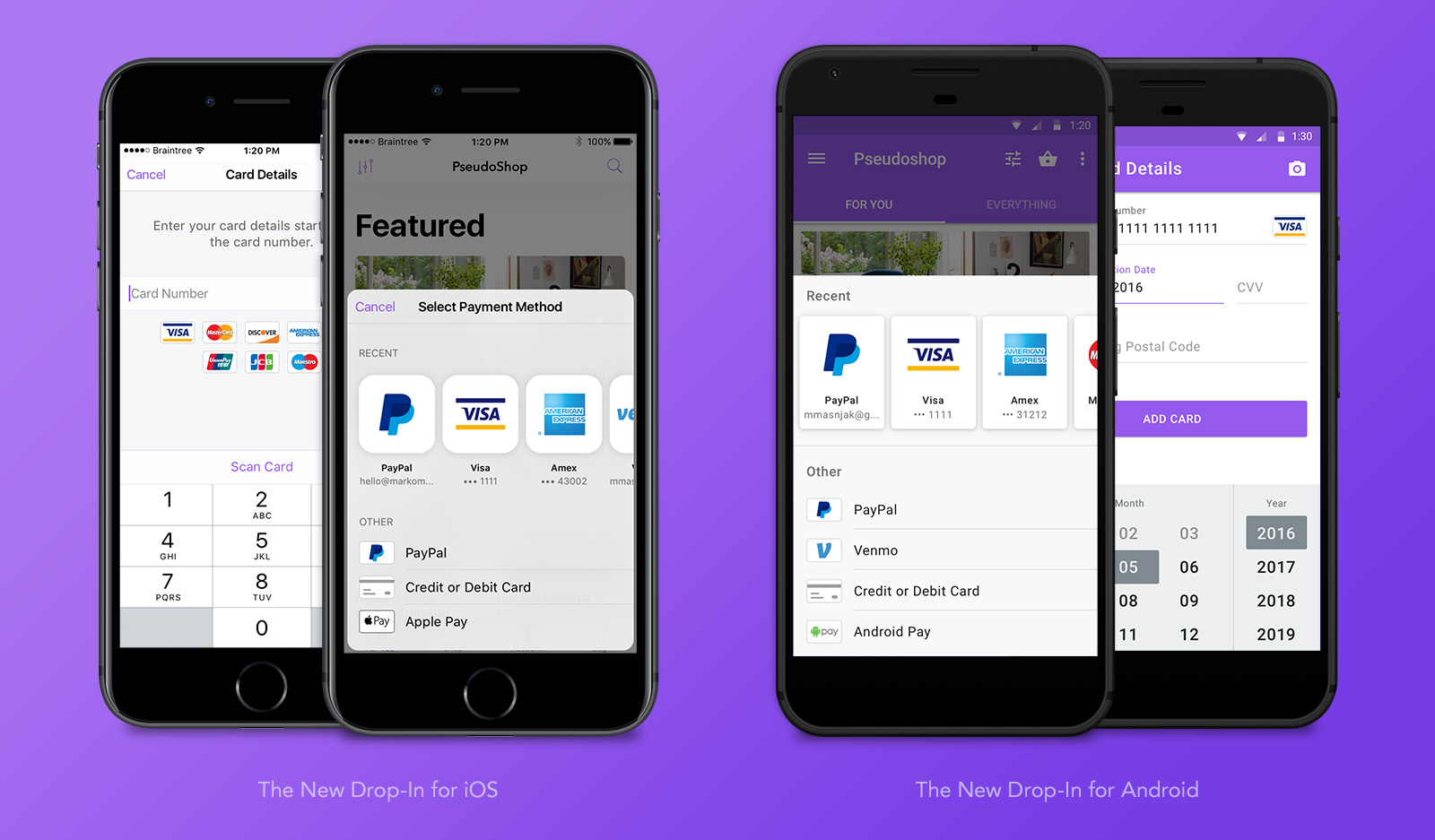 Another great options to accept credit card payment from your Malaysian customers! MPay offers a convenient and secure method of paying for goods and services without using cash. It now available to receive payments in MYR currency and credit card.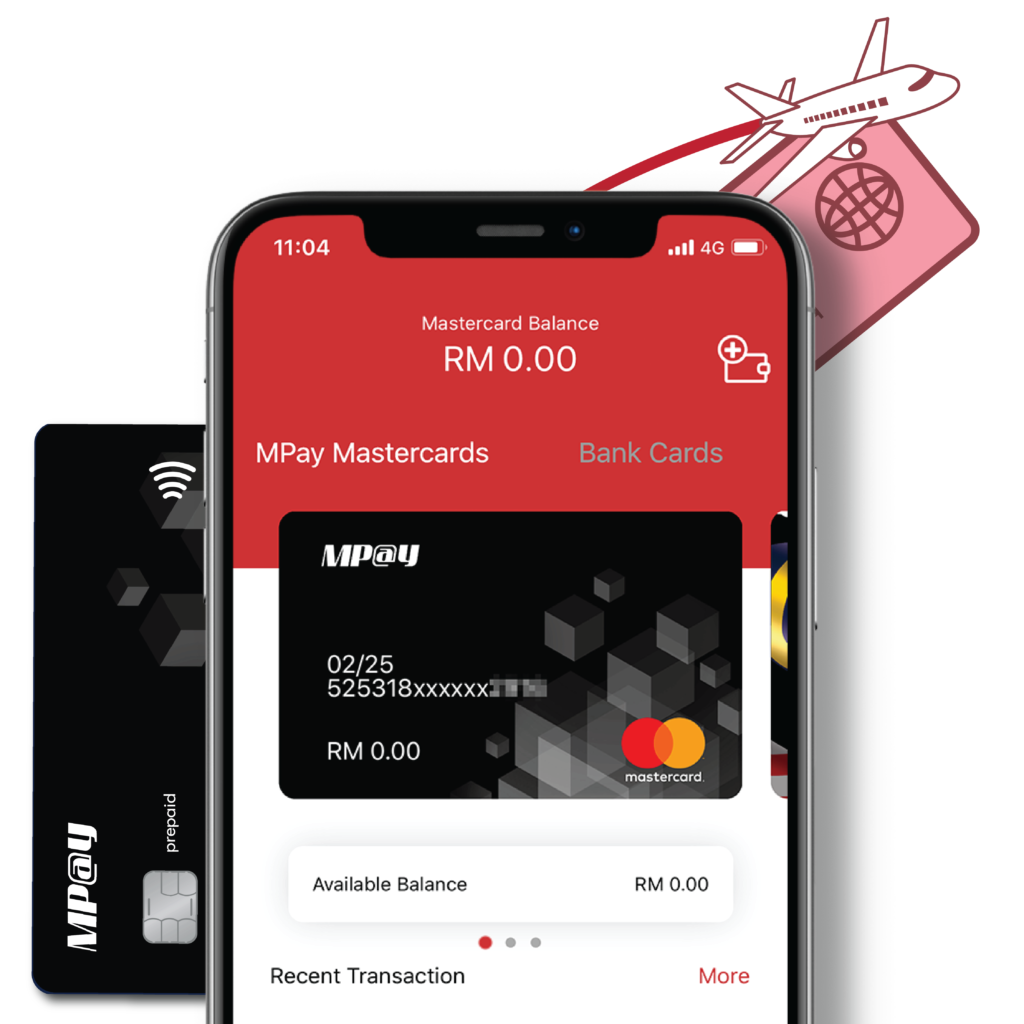 Lalamove is a 24/7 on-demand delivery app that seamlessly connects users and drivers around the world to move things that matter. Beside Johor, Penang, Selangor and Kuala Lumpur, now you can 'Just Lalamove It' in Malacca too!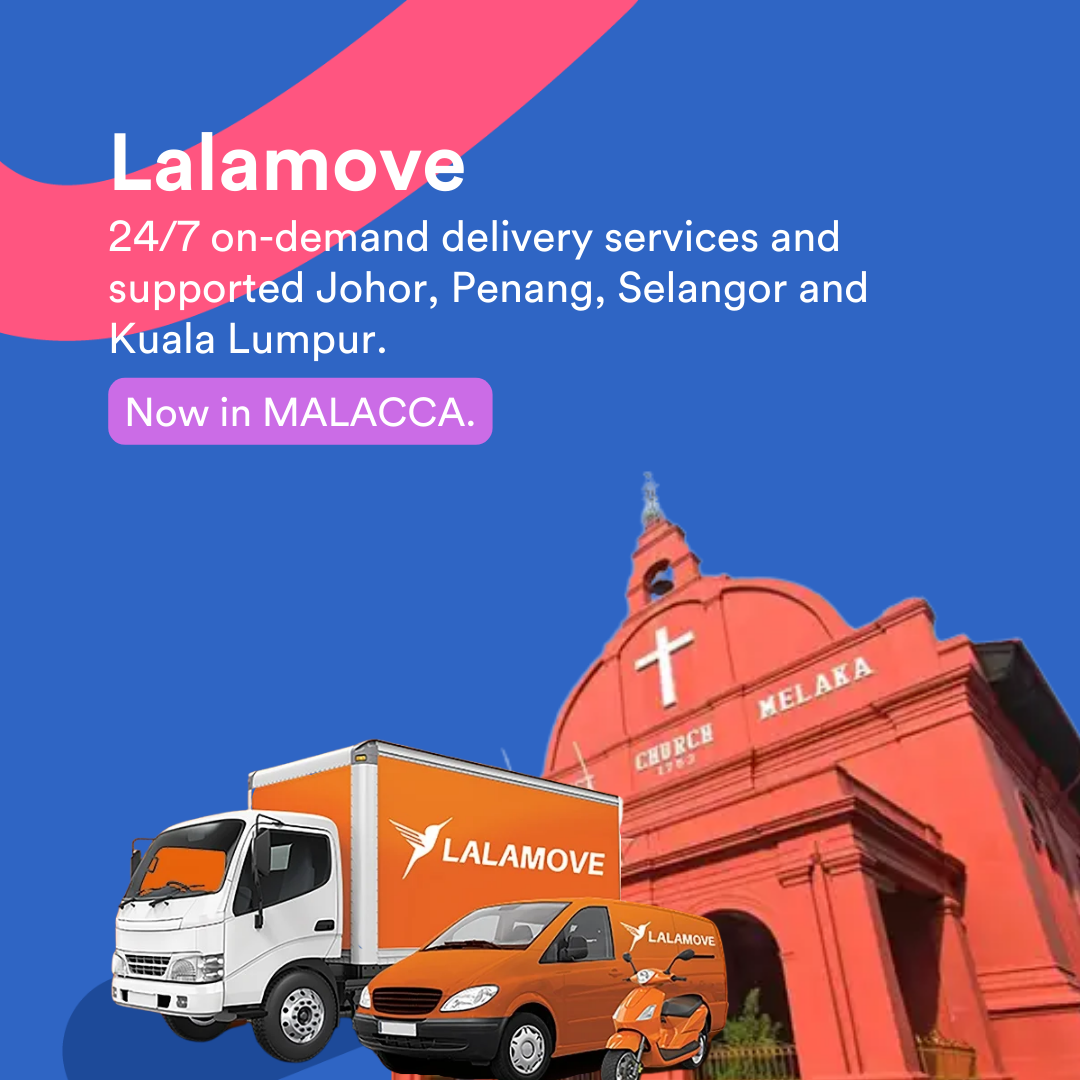 Wait no more, read how you can offer same-day delivery with Lalamove in EasyStore.
5. [Sales channel] WhatsApp, WeChat, Telegram, LINE | Display sold out products
A sold out product is not available for customers to add to their carts. A Sold Out label will appear on store pages in your order form.
Customers can still make requests on the sold out items by chatting with you as shown below.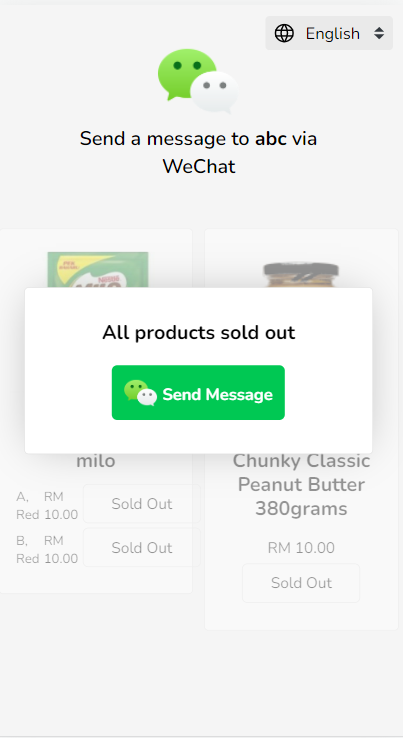 It's available on these channels through EasyStore:
Organize your orders with tags - your saved segments are available, so that you can leverage all of your data and target different types of customers.
Please take note that it's only applicable on new EasyStore admin.
We Won't Stop Here!
In an industry as dynamic and ever-changing as ecommerce, we continuously enhance the user experience by enhancing multiple sales channels and also all the features that are on-demand.
Don't miss out on our monthly latest updates to unlock the full potential and features of your online business in EasyStore!
Related articles:
EasyStore Latest Updates: March 2022
EasyStore Latest Updates: February 2022
Start selling with EasyStore
Sell and manage your business all in one place
Connect with our team
Let's begin your unified commerce journey. Complete the form to chat, book a meeting, or connect with our team.