EasyStore Teams Up With Iskandar Malaysia To Organize Ecommerce Workshop in Johor
By Amirul Mokhtar · 20th September, 2022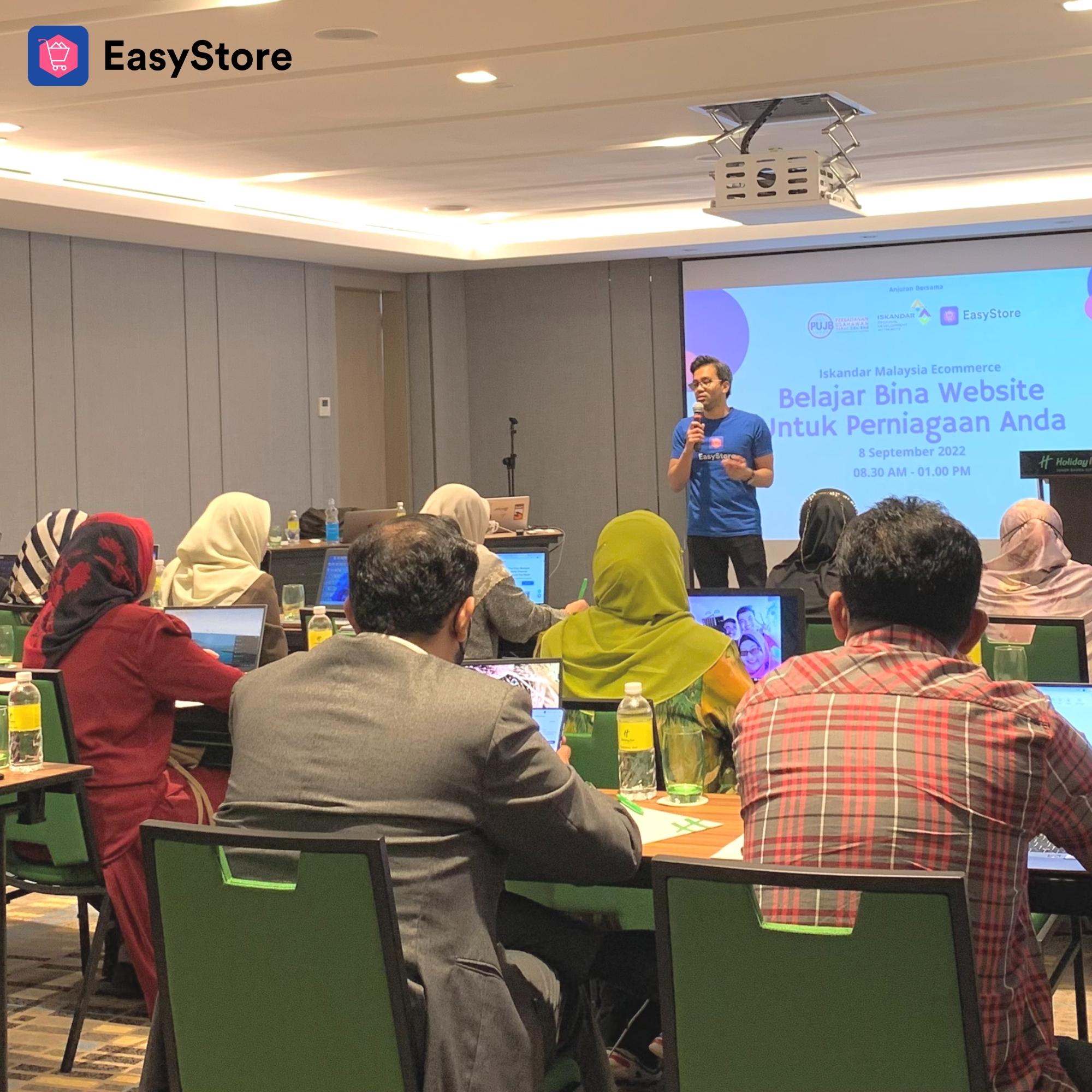 More and more mirco and small business owners are becoming aware of the need to bring their business online. This is evident as we witnessed over 100 local business owners attended the "Build an Ecommerce Website Workshop" that took part in Johor, Malaysia.
The workshop is a part of a collaborative effort between EasyStore and Iskandar Malaysia, to help increase digital adoption among local businesses in Johor.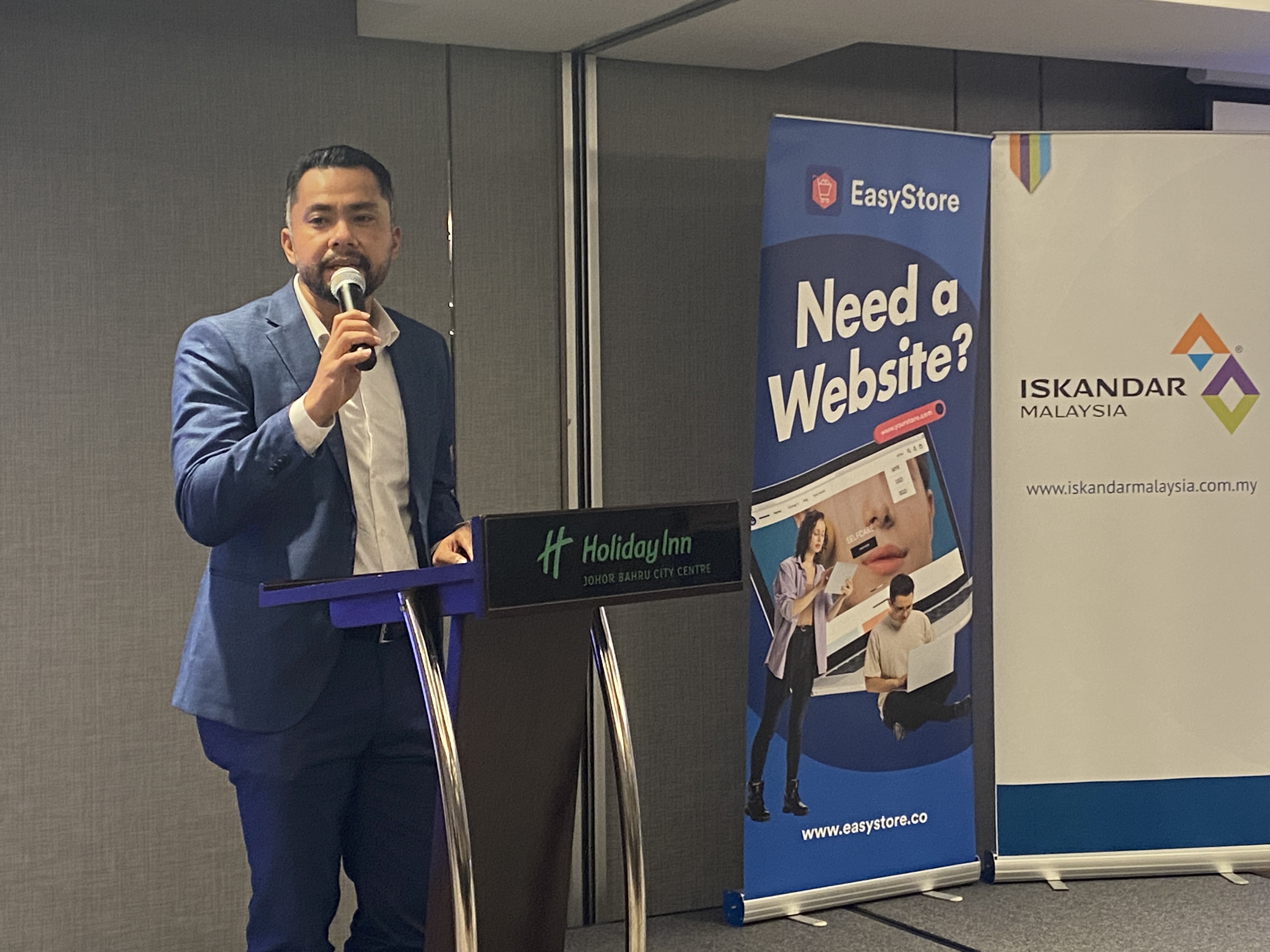 "The recent pandemic has shown us is that it's no longer an option for businesses to go digital and have online presence or not. Now, businesses must learn how to do so"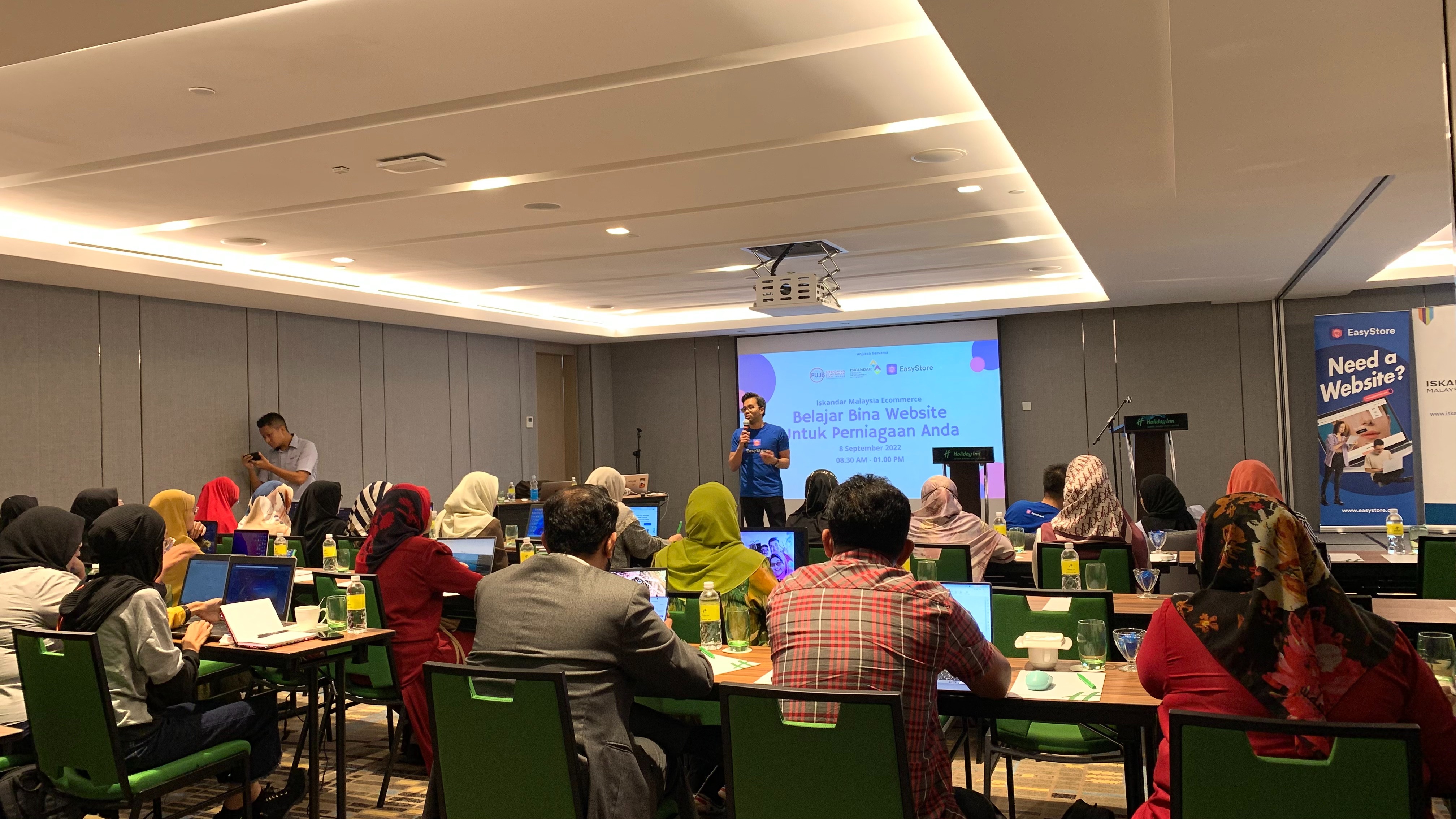 The workshop started off with an intro on the current ecommerce landscape and why it is important for businesses expand to multiple sales channels.
Different sales channel has its advantages and disadvantages.
Retail shops provide a great shopping experience for customers but it's limited by geographic location.
Marketplace apps like Shopee & Lazada drives high, ready-buyer traffic to the platform. If you're not listed in these marketplaces, you're missing out.
Social media is where product discovery happens. Consumers learn about products they've never heard before through their friends and influential people they follow.
People search Google for information about products or solutions to their problem. Having a website will help your business to be found in the search results.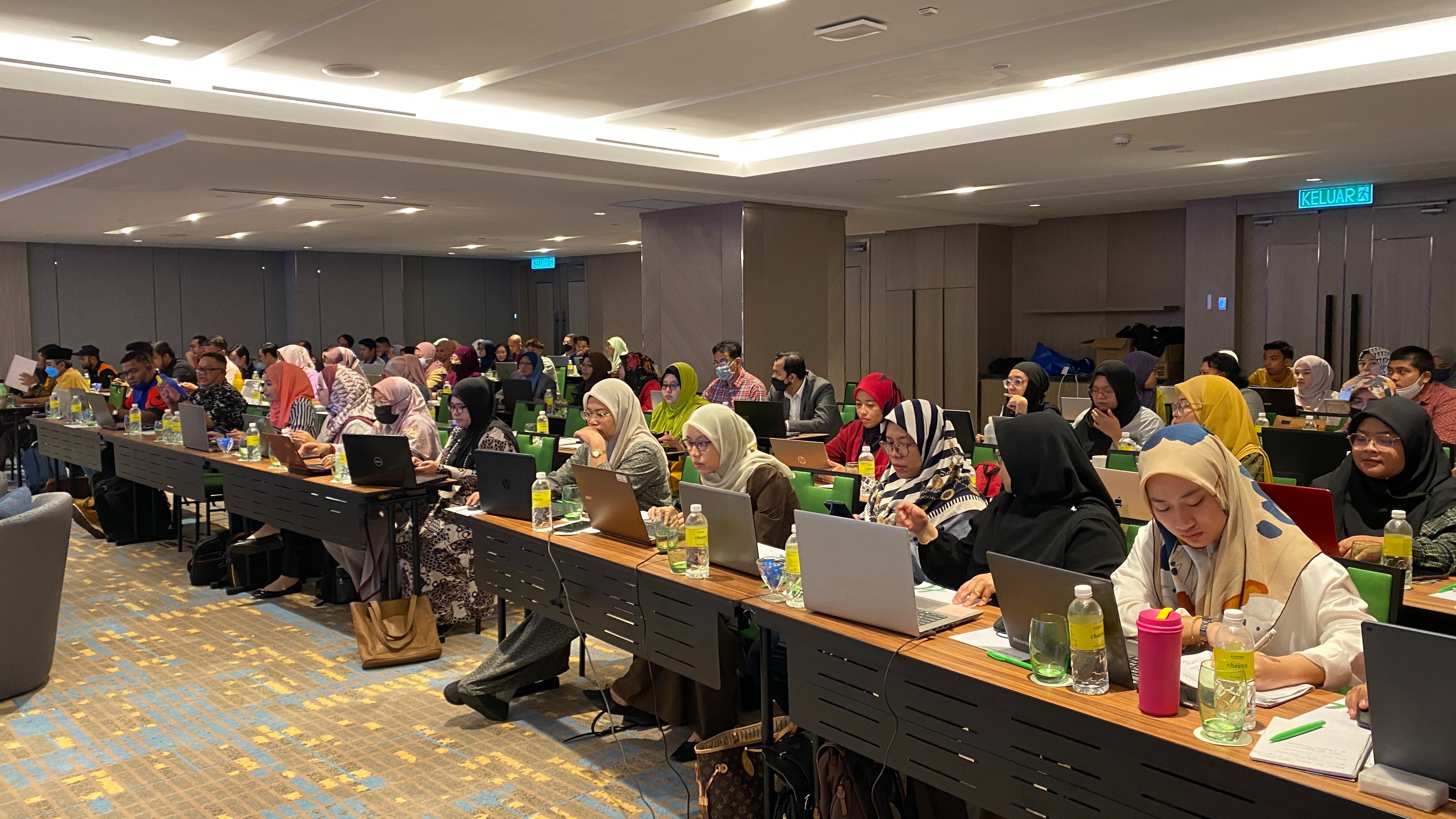 Next, the participants got to experience hands-on, building their online store using EasyStore.
"I was really excited to see the online store that I built come to life in just a few hours. I wish I knew about EasyStore earlier. It will really help me grow my business because of how much it helps to reduce a lot of the time consuming task" - Natasha
The participants came from various backgrounds and had different levels of technical knowledge. But at the end of the workshop, everyone was able to share their newly built website to the public.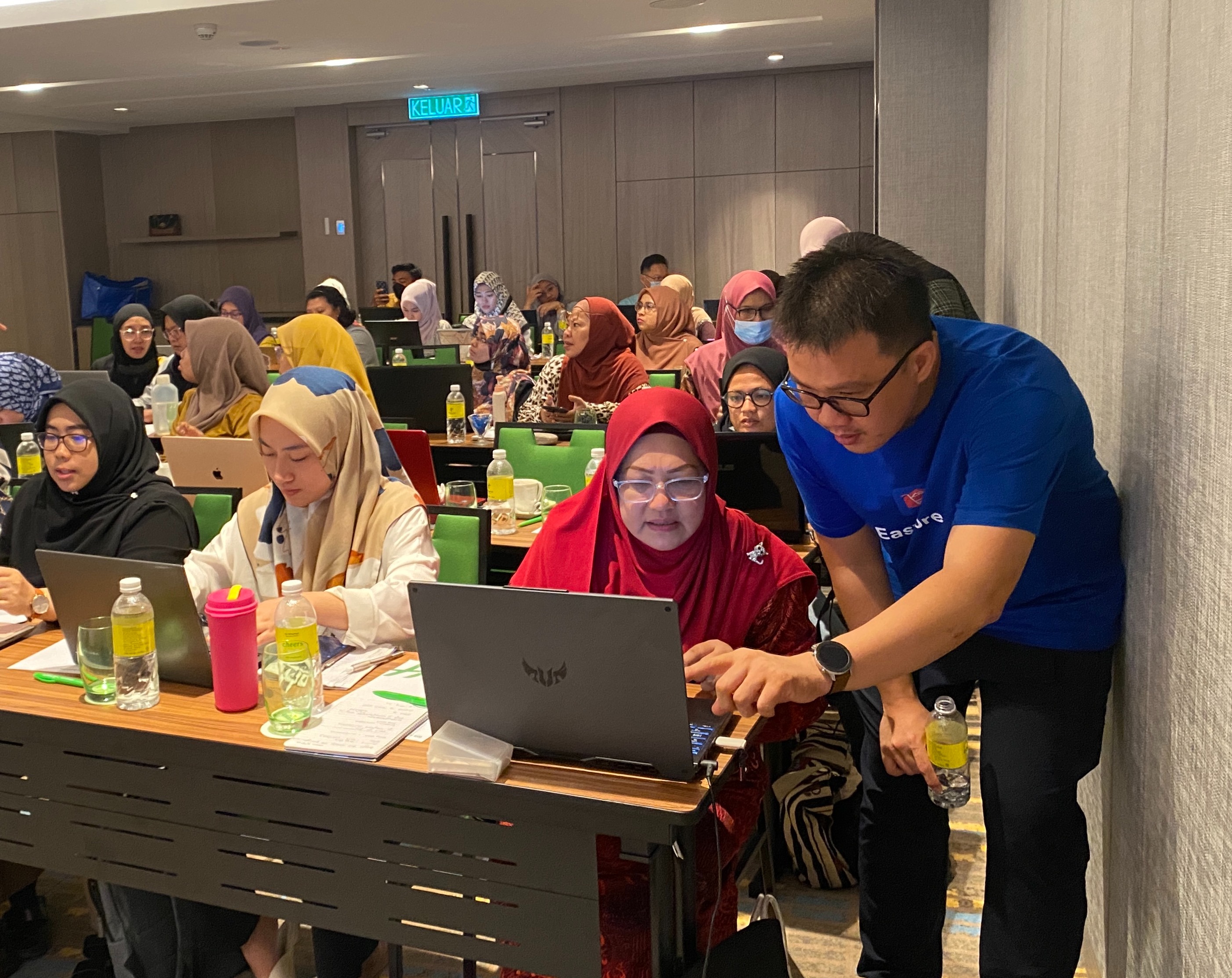 With EasyStore, you don't need to be tech savvy to build a professional ecommerce website for your business.
Just add your product information, choose from over 40 website templates and customize with drag and drop editor.
Having an ecommerce website built using EasyStore can help you be found on Google, capture orders 24/7 and improve the efficiency of your business process.
Want to launch a website for your business?
Start selling with EasyStore
Sell and manage your business all in one place