EasyStore + 12 Others in CIMB Holistic Proposition for SME
By Max · 18th April, 2019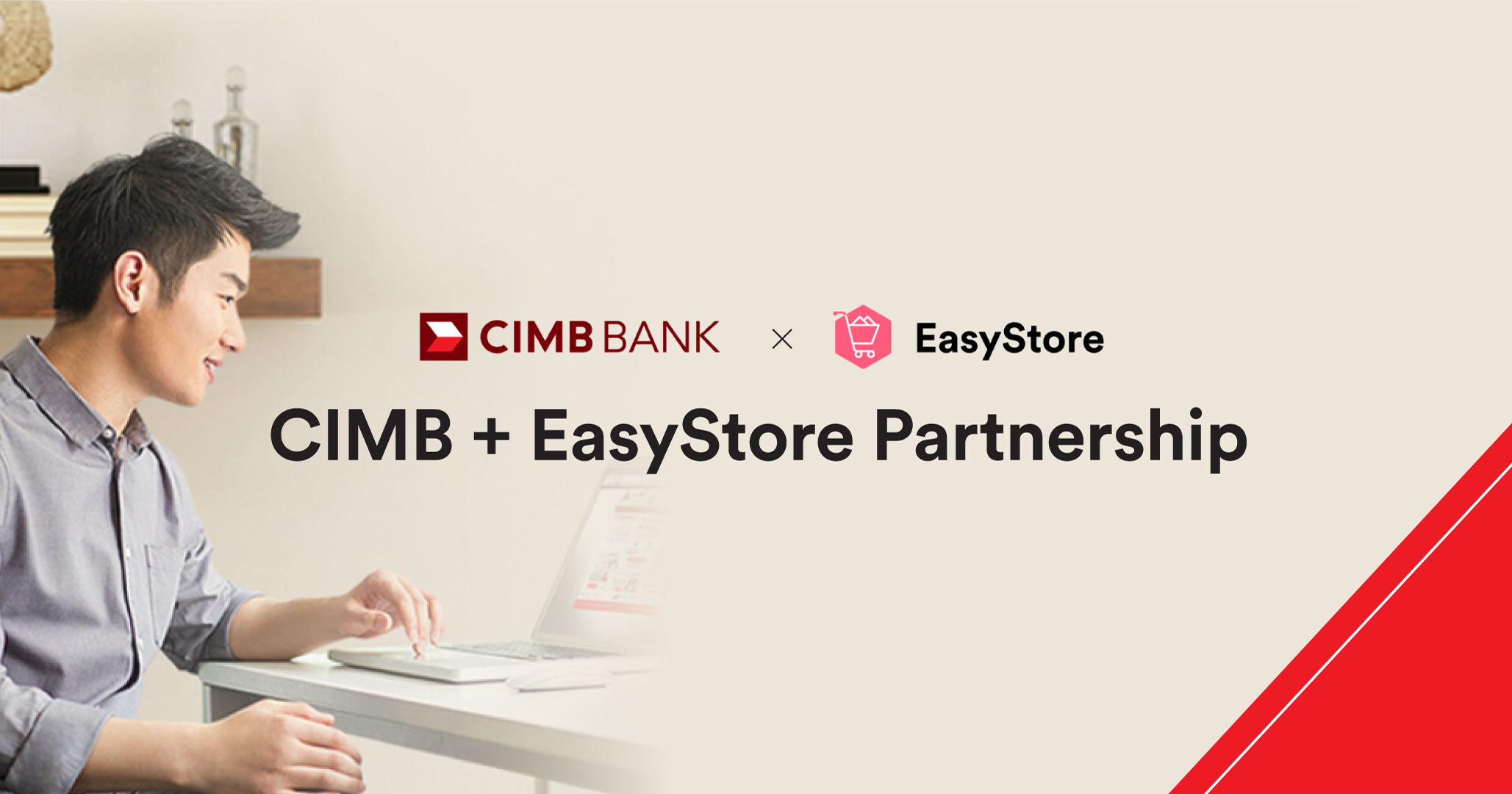 CIMB Bank Bhd and CIMB Islamic Bank Bhd have launched a proposition earlier this year. The Sole Proprietor and Partnership serve as the bridge to garnered 12 business partners to provide exclusive offers and special rates for various business solutions.
The 12 partners include Digi, Exabytes, NEXT Academy, ARMS, Billplz, Genius POS, EasyParcel, Exabytes Digital, EasyStore, Exabytes, Nomad, and Sandbox. They anchored on five pillars which include banking operation account; payment, collection and courier services; funding and support; workspace and connectivity; and digital solutions.
CIMB Group chief executive officer for Group Consumer Banking Samir Gupta states that "Starting a business is exciting, but running it can be overwhelming sometimes, and this is where the CIMB Sole Proprietor & Partnership proposition helps the customers on kick-starting and running their enterprise so that they can really focus on producing and market their products and services. "
Therefore, the partnership aims to provide a full suite of business solutions for sole proprietors and partnerships to make starting and operating small businesses more smooth and hassle-free.
As part of the 12 partners, EasyStore will lend a hand to sole proprietors and partnerships by lowering the prices of the plans. The exclusive offer will include a price deduction to as high as 50% to CIMB customers whenever they sign up for any EasyStore yearly plan together with the bonuses.
To enjoy these benefits from CIMB Sole Proprietor & Partnership proposition in EasyStore, online sellers can sign-up for a CIMB Business Current Account/-i. For further information, please visit this link.
{% sign_up_form_2 %}
Start selling with EasyStore
Sell and manage your business all in one place