Digital Startups Who Overcame Its Doubters to Become Successful
By Jeremy from iPrice · 3rd April, 2019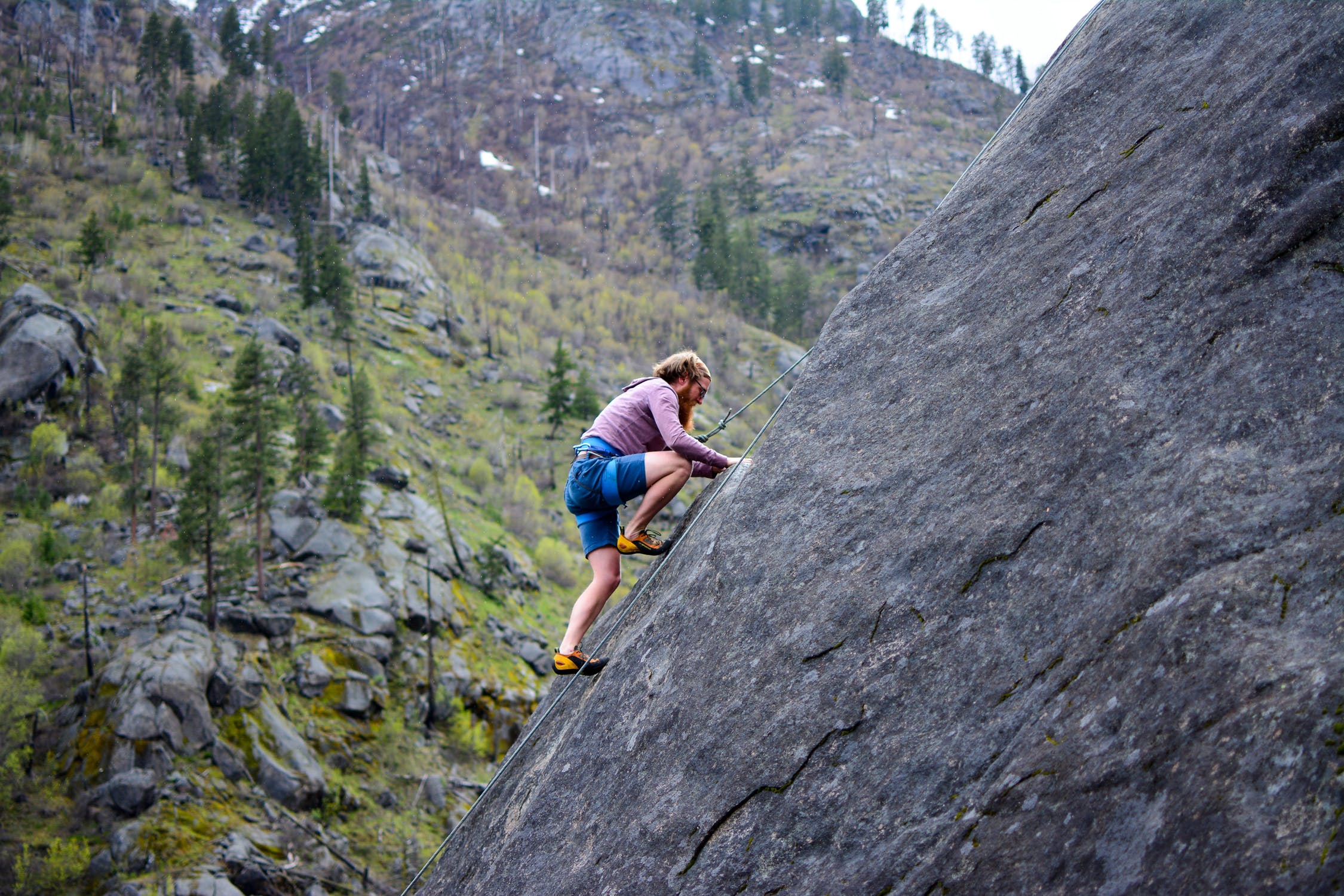 Few years ago, Mark Zuckerberg gave a powerful speech to this year's graduating Harvard students. Instead of telling them to find their purpose in life through eureka moments like typical graduation speech, he offered something else : "The idea of a single eureka moment is a lie".
As millennials, Mark believed all of us could find our own purpose instinctively and we should never limit ourselves to a single eureka moment. Furthermore, he added that we create purpose not only for our own sake, but also for others as well. Since innovation is a process itself, great startups are defined by seemingly ridiculous ideas. Here are some of the successful startups that defy the odds despite being perceived as silly and nonsensical.
Amazon
Dubbed as the world's largest Internet-based retailer in the world, it boasts literally everything that you need. In 1994, Jeff Bezos made the decision to quit his job in Wall Street and start an Internet company which was known today as Amazon. After going through the list of top 20 products, he then chose books due to their universal demand and low cost. It was interesting to know that Amazon was funded by his parent's personal savings initially.
Despite the Internet revolution at that time, people were generally fearful of using credit cards on the web. At the same time, Amazon was not the first company that used Internet to sell products. In fact, Barnes & Noble was an established retailer which poured its vast resources to develop its Internet presence. Not just that, Amazon also competed with various local booksellers that took advantage of the Internet boom.
After four years of selling books, Amazon made the landmark decision of expanding its services beyond selling books. In 1998, Amazon announced that it began to offer convenience services such as Free Super Savers Shipping. Throughout the years, Amazon also acquired numerous companies to expand its holdings. As Amazon strived to extend its reach, it also made significant effort in order to build up the trust that it could deliver orders on time. Moreover, these orders have to be cheap enough to keep customers returning to order more.
According to Jeff Bezos, he advised the importance of being stubborn on vision while being flexible on details. Since experimenting with new things is Amazon's recipe for success, he also maintained that stubbornness is vital so that you do not give up experiments easily. As for flexibility, it is a necessary trait to avoid rigid mindset which is not helpful in offering out-of-the-box solution.
Google
As for Google, it has a really interesting story because Google search engine was actually the world's 20th search engine. Not only that, Google took the bold decision of venturing into a market situation where most search engines were abandoned as "commoditized money losers". In other words, search engines were seen as unprofitable venture at that period of time. It would seem that Google took a foolhardy which was seen as going against conventional wisdom. However, Google has a trick up its sleeve.
Traditionally, search engines used manual compilation of searchable directory links. The standard practice is to employ editors and researchers to curate links for specific queries. Instead, Google developed algorithm which helped people to sort quickly through the rapidly growing amount of content being put online. Google also introduced novel concepts such as inbound links from trusted sources as well as standard measures like keyword frequency and page titles. Together, all of them combine to decide the page rankings where a site would display on a specific query.
Most search engines of the day were clunky and full of advertisements. However, these cluttered pages made page loading speed and navigation became slower. Google's approach of uncluttered page design with maximized page loading speed easily emerged as the go-to place for doing a free search. These innovations enabled Google to be the market leader of search engine as people were attracted to its simple and clean design.
Aside from its immensely powerful search engine, Google took the opportunity to monetize search with its Google Adwords. From there, Google dominated the sphere of digital advertising. Yet, Google also pioneered a number of sites and web apps that are free without advertisements. Its dedication to continuous innovation has been cited as an interesting element behind Google's rising successes. In fact, the prevailing company culture concentrates on innovating first, getting real user data and then only worry about monetizing afterwards.
Facebook
While you have well-known Myspace or Friendster, they do not reach the same level of popularity as Facebook. Furthermore, social networking service have been around for some time, but they just lack the potential to grow in a more meaningful manner. At that period of time, Facebook will be seen as one of the many social networking websites in the web. Needless to say, Facebook found itself in a challenging spot where the social media market was still undefined.
However, Mark Zuckerberg has other ideas for his creation. He dreamt that Facebook would be more than just a social networking site. From social connections to business pages, Facebook would boast the ability to attract people and even companies and business owners to join the social media craze.
When the success of Facebook became more apparent, it attracted a lot of big players who wanted to buy it. Even though Facebook was young, Yahoo was willing to buy it at $1 billion. Faced with such huge amount of money, Mark took the bold decision of rejecting because he believed that his dream worth more than that.
According to him, not even Yahoo had no definitive idea about future. It was a massive gamble because not everyone had the same conviction as him. Most importantly, Mark was willing to let Facebook to go wherever the market wanted it. The end result? The dominance of Facebook causes rival social networks to go niche. No matter how ridiculous your startup idea is, you should know that there are others that become more successful with it.
***
This is an expert article from iPrice Group.
Start selling with EasyStore
Sell and manage your business all in one place