AKUDESIGN's Omnichannel Strategy Delivers 5x Surge In Revenue
By Kelie Wong · 16th August, 2023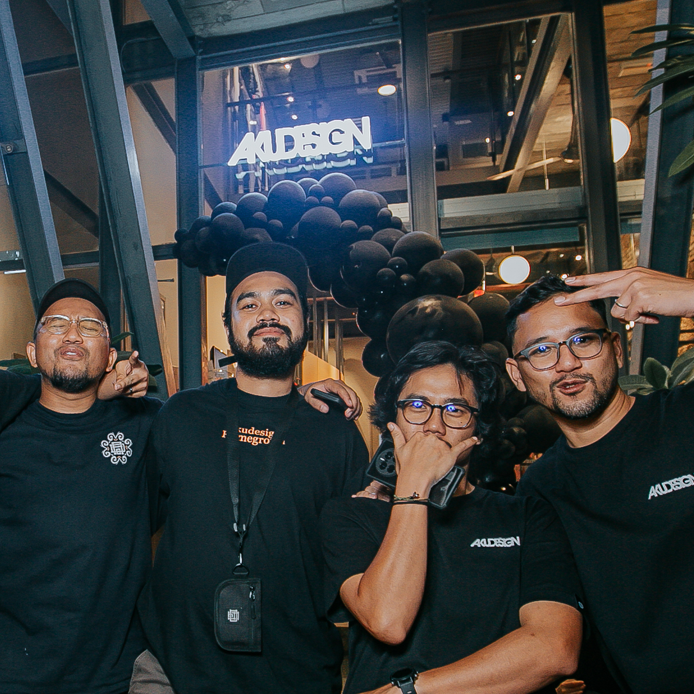 Malacca-born streetwear brand AKUDESIGN, founded by two artistic brothers Amirel Amen Anuar and Afiq Afify Anuar, has captivated fashion enthusiasts with its unique blend of streetwear and graffiti art.
Just last year, we conducted an interview exploring their journey and the transformative impact of integrating EasyStore into their commerce strategy, which resulted in 300% revenue growth!
Since then, they've also expanded into a second retail store, AKUDESIGN HOMEGROWN, while selling on 10 top sales channels including Shopee, Lazada, and TikTok!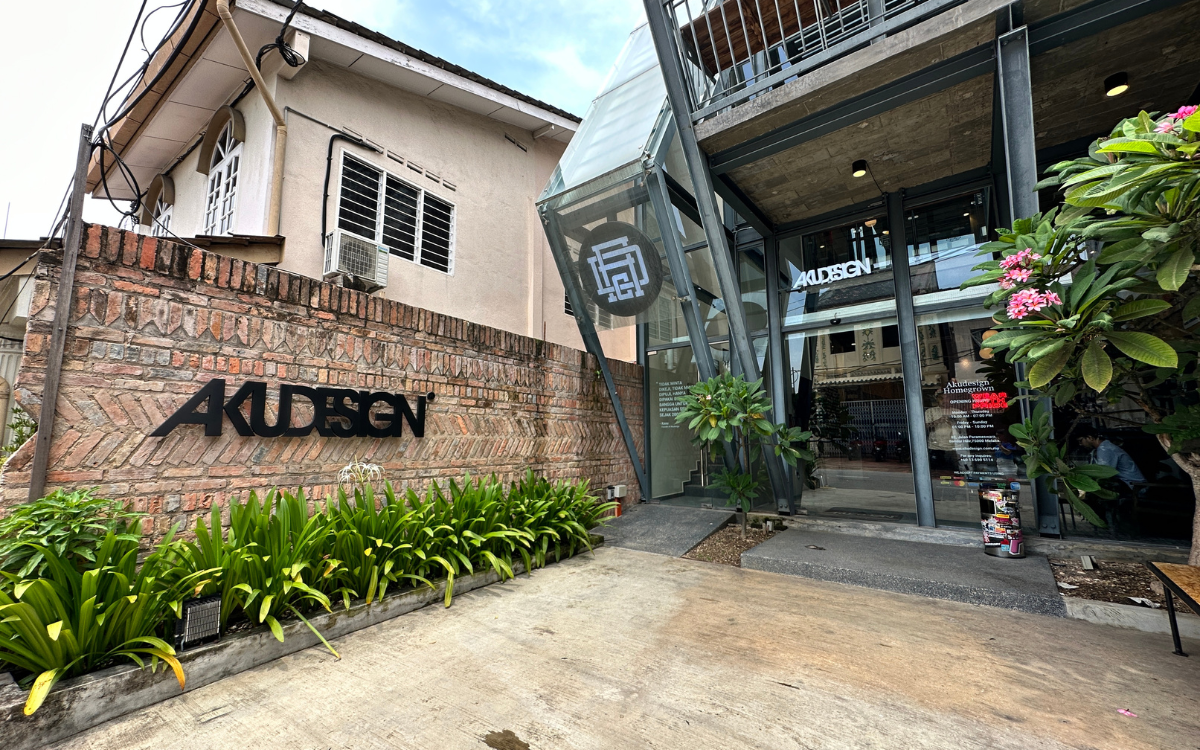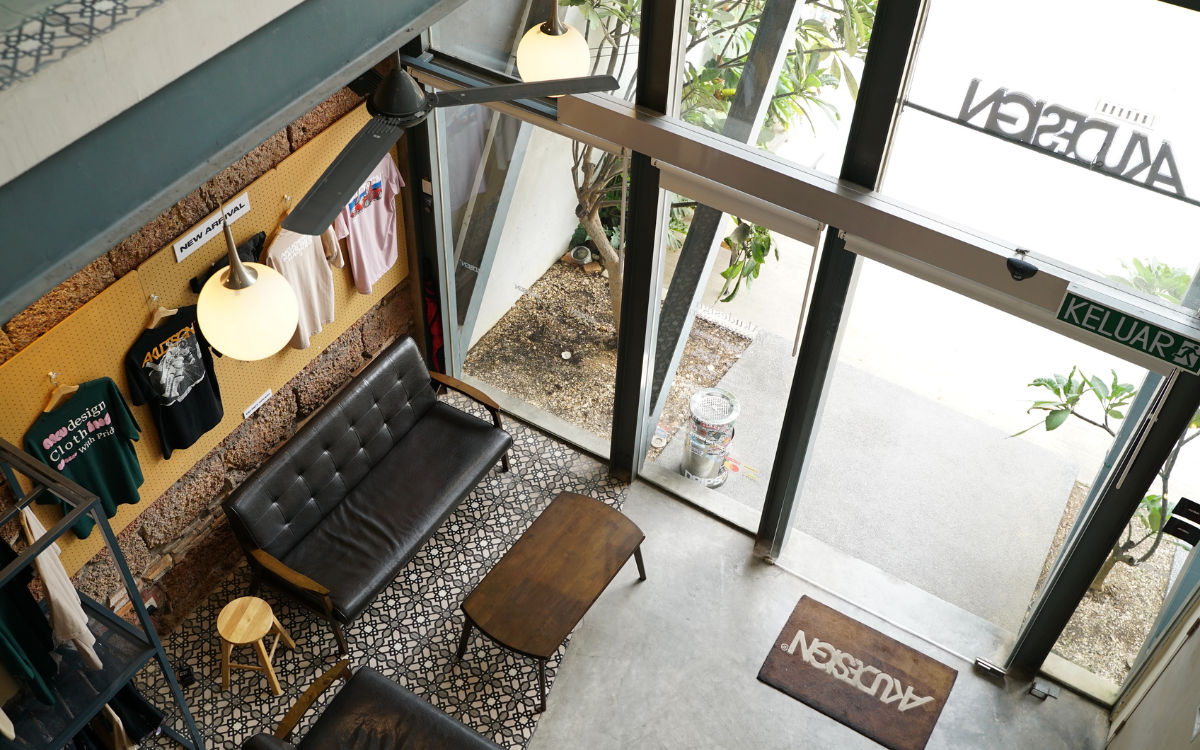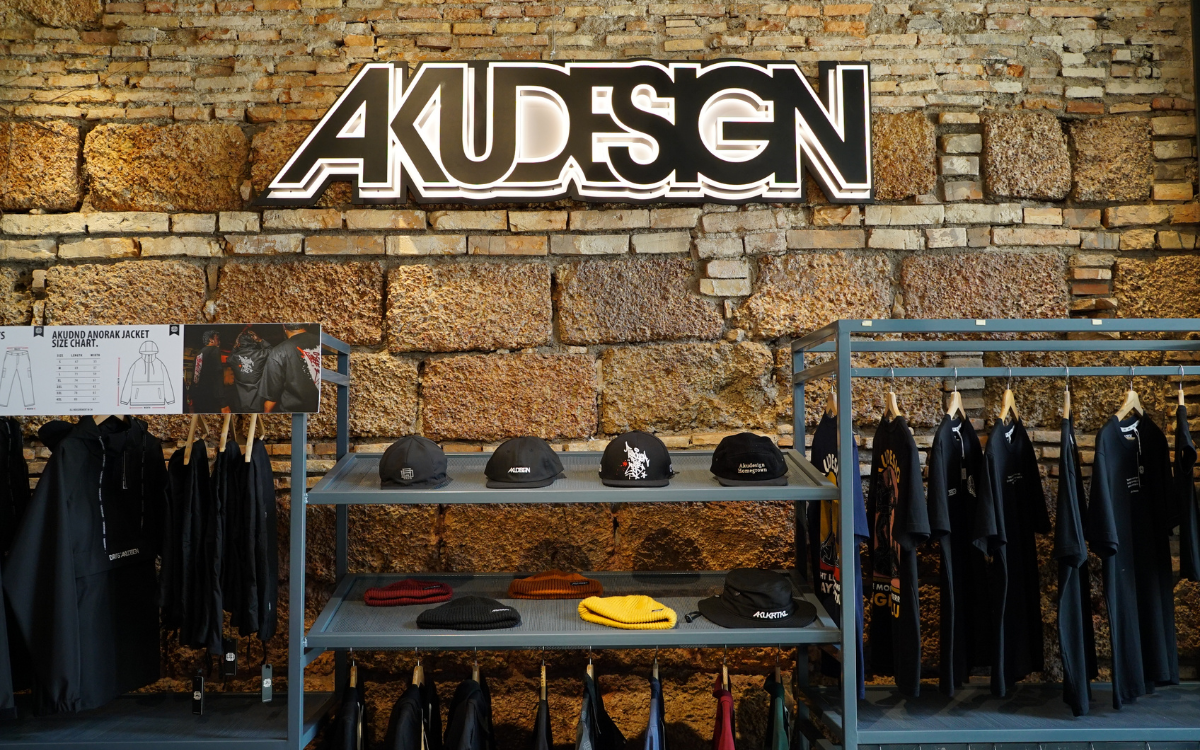 This year, with the rise of online-merge-offline (OMO) trends, they harnessed EasyStore's Retail Solutions and achieved impressive milestones:
5x year-to-year increase in retail sales,
6x increase in repeat purchase rate,
Streamlined inventory across 2 retail outlets and 10 sales channels,
Built a strong team of 7 key players, ready for further expansion!
When Managing 2 Retail Stores At The Same Time,
Amirel shared that it was a very new and challenging experience for them.
Business efficiency, automation and scalability played a crucial role in ensuring smooth operations across both online and offline channels.
They understood the importance of streamlining their processes to handle the increasing demands of managing multiple stores and sales channels effectively.
Their dedication to growth and adaptability to new trends allowed them to harness the power of technology, including EasyStore's Retail Solutions, to optimise their operations and provide seamless experiences to their customers.
Key Tools Powering Their Omni-channel Success
1. Mobile Point Of Sale System (mPOS)
From manually tracking orders to having an integrated system, let's delve into how they harnessed the power of mPOS to achieve a remarkable 5x surge in retail sales!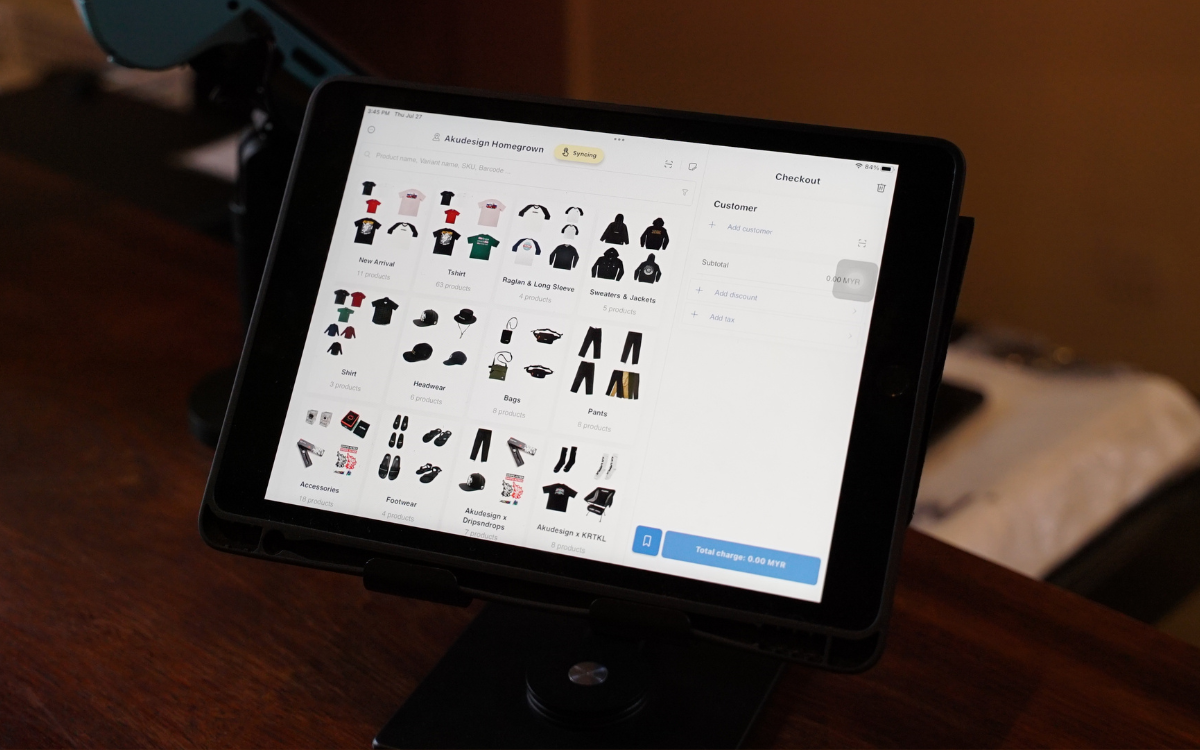 Efficient 1-Minute Checkout : They create personalized actions on their POS, such pinning the latest collection at the top of the screen, which enables them to finish a checkout in just 1 minute.
Analyse Real-Time Sales: Amirel can access live sales updates for all their online and offline channels on the EasyStore App. This allows him to pinpoint opportunities and plan strategically based on up-to-the-minute data.
A ready-cashier to make sales anytime: When they face peak season like Raya or prepare for pop-up events, they can easily enable POS mode using any mobile or iPad device, and make sales anytime!
Obtain Customer Details To Issue Digital Receipts: Another advantage to instantly generate e-receipts, which serves as both a transaction record and a way to collect valuable customer information, such as phone numbers and email addresses.
2. Unified Omnichannel Inventory Management
Before adopting EasyStore, their inventory management relied on countless sheets of A4 paper. When new batch of clothing arrived, they had to manually divided it among different sales channels.
If a particular sales channel ran out of stock, they would draw out from other channels, resulting in numerous error and non-tally stock issue in the process. The team also pointed out that they spend at least 30 minutes per day tallying sales and inventory at the end of each shift.
With Multiple Location Inventory, they've managed to notably cut down both time and effort invested in inventory management, all while achieving more impressive outcomes.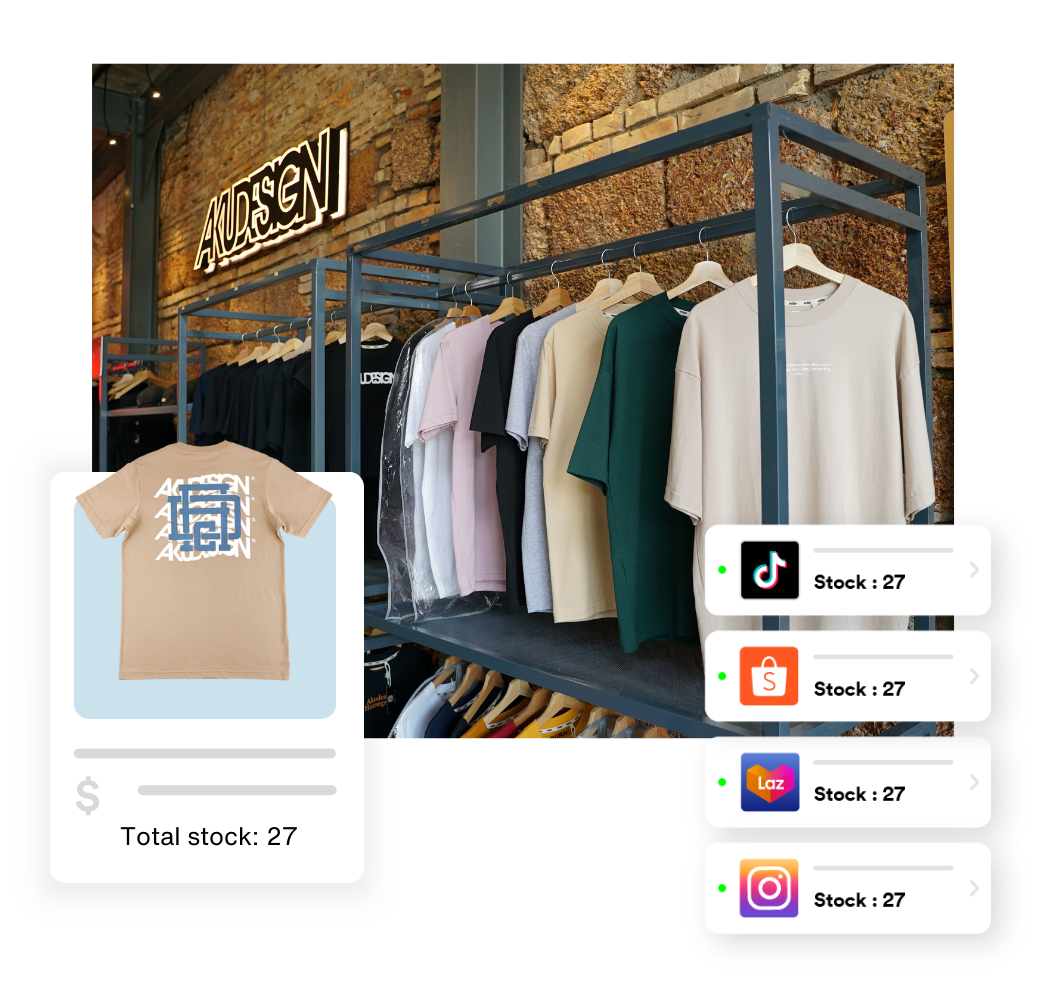 Keeping Inventory Aligned On All Sales Channels: After each sale, the system automatically updates the inventory to prevent overselling.
Prepare Inventory For Anticipated Demand: They can monitor the pace at which each item sells, allowing them to anticipate when more stock might be needed.
Reminders to Restock: Automatic dashboard notifications kept them informed about items that needs to be restocked, eliminating the need to check constantly.
Transfer Inventory Between Outlets: This simplified the process of redistributing inventory to match various demands, especially handy when preparing for out-of-store events.
3. Automated Order Management and Fulfilment
Making the most of automated order fulfilment, AKUDESIGN has honed their efficiency to process customer orders in an impressively short span of just 30 minutes, translating into significant time savings.
Every single day, the AKUDESIGN team embarks on a systematic routine. First, they check the number of orders needed to fulfilled and proceed to generate airway bills directly from the EasyStore platform. Once this is done, they proceed to carefully pack the orders, transforming them into neatly prepared packages that are ready for their journey to customers.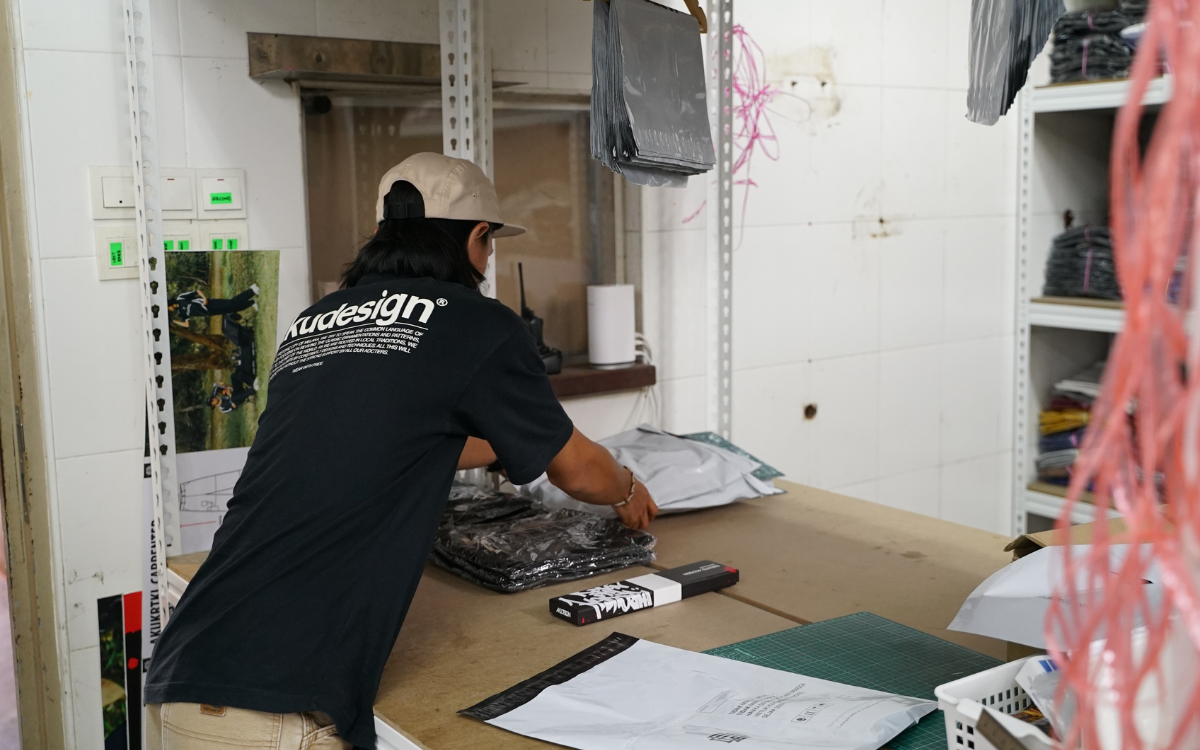 This practice, underpinned by the power of automation, not only showcases their commitment to efficiency but also exemplifies their dedication to delivering exceptional service to each and every customer.
4. Unified Membership Program for ADCTERS
AKUDESIGN recently launched an exciting membership program called "ADCTERS." This exclusive membership offers a range of perks and benefits to their loyal customers, including early access to new collections, special discounts, and personalized recommendations.
ADCTERS could use their membership benefits across all outlets - be it online or offline, and access their details anytime through the Member App.
By fostering a sense of community and rewarding their devoted customers, AKUDESIGN aims to strengthen customer loyalty and create long-lasting relationships with their cherished supporters.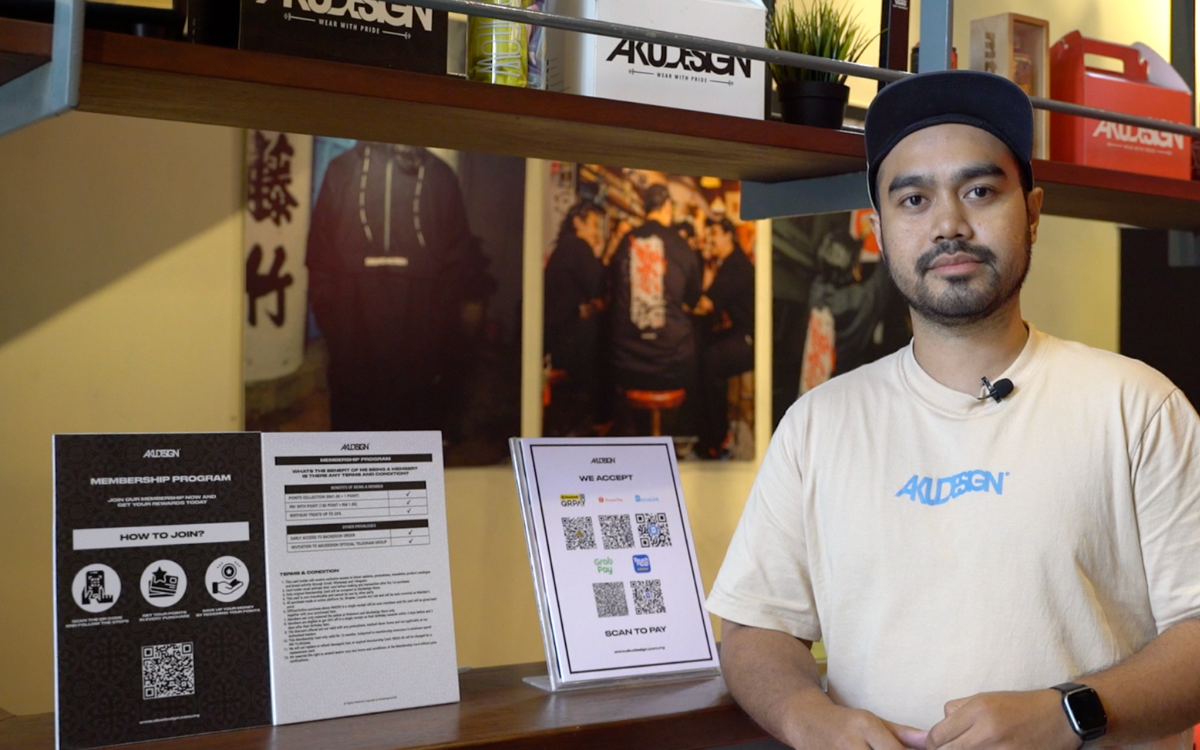 A Surprise From Hacker
Just a month ago, AKUDESIGN team experienced a devastating surprise when their Instagram account, with over 70k followers, was stolen overnight. Despite their efforts to recover it, there were no signs of retrieval.
Want to know what they did next? Read the full story here.
How Can Malaysian Businesses Can Prepare For OMO Trend?
We asked Amirel what advice he would give to retailers striving to meet rising omni-channel trends. Here's what he shared:
Our approach was to ask each teammate their needs and compile it into a list. We compare the list with each commerce platform provider and determine which one fulfil majority of our requirement. EasyStore stood out for us, as it managed to meet nearly 90% of our needs.

Amirel, Founder of AKUDESIGN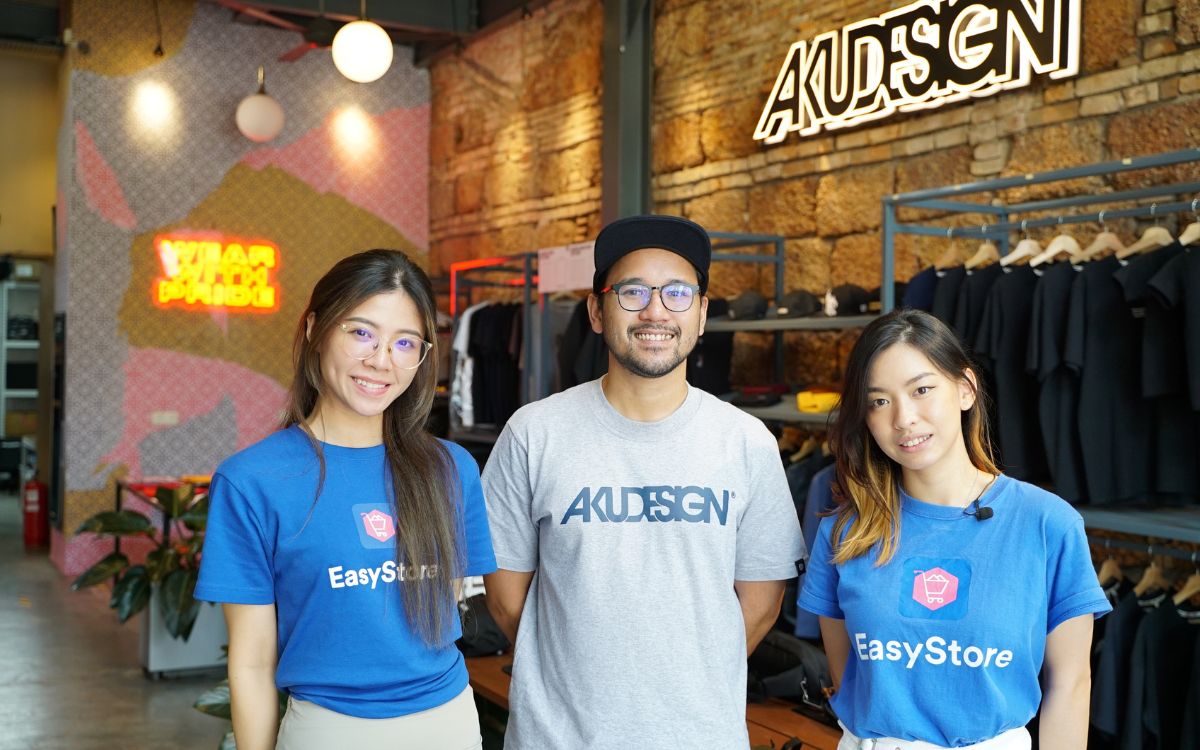 When Amirel shared this insight, it filled us with pride as it resonates deeply with our unwavering dedication to unify commerce management for business owners.
We find true joy in being an integral part of AKUDESIGN's journey, and we hope to continue supporting and empowering them as they reach new heights of success and innovation.
If you like graffiti and want to add some artistic flair to your style, AKUDESIGN is the place to be. Their clothes let you express yourself and be part of the cool streetwear scene!
Your Journey To OMO Success
We're here to help you embark on your OMO journey and optimize your business for success! Reach out to our sales support team to explore how our solutions can assist you.
Start selling with EasyStore
Sell and manage your business all in one place