Accountant-To-Be is now Dream Baker!
By Yavini Lucille · 17th September, 2020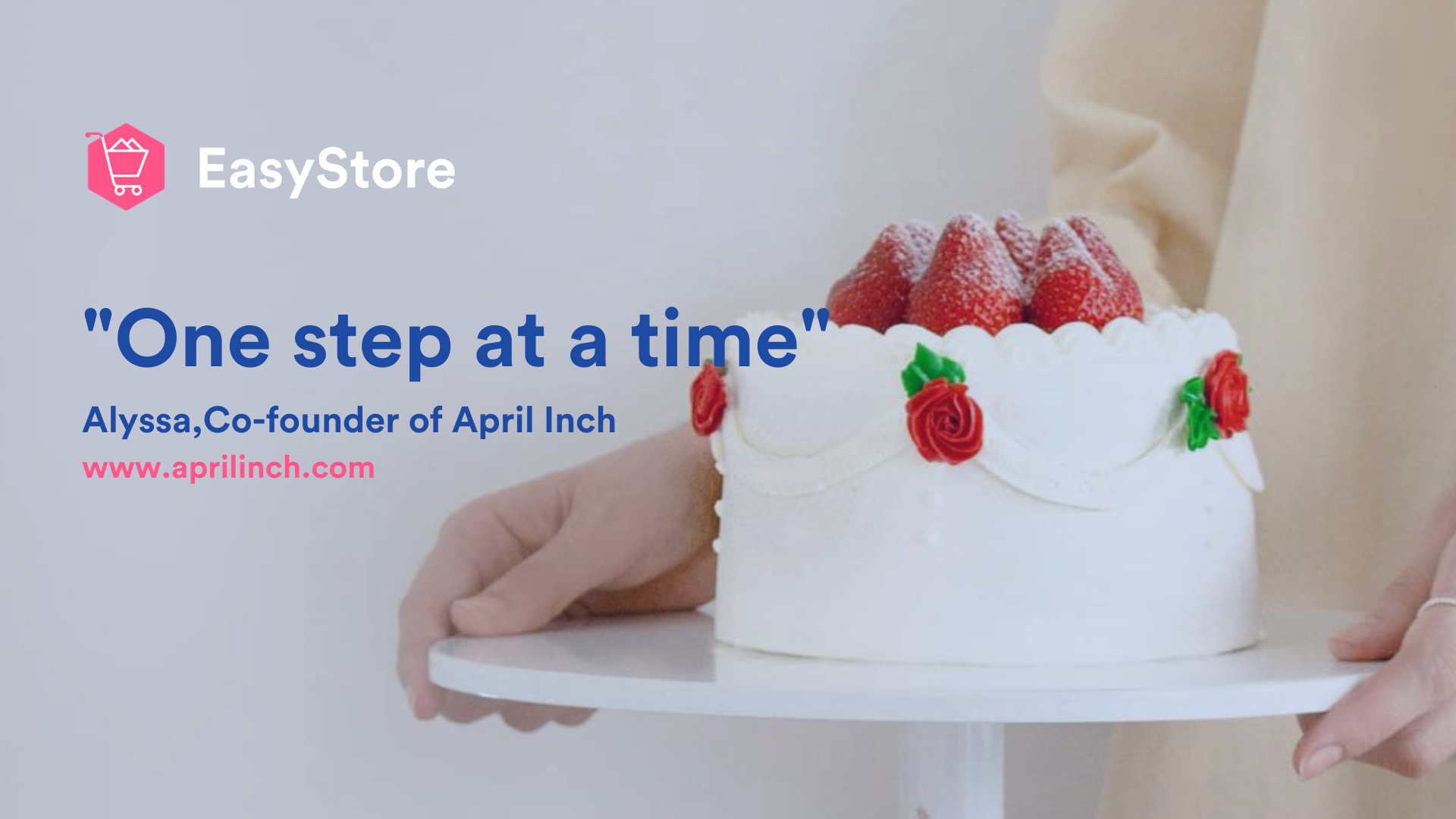 April Inch started with a simple vision: Bake your dream. Let her cake and drawing fulfill people's dreams in a more "painless" way.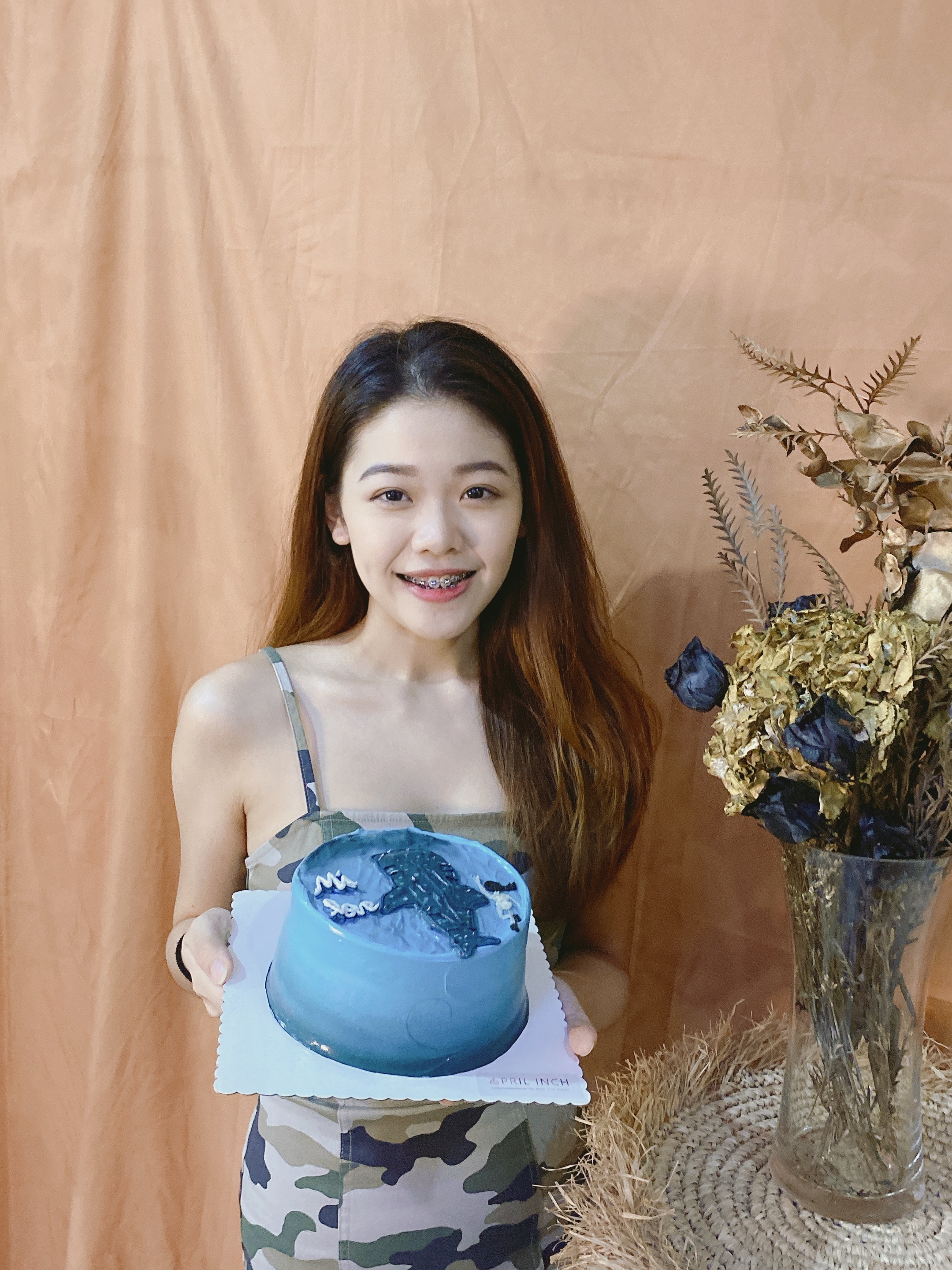 Baking was initially a hobby. Attracted to desserts, cake, drawing, Alyssa always loved baking and sketching on her cakes in her way since she was just a middle schooler.
She never considered taking her baked cake online until her family stopped her from doing random part-time but instead starting a job which could enjoy her passion while working - selling my cake online.
Have a read on how an accounting student turned her baking hobby into a stable-salary job.
Selling Cake Online? Never Thought of It Before!
Like most of the people, Alyssa took a long time to step out for her baking career. Not everyone dares to get out of the comfort zone but she did it when she was a student in Accounting Degree. Although she has the part-time working experience, being an online store owner is another level that never touches before.
Alyssa's past part-time working experience as a promoter brought her to the idea that she should enjoy her passion for baking. Though she has learned something from those part-time jobs, she knew that didn't fit her. On her reflection, she remembered the thrill of baking and drawing on the cake. That's what she loved and April Inch launched with the help of her sister.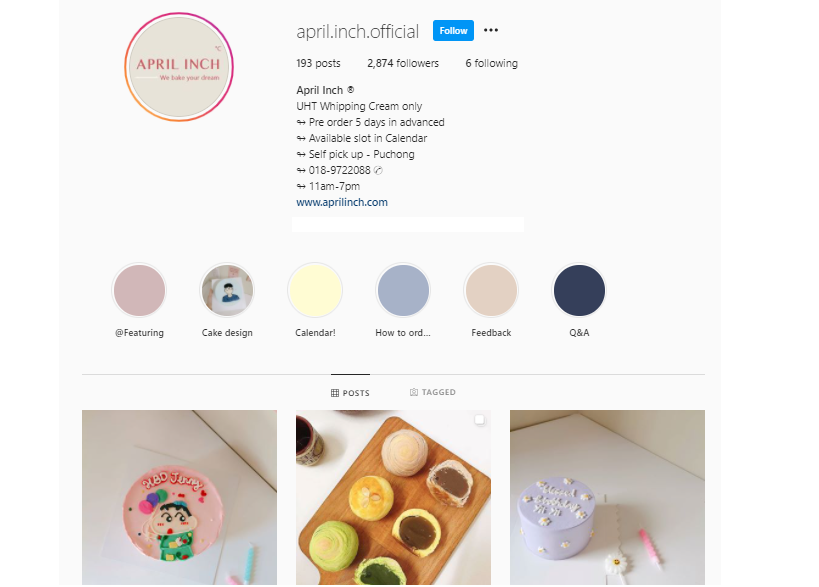 Instagram Makes All in a Mess
"With a strawberry cake, April Inch was officially launched and surprisingly received good response from Instagram," she recalled. All kind of negative results was predicted and none of them happen which made Alyssa felt relieved. But that's the start of her challenging adventure.
Instagram is the first online community she joined before building an online store. With the ease interface on Instagram, the marketing activities, like advertising the cakes or engaging with customers, surprisingly assisted in growing the business.
Then she met with her first struggle on Instagram: Record orders manually. With the long notebook, Alyssa spent half of the day doing a copy-and-paste manual job to record the whole order list from the small screen. There's no way to avoid human mistakes from doing this which gradually doubled up the workload.
On top of that, the uncontrollable situations rock her boat on tracking the orders. When the customers on Instagram changed their username, or even when the important messages in the conversation went missing, that's the time Alyssa's going to search and match the correct customer for a long haul.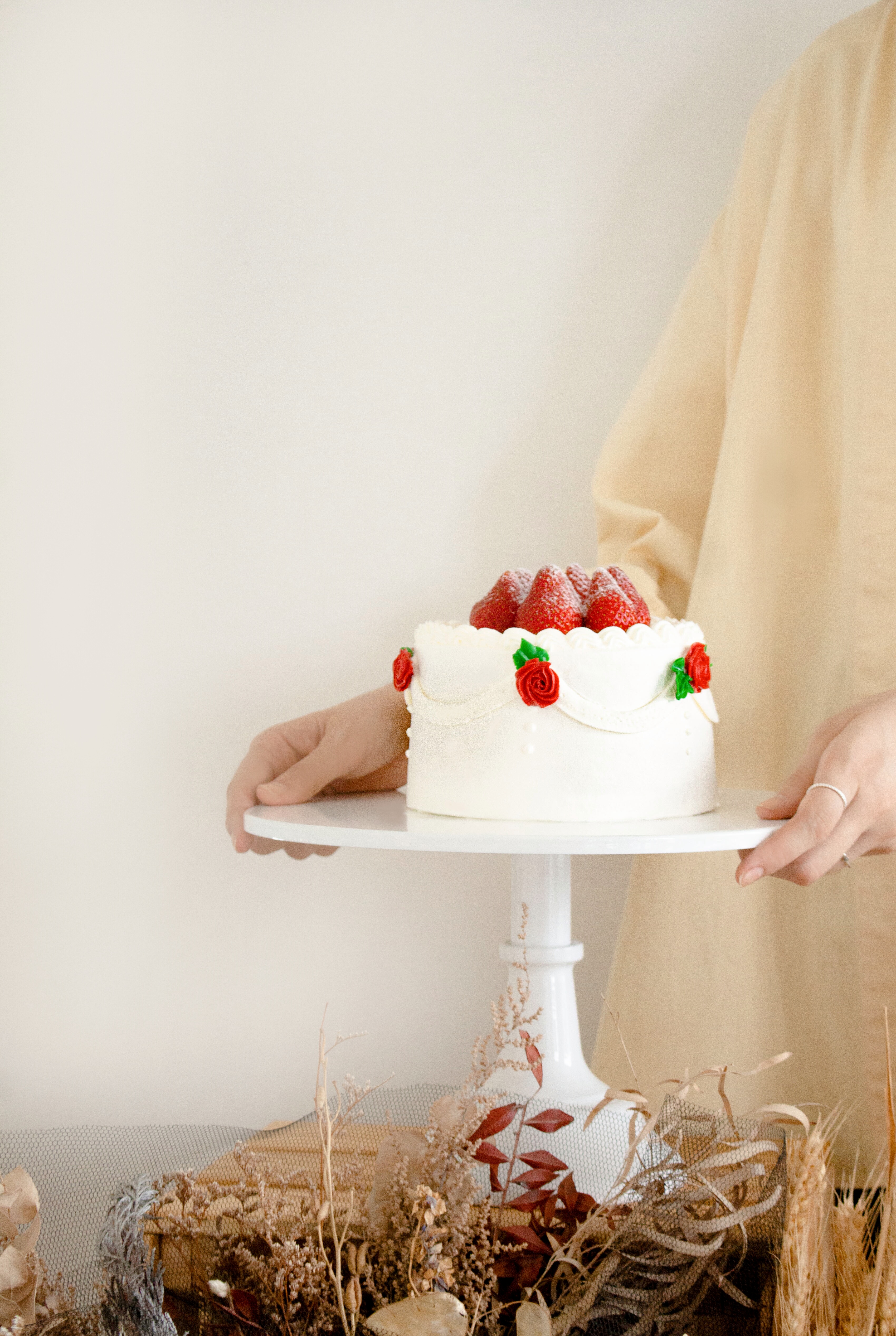 Way to Cut Corners? No Way in Baking Cake
Being a "one-women" business, definitely, there are the moments that desperately needed a helper. That was the time coinciding with the festive season, Alyssa experienced the moment that she had to complete over 20 orders in a day all by herself.
Sometimes, she had to starve for the whole day or even got sleepless nights to cover up all the cake orders after being a "freedom" online bakery owner. All she could recall is — exhausted.
Maybe a question will flash over your mind, "Why don't she hire a helper or get her family or friends to help her business?" Yes, it might relieve her from physical and stress but it stops her from gaining independence. And she couldn't help herself from that.
She cares less about what she has done and cares more about what she's capable of archiving.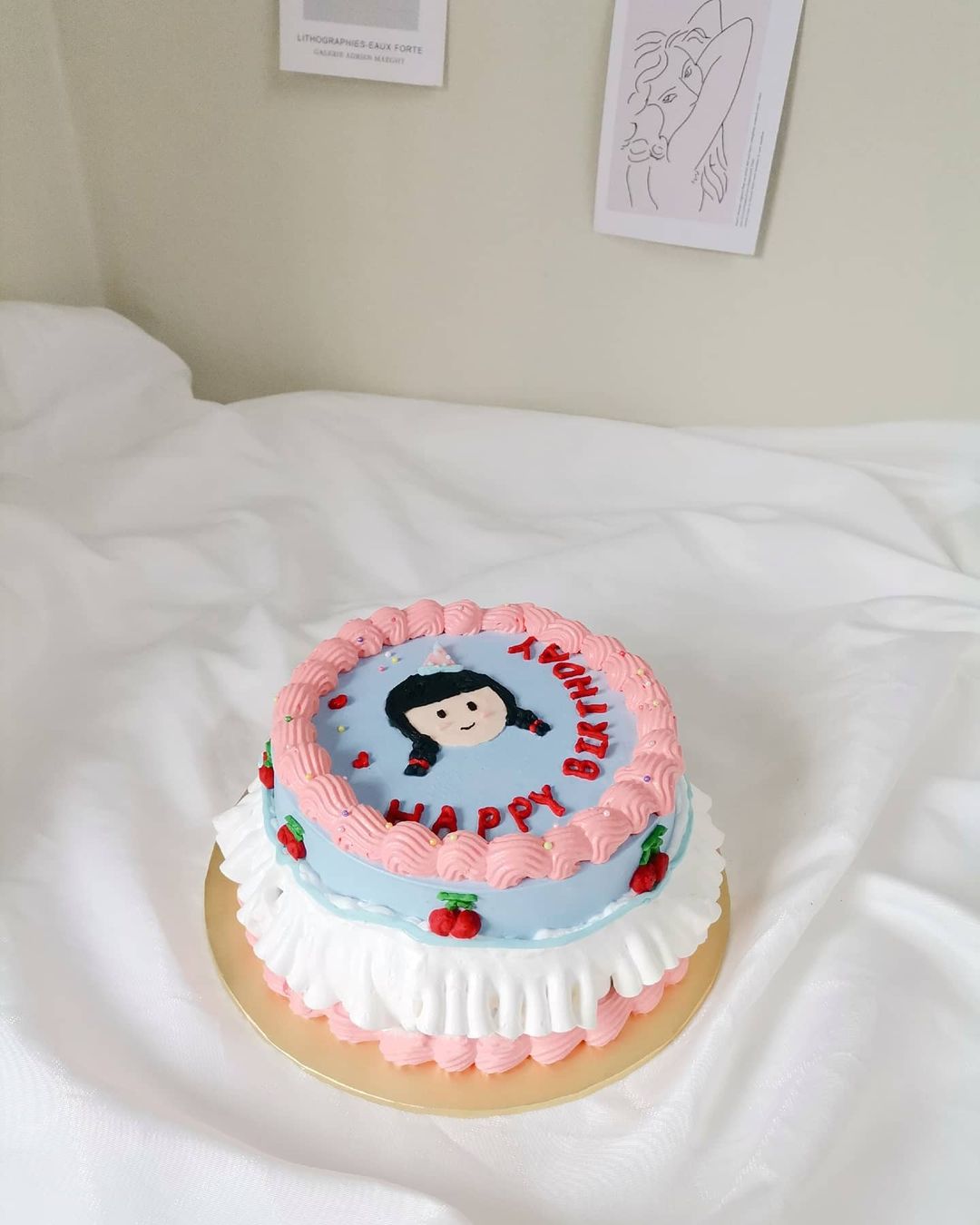 Her Best Tip: Start as Early as Possible
COVID-19 is something that no one will ever know or predict its existence and its consequences were more than what we think of eventually. In a very short period of time, small and medium enterprises (SMEs) couldn't bear the spur of pandemic and most of them closed their businesses. Since they had no choice but to do so.
Alyssa could be the lucky one and deeply appreciated the presence of her online store. Because of online presence, April Inch is able to survive under this 'war'.
"Many people think that I should be very good at doing all these as I'm from an accounting background but there's literally a No," claimed Alyssa when talking about her business operation. When comes to a one-man show, everything seems so different from the book. Tracking the orders, managing the marketing, handling the cost --- all of these are another big assignment to solve.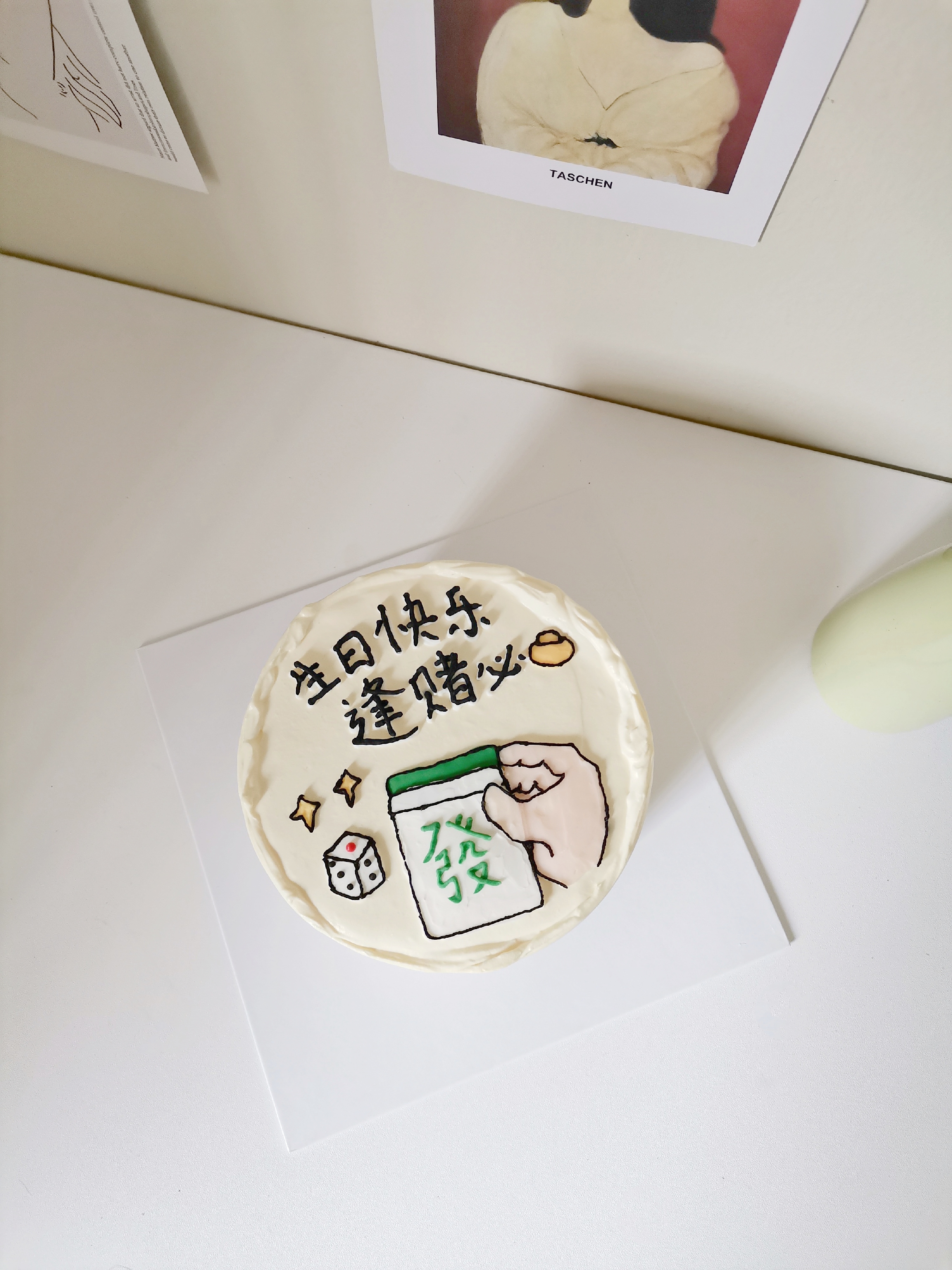 Staying Calm and Testing Water with EasyStore Tools
When you're used to coming from nothing, from the bottom up and rising you don't have as many fears of losing.
Initially, all the orders were recorded manually in a long notebook. Sometimes, miscommunication happened when human mistakes were made like the customers' names recorded wrongly, the design misunderstood, or more situations that could be avoided.
She began using WhatsApp Order Form and it helped her to auto-filter-out the first-layer inquiries. No need to repeat the product listing since it's included her product variants and the customers can view them through the link.
For Alyssa, the payment gateway -- Billplz is saving her a lot of time in tracking the payment from the customers. She could check the payment in the EasyStore admin panel without another step to open and see the bank transaction purposely.
Attaching a Date/Time Picker for her cake lovers will give them an option to pick the right time to deliver the cakes. Alyssa will have the freedom to arrange her schedule based on these times.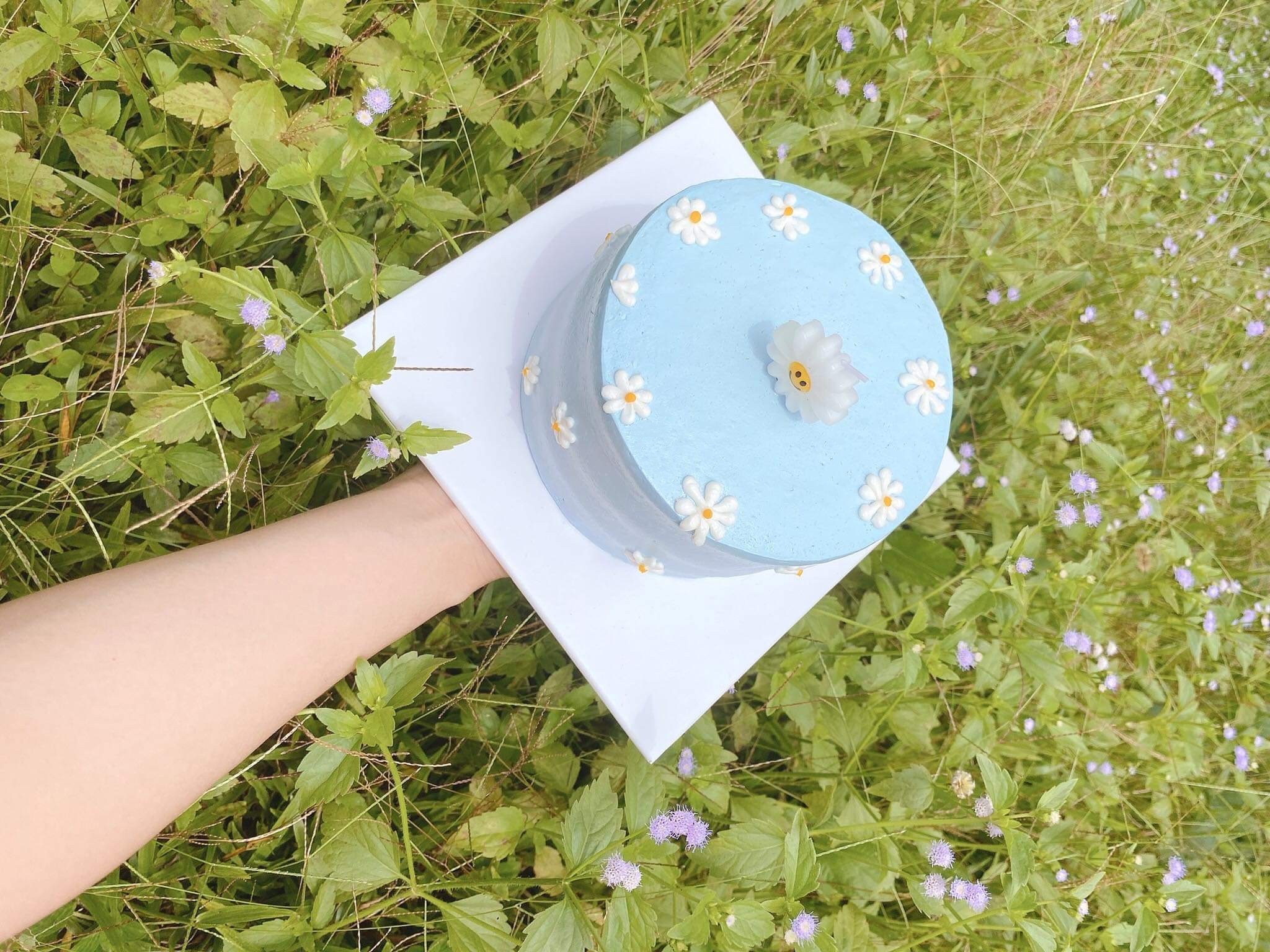 Allow your business to be exposed to the digital world. Branding your business and gain credibility from online customers which make you a trustworthy business. Many times it doesn't cost a thing but let you ask yourself: What's the one step we can take today?
Visit her pretty cake baking store now!
Official website: www.aprilinch.com/
Facebook: www.facebook.com/april.inch.official/
Instagram: www.instagram.com/april.inch.official/
Start selling with EasyStore
Sell and manage your business all in one place