A Skincare Brand That Believes in Good Effect Without Time-Consuming
By Eric Lian · 21st May, 2019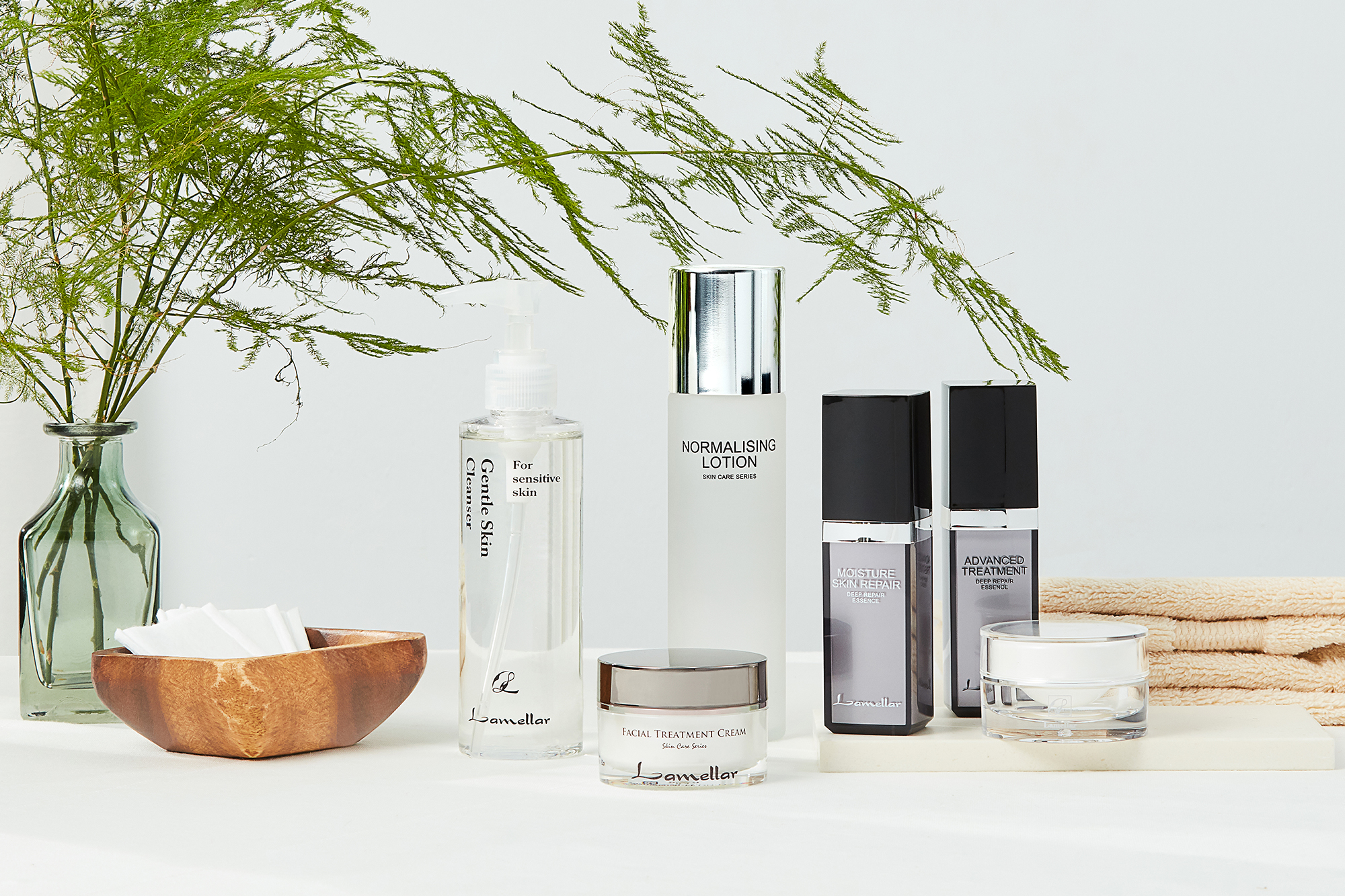 "Skin care is an attitude, but also a kind of life to enjoy."
Being one of the places in the world that is hot and humid throughout the year, it is inevitable that people living in the concrete jungle of Malaysia and Singapore will have a tough road in taking care of our skin due to hectic weather and humidity.
Especially for working women across the region, sitting in the office for almost half of the day have worsened their skin condition. Therefore, EFFEC aims to provide the most quality skin care in the market to help out the ones in need.
Today, we will look into the stories of how they come about in the market to provide quality skin care products and services.
1. Tell us about yourself and how did your brand come about.
Our concept is very simple. We hope our users able to get a good "Effect" without "Time". Hence, the brand of "EFFEC" was born.
EFFEC products use natural ingredients such as Hydrolyzed Silk Protein, Witch Hazel. And some powerful moisture ingredient like γPGA, sqalane. Our brand offers the most suitable skin care product with a perfect circulation of skin recovery and maintenance for women. The most popular product is γPGA Moisturizing Skin Repair Serum and Facial Mask. We designed low stimulation and gentle formula to overcome the tropical climate in Malaysia and Singapore.
All products are made in Taiwan. The products provide women with a simple, efficient Anti-aging and natural skin care routine.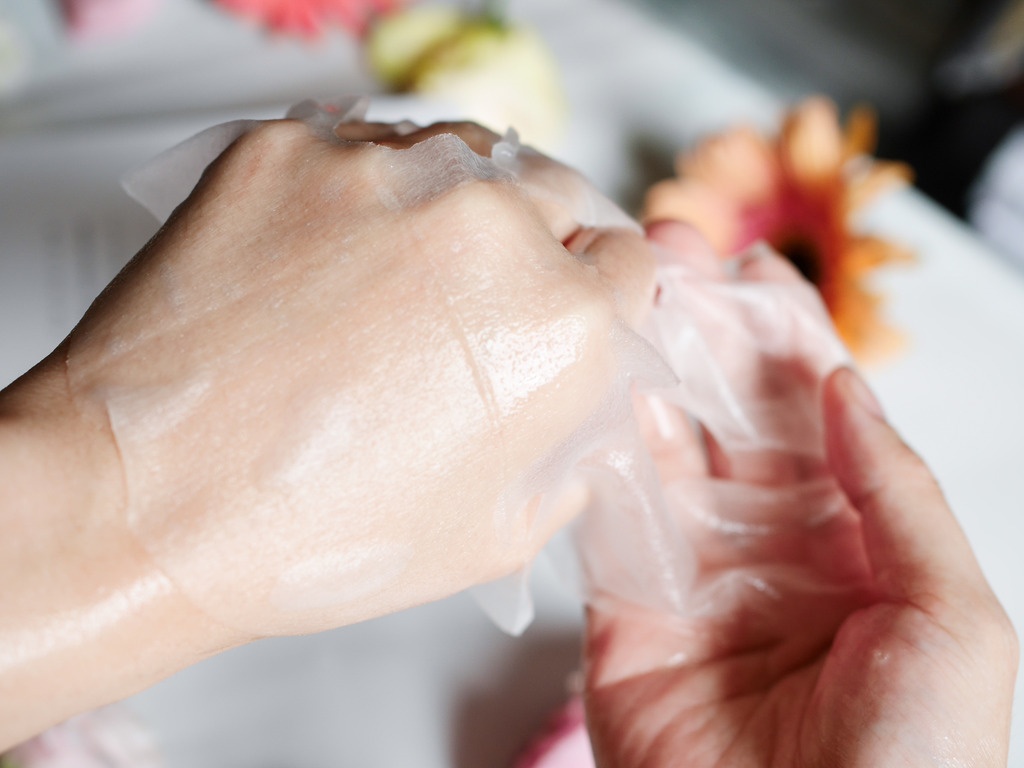 2. Are there any challenges throughout the journey? And how do you overcome it?
At the present moment, skin care products are very competitive in the market. Most of the consumers favor the importance of actual experience. Thus, from time to time, we need to create a campaign which enable our consumers to have first-hand experience of our products to increase the confidence level in our products. We believe it's one of the effective ways to build relationship with our customers.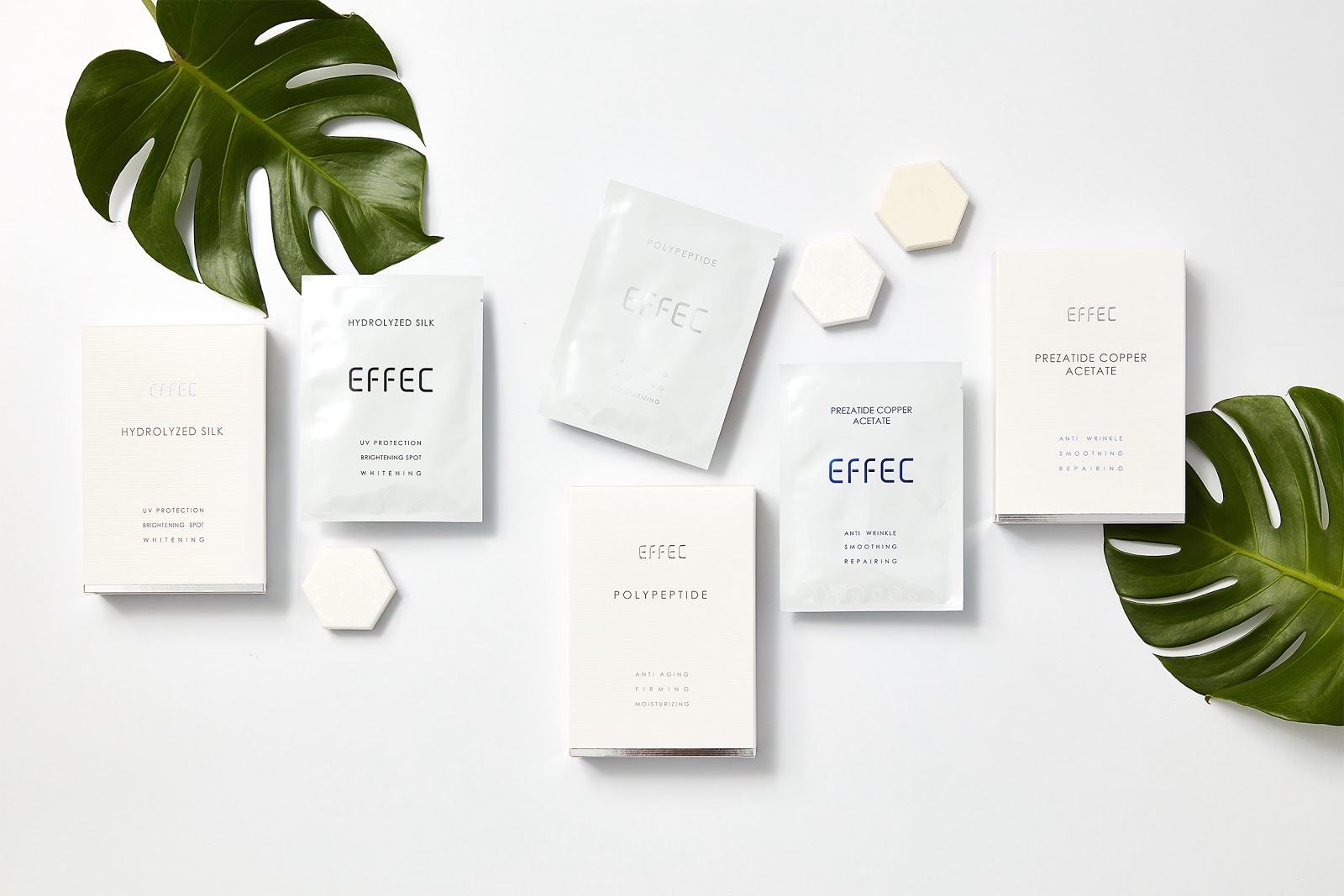 3. Why do you choose EasyStore?
We started using EasyStore with 14 days free trial plan. Before that, we surveyed many e-shop platforms and felt that EasyStore is more simple, easy in operation, and a lot of tools/apps for our website. Most importantly, EaasyStore has excellent technical service. EasyStore constantly updates its platform and functions, I believe EasyStore will get better in the future.
4. Does EasyStore help your business? In what ways?
Yes, EasyStore provides all kinds of conveniences in our business, such as promotion, web analytics, theme customizations, and a lot of apps can be used. I'm able to manage my online store in a more smooth and efficient way with EasyStore.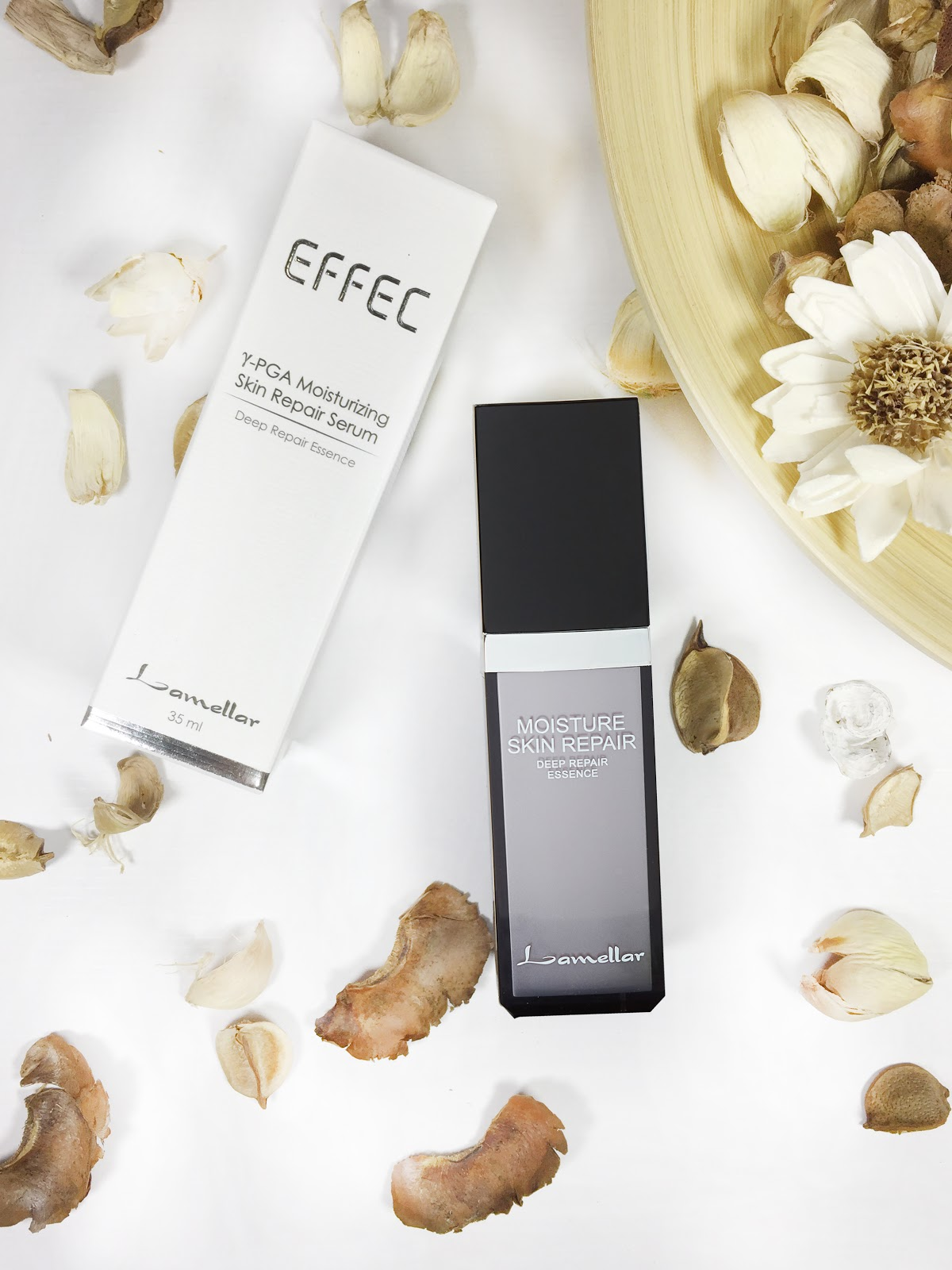 5. What is the aim or goal for your brand?
With EFFEC Skin care's efforts, we have prepared the anti-aging skin care product to ingratiate the needs of modern Asian women's skin. With full of anticipation, we take aim at the skin care product with the most natural way to protect your skin, lay the best foundation for anti-aging.
6. Is there anything you want to share with those who want to start their own business online?
Where there is a will, there is a way. Failure is inevitable, the most important thing is to take it as lessons and correct it. The world of the internet is constantly updating, we need to keep learning and keep it up!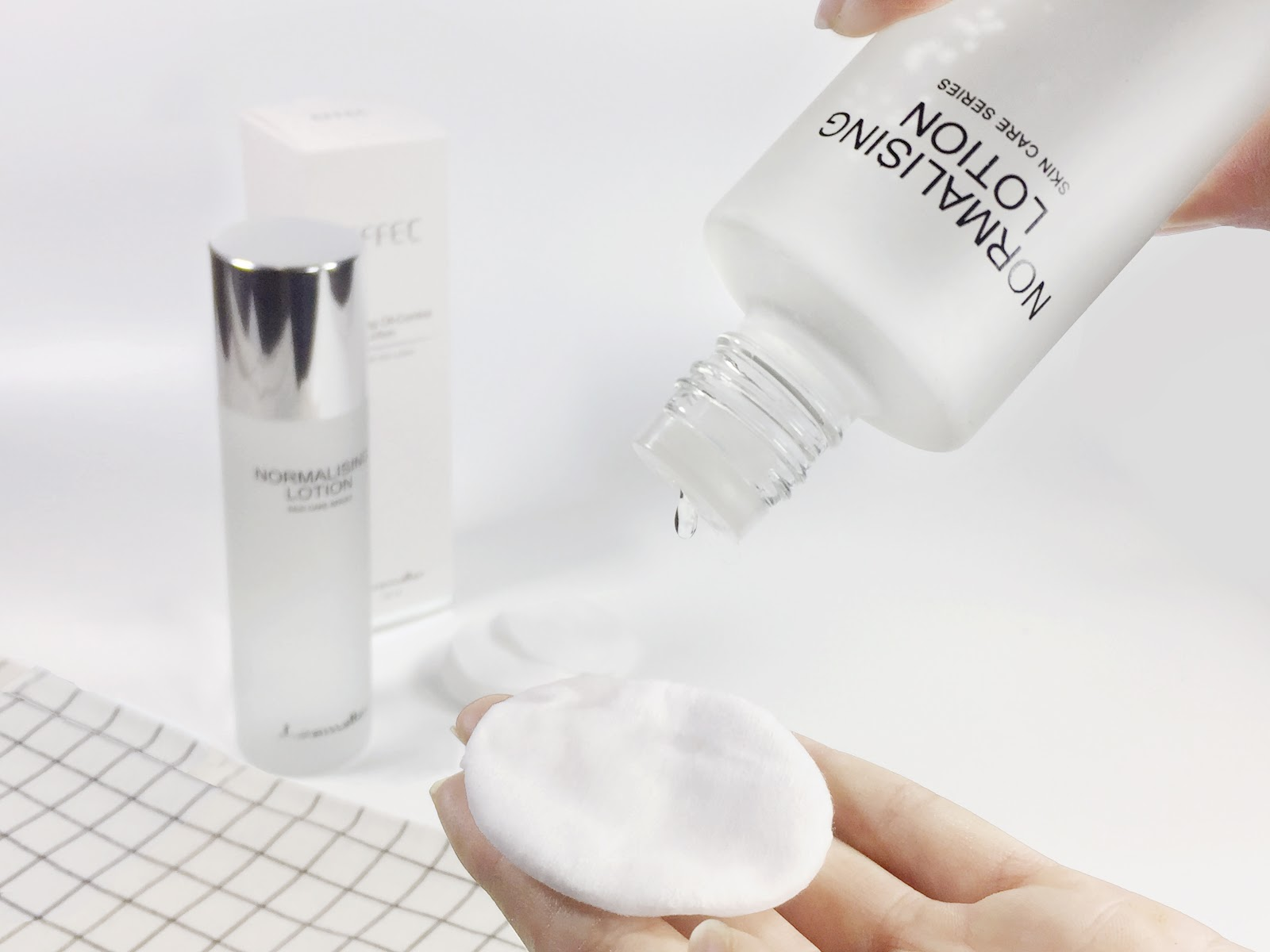 Yes, beauty is when you can appreciate yourself. When you love yourself, that's when you're most beautiful. Remember to check out their website and follow them on social media at the links below:
Website: https://effec.com.sg/
Facebook: https://www.facebook.com/EFFEC.OFFICIAL
Instagram: https://www.instagram.com/effec_official/
{% sign_up_form_2 %}
Start selling with EasyStore
Sell and manage your business all in one place