A Loving Mother Started Ecommerce Because of Can't Find Shoes for Her Baby
By Eric Lian · 8th May, 2019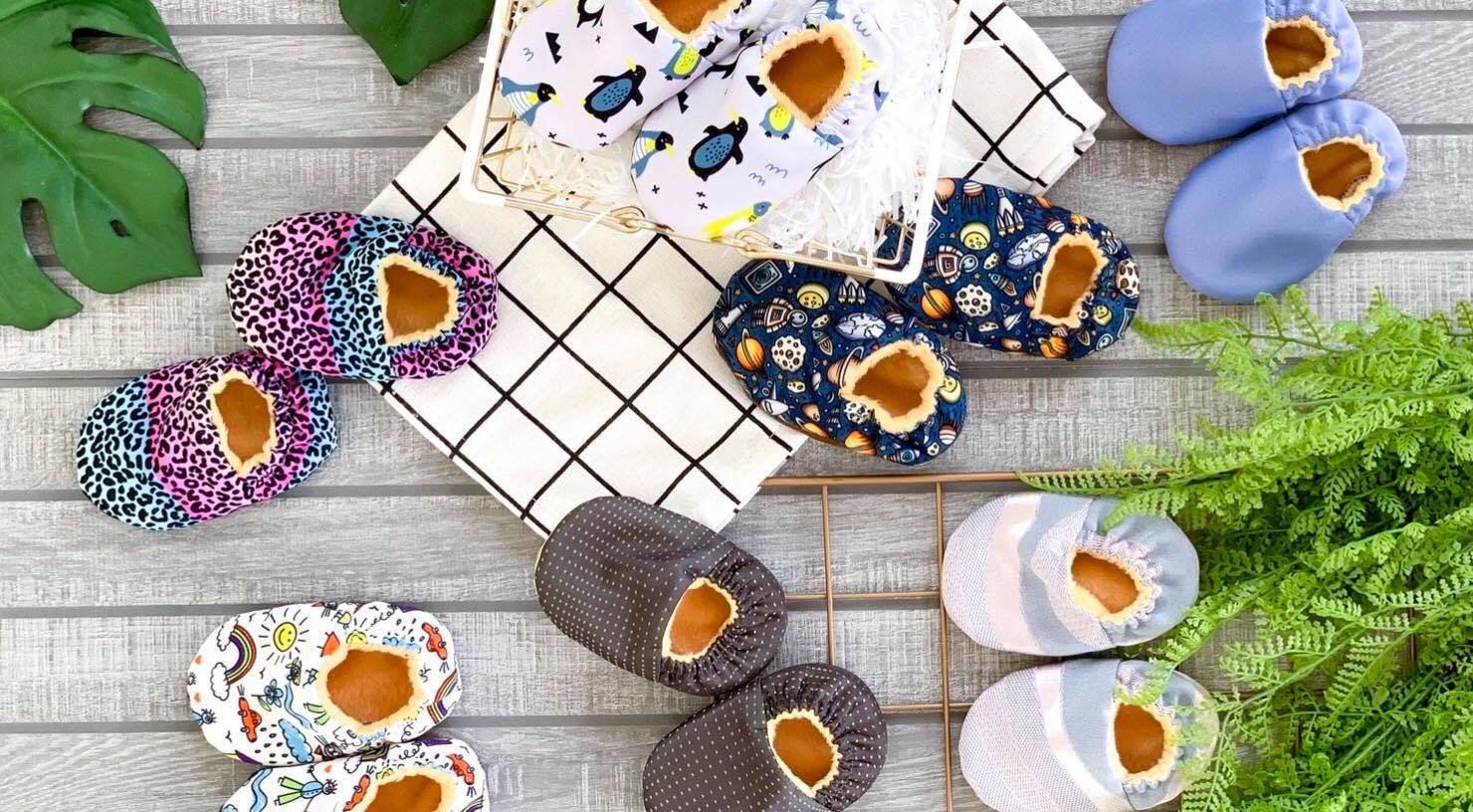 When we say, "what doesn't kill you, makes you stronger", life is a journey that must be traveled no matter how bad the paths or accommodations.
With her father's sudden passing, Afiqah has no choice to bear the responsibility of taking care of her family. The life was exhausted at that time to support her mother and 4 younger siblings with 2 of them studying abroad, but she never gave up.
With the hardship she was facing, she managed to turn her passion to make baby booties and send a message to the mommies about damaging hard sole shoes and the importance of providing the right footwear for newborns.
You might see Afiqah from Pikalula sells baby booties before, but the story behind that going to reveal is much touching and inspiring. Today, I'm sharing how a breadwinner of a family turns her passion from sewing baby booties into an online business.
Without further ado, let's look into the inspiring story of the founder of Pikalula.
1. Can you tell us about yourself and how did you create your brand?
My full name is Nur Afiqah Mohammad Aidid. I'm 31 years old, graduated with a Bachelor of Engineering (Civil & Infrastructure) from Royal Melbourne Institute of Technology (RMIT) University, Australia. 'Pika' comes from 'Kak Pika', which is my nickname. The only thing that I love to do, and really good at it, is to sing lullabies to babies. Before I have my own daughter, I used to sing lullabies to my baby cousins. Consequently, my baby cousins would call me 'kak pika, lulla!!' So there you go, that's how we got the name Pikalula.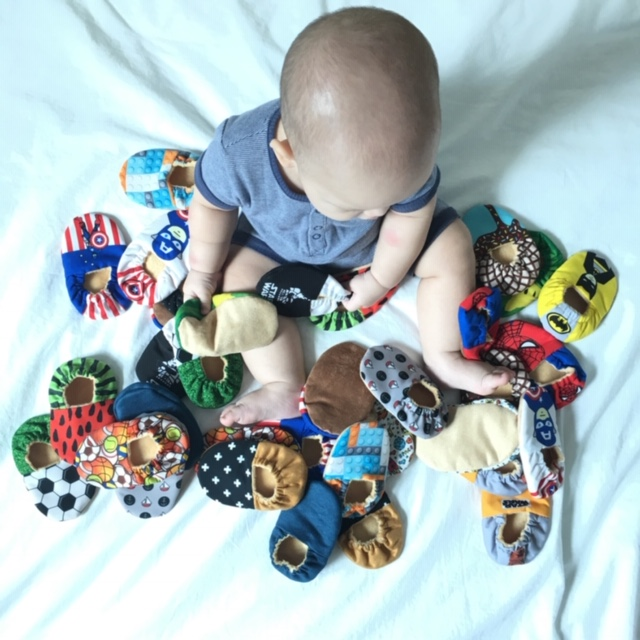 Being a mother, my child's image is my constant huge concern, apparently, socks don't fit the bill. As a result, I came up with a few designs and started sewing baby booties for my baby. The booties are sewn together with soft fabric and feature soft soles which are perfectly tailored for the growth of their tiny feet and grasping action of their toes. Not just pretty, the booties are also significant parts for babies' feet development. Now, the baby is happy, so am I.
2. Can you tell us what inspired you to sell baby booties?
After 3 years of practicing engineering & doing online business part-time, I got married to an entrepreneur. He runs his family's 40-year-old tailoring business in KL. So I moved to KL ( I was from Seremban) after getting married and left my engineer position. That's the time I start my online business to be a full-time housewife.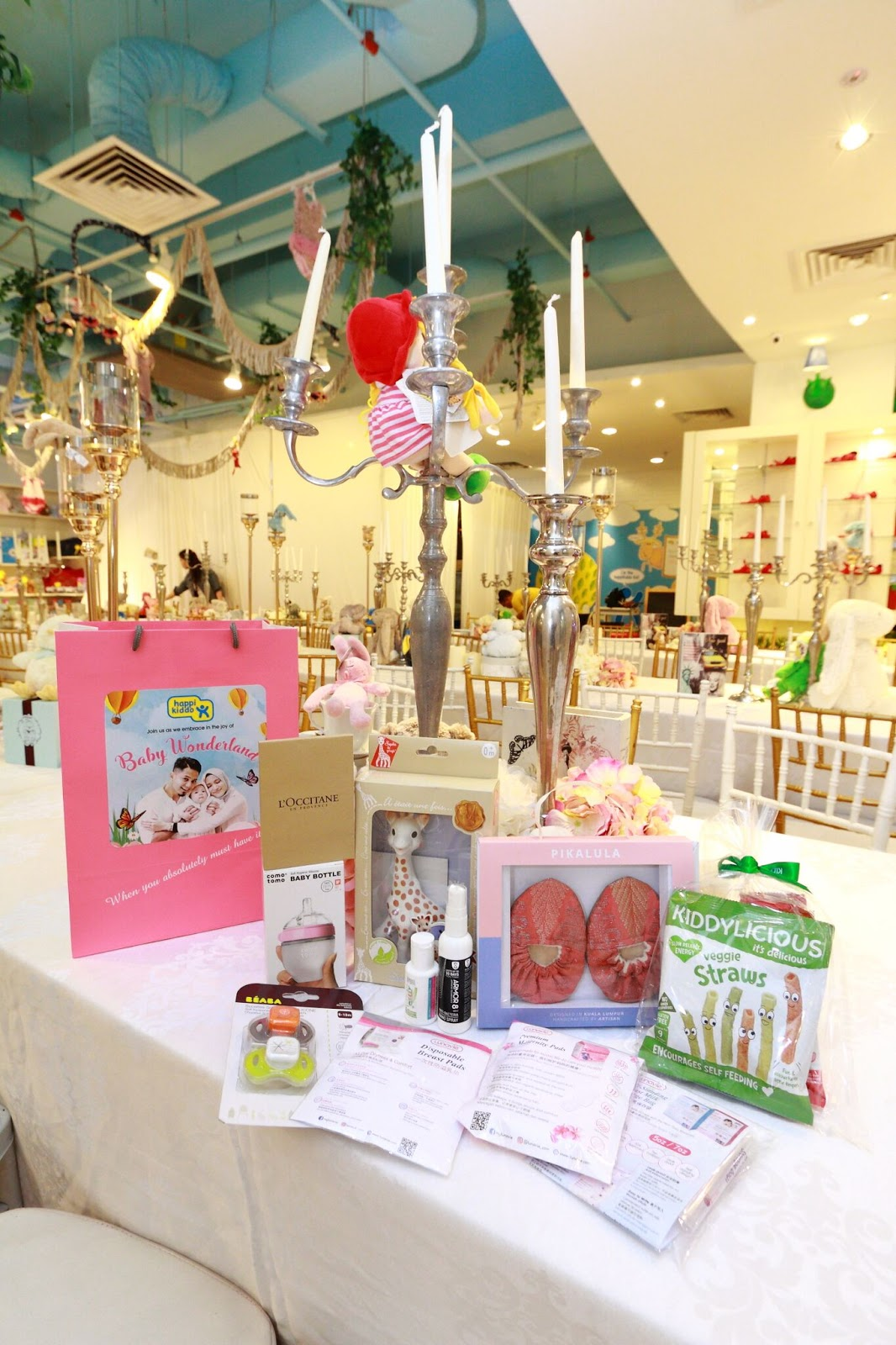 I enjoyed doing business very much and I did feel nostalgic for the time interacting with my agents & customers. So I helped my husband with his tailoring business. But it's a very traditional & conventional business, they focus more on their 8 physical stores instead of selling online. I wasn't able to be in all 8 stores once, so I came out with the idea of selling their products online.
When I got pregnant, my husband asked me to stop the online business. After delivering my first born, I had trouble looking for soft sole shoes, that's how I started with Pikalula Baby Booties.
3. Before entering into the Ecommerce scene, what was the formal occupation?
Upon graduation, my father passed away and I had to take over his company after the passing (my father was a civil engineer too). Life was hard back then as I had to be the breadwinner, taking care of my mother and 4 younger siblings. Two of my siblings were still studying in Australia at that time so I worked really hard to pay for their tuition fees & expenses and started doing online business in 2011. I started by selling fragrances on blog, Facebook & Instagram. After having like 100+ dropship agents, I hired someone to build a website for my fragrance business.
4. What was the most memorable experience that you had so far in your business?
I started Pikalula in 2015. Back then, we were just a small homegrown business that sold 20 pairs of booties a month in the beginning. I am still in disbelief now to see my own brand in 8 of Happikiddo baby stores in Klang Valley and we managed to sell a thousand pairs of booties in a year now including online stores.
5. Are there any challenges throughout the journey? And how do you overcome it?
Pikalula baby booties are all handmade. As demand grows, I need more supplies. But my workers are not able to sew much because I am very fussy in ensuring the good quality of my product. I did try to find other sewists but ended up being cheated. This happened in 2017 when I was pregnant with my second child. Can you imagine how an 8-months-pregnant woman go to the police station to solve the case? In the end, I did get back some amount of my money but all the sewing materials were returned in bad condition. I lost quite a lot at that time so I decided to just stick with my current workers. I learned my lesson - quality matters than quantity. After all, I'm not doing this business for money.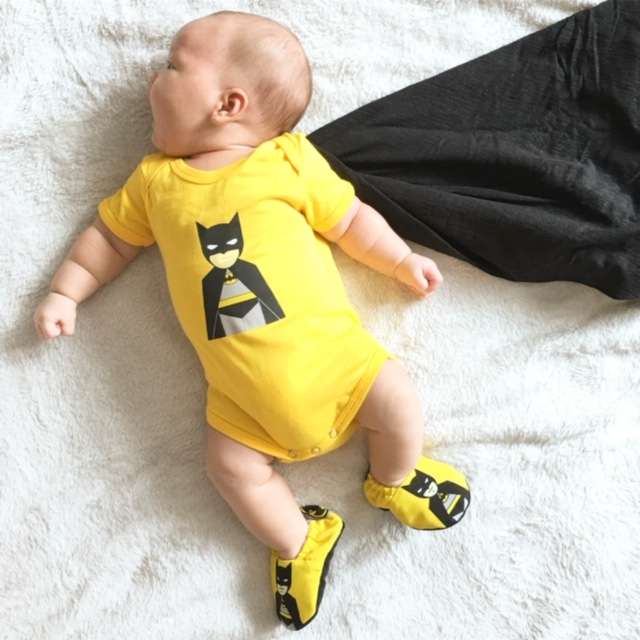 6. Why do you choose EasyStore?
Corresponding to its name 'EasyStore', it is indeed very easy to use. I used to hire web designers for my previous businesses. I had trouble in delivering my thoughts and ideas. Ultimately, I paid for things that I don't like. But with EasyStore, I am able to create my own online store easily and happily. With all the available themes, I am able to change the look of my website anytime anywhere. Even though I am not a web designer, whenever I have trouble with my website, I can get instant help from the EasyStore team. My inventory list and sales reports are more manageable with EasyStore. I can also synchronize my website to other platforms like Shopee and Lazada easily and that saves me a lot of time!
7. What is the aim or goal for your brand?
My goal is to create awareness to parents out there about how harmful hard sole shoes can be to their babies. My aim is to produce high-quality soft sole shoes that are affordable.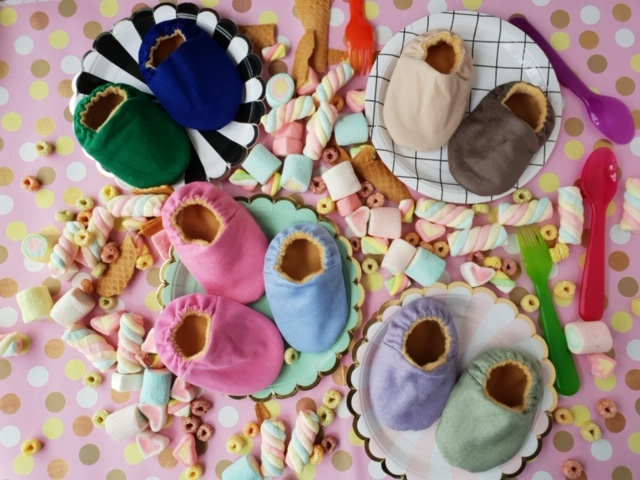 8. Is there anything you want to share with those who want to start their own business online?
Always remember: Never give up! If I were to give up from the beginning at the time my father passed away, I don't think I will be able to live the life I am living right now. As the breadwinner, giving up is actually a selfish act. If I were to give up last time, I might have 'killed' my whole family indirectly. I am grateful and appreciate the support they have given me throughout the years too.
*One of their satisfied customer*
When life gives you lemons, you made lemonade out of it. Check out their stores and social media at the links below!
Website : http://www.pikalula.com/
Instagram: https://www.instagram.com/pikalula/
Facebook: https://www.facebook.com/pikalulaa
{% sign_up_form_2 %}
Start selling with EasyStore
Sell and manage your business all in one place