7 Tips to Selling Successfully this Christmas 
By Rachel Liu · 24th November, 2022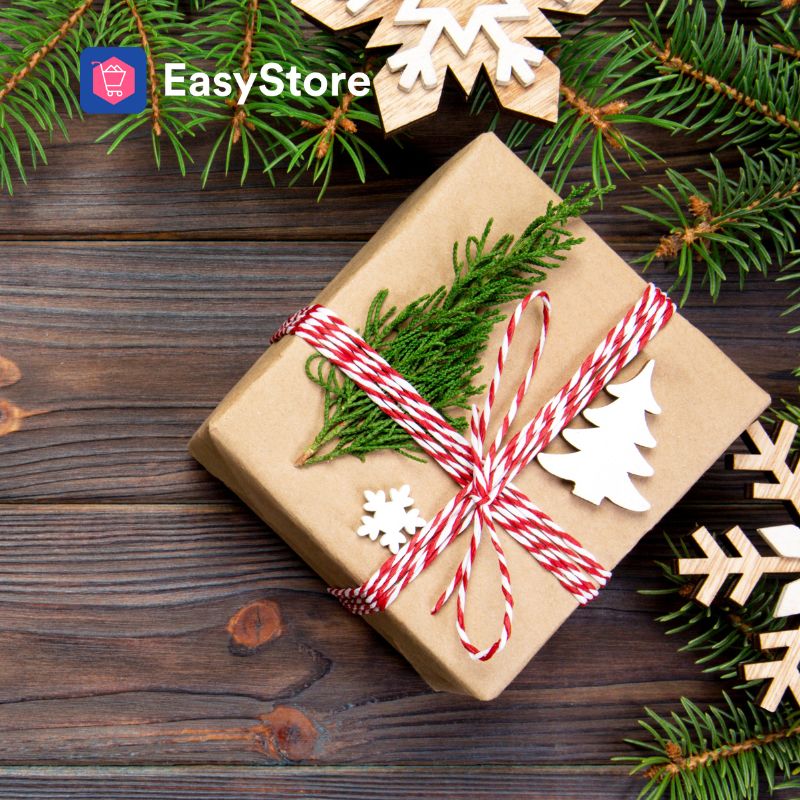 Ho! Ho! Ho! Christmas Season is around the corner! Is your business prepared for this holiday season?
Whether you've been planning since June, or you're just getting started. We have compiled a list of useful tips that you can apply to your business to ensure that you grow your sales!
#1: Plan your stock
Your stock levels may fluctuate during this festive season, so we recommend that you plan your inventory cautiously. By using product inventory forecasting, you can make better decisions in maintain appropriate stock levels and allocate resources efficiently for future growth.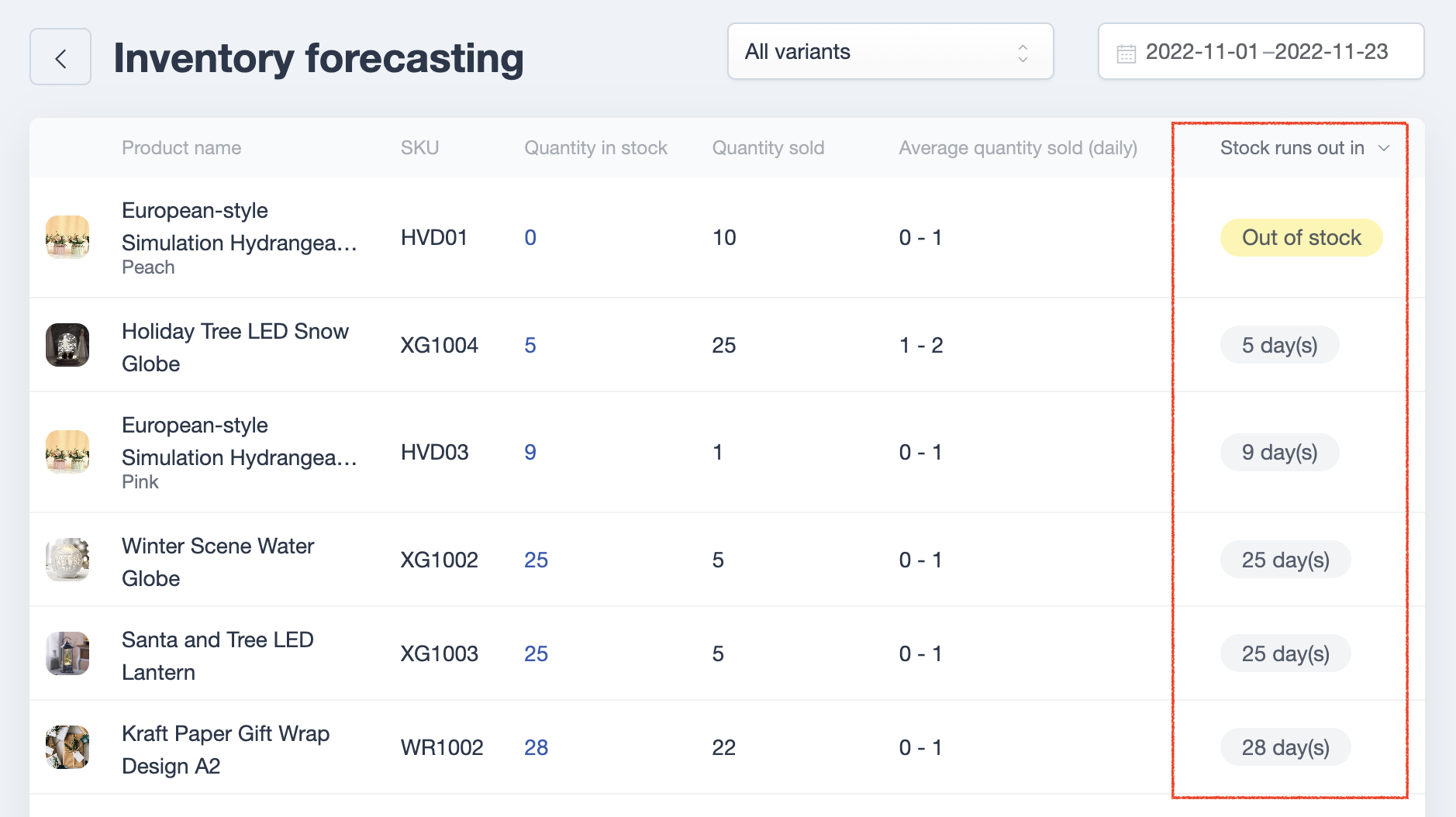 You can also use OnVoard Back In Stock app to provide customers with the option to sign up for email alerts to notify them when out-of-stock items are available!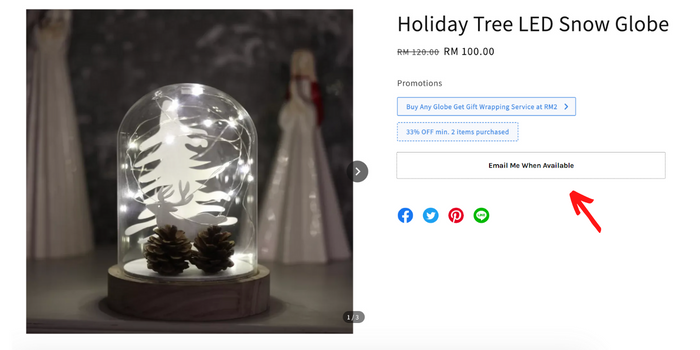 #2: Offer same day delivery option
One of the biggest concerns for online shoppers is their Christmas gifts not arriving on time. By offering multiple delivery option, online shoppers will be motivated to purchase from your website. Read more on how you can offer same day delivery with Lalamove.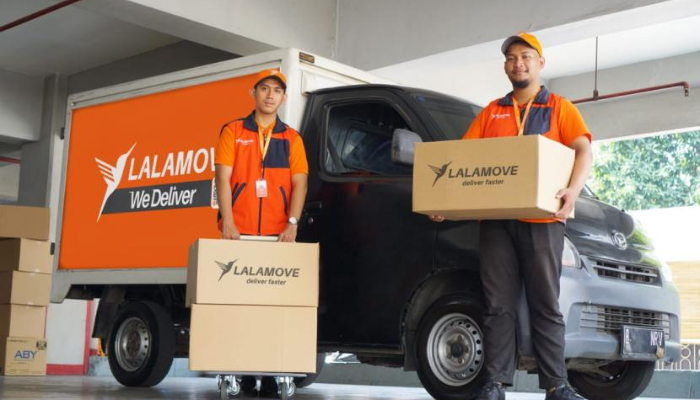 #3: Create Christmas bundles
Be creative! Bundle your products with purchase with purchase (PWP) like below are a great and fuss-free gift idea for your customers that are guaranteed to do well this holiday season!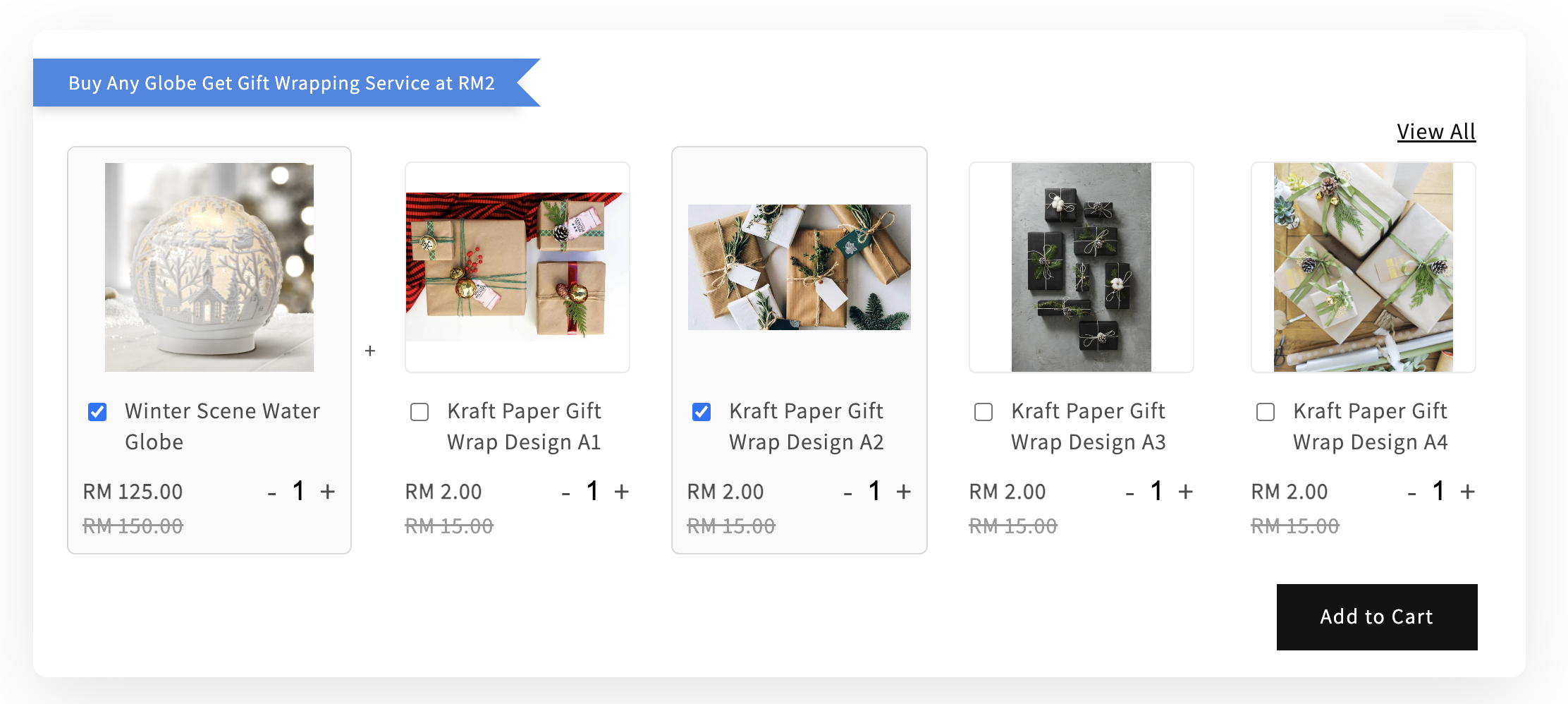 #4: Increase your reviews
Do everything you can to increase the review count on all of your product listings. This one may seem obvious but the more you can add now, the more it will help you during the holiday rush.
As ecommerce sellers, we're all aware how important and powerful product reviews are to your business. Product Star Rating makes it extremely easy for you to automatically request reviews from your customers.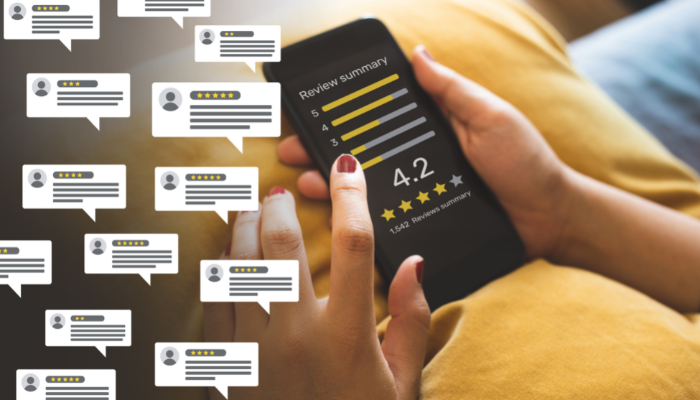 #5: Organize and highlight your best selling items
Promote your best selling items at the top slider of your website. This way, your audience would not have to scroll through your entire online store to look for your items. You can even show your best selling items in email newsletters through broadcast center!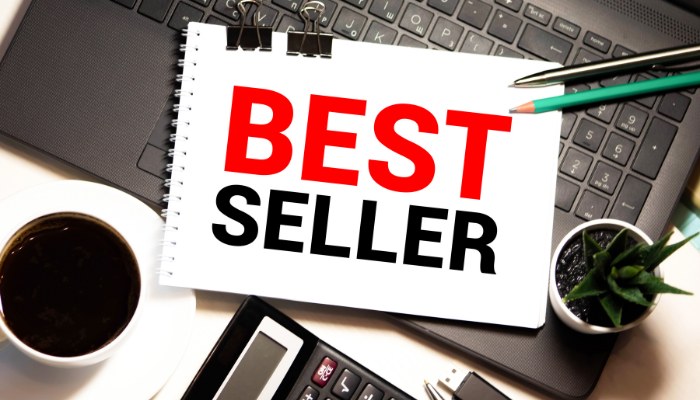 #6: Create Christmas promotion
Whether you are brand registered or not, you have the ability to create promotion and vouchers within Discount. Running promotion can be an engaging way to boost sales on your online store when you offer customers a discount on their purchases.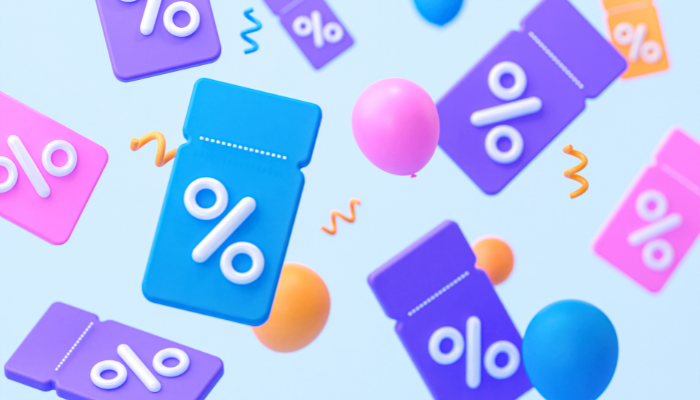 #7: Promote holiday gift cards
The most highly requested item that last minute shoppers look for at an online store is gift cards! Not only does it take away the stress of picking out an actual gift, gift cards also allow the recipient the ability to buy whatever they desire! Be creative and utilise voucher code feature to sell as gift cards now!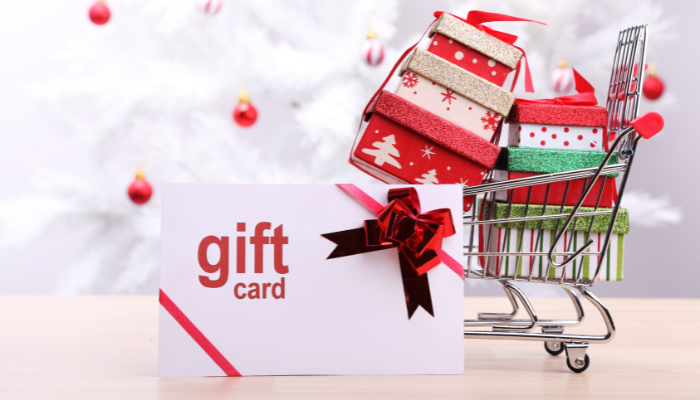 If you stay proactive and properly prepare for the weeks ahead, you will be well on your way to success.
We hope you gain value out of this guide. All the best & get ready for a successful holiday season!
Want more business tips like these to secure the success of your business? 🚀
Join our Facebook Community or WhatsApp Group and get the latest feature & enhancement updates, announcements, as well as business tips & tricks from us. See you there!
Start selling with EasyStore
Sell and manage your business all in one place
Connect with our team
Let's begin your unified commerce journey. Complete the form to chat, book a meeting, or connect with our team.