5 Tips To Get More Raya Sales During The Pandemic
By Eric Lian · 20th April, 2021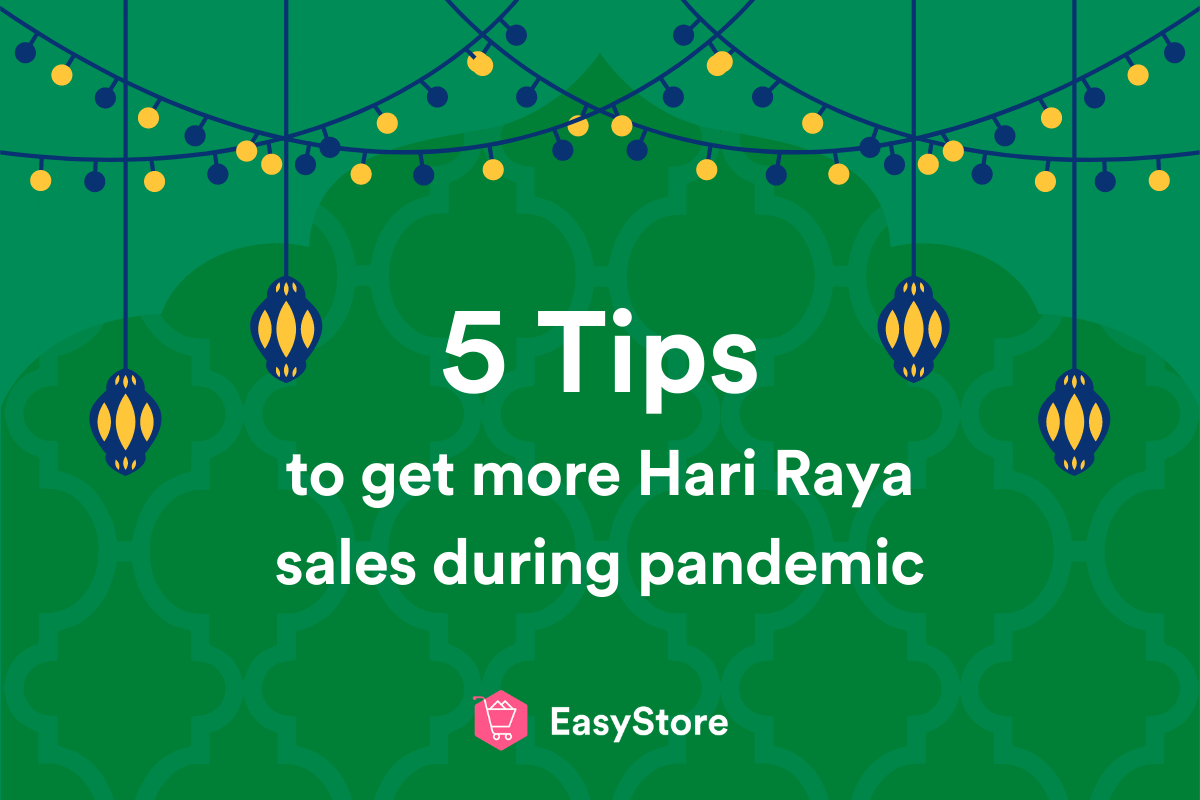 The Raya Season is one that sellers cannot neglect. With the Ramadan ambiance going on for weeks now, we have seen businesses setting up different campaigns and promotions that are related to the Ramadan and Raya seasons. And that is when your customers are looking for the best price during this Holy Month, too.
Besides, with the high adoption of ecommerce due to pandemic in 2020 in Malaysia, we have seen a significant increase in online sales throughout the year. Many sellers, like Little Miss Granola and Ding Ding Go have since moving online as well. And we can definitely say the same for this year as well.
Talking (writing, in this sense) about making sales for businesses is pretty easy. However, many sellers still don't have a clear direction - or are having misconceptions on how to actually do it (or how to even START).
And that is the particular reason why I am writing this blog. Let's explore 5 easy tips you can use to sell better for Raya during this pandemic.
1. Offer Hari Raya Discount
I bet you saw this coming, because…why not? A Hari Raya sales event is what most of us are expecting, anyway. Implementing a Raya campaign might need a longer plan. Sales, on the other hand, are much faster to implement. Why?
With EasyStore's promotional tools, you can easily achieve any promotional method you want; for example, a limited-time promotion for Raya only. Or, you can prompt the first purchase with a general RM 10 off.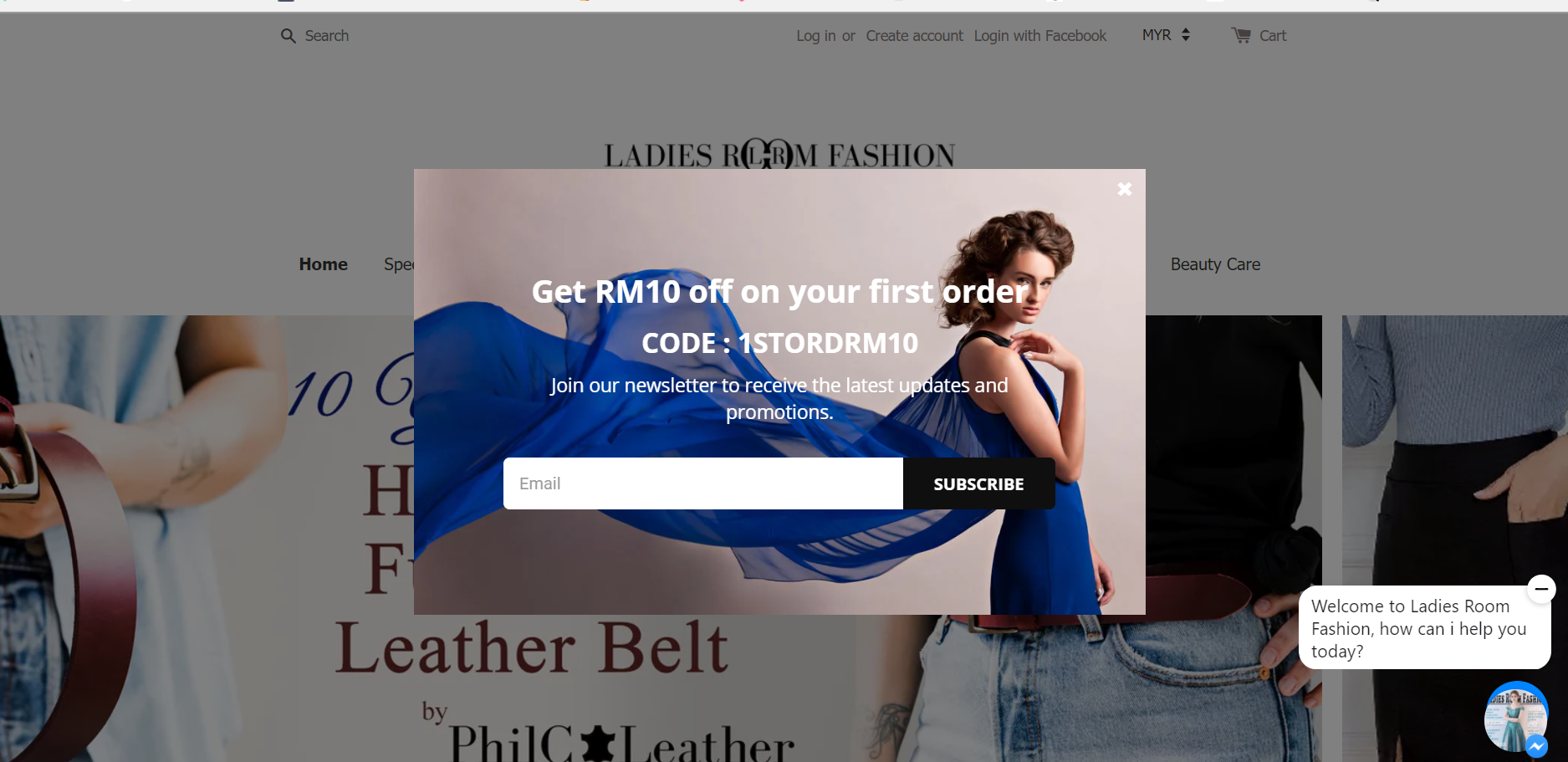 Besides, you can also send Raya Sales message through Broadcast Center via SMS, email, Messenger, LINE. With a little personalized touch on the message, your customers will be more willing to buy from you.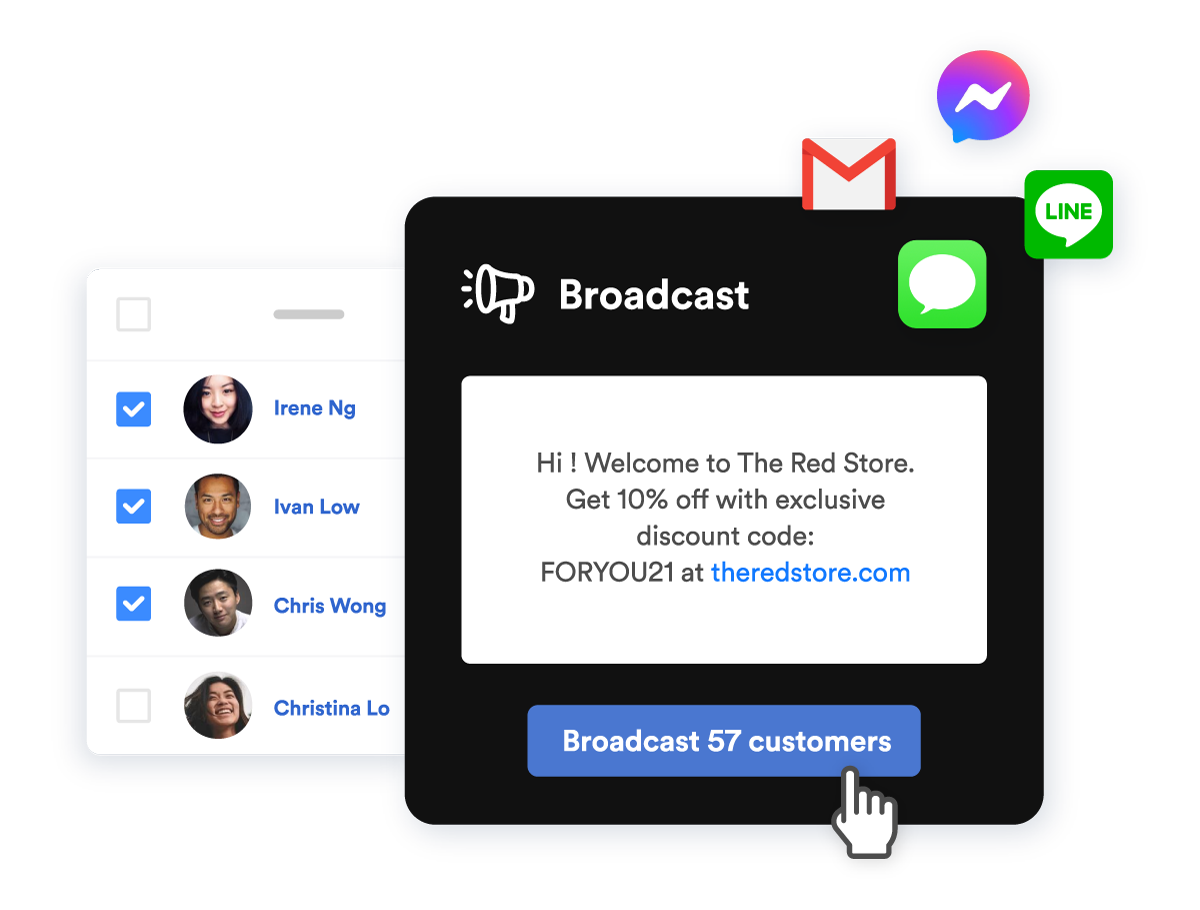 2. Use Seasonal Keywords
Using keywords that resonate with the theme of the holy month, such as "Ramadan," "Bazaar," "Puasa," "Baju Kurung" or "Muslimah," could greatly target potential customers who are searching for them. When you have successfully brought traffic to your store, you do not want them to leave without buying something from you.
When a customer-centric shopping experience is in place, you do not need to worry about your customers bouncing out from your online business. And that is why you will need your personalized online store to do that.
3. Extend Shopping Time
During the Holy Month, you can take advantage of your business's operation time. You can still provide online service in the evening until the morning (after suhur). This is even better if you have the process automated with a 24/7 chatbot that gives you a helping hand to auto-reply to customers' first-level of inquiries. This simplifies your customers' buying decision process. Order confirmation can be sent through email or Facebook messenger, too.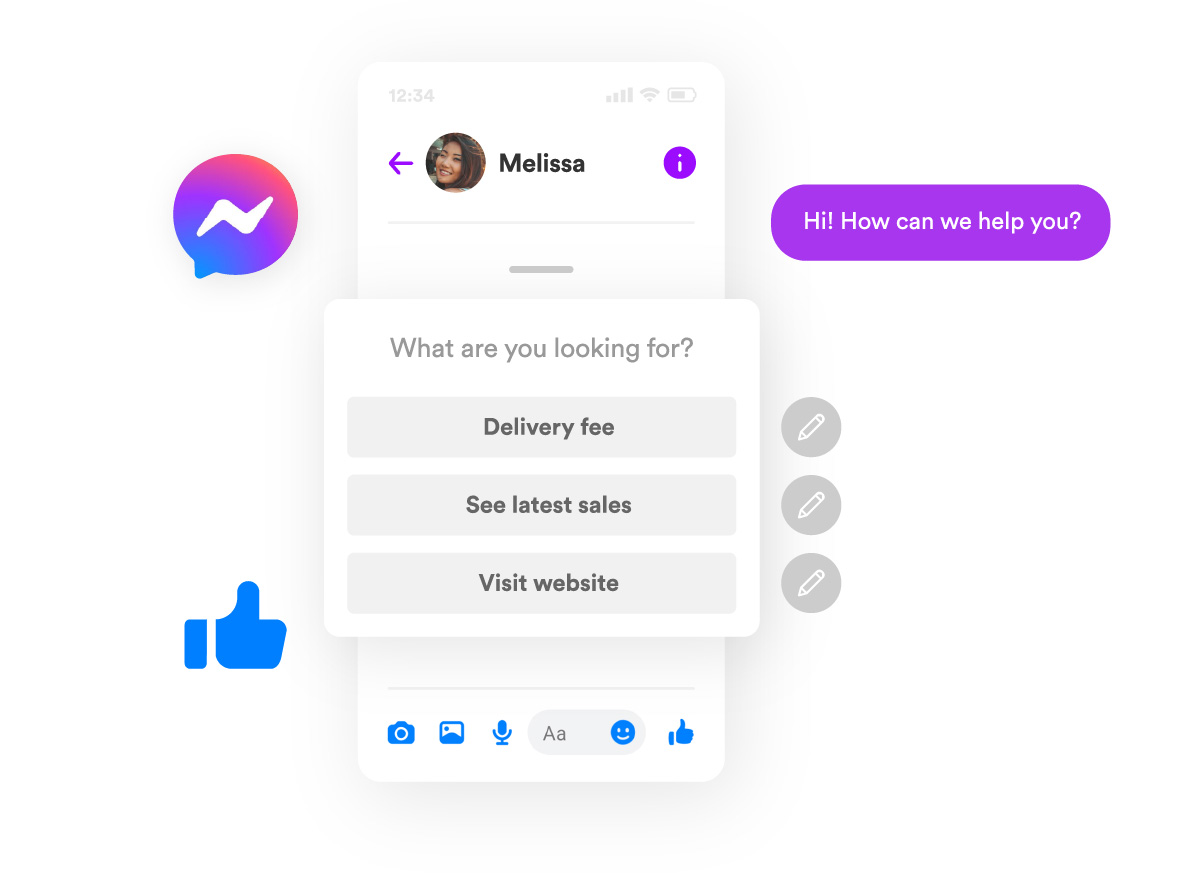 4. Launch Hari Raya's Gift
Product bundling strategy always succeeds in influencing customers' buying decisions, because there will always be customers who are short on time, especially when it comes to sending gifts. Have a look at how Ding Ding Go bundle like a boss!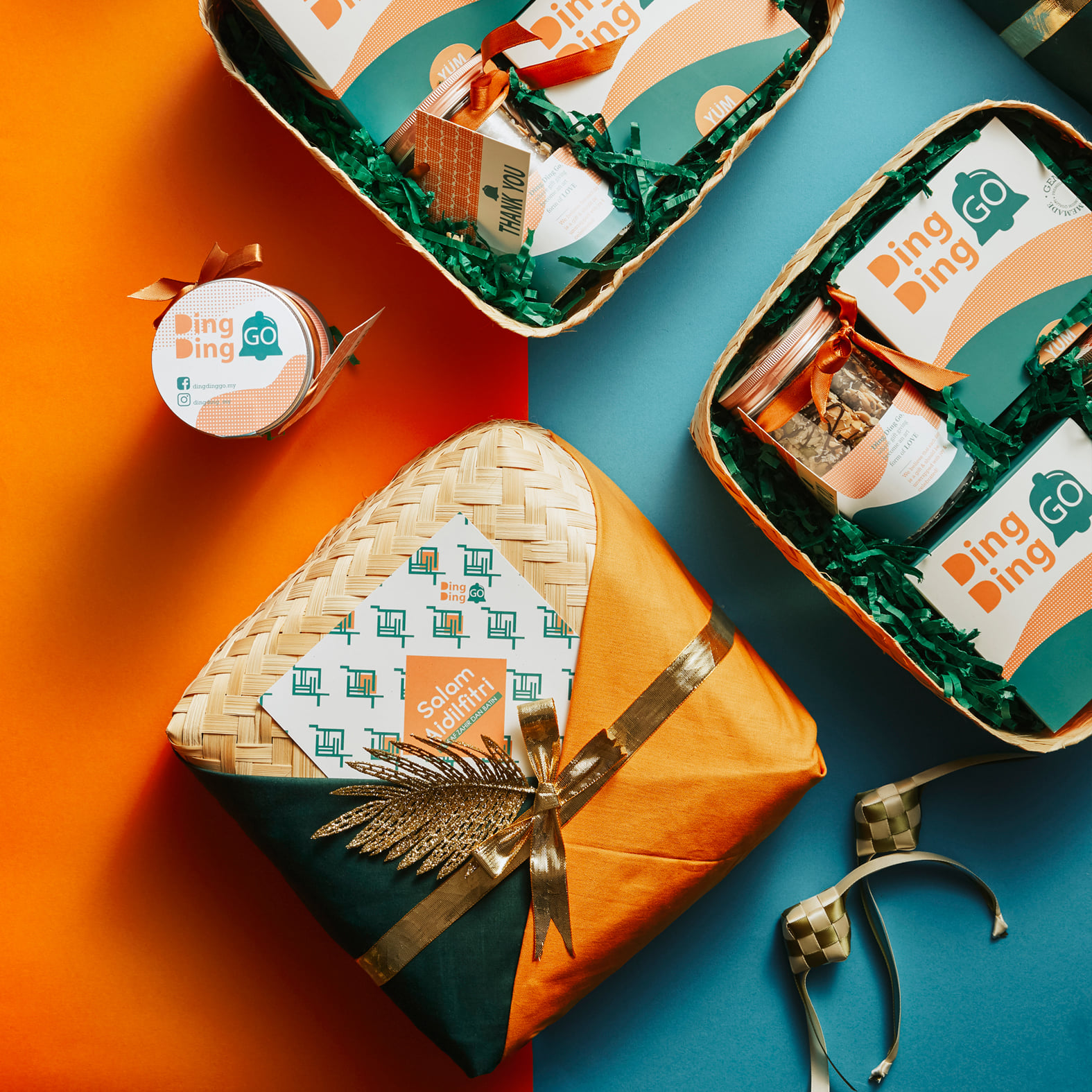 5. The Best Time to Start is Now!
To start early is the best tip of all. You want to start your Hari Raya campaign as early as possible to capture the attention of your audience. By doing that, you have placed a distinct idea of what you are offering in their minds. And when the time comes, the first brand that pops up in their mind is yours.
And we do facilitate this for you. You can actually set up the fastest way possible to sell online via our WhatsApp order form. With your products ready, you can practically start selling in just a matter of minutes!
Every business is encouraged to expand; that being said, selling in multiple sales channels helps you to greatly expand your reach to every potential customer. While you are selling at various popular sales channels, such as Shopee, Lazada, Facebook, WhatsApp or Instagram, we help to automate your management on orders, customer details, products and inventory.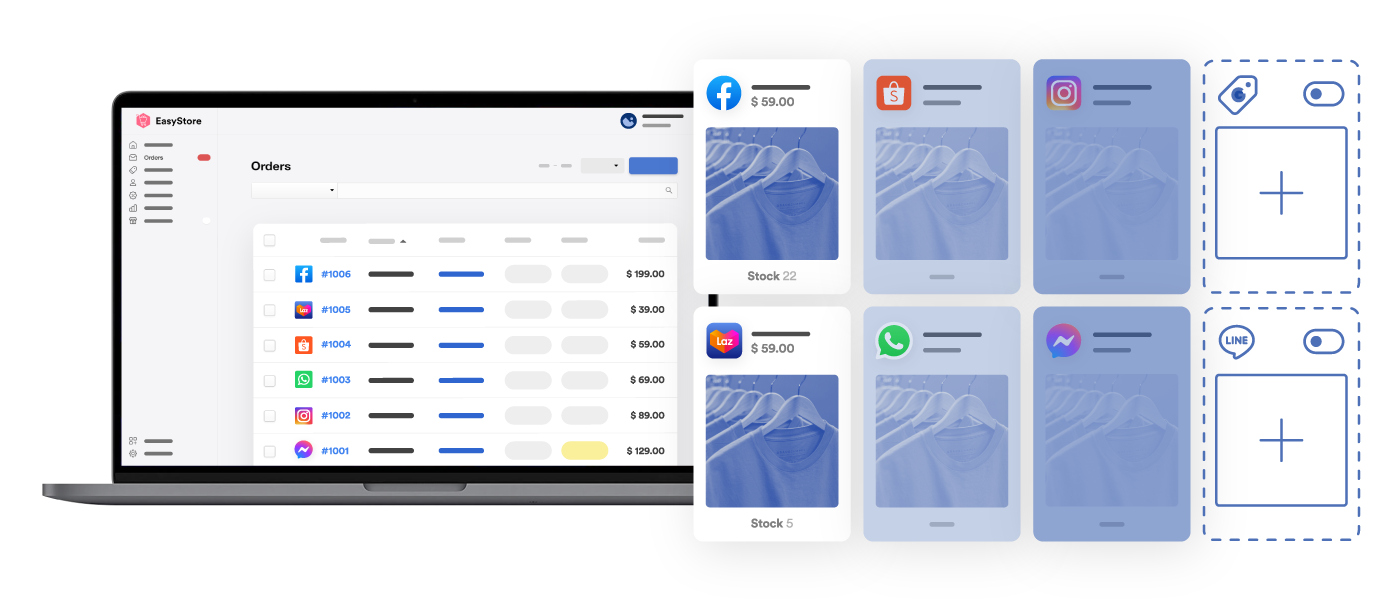 Taking the festive season to your business advantage is what brings more sales. The tips I have shared will definitely help in providing some help for you to kick-start your planning and strategize for the upcoming Hari Raya.
Start selling with EasyStore
Sell and manage your business all in one place