5 Holiday Promotions Your Customers Will Love
By Melissa Poh · 8th August, 2018
Holiday is coming real close, and it's the biggest chance for online retailers to grow revenue! All online stores seem to join the race by pushing out variety of marketing campaigns. While some campaigns result in extremely high ROI (return on investment), others might sink to the deep. So, grab this chance to shine during this holiday season with the tips below.
Reward your top customers
Birthday is not the only time to give out free gifts, and you can do the same for your most loyal customers. Offer them deeper sales and savings, or even reward them with extra gifts to make them feel special. The reward should be exclusive, it can only be enjoyed by your selected customers. Create a voucher code, add a promotion, and assign them for your loyal customer group. View EasyStore's promotion tools.
Free shipping

This is so true and you can't deny it. A study found that zero shipping fee was the most important factor when checking out online, with 68% of shoppers choosing it as a high priority. When shipping fees are too high, 48% of shoppers tend to abandon their cart and leave.
You don't have to offer free shipping year round nor do you have to offer it for all items. Free shipping can be specially offered during holiday season to boost your sales.
Giveaway
It's not surprising that giveaway has been proven to be one of the most effective ways to run promotion, in combination with the power of social media these days. If it's handled correctly, it can be a burst to your business's impression and traffic.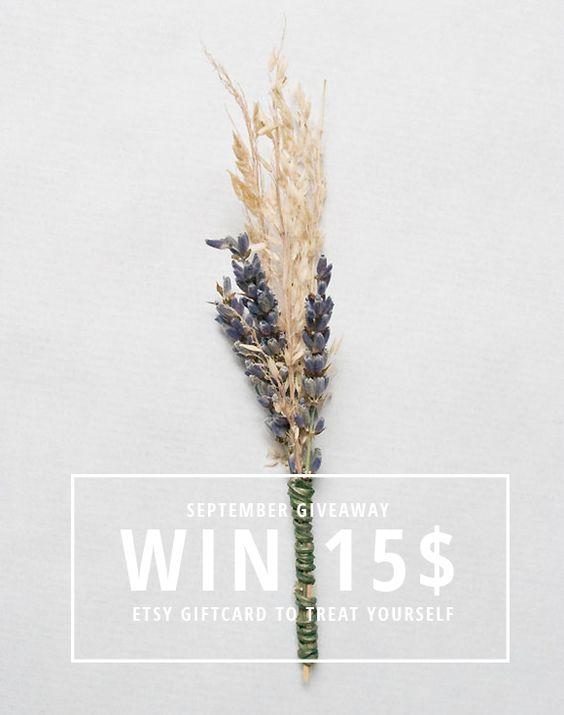 You can boost your sales while hosting the giveaway, but how? Set a minimum purchase for an order to enter the giveaway contest, for example, spend $100 and above to win yourself an Ipod.
Bundle your products into a great deal
Shoppers love to get a lot of for their money as well as discounts. It will make a win-win situation where your customers receive a great deal of money and you able to boost your revenue. You can bundle your products or services that offer both value and savings, for example, it's only $100 for product A + product G. Know more about PWP(add-on) promotion tool.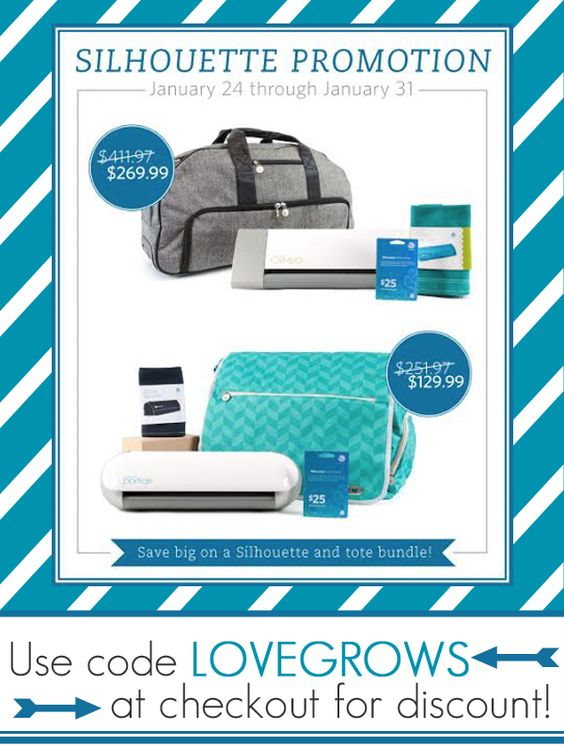 Show them how to use your product
Sometimes, people love the concept of your products, but they do not buy it due to lacking of knowledge or idea on using it. If you able to share it as a tip, a blogpost, a video, this can help your business to gain exposure, just make sure the content is attractive.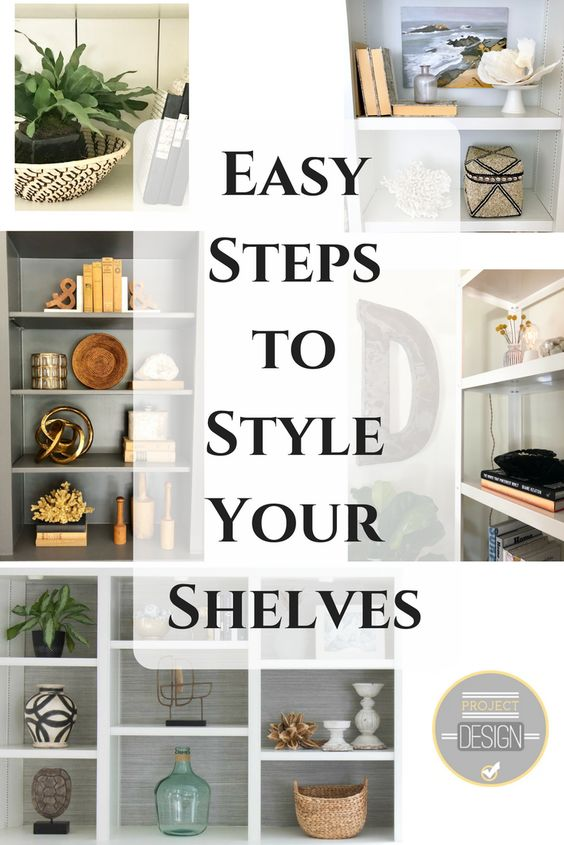 In the conjunction of holiday season, you can also use this strategy to run limited time promotion. Educate people on how to style, how to use, how to utilize….. And show them a limited time promotion as the CTA (call-to-action). When people know how to use your product, this can increase the chances for them to place an order.
Most importantly, make sure your online store is working and functioning its best, start building up your email list and plan the promotions (earlier) that will attract and convert.
Start selling with EasyStore
Sell and manage your business all in one place