5 Brilliant Packaging Insert Ideas To Increase Customer Loyalty & After Sales Revenue
By Sheau Teng from EasyParcel · 23rd July, 2019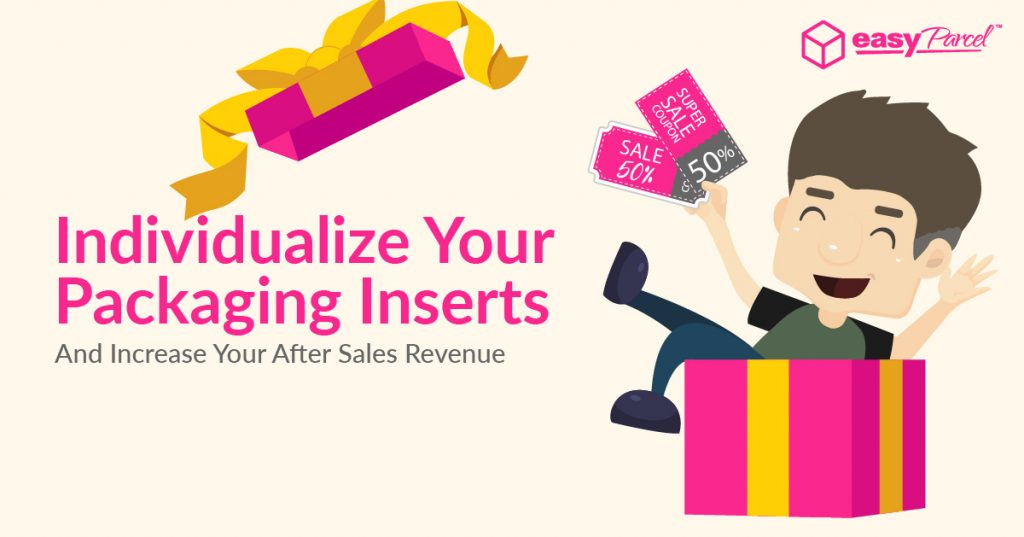 Retaining existing customers is not only a cost-effective way to boost your sales, but also an essential for a business to survive on this busy market.
You couldn't acquire new customers constantly without working on the customer loyalty, as this may eventually turn into a full stop for your business. Knowing this, don't you want to do something to retain your existing customers?
Psst! A packaging insert can help you stand out and exceed the expectations of your existing customers. But wait, what's that? A packaging insert is something extra that eCommerce sellers can put into shipments before sending the parcel off to their customers, and they're a great way to level up your shipping and fulfillment strategy.
There are many options you can use to deliver more value and build greater brand loyalty with your customers. Let's take a look at some types of packaging insert options below!
5 Types Of Packaging Inserts Can Work For Your Brand
1. Discount offers
Offering discount is one of the most popular and straight forward way of packaging insert. Though we can always deliver these via email in a cheaper cost, having this kind of packaging insert right in the parcel will help to ensure your customers put an eye on them, instead of leaving it in your spam mail forever.
By having this, you can actually offer something like:-
Free shipping for your next purchase

RM10 towards your next order

15% off for your next order

Free gift with your next purchase
As an example, an online beauty brand – Shea Brand has prepared several types of packaging inserts, including a 20% discount coupon code for next purchase to retain their existing customers.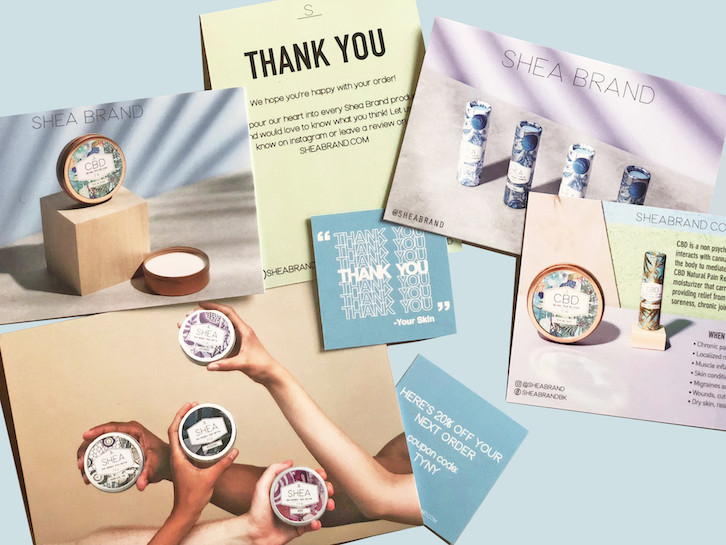 Source: ReadyCloud
2. Product samples
Every shopper goes through what's called a buyer decision process whenever they need to make a purchase. Providing a product sample in the box can help sway a customer to more likely to buy it because they can try the product for themselves, and that direct experience provides a more rational way to evaluate and understand your product well.
Free product sample can help you to:-
Introduce your new product to existing customers

Foster relationships and inspire loyalty with existing customers

Encourage repeat customers and boost the sales
For example, Althea, a Korea based beauty store which include free product samples as their packaging insert, so people are able to try out the other products while receiving their own order.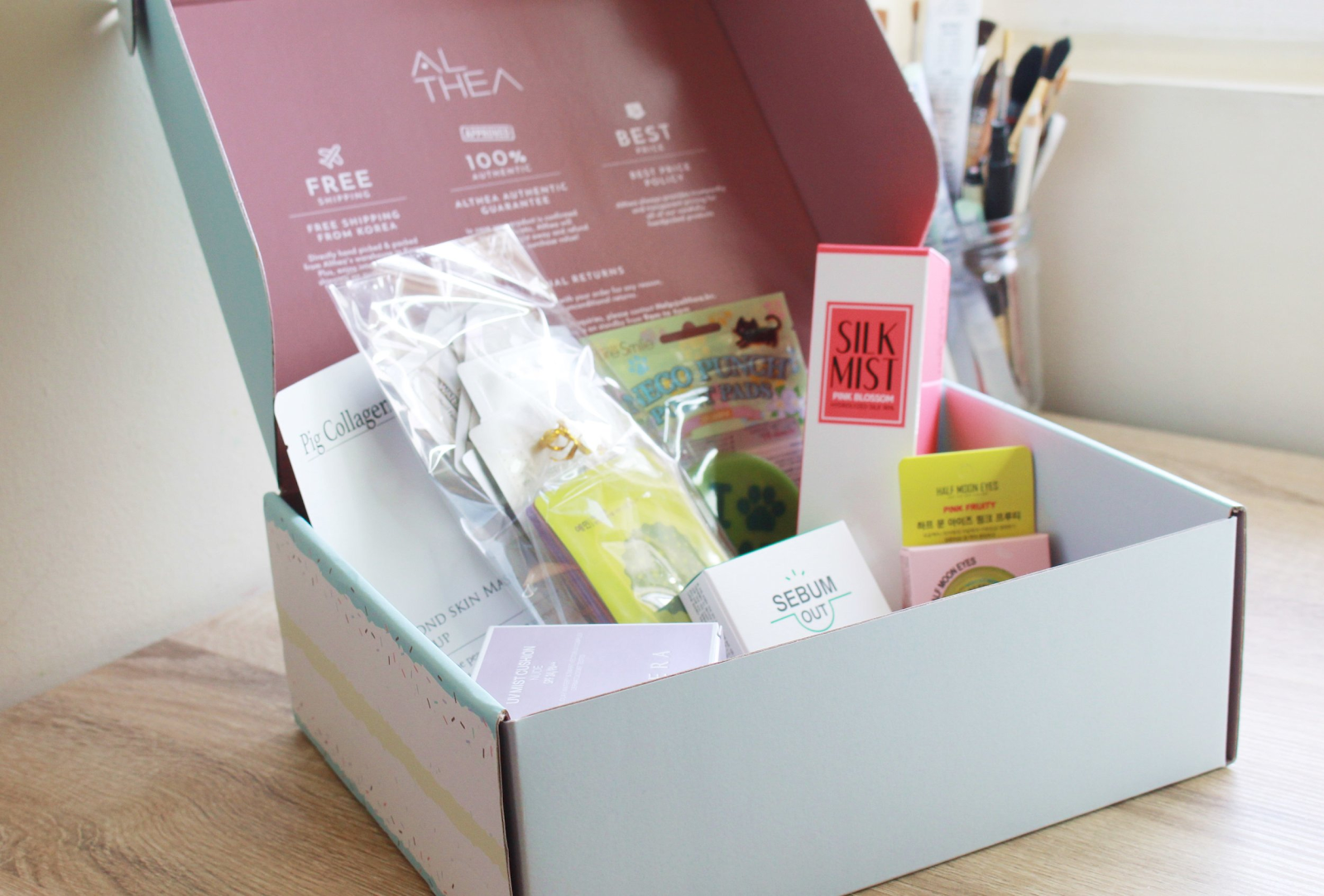 Source: Project Vanity
3. Unexpected gift
Much like product sample, gift can also be a great way to delight your customers without making them feel like you're selling them another product. By insert small gift into the box, it is a brilliant idea to cross-sell customers and introduce them to other products that they may not know about or have been curious about trying.
A fantastic example of shipping a surprise is Gameklip. They have included a pack of Smarties in every order, which is totally out of customer's expectations. This small and inexpensive gift makes people feel special and even lead them talked about this surprise over almost every social media platform.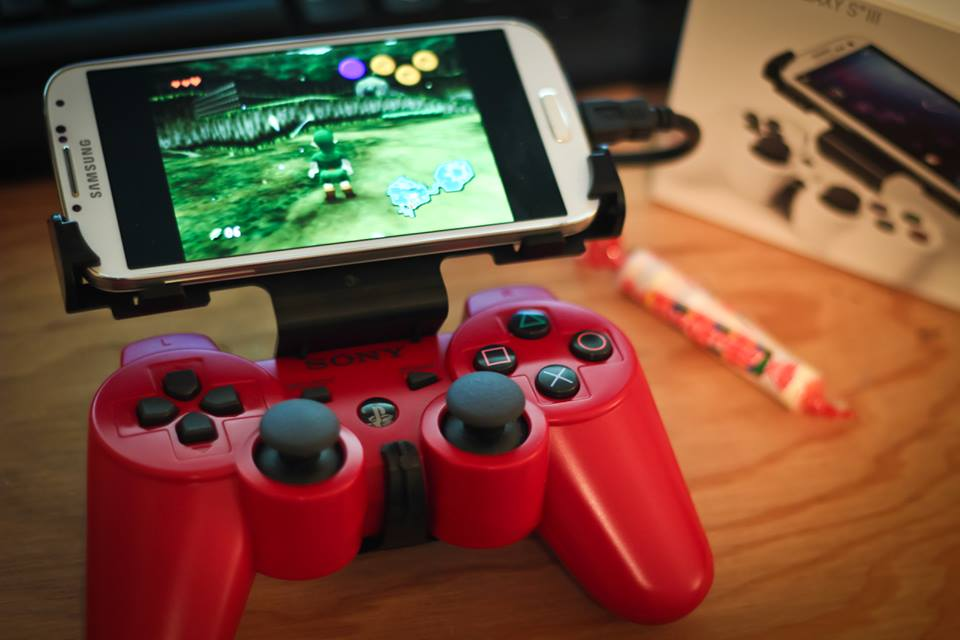 Source: reddit
4. Thank you note
A simple thank you note can make your customers feel they're appreciated and thus make them most likely to make a repeat purchase from you. So, it's a great idea to put a thank you note as a packaging insert for your customers. You can either print out a thank-you card and send it with the order, or take the idea even further and write a note at your own.
Wondering what to include? Then, you shouldn't miss out this: Killer Tips To Spice Up Your Customer's Day With Thank-You Notes. As all of us at EasyParcel believe that a simple note can go a long way when it comes to brand loyalty, so here's our thank you note.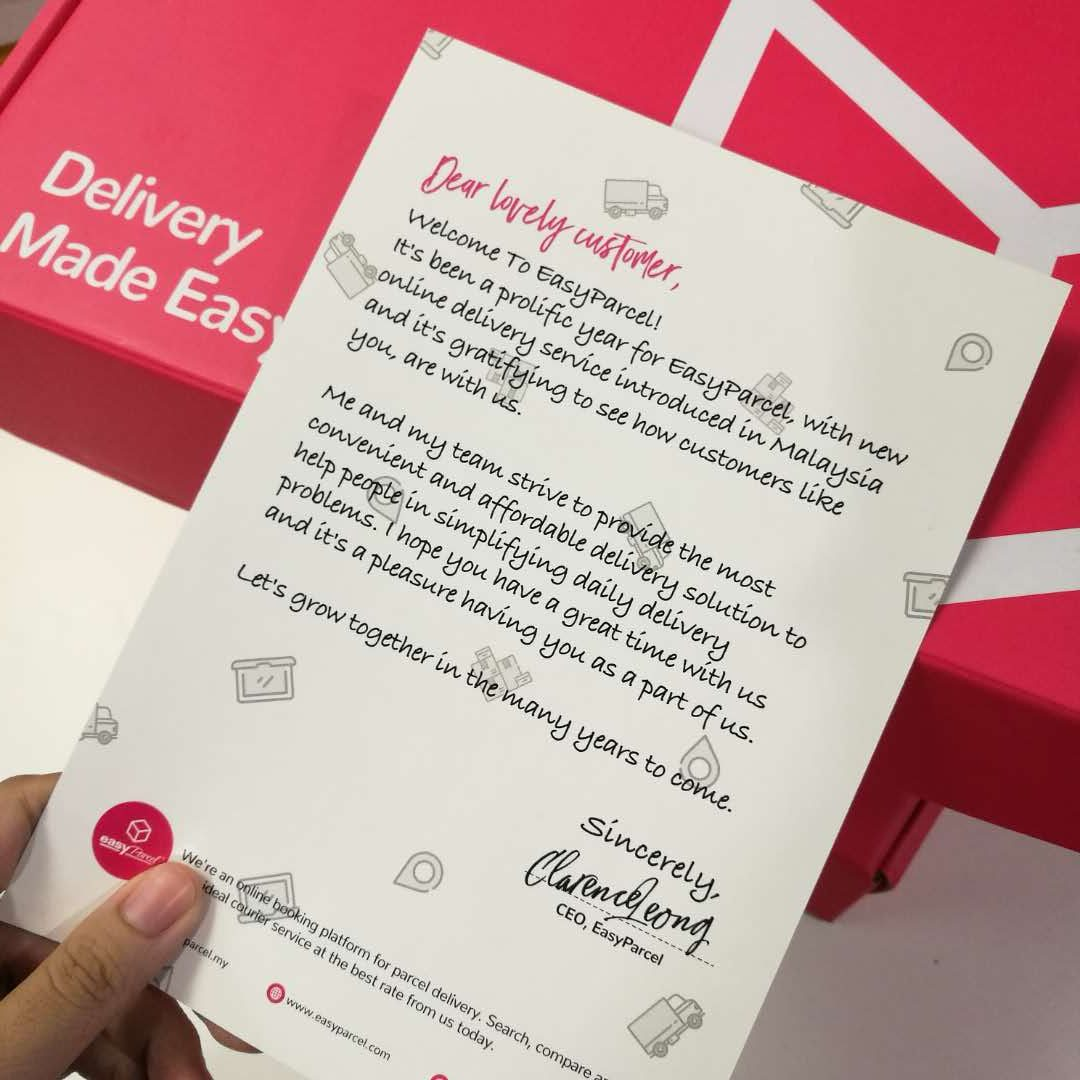 Source: EasyParcel
5. Ask for product review/share on social media
Mostly, the shipped parcel usually is the end of the transaction in between seller and buyer. Therefore, packaging insert that asks for product's review or for customers to share their experience on social media can be a great choice too! As a seller, you can actually offer some incentive to encourage more customers to publish a photo of your products or write a review.
As an example, Frank Body, a coffee body scrub store has added a packaging insert which requests their customers to share their experience with hashtag #thefrankeffect. To encourage more user-generated content from customers, they even incentivized them to do so with monthly prizes.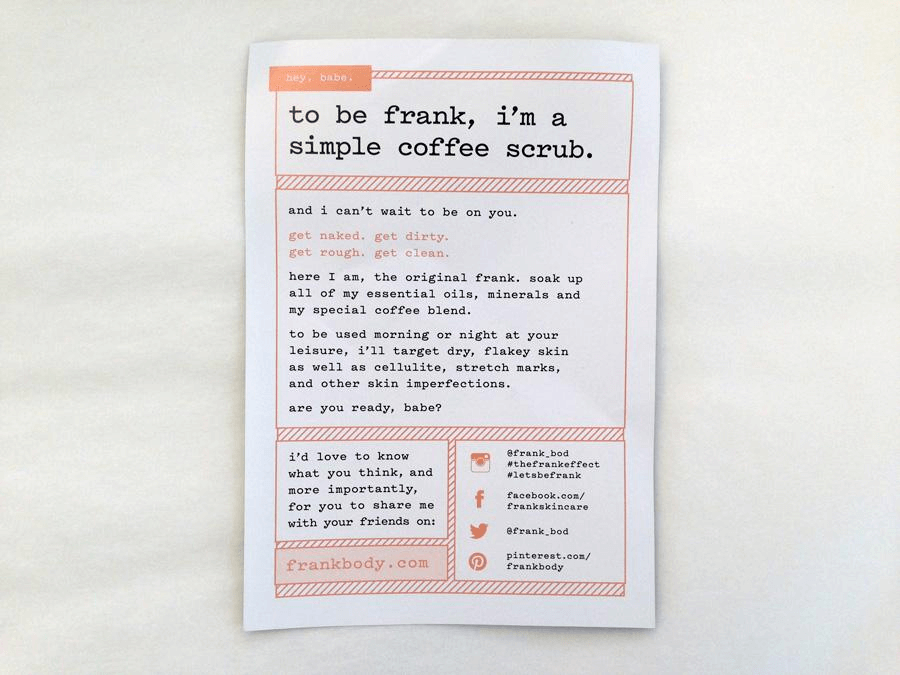 Source: coredna
Extra Packaging Insert Tips To Keep You Pay Less
With the variety of packaging inserts ideas, you can build a great customer experience in no time. The thing is, increase your customer loyalty with packaging inserts may involve a large amount of money when you need to meet the minimum quantity requirement for printing – and this isn't easy to do when you're a new startup with a small budget.
Since you are already shipping the parcel, so why not make use the air waybill to the max? With our newly launched marketing tool – AWB Branding, you can actually insert your promotional text or banner on AWB from as low as RM0.10. This is a minor investment you won't even feel, and you can get to see the increase in your business revenue!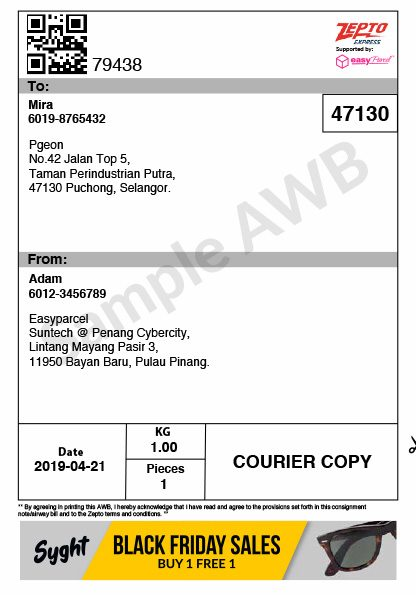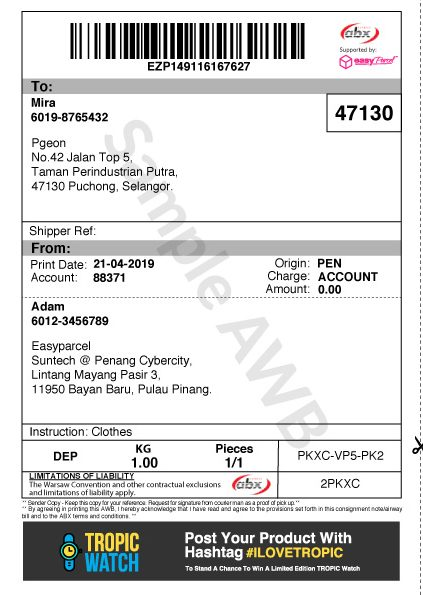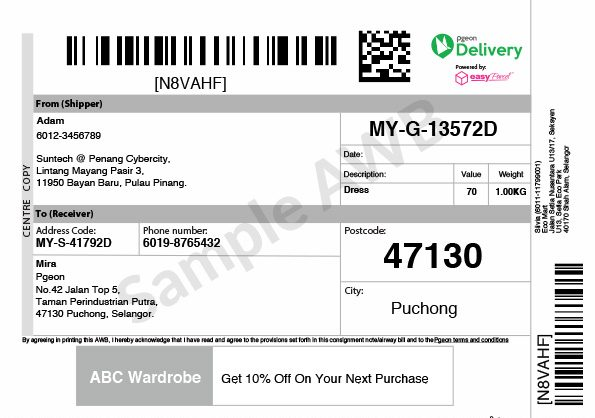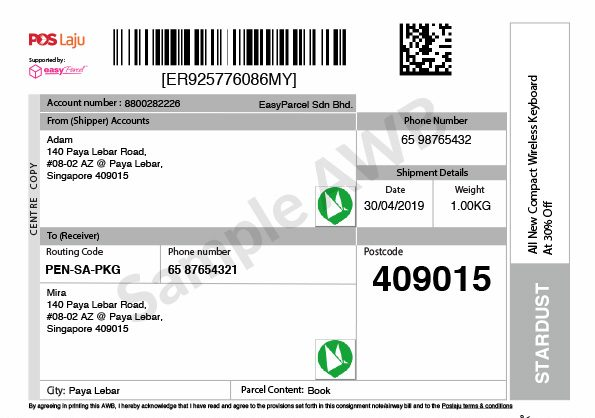 If you wish to know more about AWB Branding, please click on this link http://bit.ly/es-awb-branding
Start selling with EasyStore
Sell and manage your business all in one place