How The Best Cake Baker in KL Grew In-Store Sales by 70% With EasyStore
By Mei Xin · 22nd December, 2022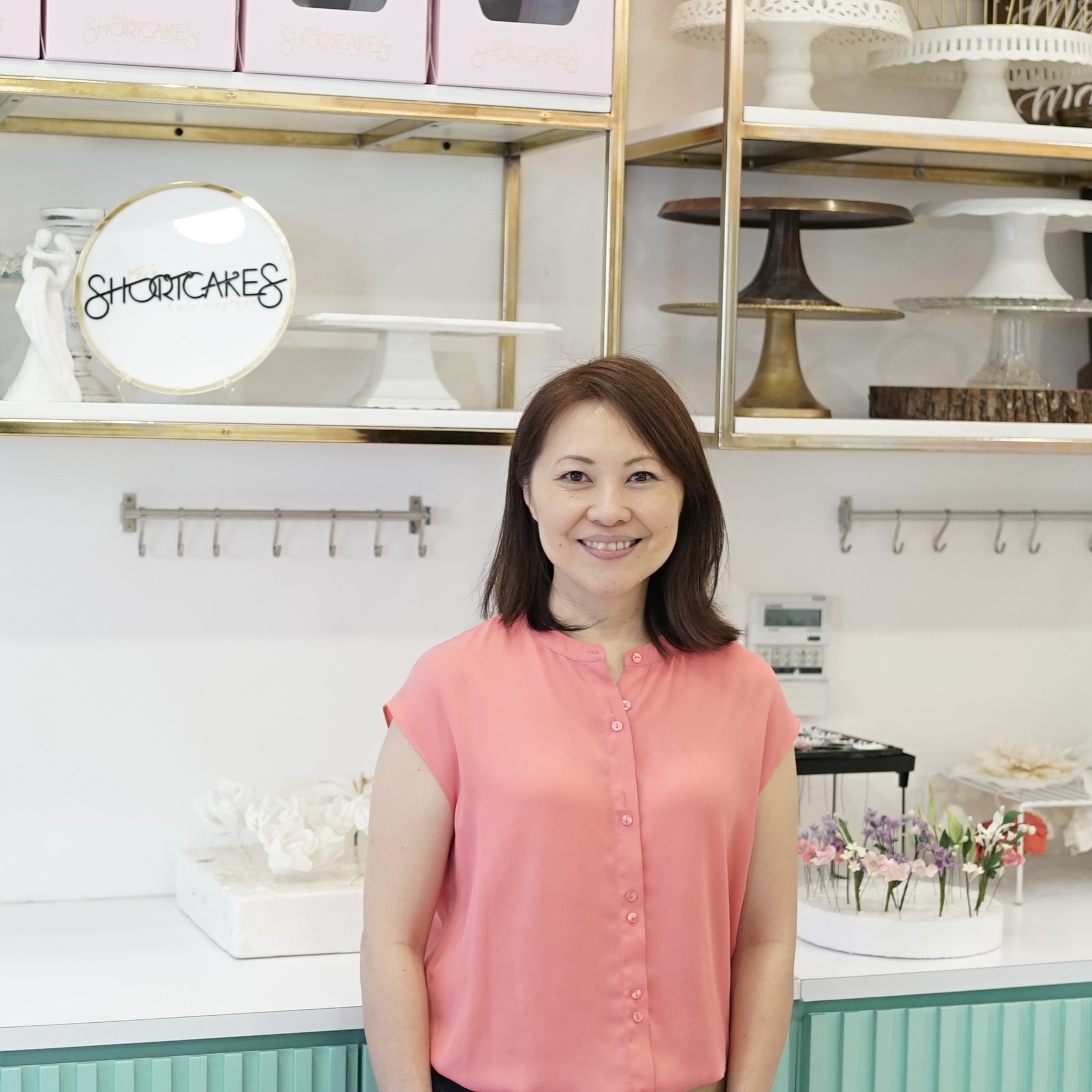 Miss Shortcakes was established in 2018 with a physical location in KL. Everything went well when she launched her first-ever storefront.
However in 2020, Jessica was in Tokyo for the Chinese New Year and at that time, Covid-19 cases were increasing. She therefore reminded herself that whenever she returned to Malaysia, she needed to bring her store online.
She managed to get her online store up and running before the lockdowns started. She was really glad she had made the right choice at the right time.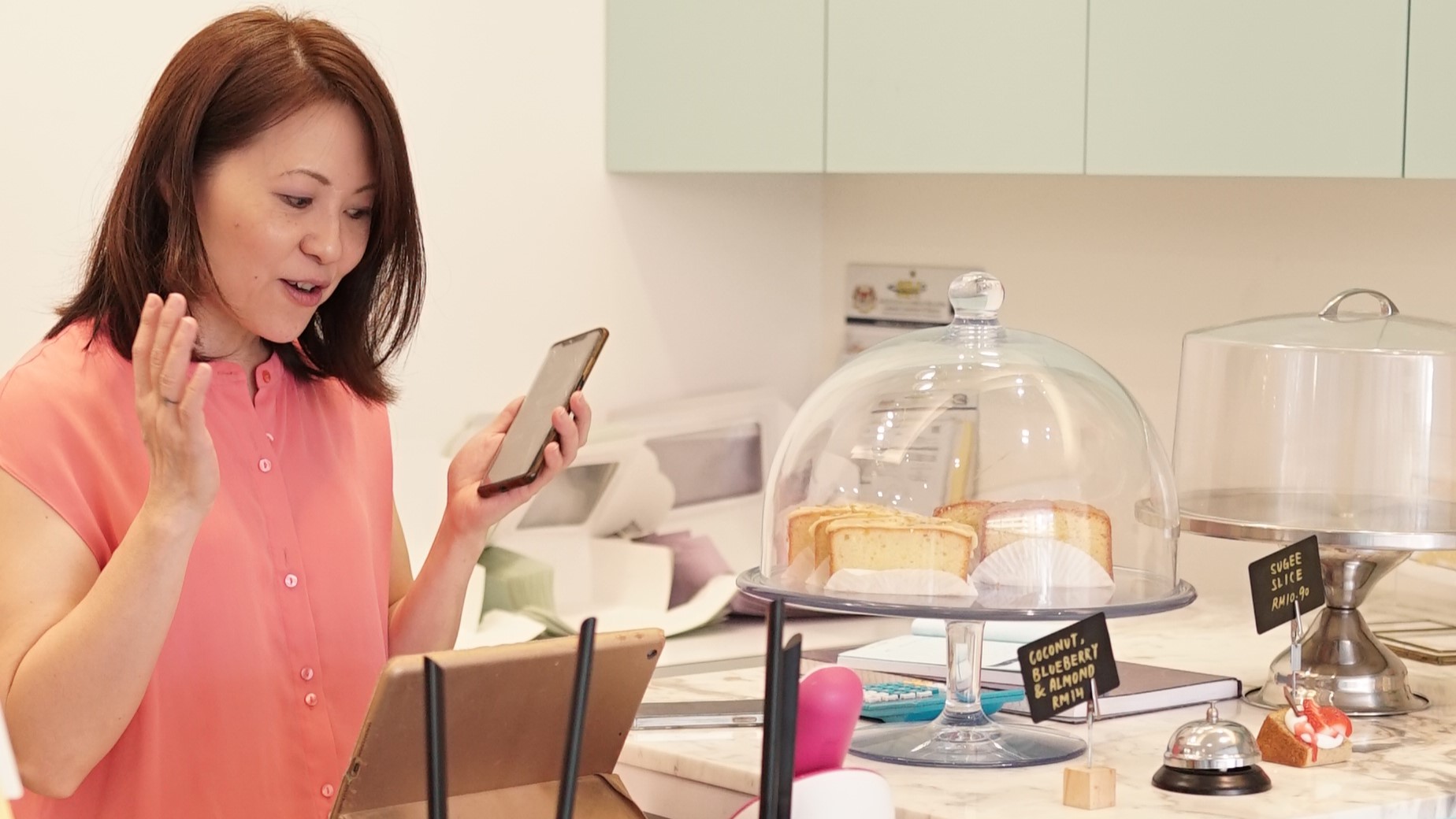 With EasyStore, Miss Shortcakes managed to:
Manage online and offline business under one roof
Make her website more credible
Save up to 80% of her time on capturing orders
Trial and error in different platforms
Jessica was using a different system in the past to manage her business both offline and online. But because the platform doesn't often enhance its software, she finds it challenging to manage her business on the platform those days.
At the same time, she also offers online to reach more customers who prefer to stay at home. During the period of MCO, she received a significant number of online orders but the previous platform was exclusively for online ordering, it was unable to create the image of a credible and established brand that would inspire customers to return to Miss Shortcakes for more cakes.
Jessica wanted to create a strong online presence and that's when she discovered EasyStore.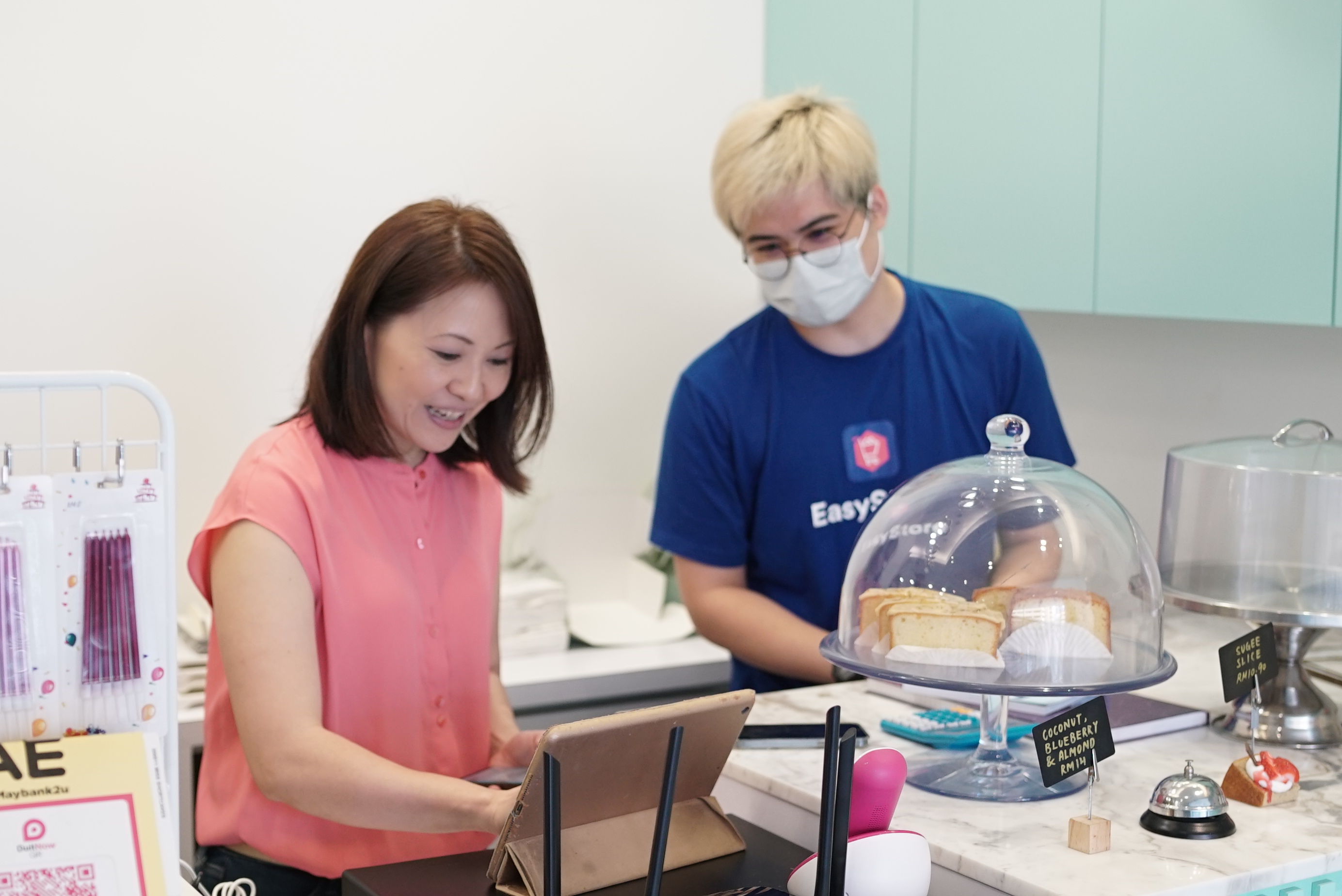 "EasyStore not only helps me to build my online presence, but it also gives us the ability to efficiently manage our offline operations. The features in EasyStore are basically what the company name is "Easy", so it is quite easy to use and user-friendly. It's also suited for all of my business needs."

Jessica, Founder of Miss Shortcakes
Professional online store builds more credibility
Prior to that, Jessica only offered online ordering with one-page checkout so that customers only place orders without discovering more about her business in-depth. This made it challenging for her to represent her own branding.
Now with a professional online store with EasyStore, she can build more credibility with the customers who purchased online. As she is more likely to share her personal experience and also showcase the cake "artwork" accomplished by her and the team.
At the same time, Jessica is also a tutor to pass along her knowledge to people who wish to start their cake decorating journey. With an online store, she can customize the pages for her to include the courses inside her online store.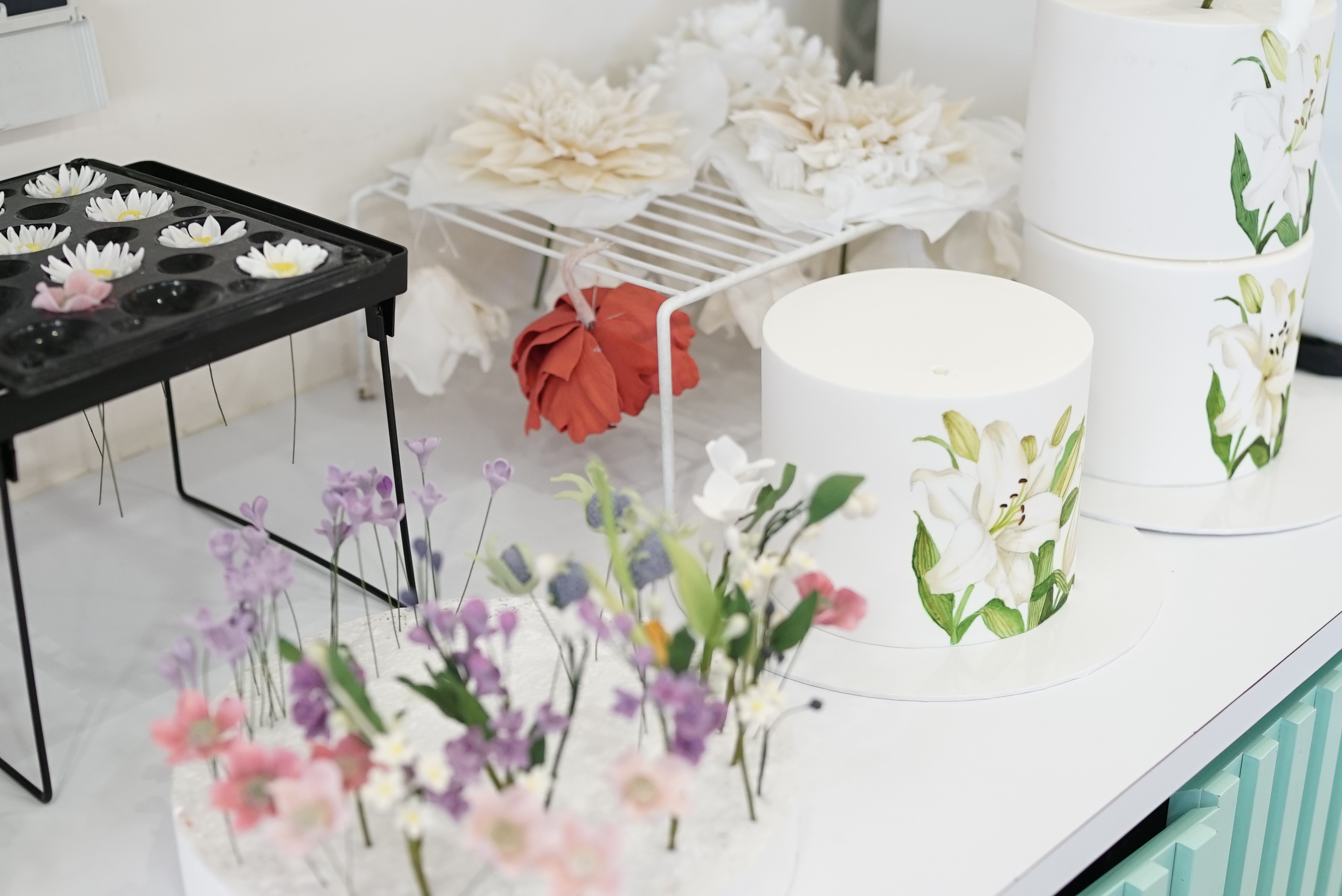 Without any technical knowledge, Jessica is able to build the online store up and running within a few weeks.
"I am very glad that EasyStore projects all of my products in a professional way and also helps to increase visibility through Google search."

Jessica, Founder of Miss Shortcakes
Provide an omnichannel experience that exceeds customer expectations
"After using EasyStore, everything is more convenient as everything is under one roof. I can get to serve the customers that walked in to my physical store and at the same time, they can also order from my online store. It is a great platform to use.

Jessica, Founder of Miss Shortcakes
In addition to providing excellent customer service, she can easily access her customer database so that she can send her customers rewards, which they can choose to redeem in person or online. Additionally, the automatically generated report enables her to identify the best-selling product so that she could focus more of her efforts on it to increase sales.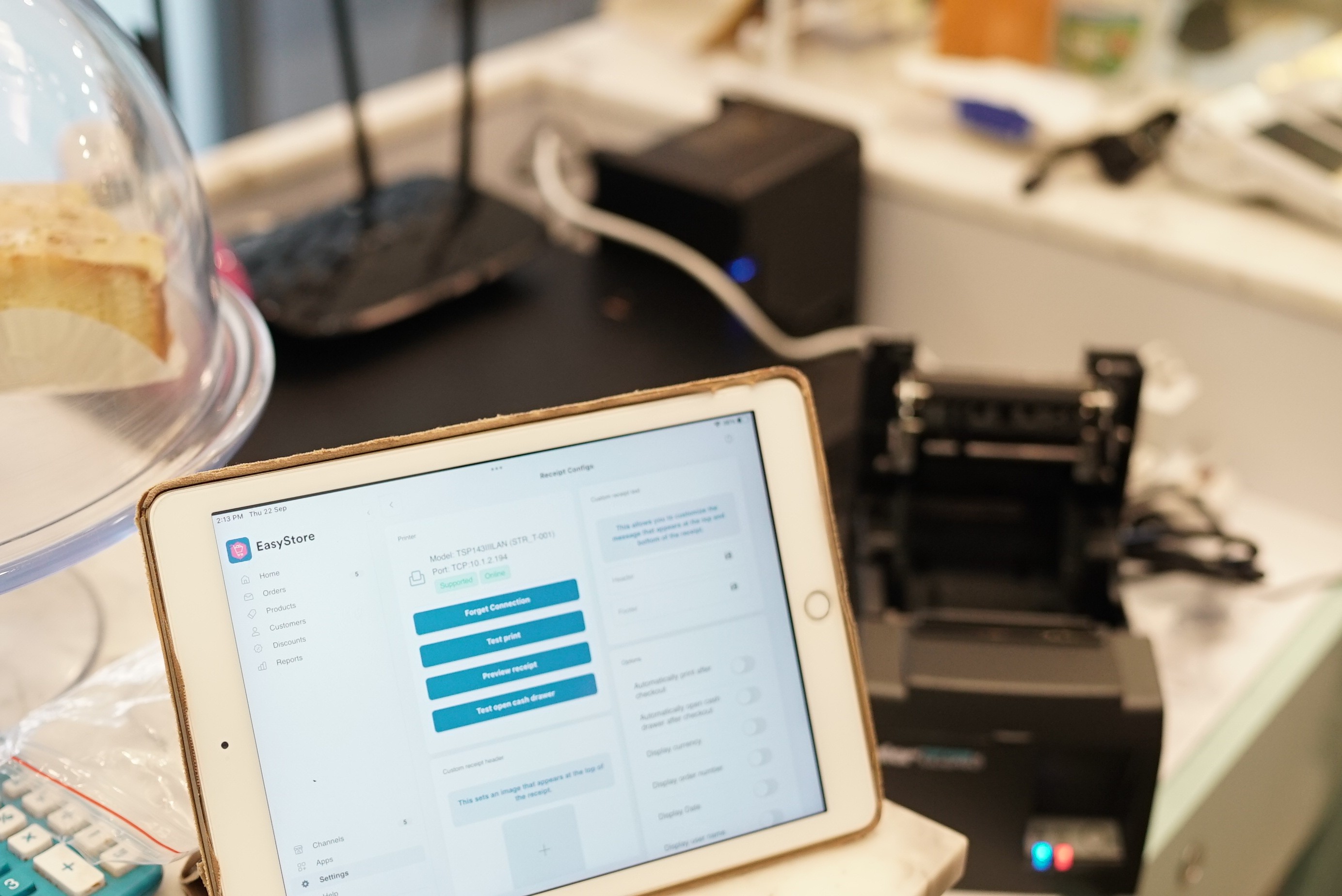 With business operations running smoothly and orders piling up, Jessica plans to conduct more cake designing classes using her 22 years of professional pastry and cake decorating experience to inspire more younger generations to get crafty and creative.
With EasyStore, Miss Shortcakes can continue to focus on producing delicious cakes for all occasions, easily manage business operations, and look to expand her business without a hitch.
-
Want to be featured? Submit the form here and let us share your story!
Connect with our team
Let's begin your unified commerce journey. Complete the form to chat, book a meeting, or connect with our team.