EasyStore Welcomes Lee Wei Hong as Vice President of Retail Success, Malaysia
By EasyStore Press · 3rd August, 2023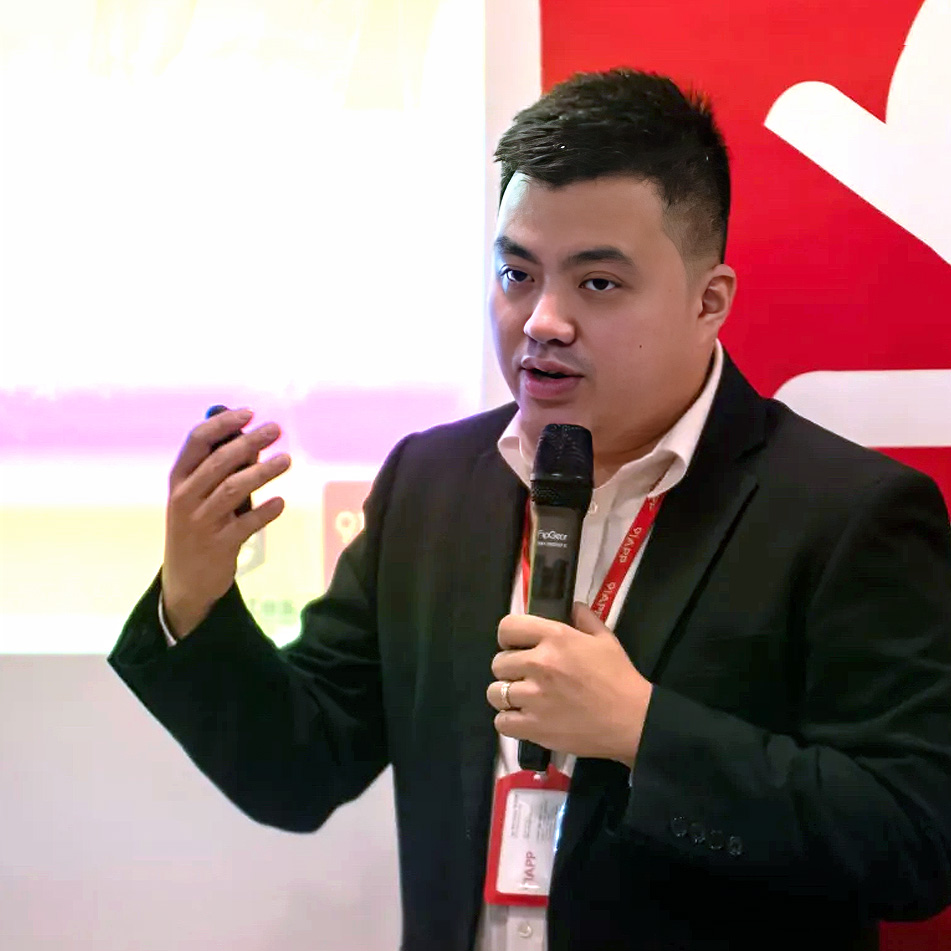 FOR IMMEDIATE RELEASE
EasyStore Welcomes Lee Wei Hong as Vice President of Retail Success, Malaysia
Kuala Lumpur, 4th August 2023 – EasyStore, a leading player in Ecommerce & Retail technology, is pleased to announce the appointment of Lee Wei Hong as the Vice President of Retail Success, Malaysia.
With over a decade of robust experience in the fields of New Retail, Online-Merge-Offline (OMO) deployment, and digitalization strategic planning, Wei Hong brings to EasyStore a wealth of expertise and a proven track record of success.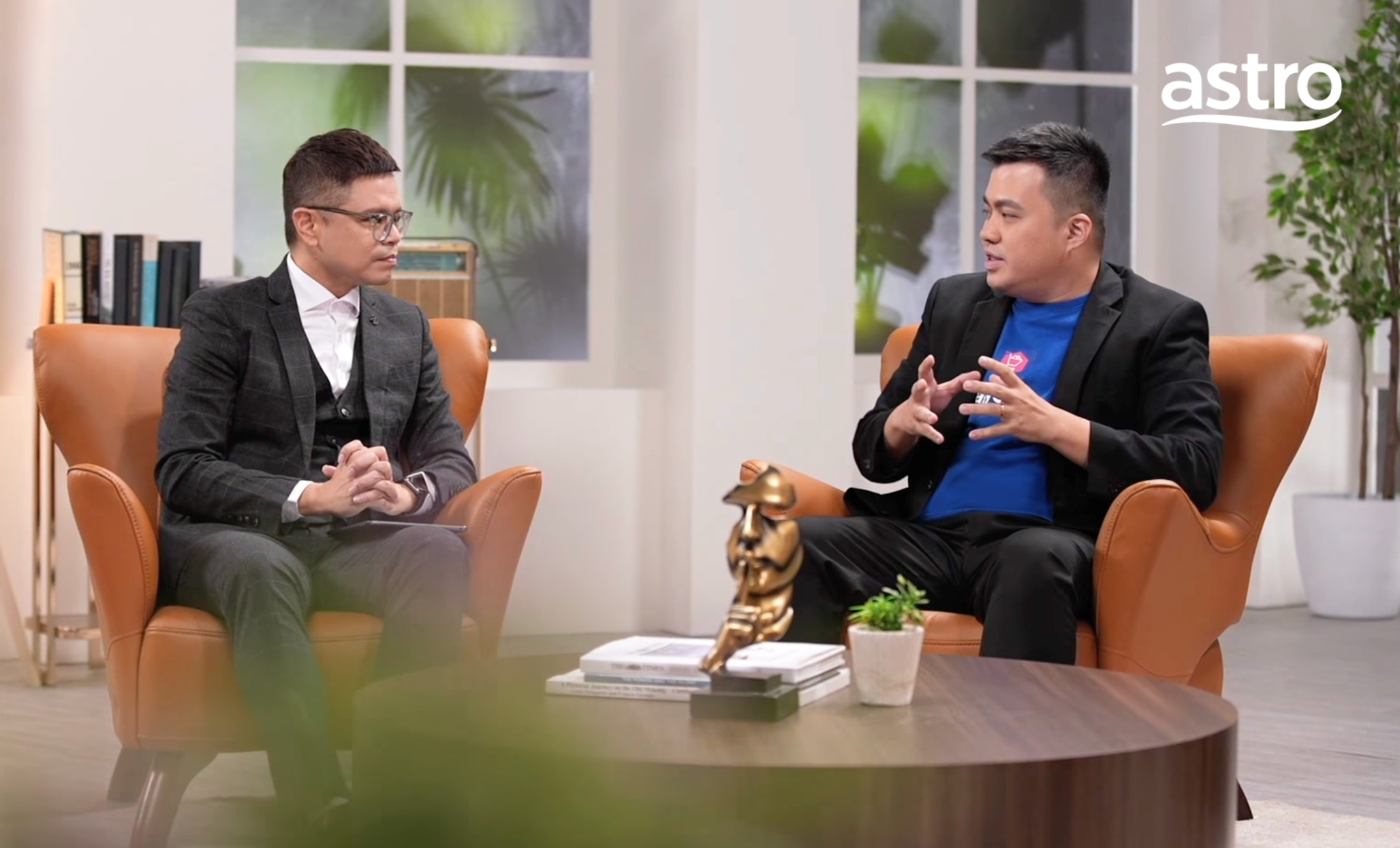 Prior to joining EasyStore, Wei Hong served as VP of Merchant Success at 91APP Sdn Bhd, a subsidiary of 91APP Inc. from Taiwan, where he played a crucial role in business model transformation, competitive analysis, sales planning, customer negotiations, and market penetration. His leadership contributed to significant growth and innovation in the Malaysian market, reflecting the dynamic approach of 91APP towards retail transformation.
91APP Inc. (Stock code: 6741), the first SaaS (Software-as-a-Service) software service company to have the prestigious honor of being listed on the TPEx in Taiwan, specializes in providing OMO (Offline-Merge-Online) retail software cloud services. Through the exclusive development of highly integrated "Commerce Solution" and "Marketing Solution," the company empowers retail brands to quickly and effectively enter the D2C (Direct-to-Consumer) ecommerce market. With a focus on operational efficiency, 91APP assists clients in streamlining ecommerce startups, achieving full access to OMO benefits, and enhancing profitability. The result is a significant push towards the goal of digital transformation. With a business presence that includes Taiwan, Hong Kong, and Malaysia, 91APP continues to strategically invest in expanding its OMO business in overseas markets.
"His deep understanding of the retail landscape, coupled with his strategic approach to business development and digital transformation, aligns perfectly with our vision. We believe he will be instrumental in driving our retail success initiatives to new heights," said Melissa Poh, General Manager of EasyStore Malaysia. "We are thrilled to have Wei Hong join the EasyStore team," said Frost Chen, CEO of EasyStore.
"I'm excited to join the innovative team at EasyStore and embrace the challenge of shaping the future of retail success," said Wei Hong. "EasyStore's commitment to collaboration, creativity, and adaptability resonates with my own values, and I look forward to contributing to our shared goals."
Wei Hong's appointment reflects EasyStore's commitment to strengthening its leadership team with industry experts who share the company's dedication to innovation, growth, customer-centric solutions, and the transformation of unified commerce in the retail landscape.
Start selling with EasyStore
Sell and manage your business all in one place
Connect with our team
Let's begin your unified commerce journey. Complete the form to chat, book a meeting, or connect with our team.