No. 1 Malaysia Marketplace Integration is Here: PGMall x EasyStore
By Vincent Leong · 30th August, 2022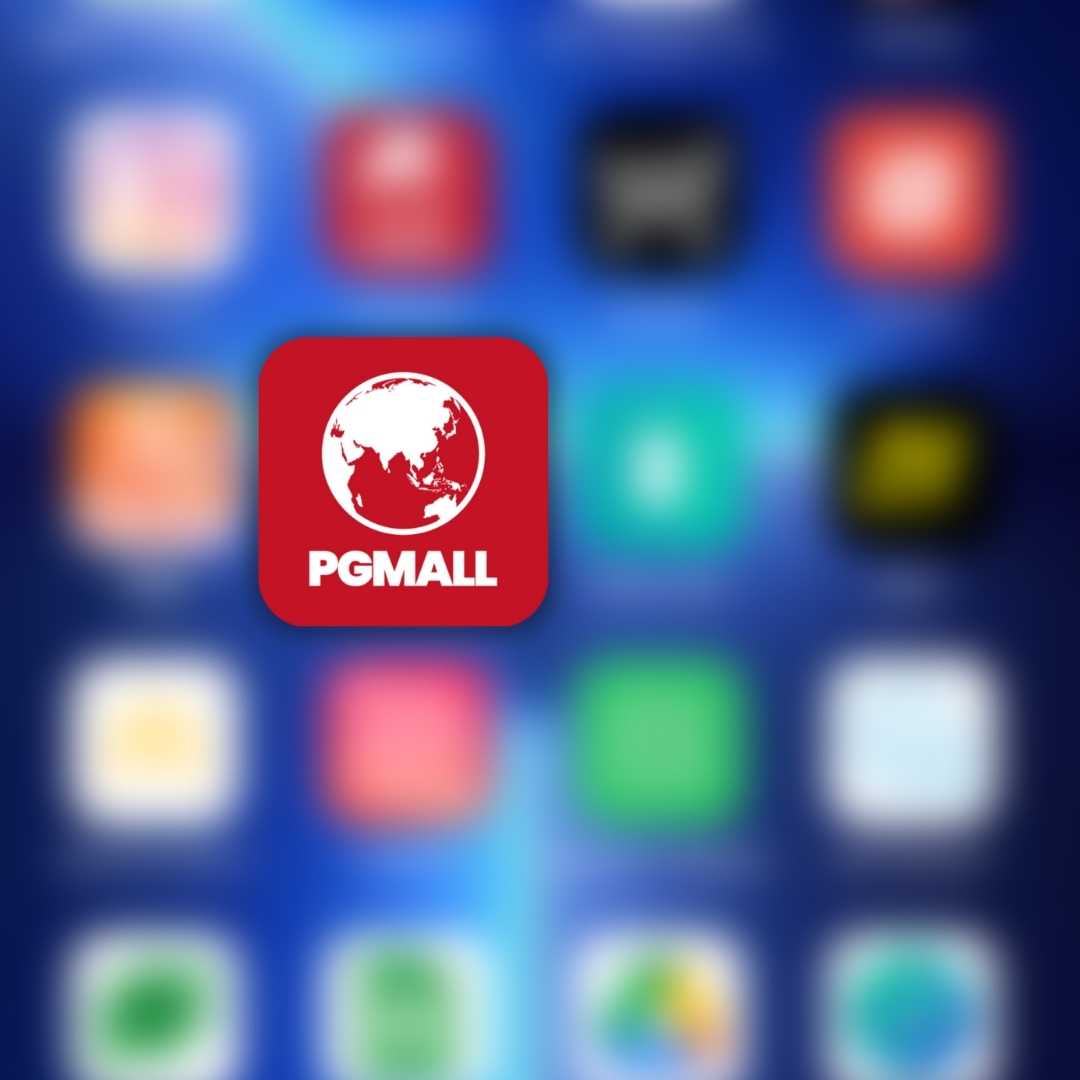 EasyStore is now sync to PG mall through a new integration that helps to centralized your multiple sales channel selling.
Today's shoppers shop everywhere and selling on 1 platform doesn't get you broad enough. And expanding to new sales channel can maximize your profit and reach more shoppers without spending extra on ads.
What is PG Mall?
Homegrown online marketplace, PGMall continues to be the No. 1 Local Online Shopping Platform from Malaysia and is ranked as the Third Most Visited Online Shopping Platform (by iPrice) among two other foreign-owned marketplaces with 4.09 million average web visits per month in 2020 and 7.83 million average web visits per month in 2021.
Later this year, PGMall recorded a 12.5 million site visit this July 60% growth, which makes PGMall a fast growing marketplace to venture into.
Extend your reach to PGMall
Sell where your customers are. Expanding your business to PGMall has a great opportunity to grow and meet new prospects with the continuous marketing effort. PGMall is working closely with SMEs to help them expand their operations through ongoing educational assistance too.
To benefit from this integration, you'll need to have a seller account with PGMall to enjoy:
1. Sync products to PGMall
From product images to product description, you get to list the same content on both PGMall and EasyStore within a few clicks - no more copy and paste one by one.
By doing this, not only you get a centralized product listing across platforms and minimizes manual product data entry error, you get to unify your inventory for effective multiple sales channel selling.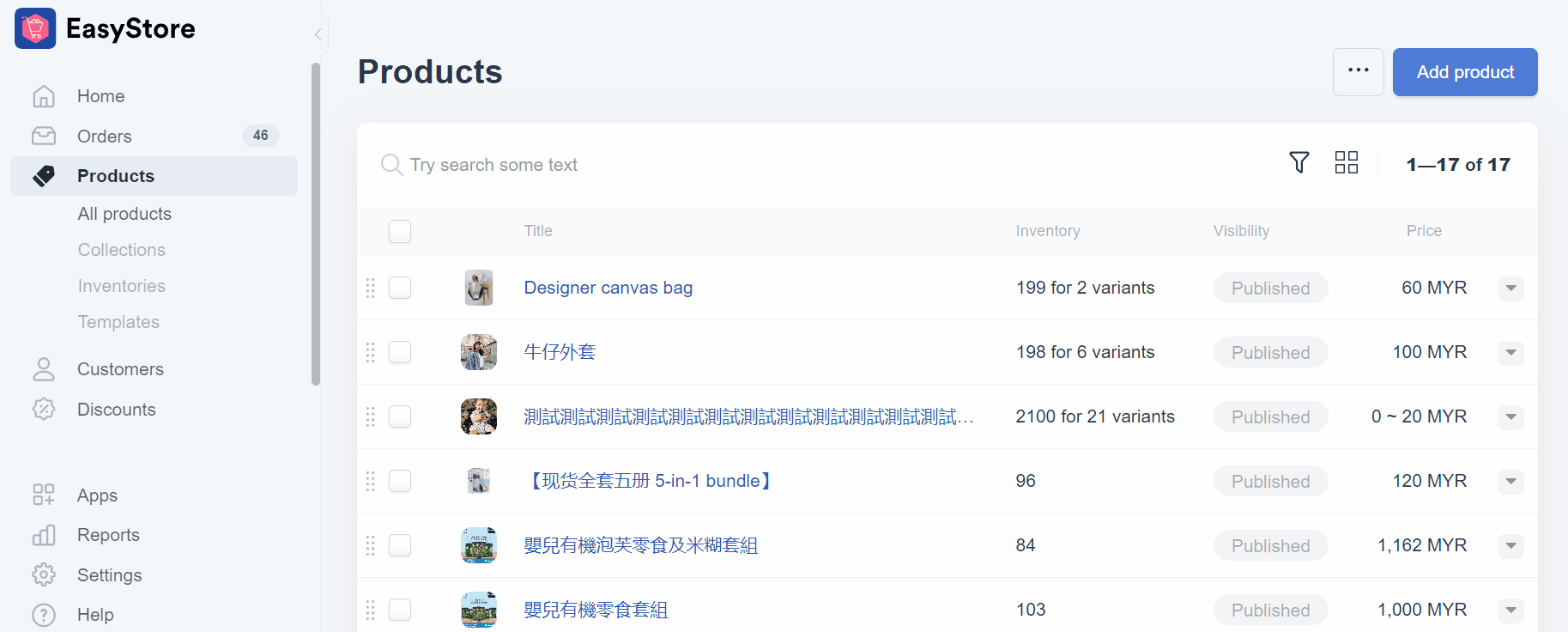 2. Manage and fulfill PGMall orders in one place
We understand the frustration of logging in multiple platforms for the same purpose. Hence, you can now manage and fulfill not only PGMall orders, but orders from other sales channels within EasyStore dashboard.
Worry about messy orders from multiple platforms? Our order dashboard is well organized and presented to provide a clean look to manage your orders from multiple platforms.
Not only that, you can filter the orders based on sales channels and know your customers' sources accordingly.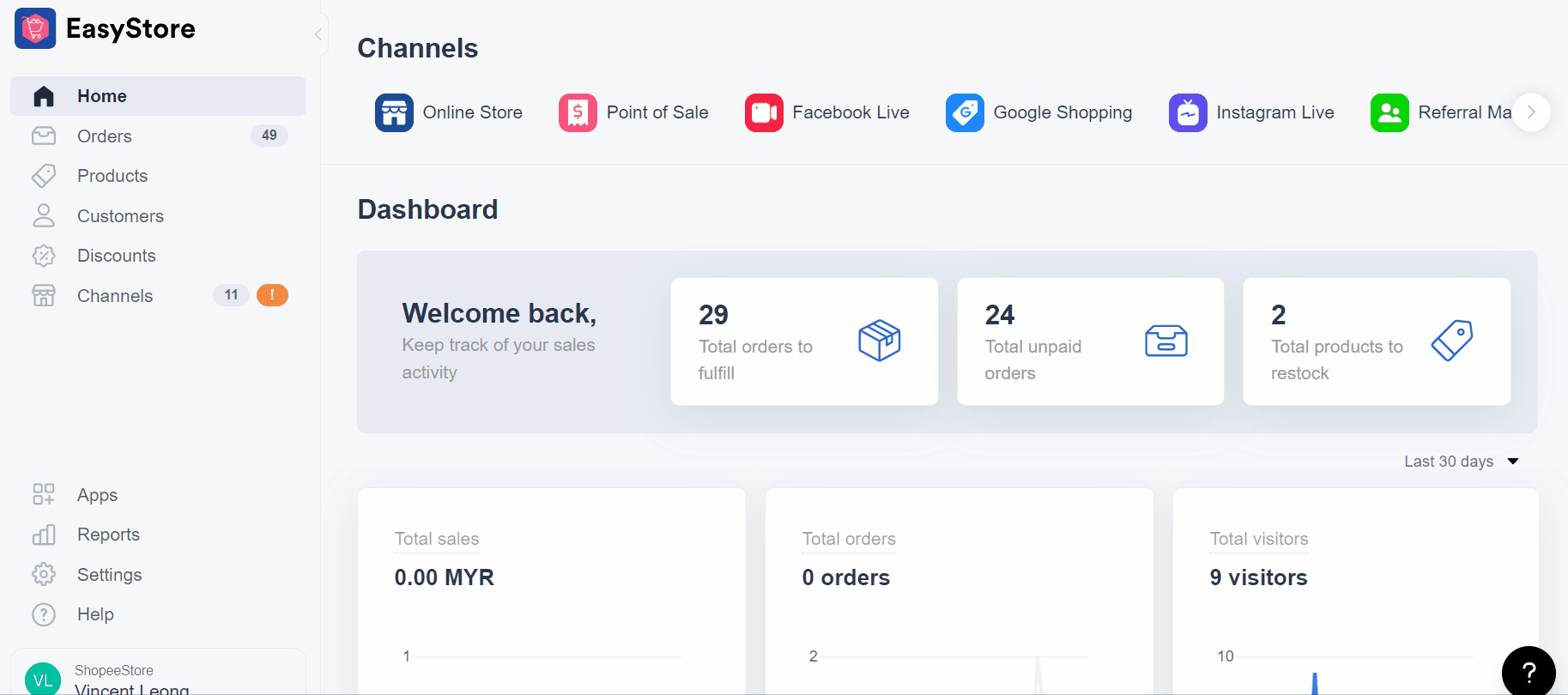 3. Support product price adjustment
It's ideal to apply the same selling price across platforms. But if you are new to marketplaces, that may require different pricing strategies to build up your reviews.
Adjusting the price list made it seamless. If you wish to have a different selling price on your online store and marketplaces, price adjustment tools save you from editing the price list one by one on a specific marketplace and helps to adjust your PGMall pricing directly on EasyStore dashboard.
How to integrate PGMall with EasyStore?
✓ ZERO registration fee
✓ LOWEST Transaction Fee(compared us with other platform)
✓ FREE Online and Offline Marketing Campaign
✓ FREE Marketing Subsidy on products*
Step 2. Connect your EasyStore account to PGMall
Go to EasyStore admin > sales channels > PGMall
Connect EasyStore to PGMall

Key in Shop API Key you obtained from PGMall seller account onto EasyStore
Step 3. Sync your product listing across PGMall
[From EasyStore to PGMall] Go to product dashboard > Select products > Bulk sync to PGMall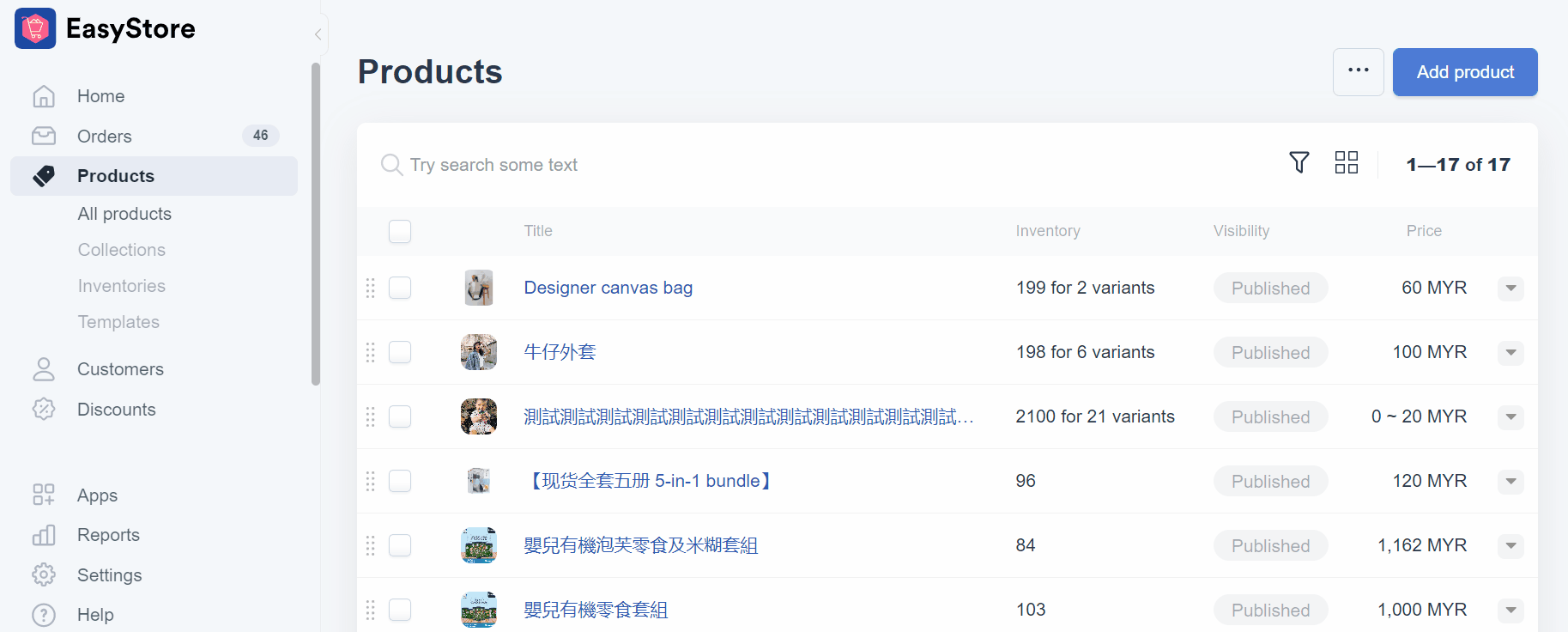 [From PGMall to EasyStore] Go to Sales Channels > PGMall > Product > Import product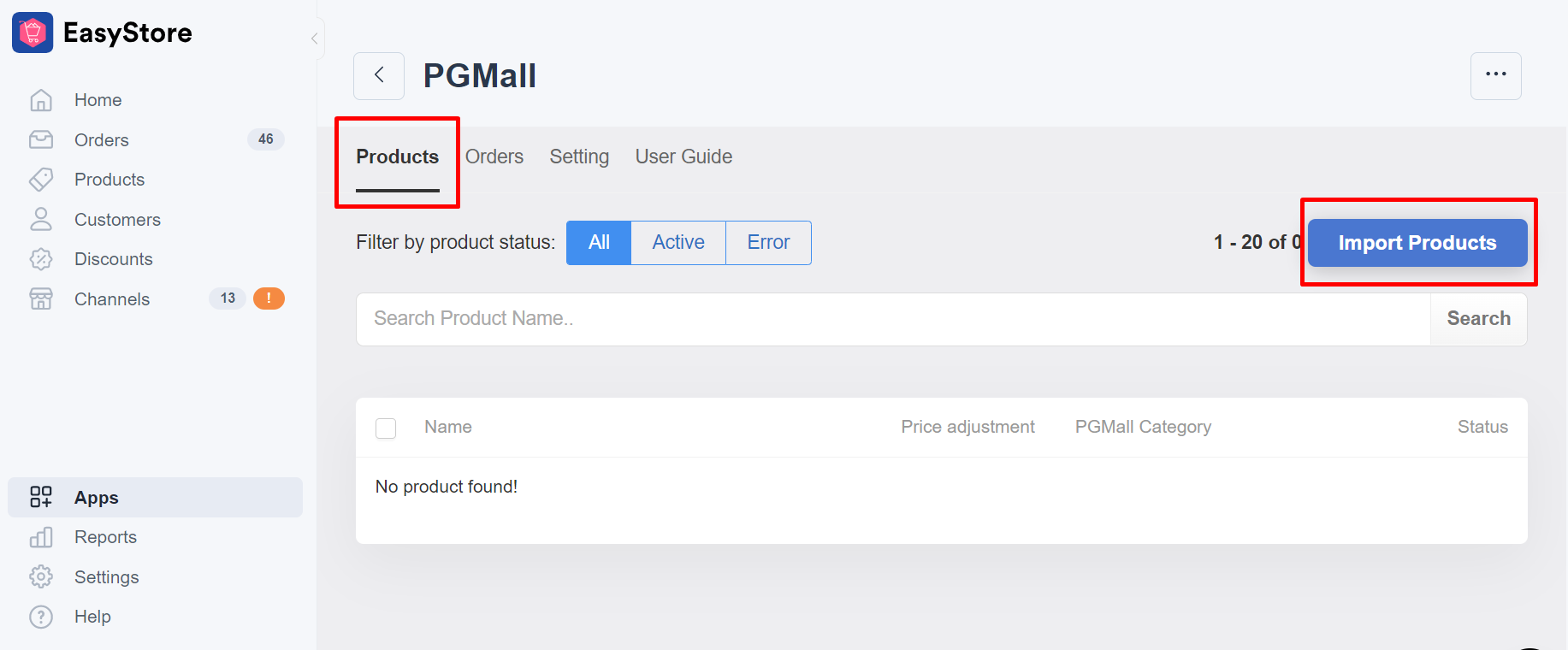 You snooze, you lose! Start expanding your business to PGMall today!
Connect with our team
Let's begin your unified commerce journey. Complete the form to chat, book a meeting, or connect with our team.