Maximize Revenue with Point-Based Loyalty Programs
By Eric Lian · 14th December, 2022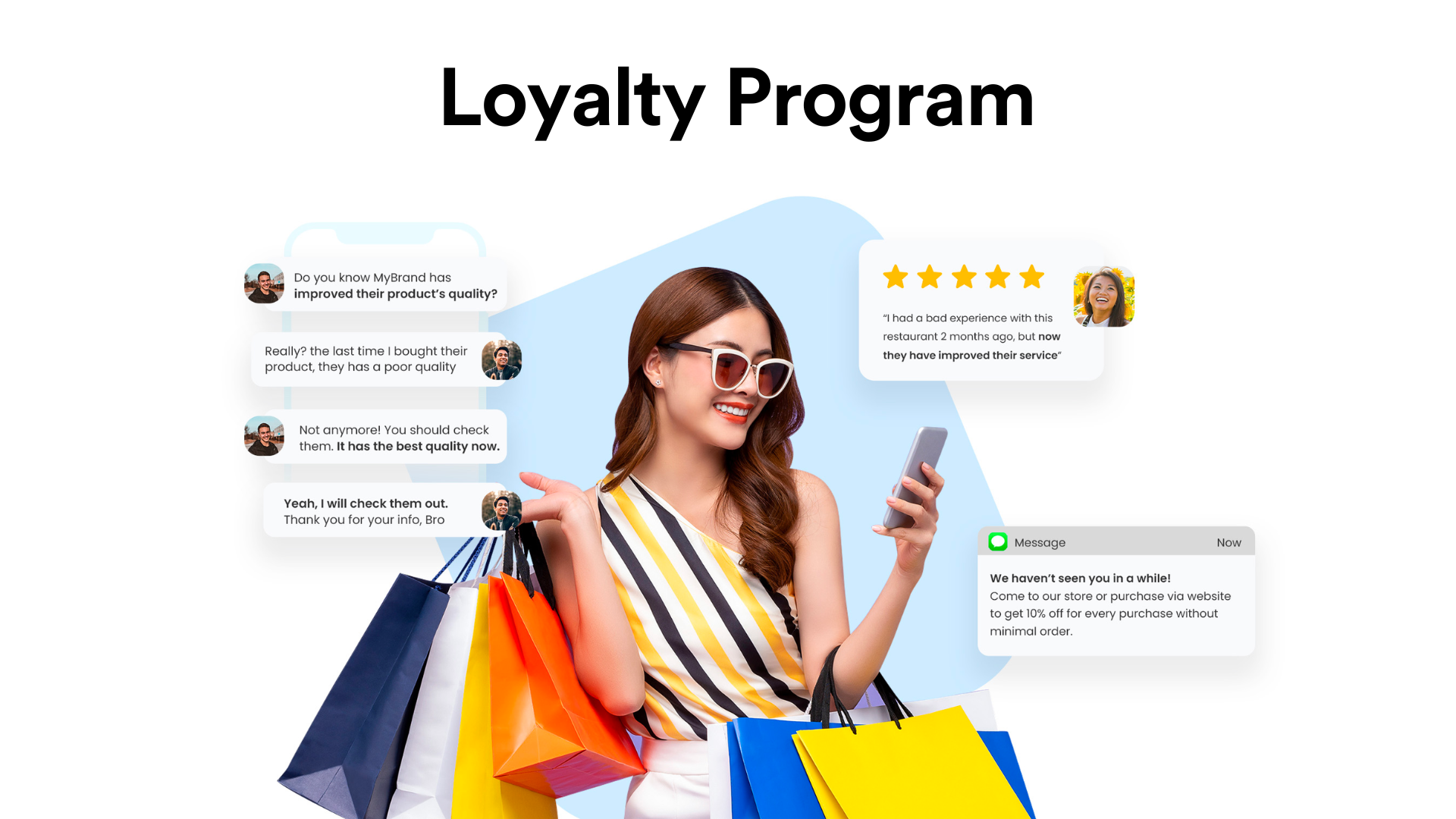 Businesses are always aiming for higher profit and sales. That means getting more customers to buy from you again and again.
However, acquiring customers online has been more competitive than ever, hence the increase in the cost of acquiring new customers. And new customers are harders to convince to buy, which means harder to convert. So, where do we look?
Into our existing customers.
According to the data, consumers are 67% more likely to spend if they are rewarded for their every purchase. And they are also more likely to spend on brands that they have interacted with.
Therefore, loyalty programs are what make business growth more efficient in the long run.
How does having a point-based loyalty program help your business?
1. Encourage customers to purchase from you again and again
Having a loyalty program allows you to build loyalty from your customers. That includes having your customers come back to buy from you again and again. And it is without any cost!
2. Sales increased at a lower cost
As your loyal customers are spending more on your brand, the cost of making them do so is low compared to acquiring new customers. Your loyal customers have already recognized your brand at a certain level, they know about your products, and they are within your reach. And you can even lower down your cost and increase efficiency by blasting your message to your loyal customers at once.
3. Business sales increased
As mentioned above, your loyal customers are more likely to spend more with you. This promises more sales for your business. And whenever you are launching new products or new campaigns, your loyal customers are the ones that are going to buy first from you, and because of the loyalty points that they are going to get, they will also increase their basket size. And this is how your loyal customers can guarantee sales for you.
4. Better understanding of your customer buying habits
Building a loyalty program with your customers allows you to understand your customers more. At EasyStore, we pride ourselves in helping you build a good (CRM) with your customers. Hence, we help in collecting customer data for you to understand your customers' buying habits. You can also make a better decision on which products are doing best, who buy the most, and how many repeat purchase you are making through your customers.
How To Start a Point-based loyalty program in EasyStore
In order to get your customers to opt into the loyalty program. Hence, a point-base system is will be able to encourage the initiatives. Point system allows your customer to earn points from their spending. The point system, also helps you to increase customer stickiness and repeat purchases by allowing customers to use the point earned to redeem for discounts or rewards. How do you start?
Step 1: Setting up your points earn per dollar
With EasyStore, you can have the flexibility set the earned points per dollar. Allow your customer to get more points while spending more.

Step 2: Give expiry dates to the system
Create a sense of urgency by setting an expiry timeframe for your customers. So they can make use of the points in a certain time frame.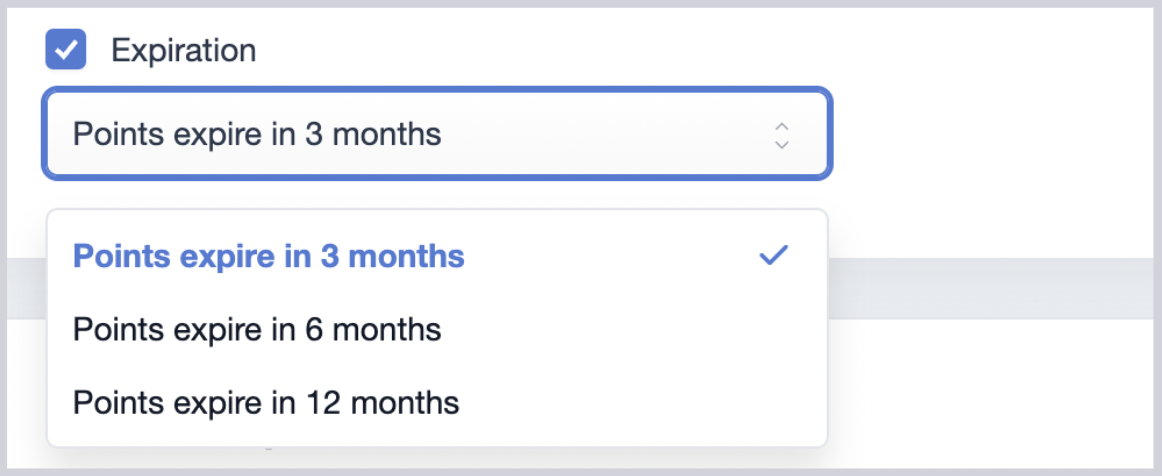 Step 3: Manage your discount
Now that your customers can earn points by spending, it's time for them to enjoy the point system by converting points into a reward. For example: 100points = RM 1

You can find more detailed setups over here!
Loyalty programs during holiday seasons
The best holiday season is at the end of the year, Christmas, New Year, and Chinese New Year. These are the times businesses can get more sales. And is the best time to apply loyalty programs to get more customers to opt-in.
Customers usually do their shopping before the holiday starts. But even with promotions, it is still hard to convert your new customers. Because everyone is doing the same thing. Then, you will be forced into a price war in order to get the market share, which is not healthy for your profit.
By using loyalty programs, you can convert your new customers early so they can collect points and purchase again using their points, especially during the holiday season.
Once they have become your existing customers, they will be more willing to purchase from you and also spend more using the points they earn from your store.
In a nutshell
Having a loyalty program allows you to increase sales at a much lower cost. Converting your new customers to become your loyal customers will in turn build your brand advocacy. In the long run, you should be able to see healthy business growth for your brand.
Connect with our team
Let's begin your unified commerce journey. Complete the form to chat, book a meeting, or connect with our team.