How Your Delivery Strategy Can Increase Your Ecommerce Sales
By Cheryl Hearts · 13th April, 2020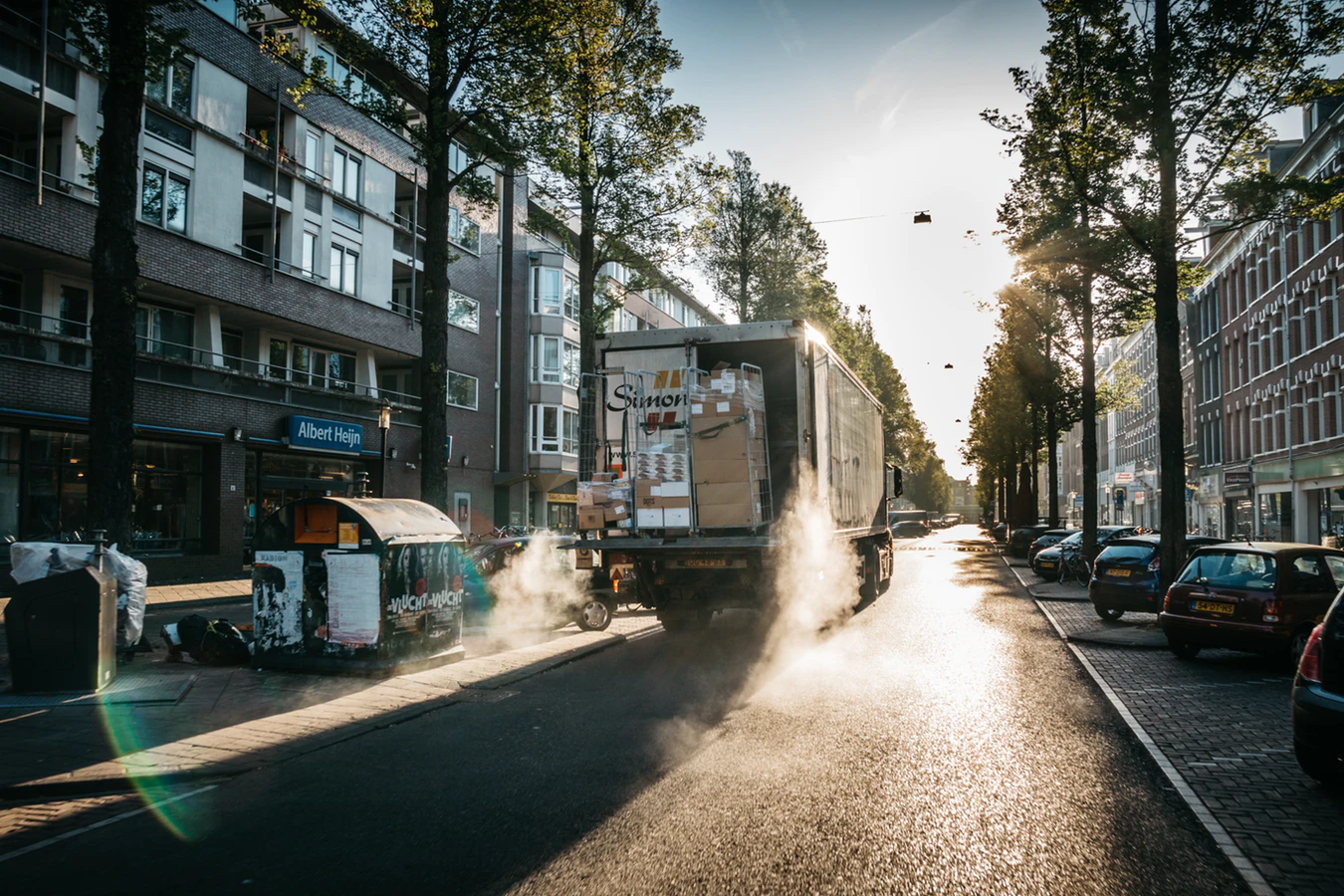 A lot of online vendors fail to realize or grossly underestimate the power of their delivery strategy. What a lot of them do not realize is that the difference between making a one-off sale, and gaining a customer who stays loyal to the brand continuously, is the delivery strategy implemented.
Simply put, delivery strategy refers to the processes involved in making available purchased goods to customers. This definition, however, might be limiting in scope as it fails to take into account the work necessary to be put in place before even the first purchase is made.
Hence, a more comprehensive definition of delivery strategy is that it encompasses the work that goes into selling a product online.
Ranging from the presentation of the product on your website, its advertising, and marketing, to the eventual delivery to the consumer.
When the delivery strategy prioritizes customers' needs and preferences, the likelihood of a repeat purchase shoots up. As such, the delivery strategy you employ should be informed by customer needs and preferences.
In this era of speedy delivery offered by the likes of Amazon Prime, customers scarcely have the patience for delivery that is slow. Also, the use of smartphones, social media, and smart speakers has made the hunt for instant gratification even more enhanced. Customers not only want a delivery system that works but a fast one.
Benefits of Customer-Oriented Delivery Strategy
It is important to craft a delivery strategy that is customer-oriented for the following reasons.
Building Loyalty to the Brand
When the delivery strategy is focused on the customer, it breeds loyalty. The customer will feel a sense of kinship with your brand and will be more likely to stick it out with you even in trying periods.
Also, it makes customers feel valued. When customers get the sense that they matter to your business, they will even be willing to pay more if there is a slight hike in the product's price. However, the reverse will be the case if the customers do not feel valued because the delivery strategy is not customer-centric. They will have fewer reasons to stand by you in trying times and will have no incentives to pay more if such a situation arises.
Increase in Repeat Purchases
There will be a much higher chance of the customer returning if they get a satisfactory service the first time. It is simply a no-brainer. When your delivery strategy is customer-oriented, you encourage the customer to return, hoping for that same kind of treatment.
This also will invariably lead to more referrals. Customers would be quick to recommend your business to friends and family, and that would eventually translate to better traffic. This, in turn, will translate to more revenue for your business.
Increase in Website Conversion Rates
Finally, another key benefit of having a customer-focused delivery strategy is that it increases the website conversion rate. The goal is to get those who visit the site to become paying customers. It hardly makes sense to have a lot of people hop on to your site to check out the products you have, without necessarily having to make any purchases in the long run. Having a customer-oriented delivery style will improve your chances of conversion.
Delivery style, as stated, includes even the nature of the interface on your website. Making it customer-oriented will mean creating a system that prioritizes the ease and comfort of the customer. The customer should find it easy to move from viewing an item to purchasing the same. Also, delivery time and method should be tailored to suit customer needs.
Every aspect of the delivery strategy is supposed to culminate in increasing conversion rates. This makes it a top priority. Thus, when deciding on your delivery strategy, have that in mind.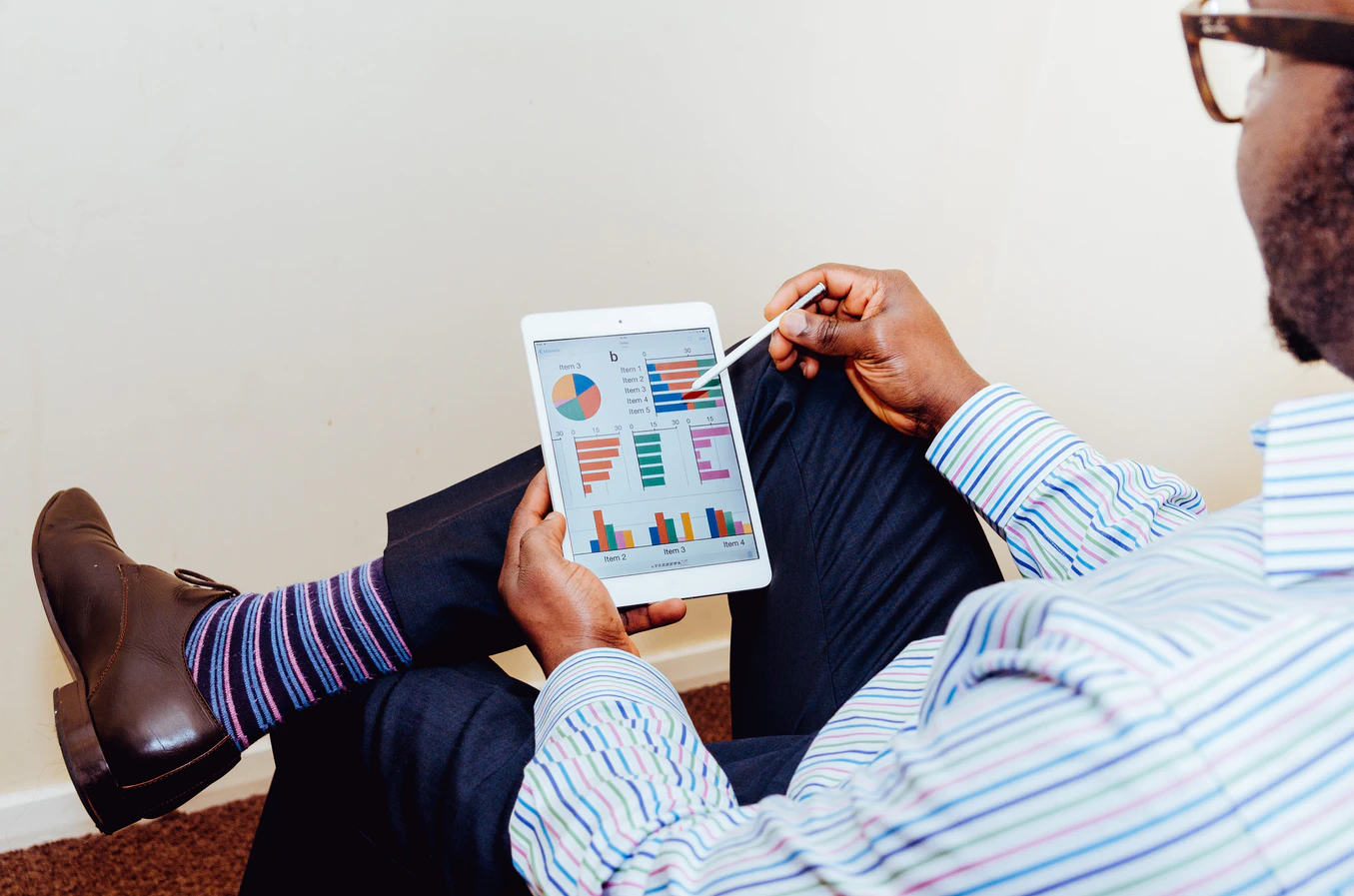 Source: Unsplash.com
What Delivery Strategies Can Be Implemented?
The delivery strategy to be employed depends, to a large extent, on specific customer preferences. Generally, the aim ought to be a combination of two factors: speed and variety. When those are successfully implemented, you will come up with a delivery strategy that works. For more specific suggestion on implementation of delivery strategies, consider the following:
Pricing
One significant factor you have to consider in deciding the delivery strategy to employ is pricing. It is standard practice that the more definite a customer's timeline is, and the more urgent it is, the costlier it is to deliver the product.
Some retailers justify the prices set for their goods based on whether they are making enough sales. Also, they believe that as long as the business does not get some competition, it is well and justified.
There are two strategies for making pricing favorable. You can either decide to incorporate the delivery price into the goods, making it slightly higher than average and, in turn, make the delivery free. Or you could sell the products at a flat rate, and then increase the cost for delivery, depending on how urgent the customer's needs are.
Generally, there is no hard or fast rule to it. The best route would be to experiment, taking into consideration the nature of the goods sold, the customer base for the products, and the kind of competition.
Tracking and Other 'Add Ons'
Another smart way to make your delivery style more appealing to customers is to add several add ons to the delivery process. Customers always want to have some control over the delivery process, and add ons might just be the way to achieve that. This way, you will be satisfying customers' needs as well as solidifying your base.
You can be quite innovative about the add ons to implement. You could include the options to decide on specific delivery time, tracking of the goods in transit via texts as well as the provision of online tracking tools.
This may come at an extra cost, but the next point will explain how the cost can be defrayed and incorporated into the nominal cost of delivery.
Subscriptions
With subscriptions, you make your customers enter into an exclusive club (sort of). You can ask them to sign up to be members, and then offer the benefits of next day delivery, free texting, etc. as bait. The offer for subscription should be at the point of purchase, which will help give the impression that it comes at no cost at all.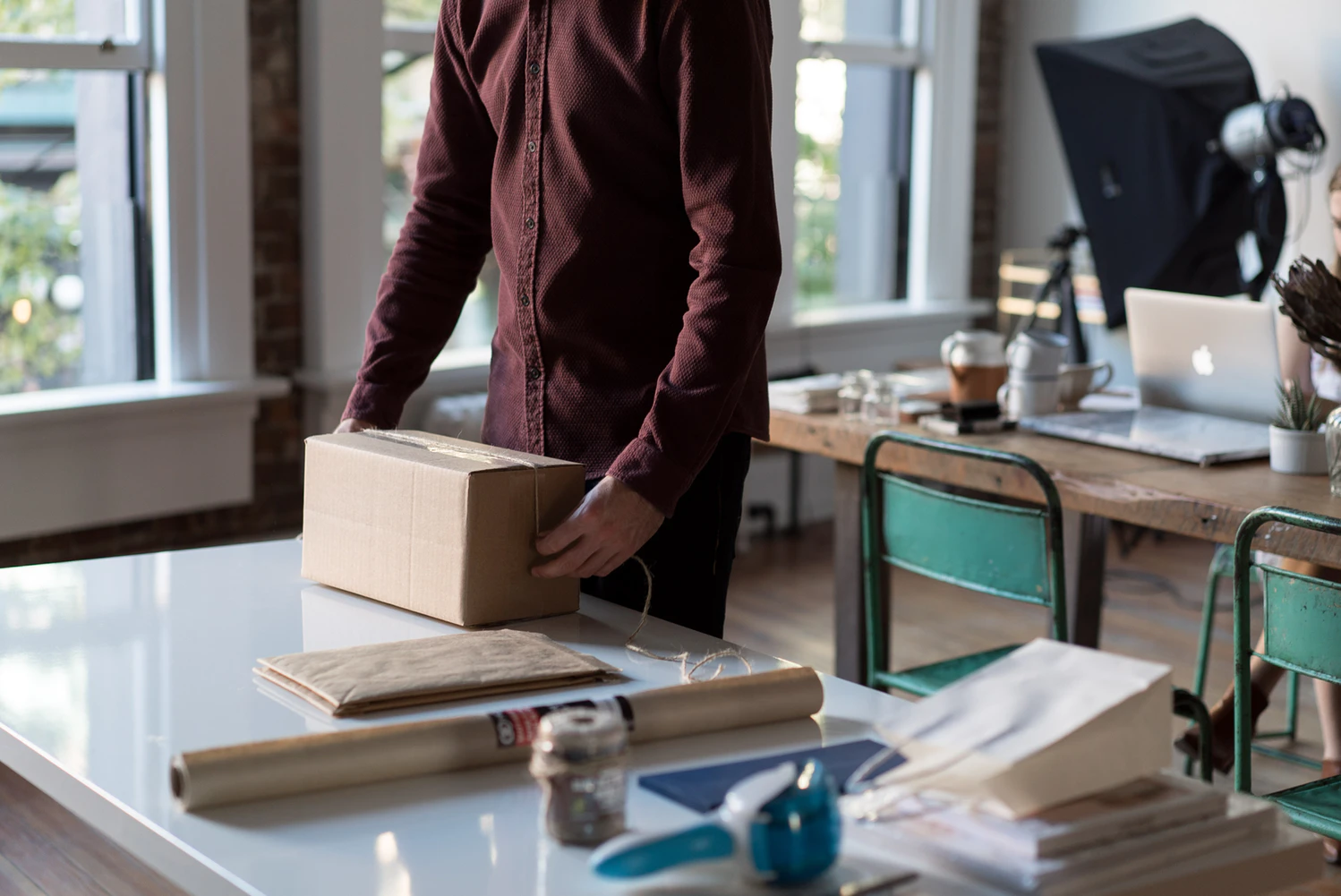 Source: Unsplash.com
The Power of Returns
Adding this feature gives the 'would-be' purchaser the liberty to return the goods when it fails to meet expectations, or when there is a fundamental flaw to it. Ostensibly, it allows customers to have a test-run of the product before deciding to settle for it or not.
This is another feature that is commonly overlooked by most e-commerce vendors. This is usually because of the potentials of incurring losses if this policy is implemented. Vendors who think that having a returns policy could ruin their chances of making enough sales, or that customers would abuse the privilege are either short-sighted or are not well informed.
As a matter of fact, in a survey carried out by Kalrna, a Swedish bank, it was found that as much as three-quarters of shoppers in the UK were more likely to purchase an item if there was a return policy. This only goes to show that in the long run, it is the retailer who eventually benefits from the policy.
Admittedly, there may be challenges in the implementation of the return policy. For one, there could be the question of where the goods would be returned. Furthermore, there could be the problem of the process to be applied — whether online or otherwise. In all, it is better for the retailer, at least, to have the goods returned physically to an address, although this might not work in favor of the buyer. In all, both parties have to be flexible.
There is no denying the fact that your delivery strategy can have a huge impact on your e-commerce sales. Hopefully, with the information here, you can fashion out a delivery strategy that works to your advantage.
Bio
Cheryl Hearts is a writer and journalist from Boston, Massachusetts. Her passion for writing started at an early age and evolved during the high school years. She enjoyed creating her own stories, so she decided to make writing her career. After earning a degree in Journalism, Cheryl started running her own blog CherylHearts.com where she's covering topics of great interest to society.
Start selling with EasyStore
Sell and manage your business all in one place
Connect with our team
Let's begin your unified commerce journey. Complete the form to chat, book a meeting, or connect with our team.