How You can Showcase Your Products on Website in a More Strategic Way
By Rachel Liu · 30th November, 2022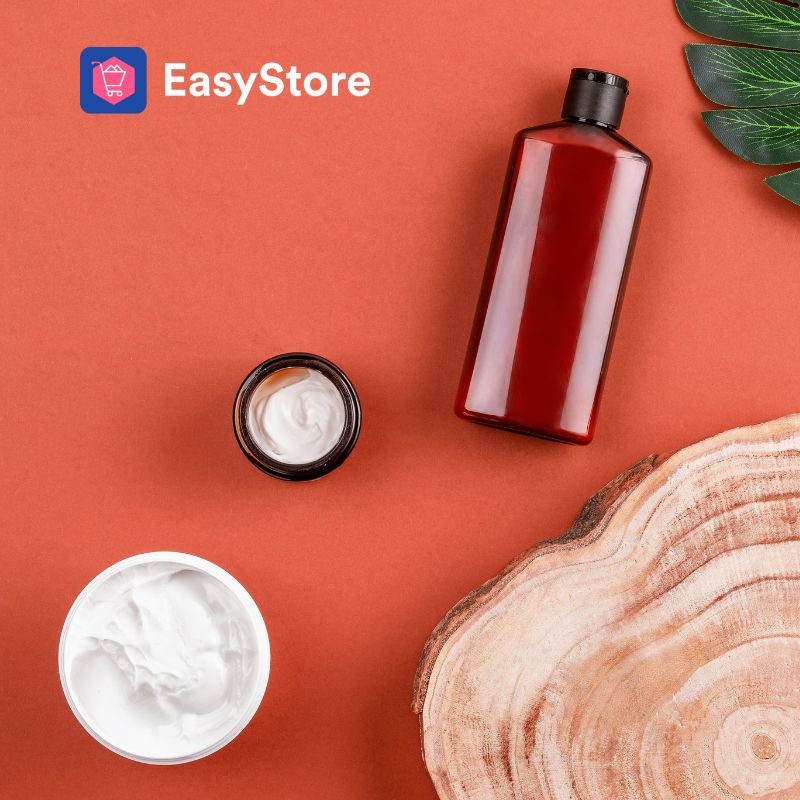 Getting online and showcasing your products is an easy way to reach and attain new customers, but sabotaging your own sales is easy too, if you DON'T give your products the spotlight they deserve.
When a customer visits your website, you only have a few minutes to grab their attention. That's why it's so important to take the time to display and describe your products in a way that helps your site do its job.
So, how can you showcase your products on website in a more strategic way? Here are the 4 tips you could use:
Tips 1: Feature your product in homepage
Make your products the focus of the homepage. What products or collections are you highlighting? Does it match with your social media or email strategy? Are you focusing on best sellers?
If you have been using the same image since your online store launch, you are probably neglecting your homepage. This space should be used to showcase your products and promotions. Same goes to your store design, if you looking to give your online store a makeover, make sure to check out our new themes template.
For instance, if you have just posted a product on your social channels, that product should also be on your website's homepage, so your customers don't have to dig to find it.
If you have emailed your customers about a promo or sale, then the products should be easy to find when your customers visit your website.

Tips 2: Group your products by Collections
You might have the best products on the market, but if they aren't organized properly, you could scare your customers away with overload choices. You imagine you're doing grocery shopping in a supermarket that doesn't have aisles grouping. I bet you will have a headache searching for the product you are looking for.
So, do your customers a favour and categorize your products in collections so that it's easier for them to find what they are looking for. For example, a jewellery store's website will group products into collections like earrings, bracelets, necklaces, and rings.
By presenting their products in collections, it becomes easier to target a variety of customers by using specific search terms. It also helps customers navigate your online store easily, ensuring they find what they want fast.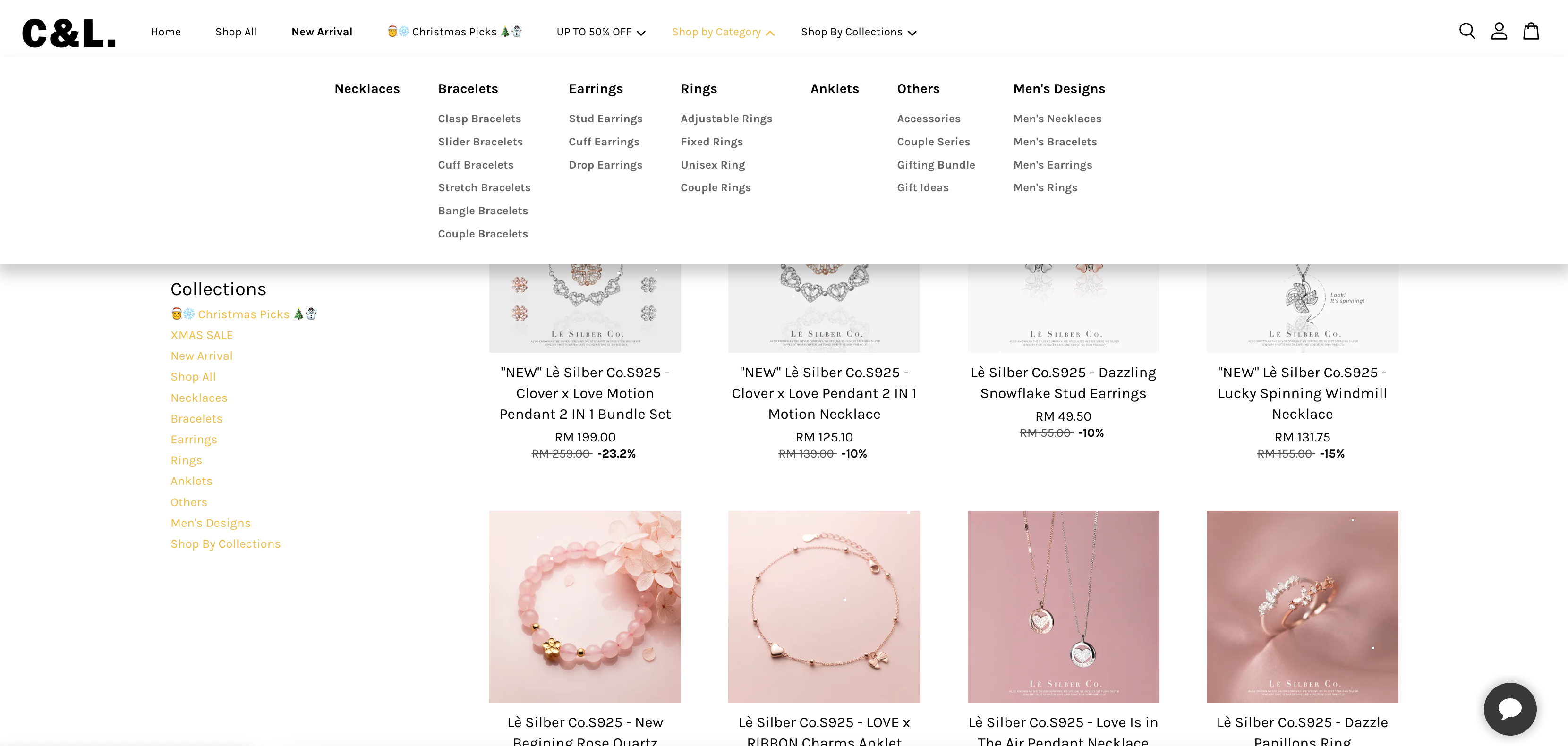 Tips 3: Utilize product ranking within Collections
When your customers visit a collection page, what is the first product they see? Will it be Best Sellers or New Arrivals products?

You will want to consistently look at your products ranking and make adjustments based on the promotions/sales you are running. Nobody wants to land on a page and see the first few rows of products are not available!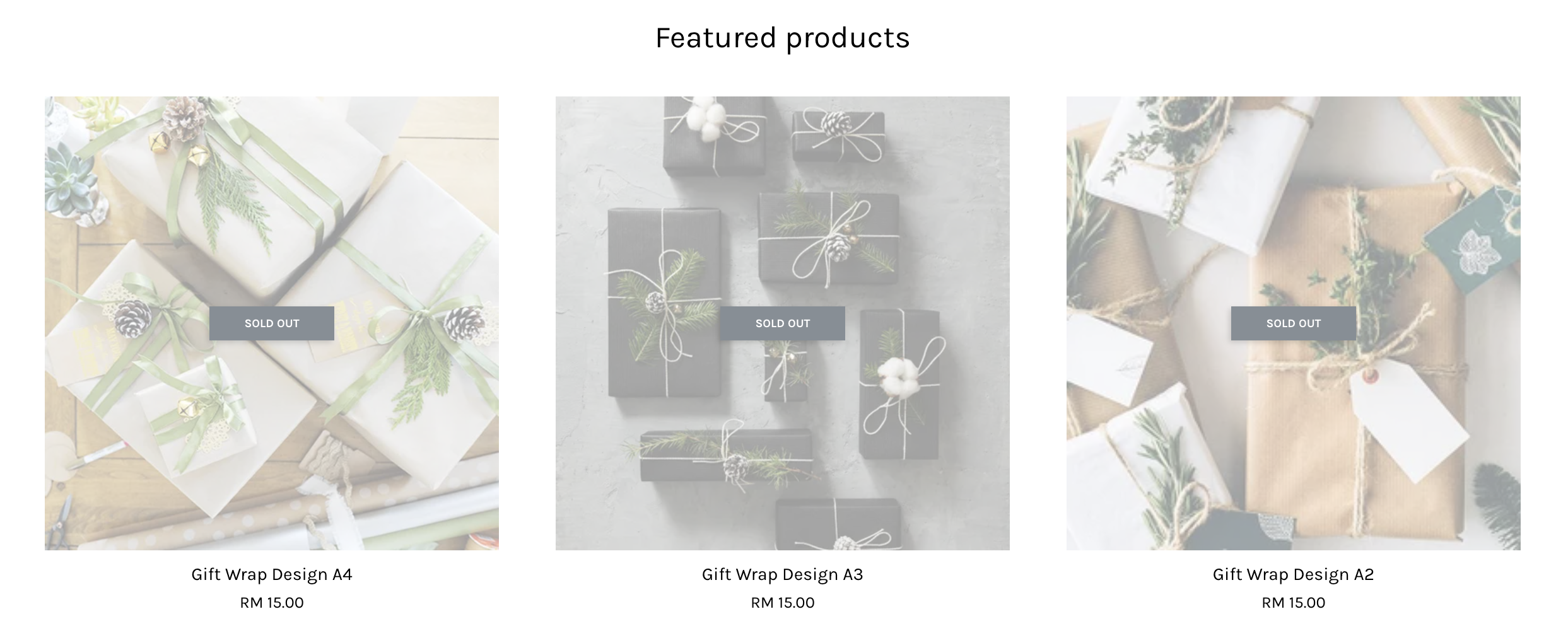 Tips 4: Clear product information
Customers expect to see basic information for each product when they are browsing your collections.
For product image, make sure the quality is clear and crisp with clean background. For product name, make sure you put in notable keywords but keep it name short and easy to scan through. Last but not least, make sure you put the price up so that your customers wouldn't need to direct message you for the price.
If you are sharing more than the basics, consider cleaning up your product listing and moving the additional info you have listed to the products description column.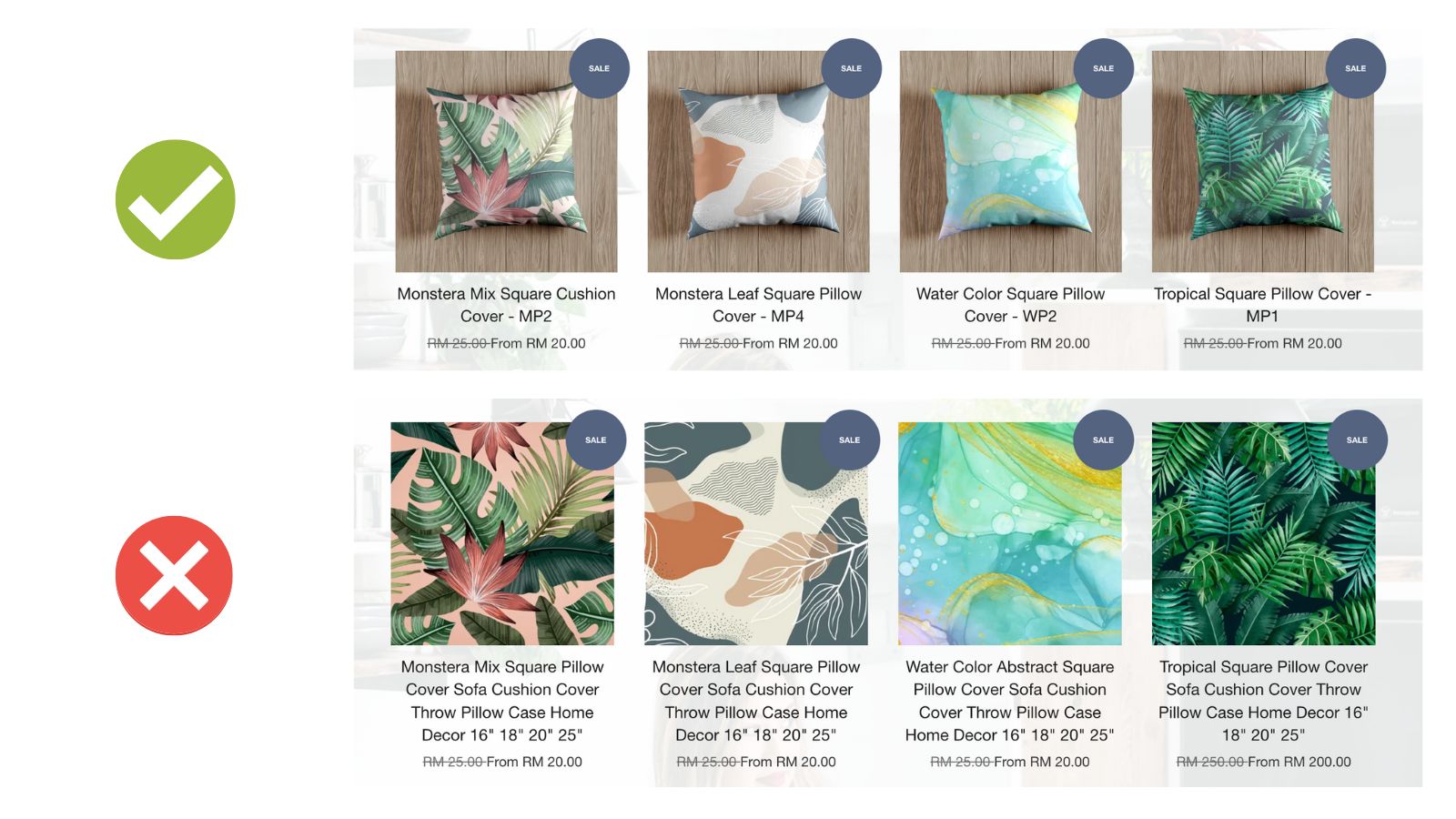 Now, your goal is to drive revenue and having a thoughtfully planned website will make achieving this goal easier. We recommend you to review your website and product listings on a monthly basis because this will save you time and money in the long run.
Remember, shopping online should be easy, and the simplest way to win over customers is with an organized ecommerce store.
Want more business tips like these to secure the success of your business? 🚀
Join our Facebook Community or WhatsApp Group and get the latest feature & enhancement updates, announcements, as well as business tips & tricks from us. See you there!
Start selling with EasyStore
Sell and manage your business all in one place
Connect with our team
Let's begin your unified commerce journey. Complete the form to chat, book a meeting, or connect with our team.