How Much to Run an Online Store (2022) - Startup Must-know
By Vincent Leong · 30th July, 2022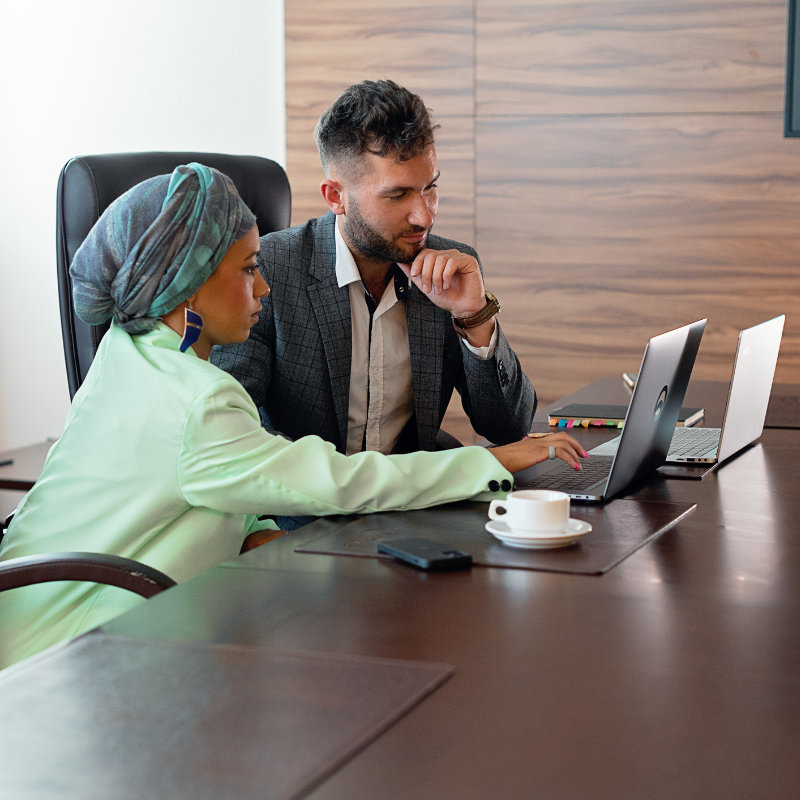 It's 2022, and I still hear concerns on how expensive it is to build a website for online selling. Fact! Building a website won't even cost you a fortune unless you hire a web designer to create a 100% customized website. Otherwise, you can get it up and selling fast without paying a single cent with an online store template.
But how exactly building an online store will cost? This highly depends on your situation, needs, budget and time. The cost could be anywhere from $5000 - 30,000 (agency) or you can create one with the minimal cost, and still looks good and competitive with an online store building platform.
In the end of this blog, I will uncover the true cost to build an online store and how you can create a professional online store for free or with the lowest cost in the market.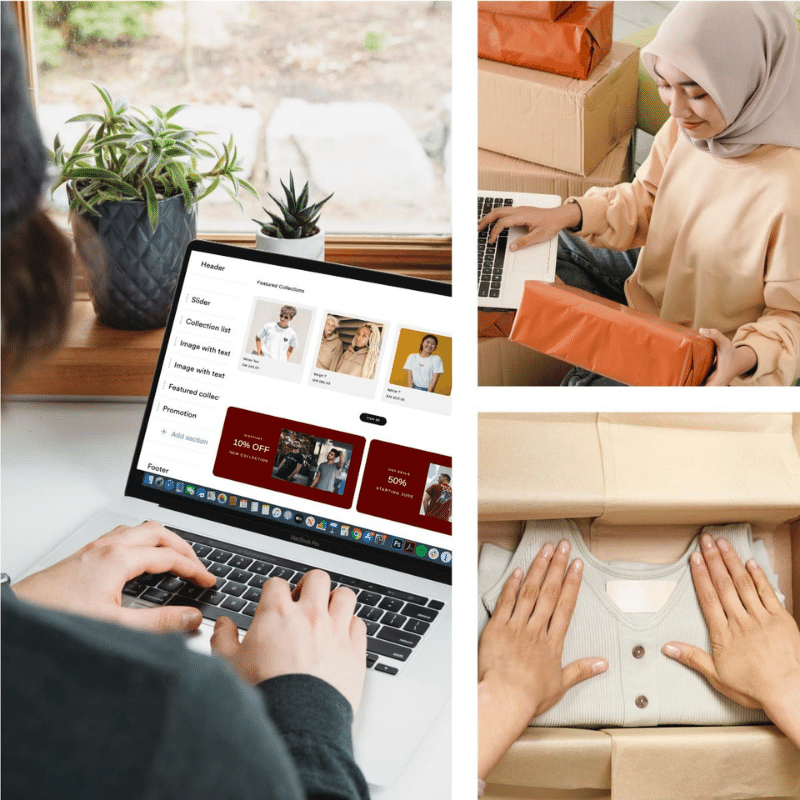 Online Store Builder vs Web Designer?
First, we should always determine our needs for an online store based on our business requirements. In fact, many of the startups don't really need a fully customizable online store based on your current company establishment. Mostly, you'll only require a fixed template with sufficient customizable features that match with your business needs.
Improve SEO so more people can discover your business online?
Display everything online so your customer can place order by themself.
Grow your customer database to get more repeat purchase?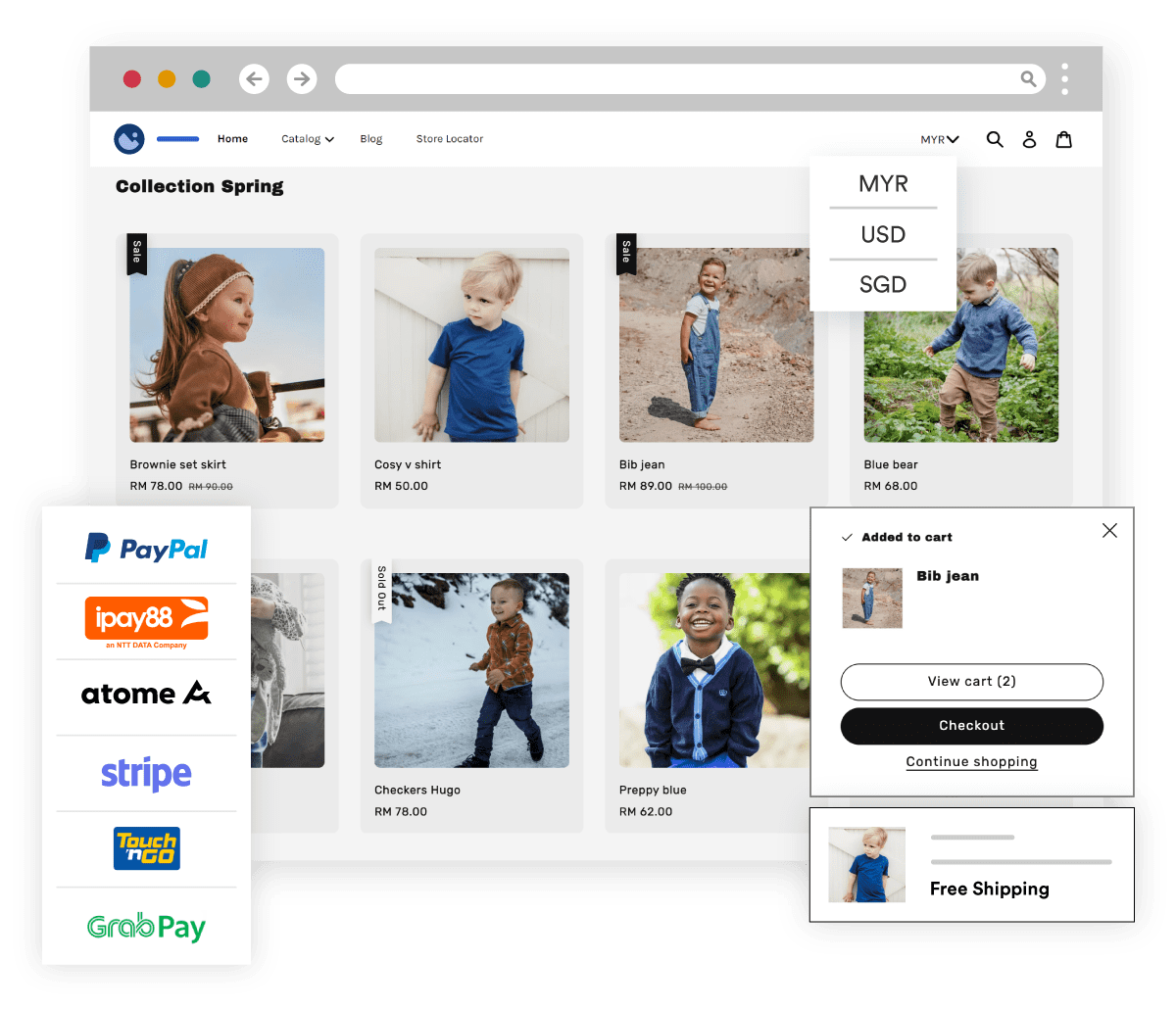 Should I engage with online store building platform?
There are tons of good reasons in choosing an online store building platform for its cost, ease-of-use, and speedy-fast alternative to get your online store up and running within an hour - EasyStore for instance.
If you are people with little or no technical experience, or you wish to build an online store that has the necessary ecommerce features at the lowest cost, then an online building platform is all you ever need.
There are many online builders available in the market that offer "free" online store. But, be aware on hidden charges on your domain, hosting, security, design, maintenance, and many more. So, let's determine how startups can run a online store with the lowest cost.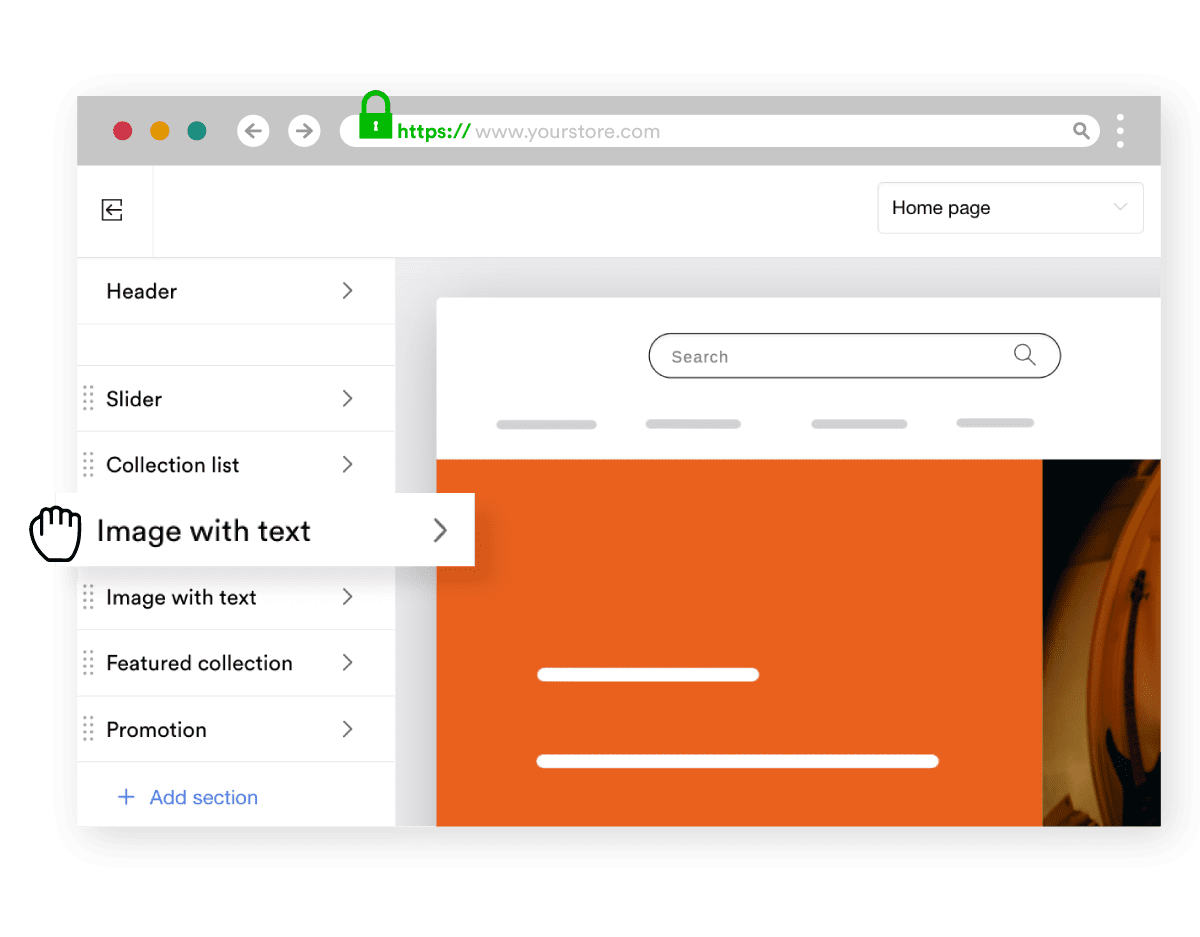 The True Cost for an Online Store
There are many things to determine the cost of your online store - form hundreds to thousands. So, what exactly that make up the numbers?
1. Domain name - $10 - 100/ year
A domain is the address of your website that people type into their browser to search for your online store. This comes with an annual fee between $10 - 100 depending on the demand of your domain name.
Within EasyStore freemium, we provide a domain for free once you registered an account with us. And you can also redeem a custom domain for free if you subscribe to a yearly plan.
2. Website hosting - $15 to 120 / year
Once you got a domain, next step is to get a web hosting to store your website and the files and information it goes with. This come with yearly cost of $15 to 120.
There are many ecommerce platforms have already included this in your subscription. However, self-hosted platform like WooCommerce doesn't provide hosting for free. This will require you to invest in a separate hosting solution and you 'll need to install software onto your server. If this sounds complicated to you then you should consider ecommerce platform that include webhosting.
EasyStore for instance, we have got you covered no matter free or the upgraded plan.
3. SSL Certificate (Security) - $0 to 1500 / year
In short, SSL make website safe for browsing. Acting as a secure bridge between website and browser, making the data flowing across safe.
EasyStore also has a free SSL certificate built-on. Besides, we are following industry security standard AES-256 and TLS on all websites to maintain a secure data storage and data transmission over the internet.
4. Online store design cost - $50 to 15,000
Now you have all the technical stuff in place, then you need to look nice!
On a quick search on Google, there are lots of consideration such as:
Keeping a simple layout
Make navigation easy to follow
Incorporate with easy-to-read fonts
Use more videos and images
Make it mobile friendly
and so much more!
Worry not, cause online store builder have these covered with a single template. All you need to do is to personalize your own images, content and rearrange the layout that suit your business need.
However, many beautiful themes in the market are not free. But on EasyStore, we offer more than 40 professional themes that are great and designed to suit any type of business for free.
Drag and drop and highly customizable to how you want your website to look like in minutes.
5. Plugins and add-on features - Depends on features required
No matter how hard you tried, there's no single platform can fulfill every business need. So, this is where apps integration come into play to extend your store functionality.
Of course, some plugins come with a cost, however, at EasyStore we provide over 100 apps for free to support businesses in every way. Whether you want to have email marketing, accounting integration, logistic automation and so on.
Although, some apps do run on subscription or one-time payment. However, free apps are more than enough for any startup to sell smoothly online.
6. Payment and processing - 2.9% + $0.30
Payment processing typically offer by a payment gateway company to help sellers to take payment from credit cards, debit cards and other seamless payment options.
The cost for payment gateway will be in 3 categories:
setup fee
subscription fee
transaction fee
*Where setup fee and subscription fee are usually free on EasyStore. Companies like PayPal, iPay88, PayHalal and many other local/global companies provide free setup for EasyStore's merchant. And the only payment will be a small percentage of transaction fee for every transaction you made online via the payment gateway.
In EasyStore, we do not interfere with your store operations including payment and delivery. You can use manual payment at no cost and only add a payment automation as your business grows.
Helping Startup to Reduce Upfront Cost
You'll get many option in the market, and here's the summary among other online store builder.
| | | |
| --- | --- | --- |
| Essentials | Without EasyStore | With EasyStore |
| Domain name | $10 - 100/ year | Entirely free with EasyStore domain and 1-year free custom domain |
| Website hosting | $15 to 120 / year | Included in free and any plan |
| SSL certificate | $0 to 1500 / year | Included in free and any plan |
| Website design | $50 - 15,000 on template or customization | Provide 40+ professionally designed template for free |
| Plugins and add-on features | Depends on features required | Mostly free extension sufficient for any business |
| Payment processing | 2.9% + $0.30 | 1-2% transaction rate or 0 cost with manual payment |
Startup is very dependent on the cash flow. And with that in mind, EasyStore helps businesses to minimize the startup cost - so businesses can focus more on marketing or product r&d.
How to Get Your Free Store Up and Running Fast
You will never know how simple it is to create an online store with pre-built template, unless you have tried it yourself.
Step 1: Sign up an account here - www.easystore.co
Step 2: Upload your product to EasyStore
Step 3: Choose your favorite theme from EasyStore's theme template
Step 4: Set up payment and shipping methods
Step 5: Enjoy the benefits of having an online store!
It's never too late! With an online store, you can enjoy
Get every product published online
Easier to be discover by Google
24/7 sales automation
Build your customer database
Able to compete with bigger brands
It's Time to Brings Your Startup into the Big World
Although it's now post pandemic where everything is back to normal, including operation hour for physical stores. However, many people around the world still prefer to shop and buy product they can conveniently found online despite the post pandemic situation as the shopping behaviour will remain. Over 50% of shopper is expected to continue their online shopping habit after the pandemic, which feeds the growth of online sales.
Based on Statista.com, forecast suggest that online sales could account to nearly half of the retail business by 2024.
Longer lasting effect (pandemic forced customers to learn how to shop online (safety, convenient), and this is going to stay as shoppers will still compare prices online.
Evolved to be more convenience (Ecommerce is now seamless in the way where you can purchase a product online within minutes and get it delivered within the day)
Social media is getting better (even tiktok and youtube is getting into the game)
As a conclusion, ecommerce is still mandatory especially for startup to be competitive in the big world. many of the true cost can made free on EasyStore.
Start selling with EasyStore
Sell and manage your business all in one place
Connect with our team
Let's begin your unified commerce journey. Complete the form to chat, book a meeting, or connect with our team.