How EasyStore's Facebook Marketing And Google Shopping Helps Your Business
By Max · 20th February, 2020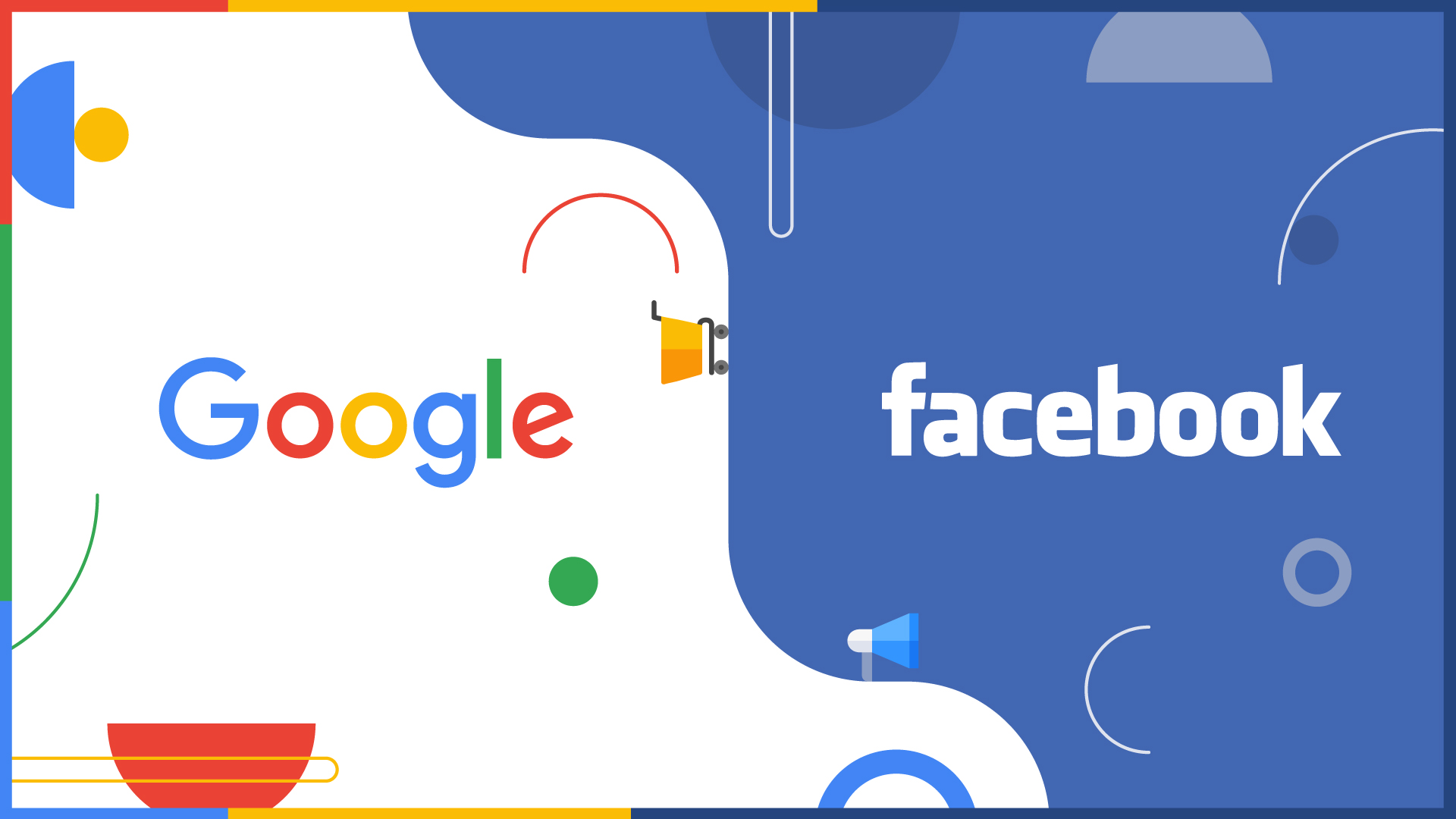 The very common questions from all of the ecommerce website owners: Why do I not get sales? Why is there no traffics coming in? How can I get more people to know me?
Building an ecommerce website can be very easy. You customized your whole outlook the way you want from interactive theme templates. Then you upload products, setup shipping rates, and add your payment method.
Picture this, you got everything setup and you are ready to open the door for business, but no one is at your doorstep. Does that mean all your effort just went down the drain? Not just yet.
This is where platforms like Facebook and Google that have the largest pool of users can help with your business.
Read on as we break down the functions and benefits it brings from both channels.
The 1-Click Connection to Facebook Page
Harboring 2.5 billion users up to date, Facebook connects more people every day than any other platform. This also created a lot of opportunities for businesses to venture online.
With its vast number of users, it is without a doubt that Facebook has become a playground for marketers. Because the invested resources in Facebook Dynamic Ads reward exceptionally well to the business.
Serving the part of a marketing channel for most businesses, EasyStore understands merchants' needs to gain more traffics into the online store. Therefore, we bridge the connections between Facebook and EasyStore as a marketing funnel.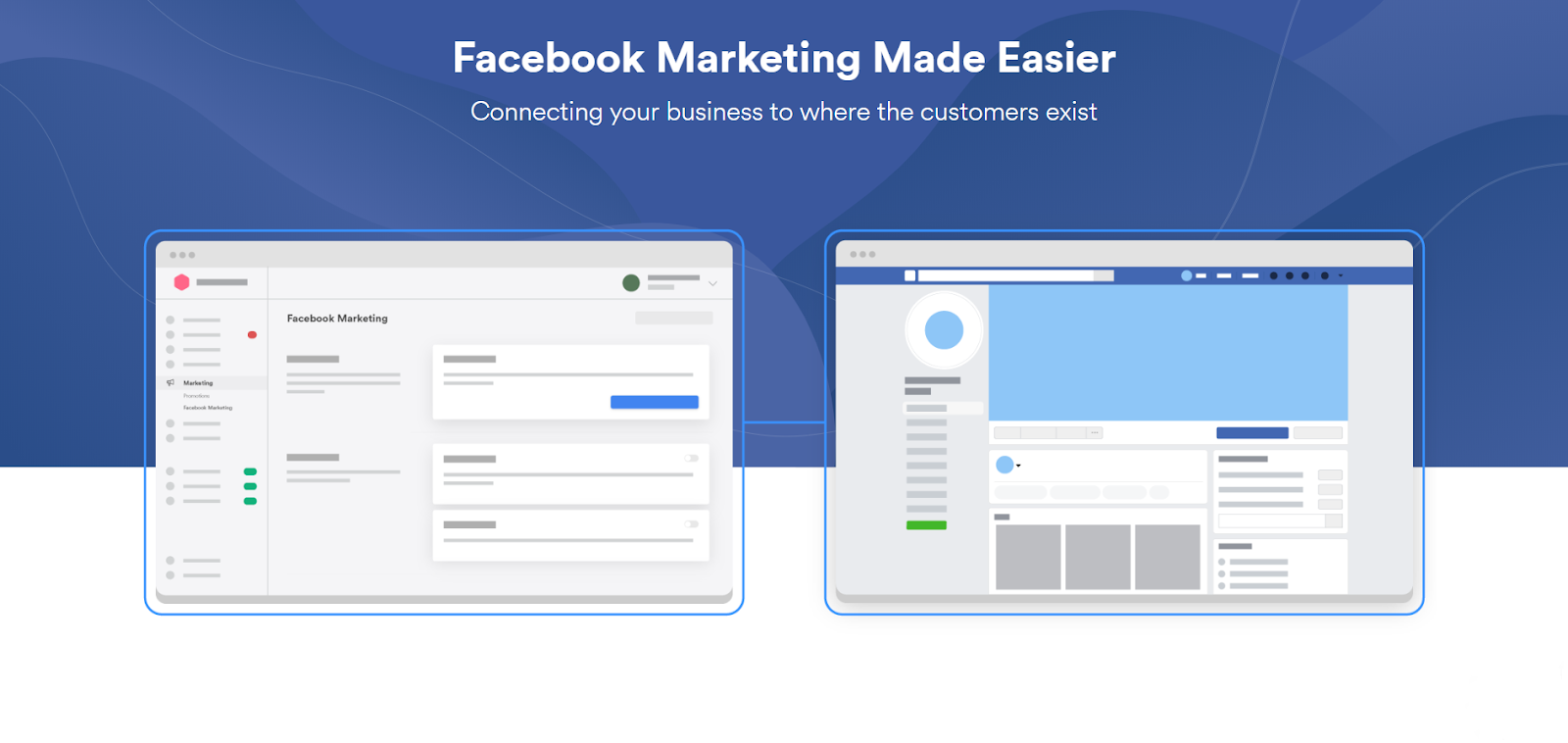 Here are a few notable functions that EasyStore's merchants can enjoy.
Allow Facebook Pixel

Allow customers to reach you via Messenger

Automated Chatbot replies

Facebook Promoter
Of course, this is just the tip of the iceberg. Facebook Marketing is now a fully integrated marketing feature that allows you to link your Facebook page with your distinct ecommerce EasyStore website.
The connection is as easy as it looks. The 1-Click connection enables all Facebook Marketing functions for you to use on your ecommerce website.

With the connection to your Facebook page, your products from EasyStore will automatically sync to Facebook. After that, just let Facebook Promoter do the job of directing your customers back to your EasyStore website to purchase.
Bring Your Products to Google Shopping
I don't think we have much to say about Google. The largest search engine in the world, having 75,000 searches per second.
Now imagine converting just 1% of them.
Compared to Facebook, customers from Google are more likely to purchase an item from you. Since they are constantly searching for solutions on Google, it means they already know what they want in the first place. This makes traffic from Google easier to convert, just slide in a few discounts and it will do the trick just fine.
This is profoundly beneficial for ecommerce sellers and marketers alike as getting traffics means having customers inside your store and ready to purchase. And Google Shopping is just the right tool for that.
Applying the same convenience, EasyStore's Google Shopping integration allows you to 1-Click connect your EasyStore's website to your Google Merchant Center. Your products in EasyStore will automatically sync to your Google Merchant Account.
EasyStore's Google Shopping is a built-in marketing feature that provides a traffic acquisition solution for you. You can also create your own Google Shopping campaign and track the performance here.

The connection does not only help you bring your products in front of your customers in Google, but also saves up a lot of time for you to focus on running your ads and converting your clicks into sales.
Conclusion
While both channels are among the most popular channels for ecommerce marketers, it is often a difficult choice to make. However, we are pretty sure if you abandon any of these two, you will lose a large pool of the market. Thus, we recommend a perfect mixture of both channels as each of them has their own unique traits that will help your business. And the good news is, we have both channels integrated and will continuously enhance them.
Connect with our team
Let's begin your unified commerce journey. Complete the form to chat, book a meeting, or connect with our team.