Free Valentine's Day Newsletter Templates
By Karyan Lee · 11th January, 2018
The season of love is near, and as an eCommerce owner it is a perfect timing to leverage this period to run marketing campaign! In this blog post, you are going to get a few ideas on running valentines email marketing. We will include the important elements as below:
Newsletter subject line
Newsletter/ site banner
Newsletter content
Newsletter call-to-action
Newsletter Subject Line
Subject line 1: Let Us Set You Up This Valentines!
Subject line 2: Time For Love. Up To 50% OFF!
Subject line 3: What's Your Pick This Valentine?
Subject Line 4: Here's Your Valentines Gift!
Newsletter/ Online Store banner
Sample 1: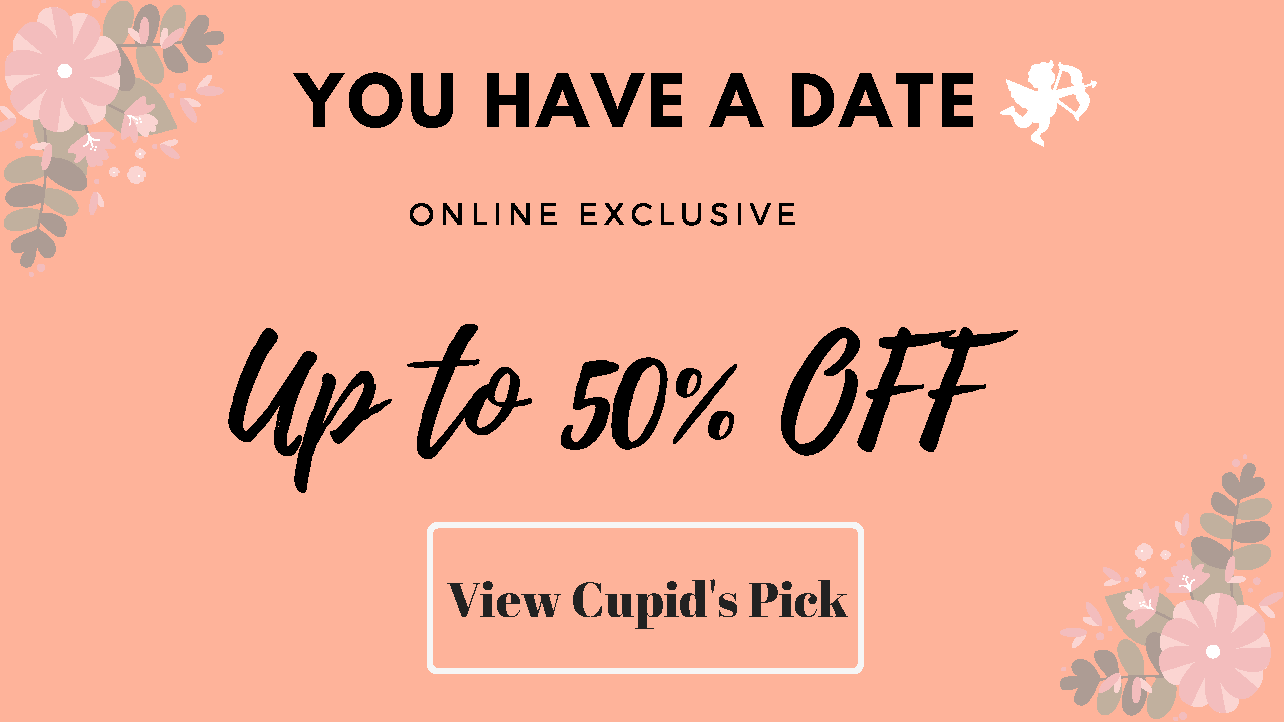 Sample 2: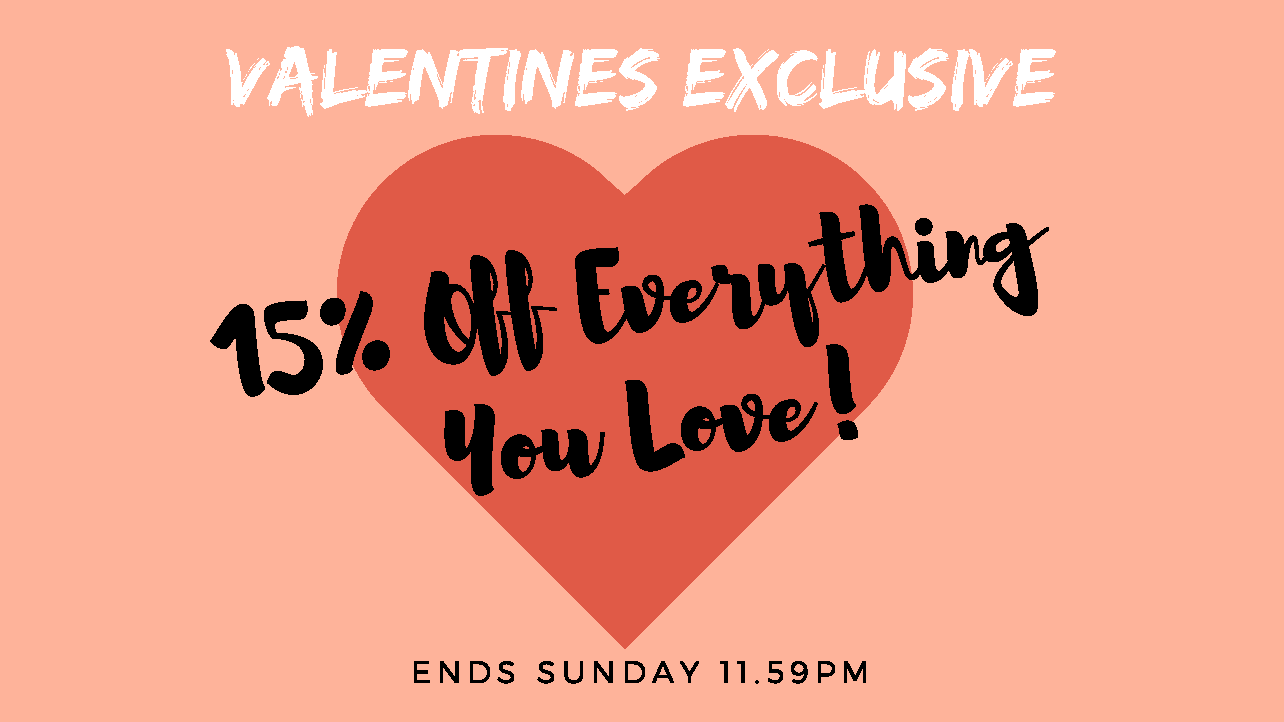 Sample 3: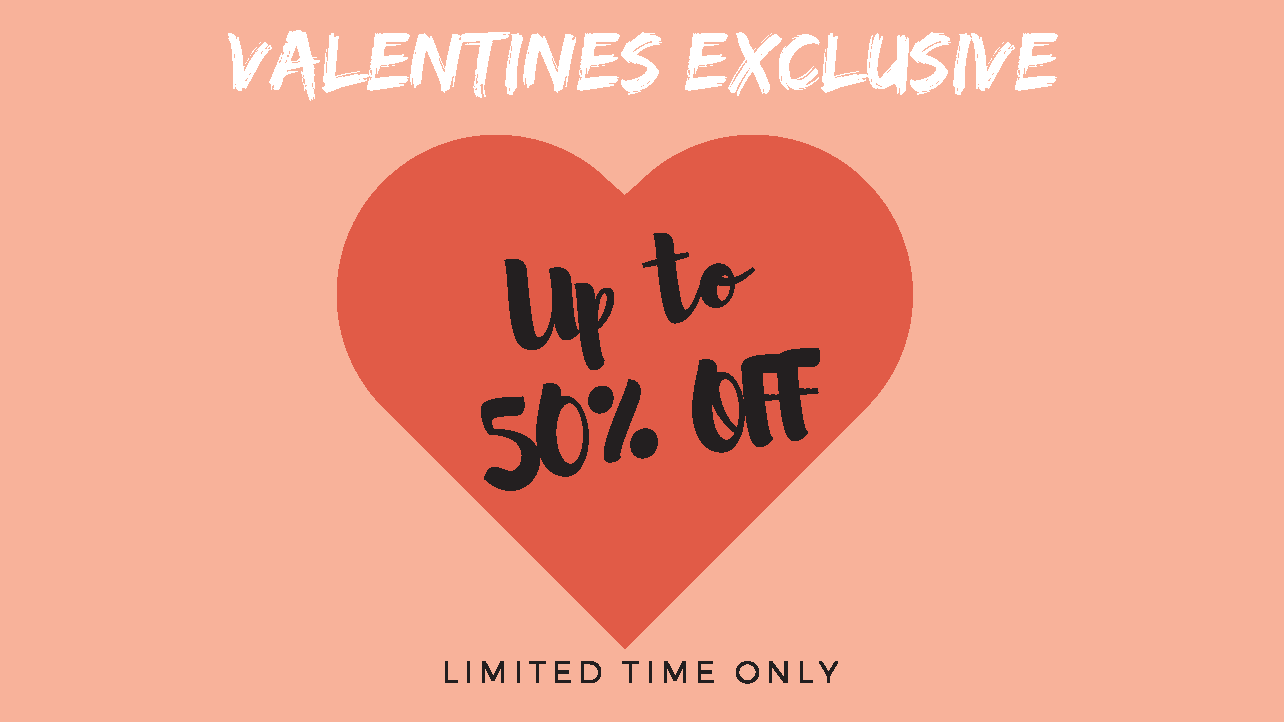 Sample 4: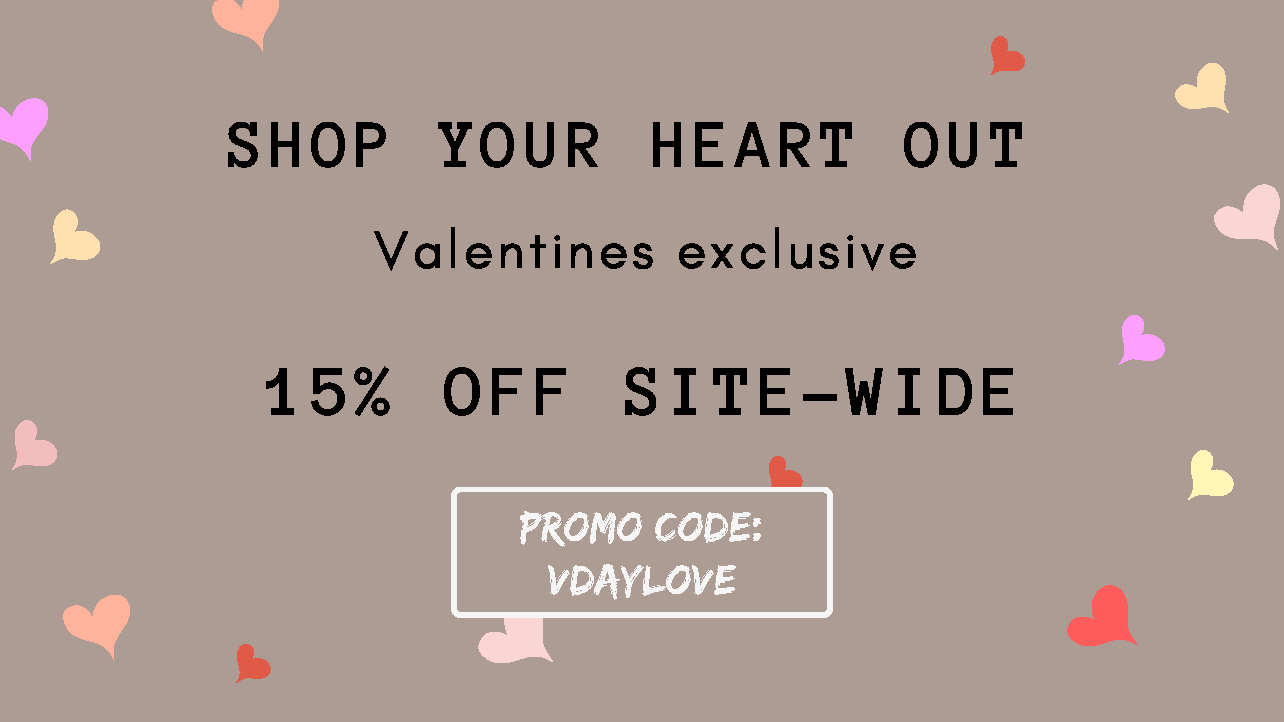 Download all the visuals here.
Newsletter Content
Template 1:
No matter if you're single or taken this valentine, you have a date with us!
Join our exclusive Valentines sales and get all new everything with 15% OFF site-wide!
Yes, even on sales item ;)
Limited time offer, get what catches your eyes today!
Template 2:
No date? No problem.
Treat yourself this Valentines with up to 50% OFF!
Time to pamper yourself with gifts... and more gifts!
Template 3:
Counting down to Valentines Day...
There is still time to find a jaw-dropping dress!
What's even better? Get'em with 20% OFF!
Newsletter Call-To-Action
Call-to-action 1: Get Up To 50% Deal Now
Call-to-action 2: Enjoy 20% OFF Everything Today!
Call-to-action 3: Shop Now While They Last
Start selling with EasyStore
Sell and manage your business all in one place