FREE Christmas Newsletter Templates
By Karyan Lee · 5th December, 2017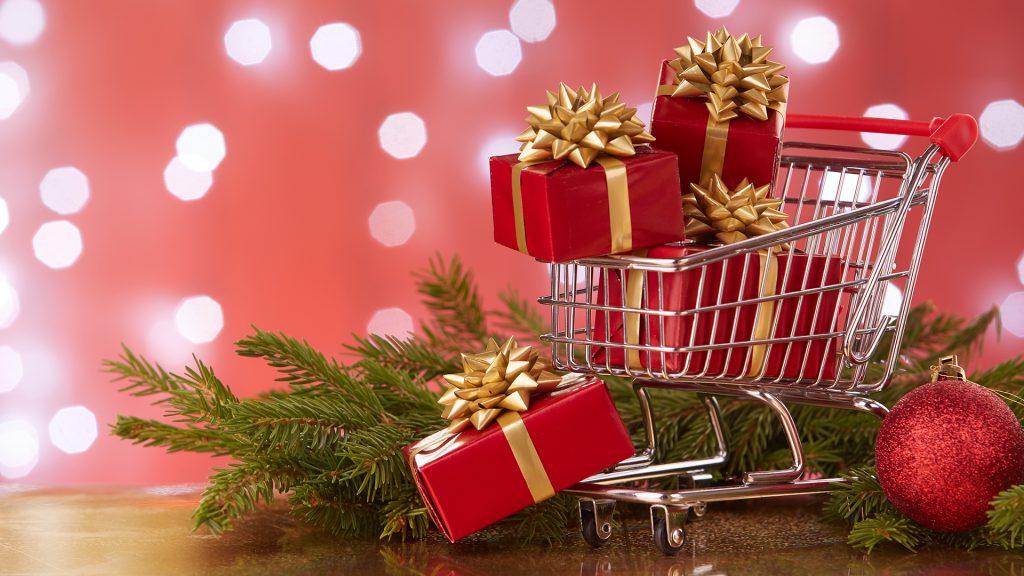 So, how many brownies point do I score for giving out free templates? Just kidding but you can thank me later ;) Now back to the topic, Christmas is coming and you would be left out if you don't do something to boost your sales. Before running Christmas promotion for your eCommerce store, you've got to do some facts check. Ideas ready? Checked ✅ Online store ready? Checked ✅ Inventories ready? Checked ✅ Payment methods ready? Checked ✅ Shipping methods ready? Checked ✅ Sounds like you are ready to roll, but to run your Christmas promotion you will need materials to do marketing campaign! Don't worry, we have got you covered! We have designed a few newsletter template for you to do your email marketing and a few banners for you to put it up on your site or your newsletter. Choose the one that you need and download it for FREE! If you need, you can modify the wordings and design. There are bonus at the end of this post! See till the end and you will find out! This post will include:
Newsletter subject line
Newsletter/ site banner
Newsletter content
Newsletter call-to-action
Newsletter subject line
A newsletter subject line is important as it affects the open and click rate of your newsletter. An interesting subject line helps to trigger your recipients curiosity to open the newsletter. What's challenging is you've got to keep it short as well! Below are the subject lines for your reference!
Subject line 1: Are You In Santa's Naughty List?
Subject line 2: 12 Days of 25% Off on Everything!
Subject line 3: Christmas Sales Starts... Now!
Subject line 4: Christmas Special: 25% Off + Free Shipping
Subject line 5: Not Your Ordinary Xmas Greetings ;)
Newsletter / online store banner
Example 1:
Example 2:
Example 3:
Example 4:
Newsletter content
Template 1:
All we want for Christmas is to take care of your wallet!
Yes we meant it, so you can have 25% on EVERYTHING in store!
Enter promo code "less25now" when you check out ;)
3 days only, happy shopping!
Template 2:
Have you been naughty or nice? Either way, you are still invited to our Christmas sales!
Enjoy up to 50% off on all products when you shop with us.
Get everything new and have all eyes on you this Christmas!
Template 3:
Five... Four... Three... Two... One...
Get ready, 5 days of Christmas Flash Sale starts tomorrow!
Pre-shop and add what you like in your wishlist now. We will surprise you ;)
Newsletter Call-To-Action Button
Call-to-action button 1: Get Up To 50% Off Now
Call--to-action button 2: Shop Now
Call-to-action button 3: Join Mystery Christmas Sale Today
Example of how your newsletter would look like:
Bonus: We have also worked out complete visual version of newsletter template!
Content of a newsletter is important, but it doesn't have to be long! You can keep it short& simple in a picture!
If you'd want to keep your newsletter content simple and present it in a visual form, these would be your cup of tea.
Visual Newsletter 1:
Visual Newsletter 2:
Now, be prepared to run your Christmas marketing campaign for your own eCommerce. Good luck and all the best! Download FREE templates in PDF format here. Small note here, if you are unable to edit these PDF in your Photoshop, you may use Adobe Illustrator to do editing.
Start selling with EasyStore
Sell and manage your business all in one place