Fraud Protection in Payment Gateway
By GHL Malaysia · 15th November, 2022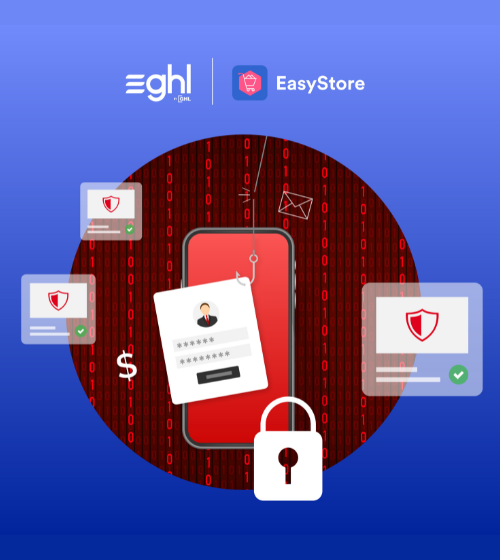 When starting out your business, you wouldn't consider online fraud as a problem when you process multiple transactions in a day. However, according to research, online payment fraud is especially problematic in Southeast Asia. As a business owner, you can protect yourself from fraud by partnering with the right payment gateway provider.
How Payment Gateway Mitigates Fraud?
With ecommerce evolving rapidly, businesses of all sizes need to re-evaluate their tools when it comes to fraud management.
Here are a few fraud protection measures by payment gateways to minimise fraud related losses:
1. Risk Management Solution
Integrate an innovative engine to provide online merchants with the capability to detect potentially fraudulent transactions and illegal activities.
2. Payer Authentication
It is also called two-factor authentication (2FA) where buyers need to enter a one-time-password (OTP) that the banks send to their registered mobile number.
3. Card Tokenization
The cards will be encrypted and stored in a secure environment that is PCI DSS certified – so buyer's payment info is locked down and will be meaningless to fraudsters.
Final Thoughts
Cybercriminals are evolving and perfecting their methods all the time. Hence, businesses must implement effective protection measures against fraud not only to avoid financial losses but also to help secure your company's reputation.
Finding a payment gateway that cares about security with effective fraud protection can help improve your sales and stay away from fraudsters.
Discover a safer way to accept payments and reach out to GHL experts at sales@ghl.com to protect your business today.
Start selling with EasyStore
Sell and manage your business all in one place
Connect with our team
Let's begin your unified commerce journey. Complete the form to chat, book a meeting, or connect with our team.