Ecommerce Sales Management Tutorial For A Newbie
By Frank Hamilton · 13th April, 2020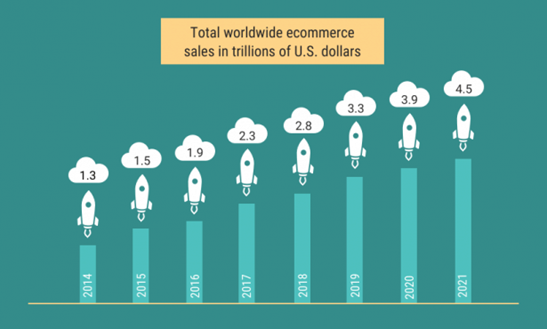 E-commerce sales management is very important for anyone who wants to learn more about the uses of e-commerce. But if you are a newbie in this sphere, studying e-commerce for beginners will definitely help you get the foundation of knowledge you need to build on your skills. Here is an e-commerce sales management tutorial for newbies.
What is sales management?
To put it simply, sales management is a business tactic that includes such processes as salesforce development, coordination of sales operations, and implementation of sales techniques. All of these, in turn, contribute to the success of your business as it meets the sales targets you have set yourself.
Why do you need e-commerce sales management?
An e-commerce sales management strategy is essential for every e-commerce business no matter its size. And, of course, there are many different benefits of having a sales management strategy:
You will be able to boost your sales after you reach your current sales objectives. Because a sales management strategy helps you organize your business better, you will be able to perform more sales which will lead to a bigger profit.
Speaking of organization, you will also be able to save a lot of time by standardizing your work schedule and maybe even automating some of your tasks that don't have to be done manually.
Having an e-commerce sales management strategy will also make you more competitive which will allow you to stand out of the crowd and become a more appealing brand for your target audience.
Lastly, using e-commerce sales management as a part of your plan enables you to keep track of all the processes within your business and identify issues that should be eliminated or improved to improve your company.
Step 1: Determine Compensation Expectations
So, how do you create a good e-commerce sales management strategy? Your first step is to determine your compensation expectations. Your compensation plans are basically documents stating how big the salary of each of your employees is including your own. This will ensure that everything is properly documented and there are no misunderstandings.
You might include commissions along with your base salary if you have a system that takes into account commissions. When creating these documents, you will probably want to cooperate with your HR department. It is critical that your team members have proper expectations about their compensation because this will motivate them to work harder both to get new customers and to retain existing ones.
Step 2: Set Achievable Goals & Quotas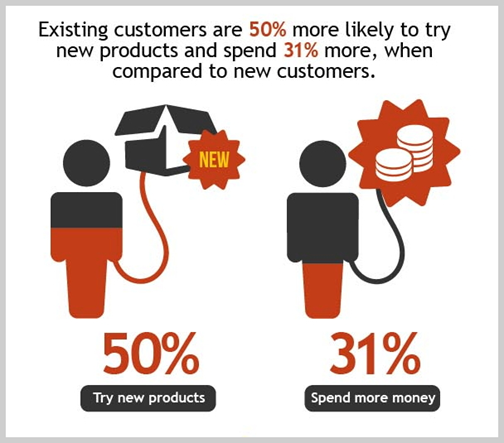 The next equally important step is to set achievable goals and quotas for you and your team. Your employees need to know what is expected of them in terms of sales and other business results. Besides, you also need to measure the performance of your team and evaluate which parts of your business should be improved (later about this in more detail).
A good tactic would be to first set quotas for individual team members and then set a certain goal for your entire team. This will ensure that every employee is contributing enough and will also promote teamwork. You could also differentiate between current customers and new customers. It is usually harder and more expensive to get a new customer, so you would probably want your team to focus on existing ones by making the commissions for current customer sales higher.
Step 3: Build Your Team
Of course, once you have figured out what your salaries will be and what you expect from your employees, it is time to build your team or update your existing team. In the first case, you will need to compile a list of traits you want your employees to have and then go on with putting out job ads, conducting interviews, etc. In the second case, it's a bit complicated.
You could potentially hire a completely new team or you could focus on your current employees and try to improve them by increasing their qualifications through courses or workshops. Perhaps you need to adopt a new business approach and start outsourcing some of your work to reduce the workload of your team. For example, you could use a writing service reviews site Online Writers Rating to find freelance writers who would do your paperwork or create content for your digital marketing campaign.
Step 4: Motivate Your Representatives
If you are a sales manager, you will probably be closing the gap between the representatives of your company and the higher management. But if you are the CEO of your small business, you might be working with your representatives directly. Whatever the case, your job is to motivate your employees and build strong relationships with them.
Your team is ready to go out and start making sales, but you are the leader for them who is an example and a motivator at the same time. This is why you need to maintain a positive mood in your team and give them inspiration, so they don't get bored with their jobs. If you do this well, they will be more likely to approach their work with enthusiasm and, in turn, make more sales
Step 5: Create Revenue & Sales Reports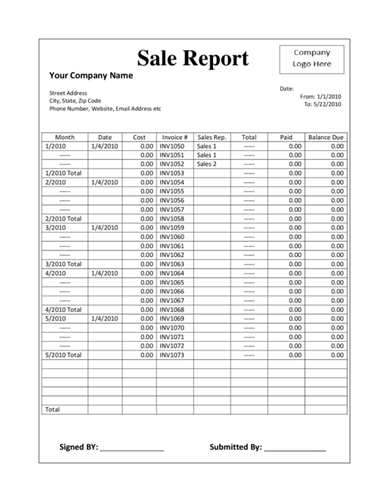 For some reason, creating revenue and sales reports is often overlooked even though this is a very important part of any business. Indeed, doing paperwork is not very interesting, but it is necessary to be able to track all your business processes, evaluate the performance of your employees, understand your profit and expenses, and so much more.
Once you start creating revenue and sales reports, you will also be able to determine which of your products or services are more popular with your customers. Then, you will be able to either focus on these particular offers or try to improve the less popular ones to make them more appealing to your audience.
Step 6: Experiment with The Sales Process
Last but not least, evaluate your sales process and try to experiment with it a little to determine points that can be improved. Undoubtedly, this process will take you some time because the more data you gather, the more accurate your conclusions will be, but never be afraid of experimenting and trying something new.
In some sense, these experiments are a natural part of your business lifecycle. When you reach the point where your revenue is big enough and stable, you still need to try and develop your business further because it could potentially stagnate. In other words, experimentation is innovation, but only if you are ready to change to become better.
Final Thoughts
To sum up, if you follow the tips in this e-commerce tutorial, you will be able to successfully get started with e-commerce sales management and start selling more products or services you or your company offers.
Connect with our team
Let's begin your unified commerce journey. Complete the form to chat, book a meeting, or connect with our team.