EasyStore Success Story: Self Studying in Web Design Lead to Keen Interest in this Field – Immerse Music
By Karyan Lee · 11th February, 2018
No doubt, E-commerce market is growing and will become the best choice for people. A variety of ongoing developments are feeding into the overall growth of the e-commerce sector. Having the same passion towards music and often sharing information about guitar, Immerse Music is founded by a pair of young partners who knew each other in the Christ Church.
Why started Immerse Music?
The purpose of starting Immerse Music is to provide useful audio and proposal for Malaysian musicians. With the help of online platforms, we able to solve the problems and needs of customers and build a better music business in Malaysia. Our aim is to provide quality products and equipment to support them, allowing these musicians to create songs and be the carriers of influence that can affect the world. We always believe that music is one of the languages that connects and establishes the world.
How do you design an online store?
The design of our online store is all created and designed by ourselves, without hiring web designers. We do not have any specific theme during the designing process but slowly conceived the idea after reviewing the designs from others as reference. In the beginning, I just playing around and wanted a simple design for our online store. Yet, after some time self-exploring and self-studying, I started to show a keen interest in web programming and began to change the theme of our store. The first programming lesson I learned was "
This is my first lessons ".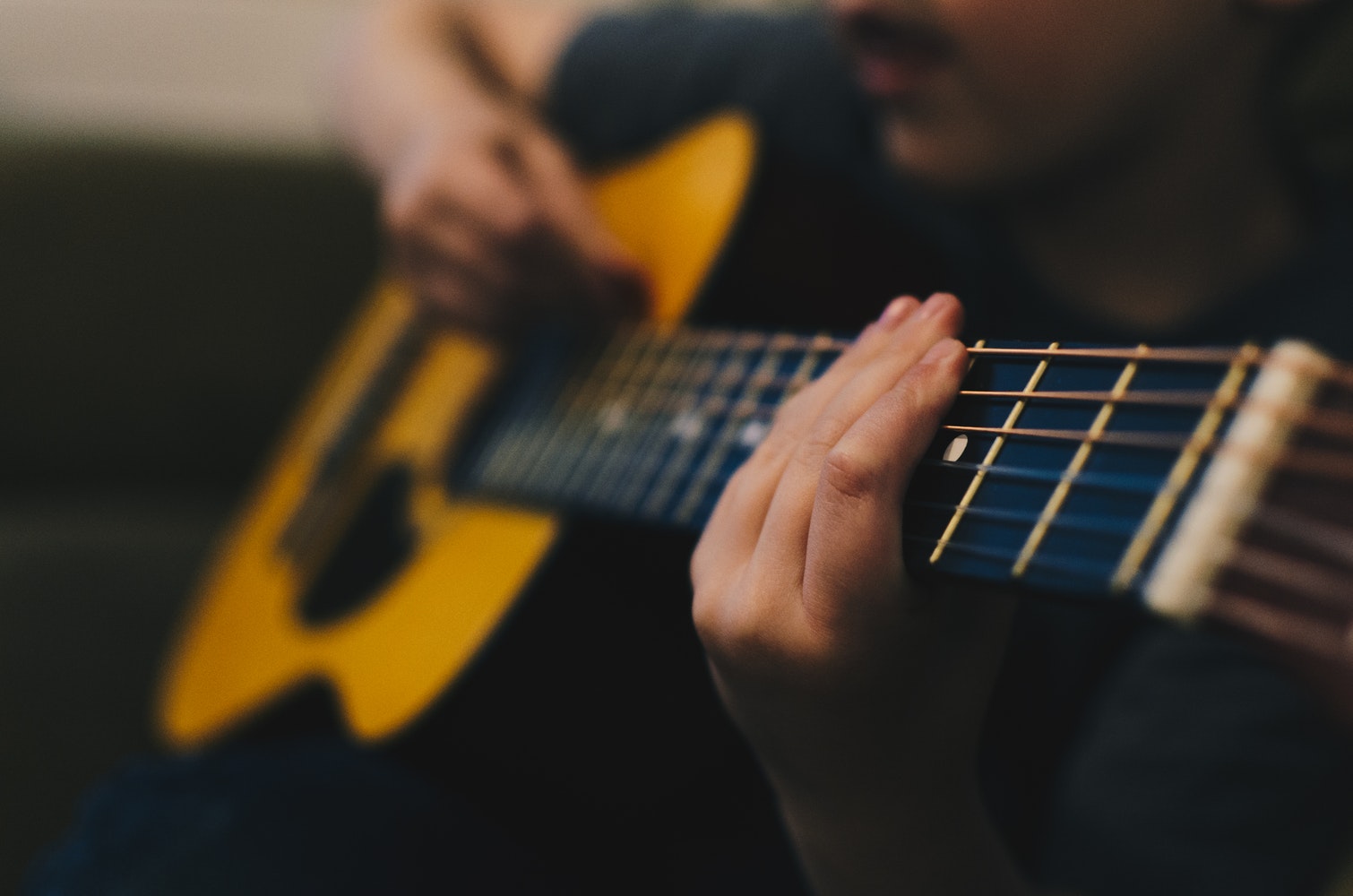 How do you self-studying for web design?
From the very beginning, I started with W3schools' website, studying programming with this as my main design point. Then I gradually wanted to put the slider image in full-screen mode. I also spend a lot of time developing this full-screen mode.
CSS is a language that describes the style of HTML documents. I found "Class" in an HTML text file, and I was curious and went on for further study. I removed the section "Wrapper" from the HTML file in the SlideShow area and save it. The result surprised me!
"Class" is a built-in response to the modern CSS framework. I find the related information from the W3schools website and apply it to my store as well. This CSS framework can definitely take you to the next level of design. Til then, I decided to change my storefront design to my favorite full-screen image. This is how I developed the website.
Which of the apps in EasyStore is best in developing your online store?
There are three: EasyParcel, Lazada App, Facebook Pixel.
Whether Shopee, 11street or your own online store will need these apps. Before having my online store, I used Shopee sales platform to run my merchandise, and I was a little worried about the way to send the parcel out. But it's a lot easier now. Having its own deliveryman, EasyParcel will collect my parcel at the specific date and time according to the address, and later, deliver to my customer. Besides, you can also check the status of the parcel online, it's much convenient!
Currently, my store is having a better sales result by synchronizing with Lazada. I love this kind of integration whereby it brings convenience for me to sync my products to this marketplace. However, I believe Lazada still have a lot of room for development into a better application software.
While for Facebook Pixel, as long you understand how it works and its language, you can capture the current and past browsing information of your customers and promote the latest promotions to make them interested to increase your online sales.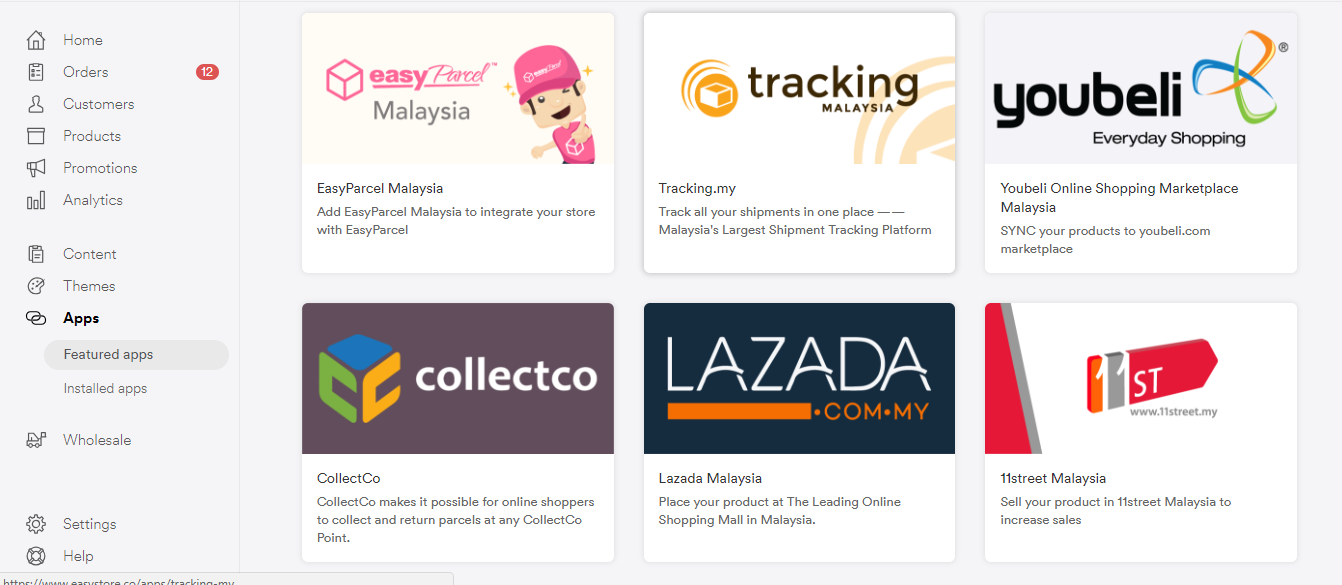 What is the promotion marketing channel used? Any recommendation?
Before this, I was a user of MailChimp application, but now I use MailerLite due to its functionality and practicality. Next, I would highly recommend Over App, it's an application which accessible and usable to every iPhone users, this is an application where most of my product photos are created. You do not have to use a computer to do it, reducing the problem of your troubles! Facebook Cover, Facebook Post, Instagram Post, Twitter… the social media samples are all automatically done, with multiple choices for you to select.
Why EasyStore?
Young people nowadays want to create their own business on a low-budget basis. With the trend of online electronics and technology, you can easily use "Cloud" to share product information and photos. In the meantime, EasyStore offers a complete solution for online users at a reasonable price, allowing users to create their own online shop, without any technical knowledge to sell their products. This is a great tool for users who do not have technical knowledge. Now, uploaded items can be easily synchronized from EasyStore to 11street, Lazada's sales platform. This is the reason for our doubles sales!
As long you have a goal to achieve, you should leave the failure behind!
What are the tips for beginners?
Persistence! You have to acquire the knowledge of the main selling point of your store As long you have a goal to achieve, you should leave the failure behind! You are salt! Although salt is not able to see clearly with the naked eye, its ability is super influential! An online store is tasteless without the 'salt'!!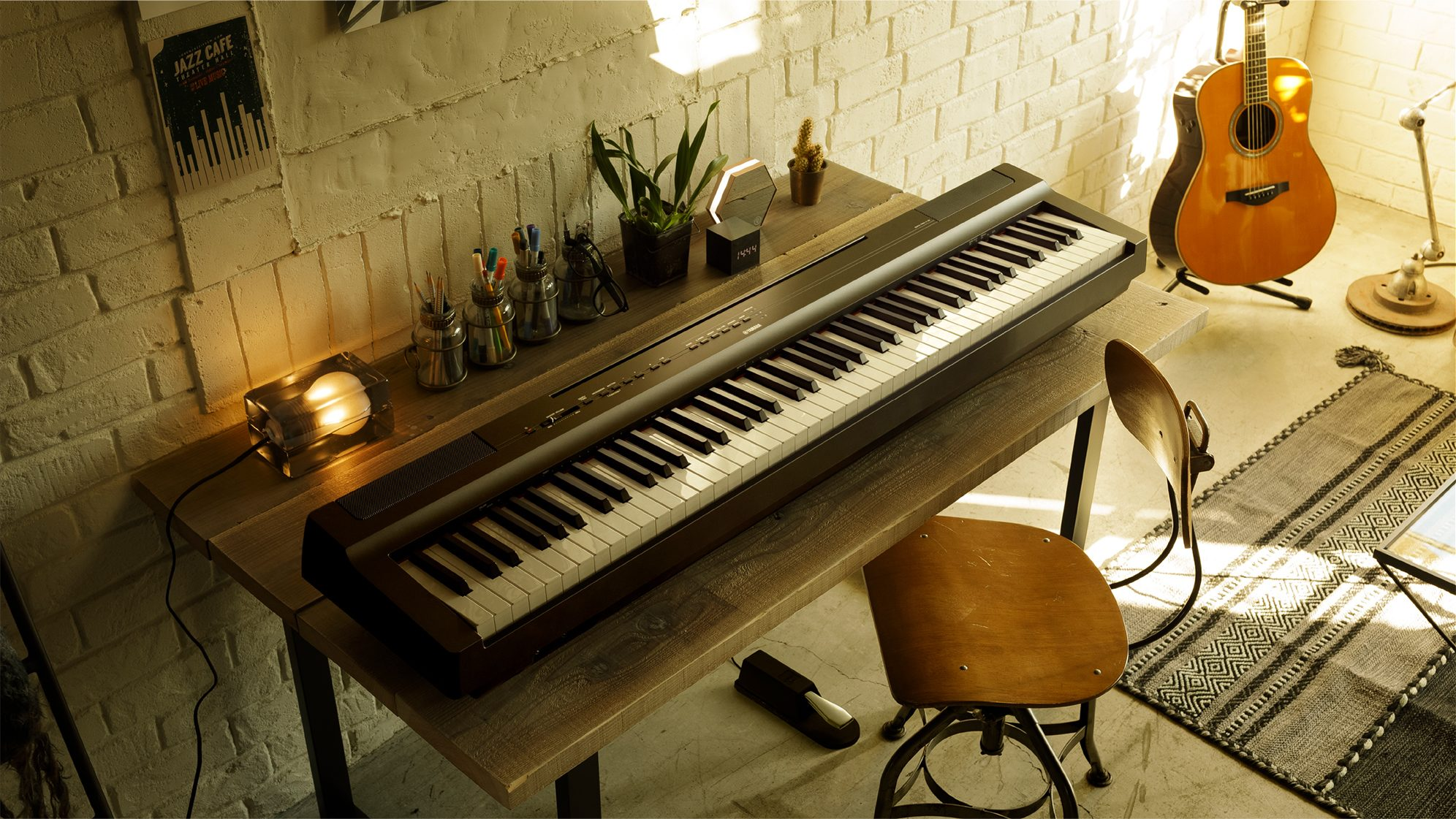 Store: www.immersemusic.com.my
Facebook: www.facebook.com/immersemusicofficial
Instagram: www.instagram.com/immersemusicofficial
Youtube: www.youtube.com/channel/Immersemusic
Twitter: www.twitter.com/immerse_music
Start selling with EasyStore
Sell and manage your business all in one place