EasyStore Product Updates: January - March 2020
By Max · 25th March, 2020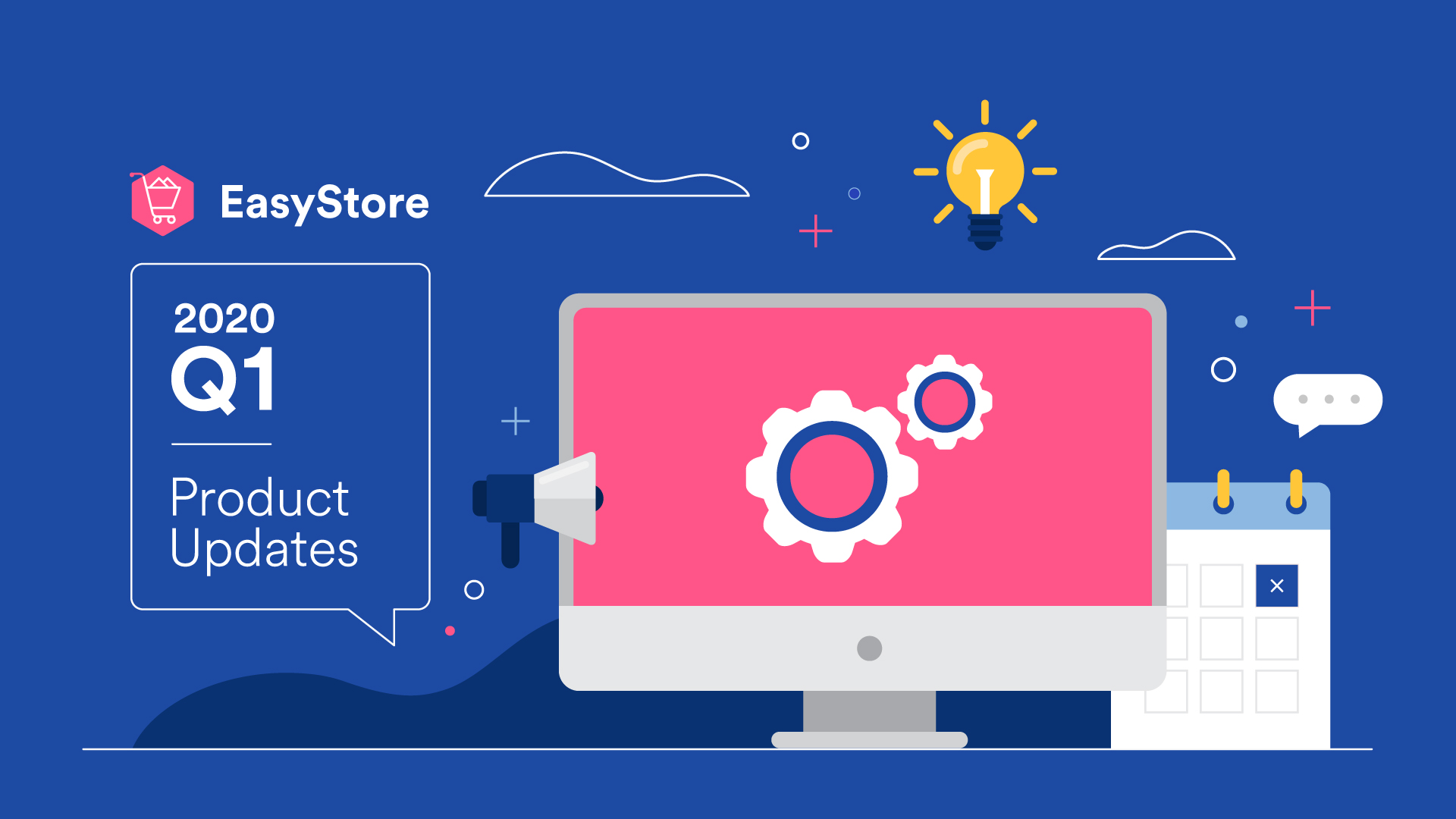 Time flies like a rocket. With a blink, we went through the first quarter of 2020 coming with enhanced features and functions for all EasyStore merchants. We're here to give simplify your complex working processes and to unlock the right business methods that suit you the best.
Without further ado, let's check out the recaps of what we did in the first quarter of 2020 to grow your business.
Before investing in the advertisement, get accurate information about your target market in social media in your admin panel without an extra step. A logo beside the order number is the place you get to know your customer source.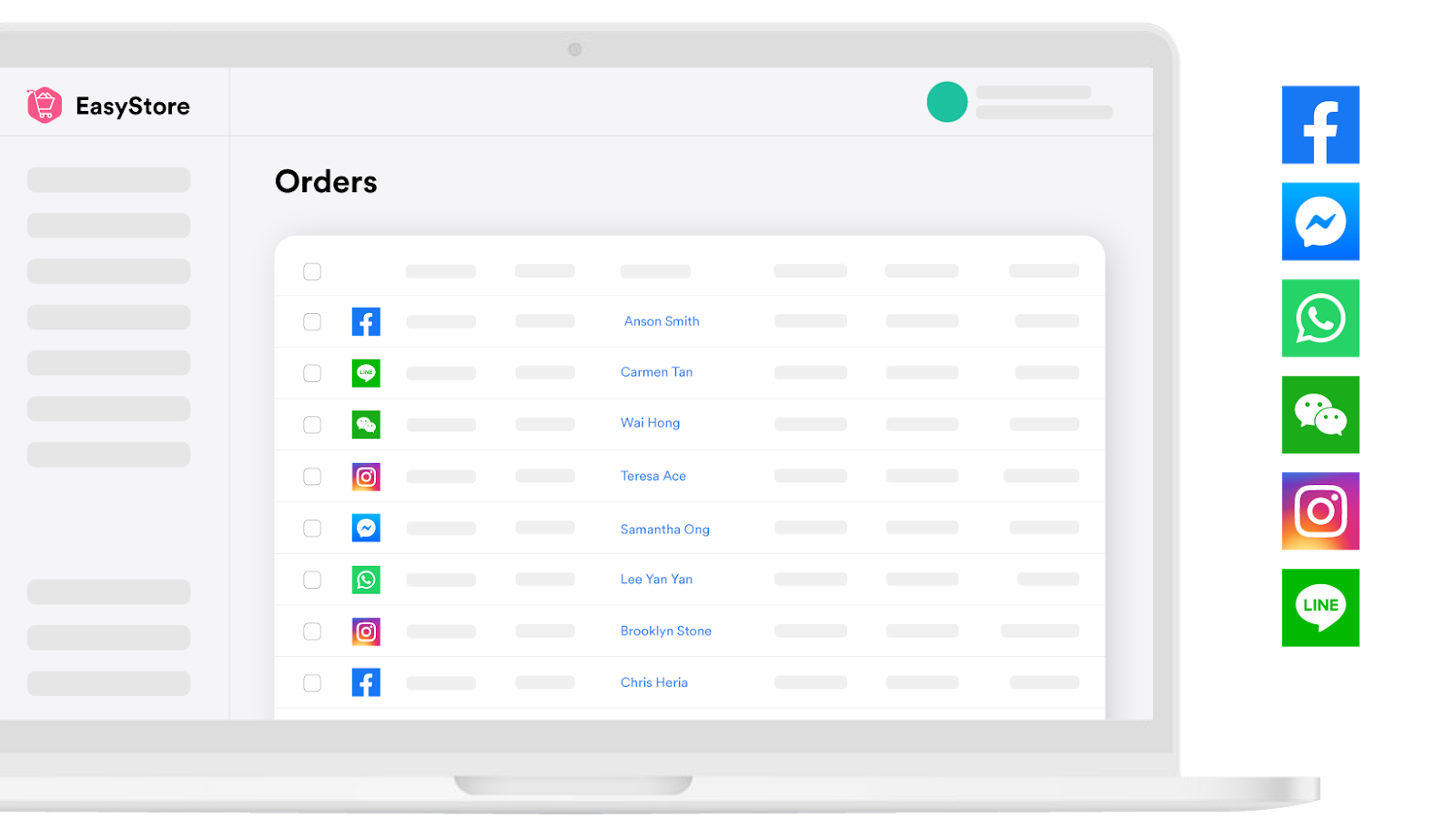 Running a business, you may sell more than hundreds or even thousands of products on your websites. At the same time, you would have a different supplier and factory list for each collection of the products. To improve your efficiency and ease your work, record every single piece of information with the 'Seller Note' at the product details page. Fast and neat. It's better than using paper and a pen.
Sick of scrolling long and endless customers list? EasyStore helps you to filter out the long list in separating the customers by:
3. i) Segmentation
- Customers will be filtered into groups according to their repeating sales and prospect
3. ii) Sources
- Customers will be recognized through different platforms such as Facebook, LINE, online store, and admin panel.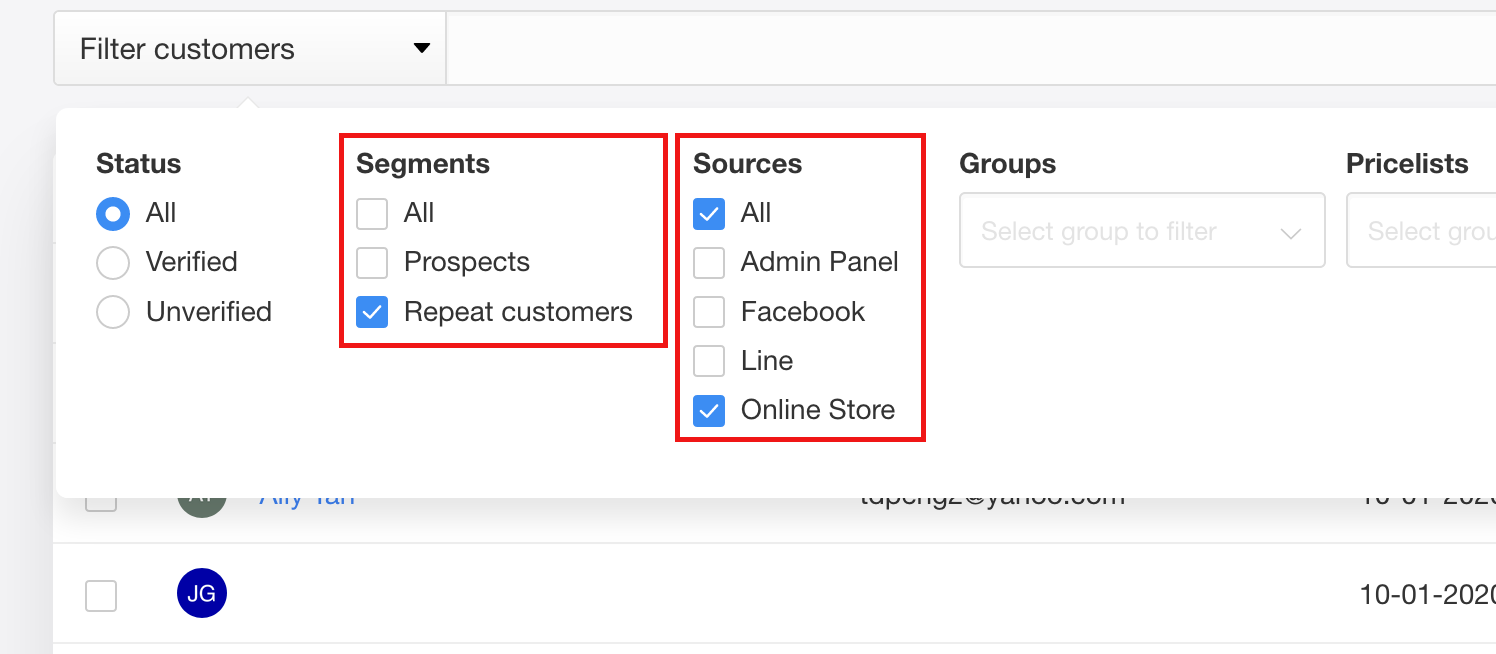 Encourage your customers to come to get straightly the stocks at the physical store. Provide a flawless pickup option without suffering over shipping issues. If you're selling an item that is heavy and burdensome to ship, have a try on this.
Once set up the location at the admin panel, Store Locator directs them to the nearest store and starts their shopping without wasting time. Before reaching the store, it gives an extra free chance for driving them to explore your main website.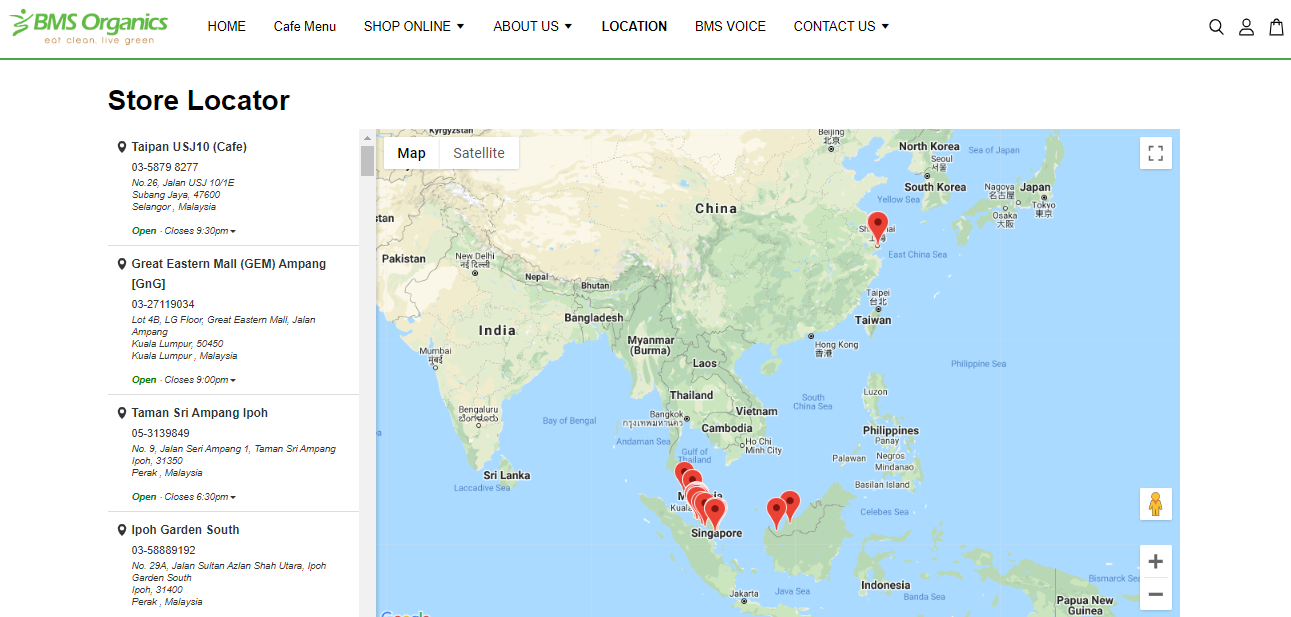 An overlook of Store Locator in BMS Organics.
Wish to start your website as a multi-vendor platform? Yes, you can do it in EasyStore. Use the product vendor to filter your product list by the vendor to speed up your ordering inventory within the admin panel.
Similar to the hashtag in social media, you can input significant keywords like the product tags and product brands within the admin panel. Apply the tags of the products will definitely shorten your business operation.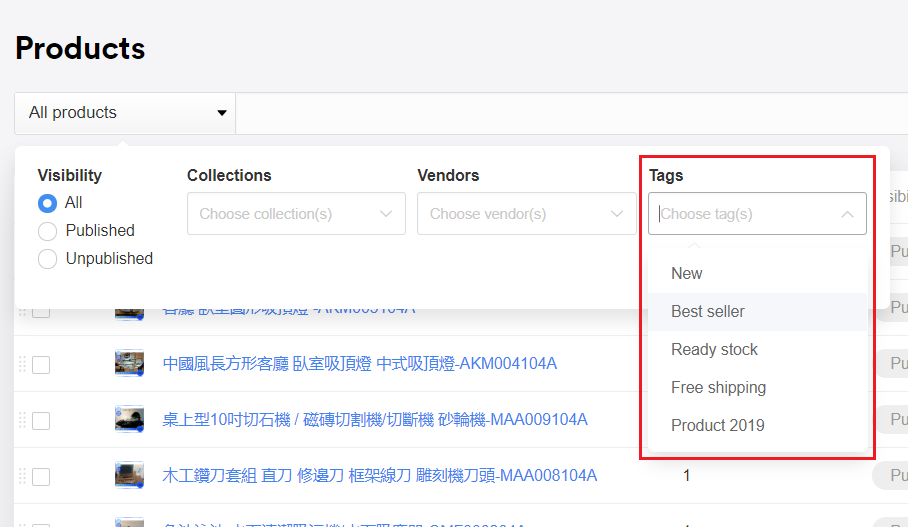 It's a heavy and dreary task yet you can't do it hastily. Product information gives the first impression to your visitors in the virtual store. The purchase decision on your eCommerce products will be convinced with the rich product description.
At this moment, not only product images but your product vendor, tags, brands as well as the seller note can be imported and exported in EasyStore admin panel. Product collections are allowed to import into your EasyStore admin panel.
Are you a Shopee seller? Good news for you. No more single order fulfillment. Get your long-waited orders to be fulfilled in bulk and print their airwaybill in bulk at once without stepping out of your door.
You can have your inventories updated automatically and the order cancel function at both Xilnex and EasyStore. Other than that, you are able to add Xilnex invoice ID in the order seller note meanwhile your EasyStore order number can be noted in Xilnex sales remark.
Beside Shopee, a bunch of updates is made to get your convenience in Lazada marketplace:
11. i) Upload products from Lazada to EasyStore
Install and integrate Lazada Malaysia to allow sharing information between your EasyStore and Lazada Seller accounts.
11. ii) Added bulk fulfillment and bulk print airwaybill function
Simply click on the 'Fulfill' button to streamline your multi-order fulfillment. Right after you fulfilled your items from Lazada, you can print your Air Waybill from at Admin Panel, and dispatch your parcels to your customers.
11. iii) Remain SKU value
In the previous system, your SKU value will be replaced by variant ID in Lazada after synchronization. With enhanced Lazada app, your SKU value will be remained unchanged as how it set earlier.
11. iv) Adjust Different Selling Price for Different Market Segments
Adjustment price for both platforms can be created in EasyStore admin panel by adding a new field named Lazada price in currency (MYR) or percentage (%).
Another shipping option for Malaysian merchants! Reach out more markets in different regions by delivering your products via Ninjavan MY.
The shipping rate is provided to your customers at the same time order fulfillment is manageable seamlessly via a personalized dashboard. Ninjavan offers smooth cash-on-delivery service in its covered areas to help you expand your business.
Previously, we brought you Facebook Marketing to explore a larger audience to the world. Now, we would like to introduce you to a new height with the power of Google shopping. It's time to convert your clicks into sales with our built-in marketing functionality in the admin panel.

Understand your customers helps you to get more leads and turn them into loyal customers with strong customer relationships. Identify your loyal customers by having a back up of your customer data. You may analyze them with their joined date and their total spent no matter online or offline.
15. [Core] Launching of EasyStore Mobile App
Yes, we heard you! Our mobile app has been launched and you can receive every notification of your online store at your fingertips. Currently, it would be more convenient for POS merchants to run daily operations with the functions in this app.
Go to Apple Store and Google PlayStore and install your free EasyStore App:
Android version: https://play.google.com/store/apps/details?id=co.easystore.mobilepos
IOS version: https://apps.apple.com/us/app/easystore-ecommerce-pos/id1499032417?ls=1
Supporting more alternative payment options obviously able to accelerate your global expansion. RevPay allows you to enable or disable the payment methods in the admin panel following the needs of shoppers.
Using Stripe, your customers are allowed to get their purchases by credit cards which offered another payment choice in a digitalization business. Not only that, now get your customers to make the payment with FPX payment through Stripe for immediate and fast transaction.
No more double work. With the integration of RazerPay, the direct refund can be made through your EasyStore admin panel. Reduce your step in refunding to your customers. Let you focus on more important work.
Keep your customers engaged with the recent updates about your business and products in your storefront. Blog post drives organic traffic to your website as well as improve your SEO. It's another better way to keep your readers staying at your website by featuring a blog post section in the main menu.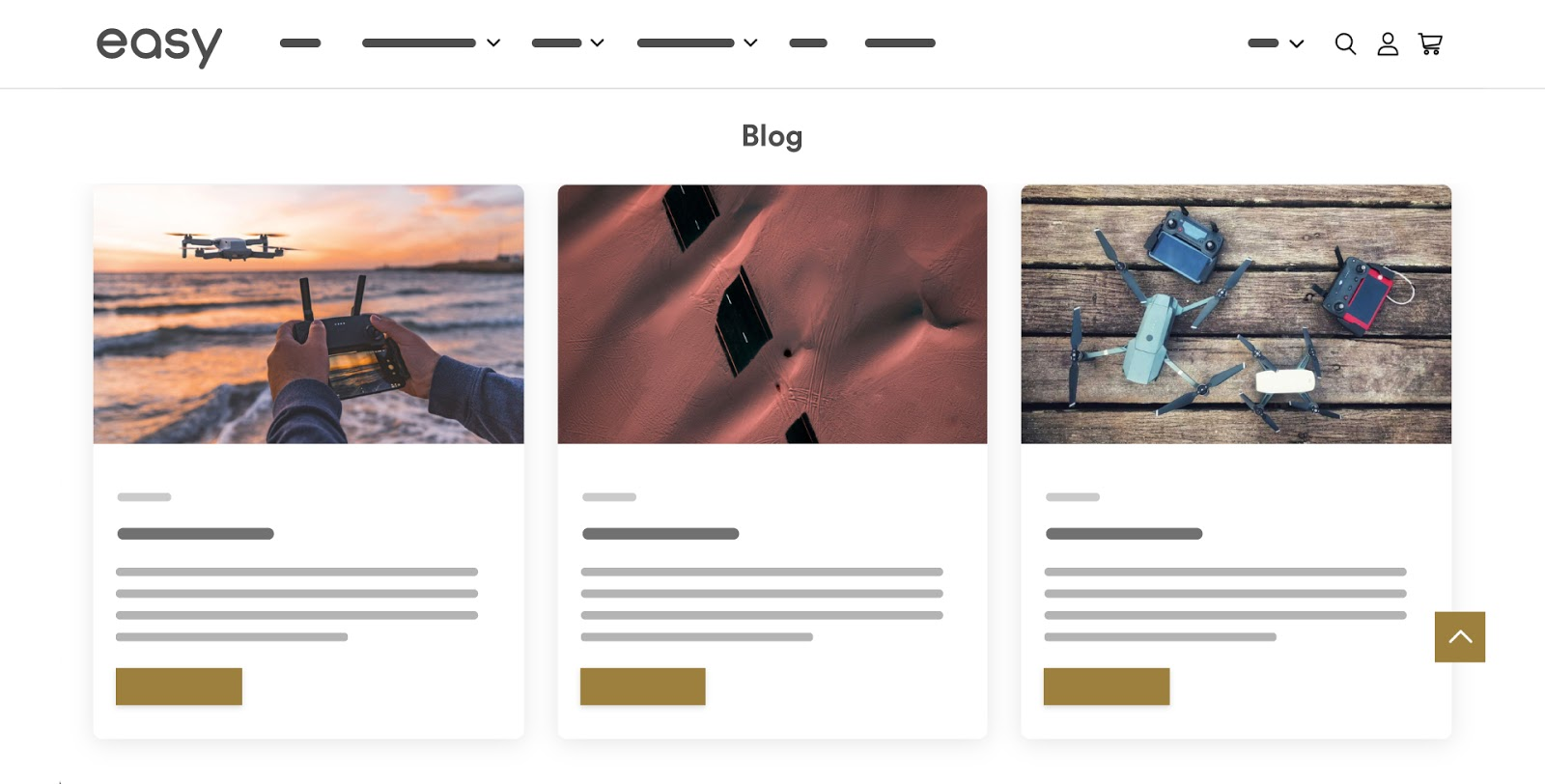 Shout out to all minimalists! Keep your storefront simple and clean. Free from overwhelm and fancy words, let your visitors focus on your product image. Own less, live more. With a small amount of decoration, emphasize the necessary elements to your shoppers.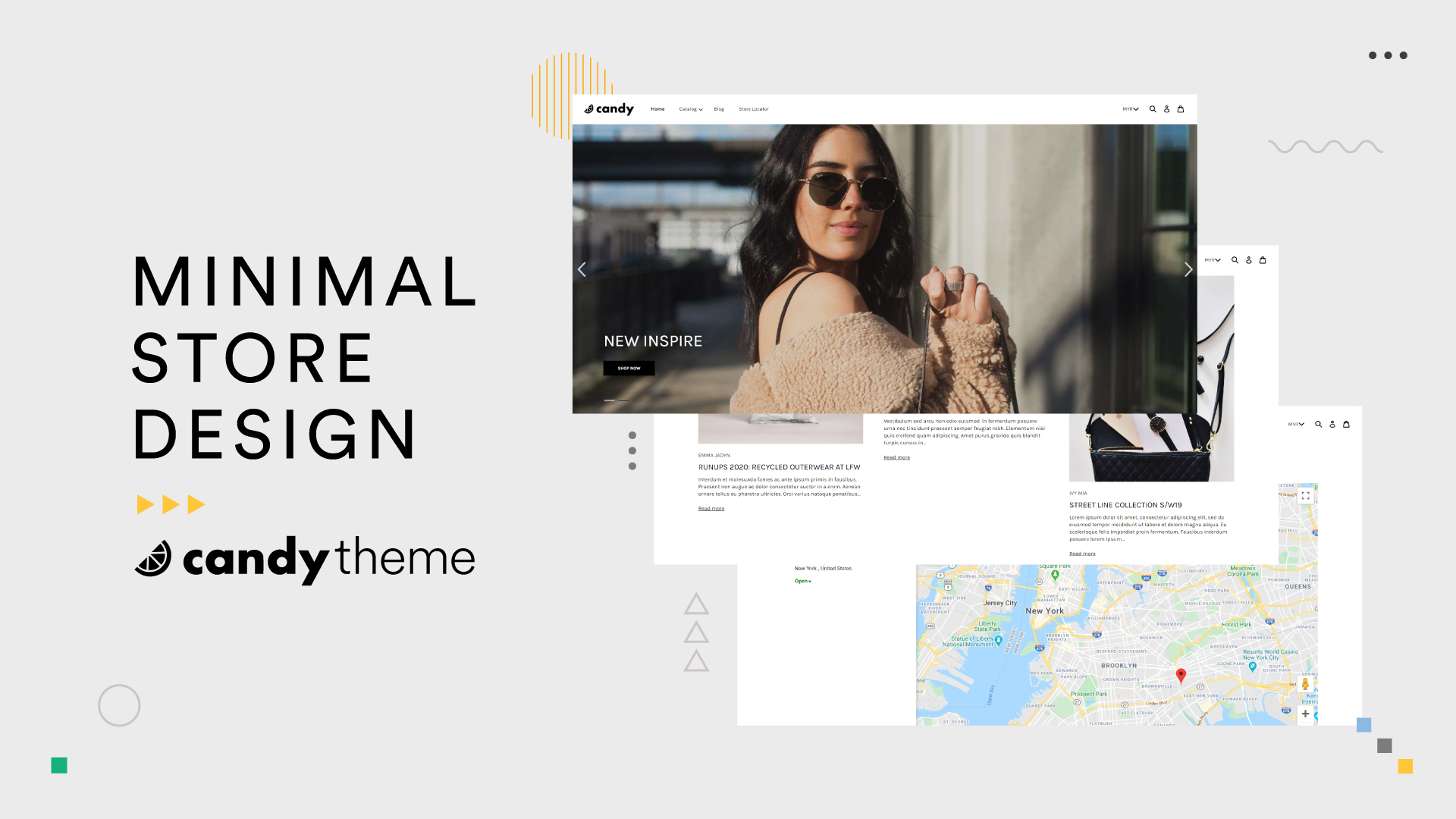 In Essence
These are the highlights from the first quarter of 2020, not to say that it's the last and only one way to operate your business. You can always look up our official website to get the latest news on every update anytime anywhere.
With that, you've caught up all the important enhancement in EasyStore. We're excited to see how these newly available worked in your business!
Connect with our team
Let's begin your unified commerce journey. Complete the form to chat, book a meeting, or connect with our team.