EasyStore Merchant Success Stories: Pick Me - When was the last time you have written a letter?
By Ying Lee · 17th January, 2018
EasyStore Merchant Success Stories: Pick Me - When was the last time you have written a letter?
Have you ever written a letter to your loved one these few years? Birthday Card? Celebration letter? Present?
"If you have creative juices flowing, and want to make someone's day, why not designing your own letter with stationary, without having to spend big bucks on it?"
Pick Me: Stationery & Lifestyle Store founded in August 2016, partnered up from the 80s girls.
Why did you choose this career path?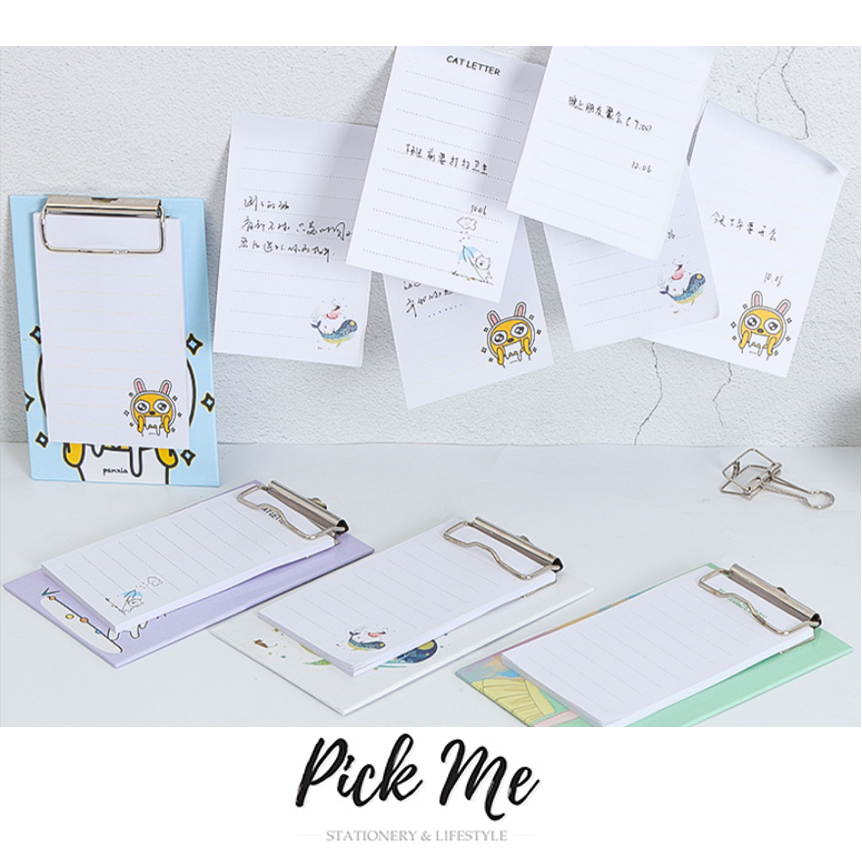 We are both stationery enthusiast which have a strong interest in classic and creative stationery. When we were still working a full-time office job, we often need to deal with not only stationeries, files, pens but also Post-it notes daily. To make our daily working life more interesting, we decided to make use of stationeries. That's how our idea is formed
It's better to share this happiness with others to make their ordinary life extraordinary. This idea has come into our mind.
Therefore, we have started to search for the supplier which specialized in design and other necessities, so that we can match them together to create a special design and showcase to the public. Simultaneously, we have gathered other stationery enthusiasts who have the same intention as us. Particularly, foreseeing the potential growth of the ecommerce market in Malaysia, we decided to take the initiative to start this career. How did both of you start the business together? Graduated from Taiwan, with the certificate of Public Relation and Advertisement—eventually, we worked in the same department. Then we started to have the similar thoughts to start up our own business and thus decided to hand in our "love letters" to the company.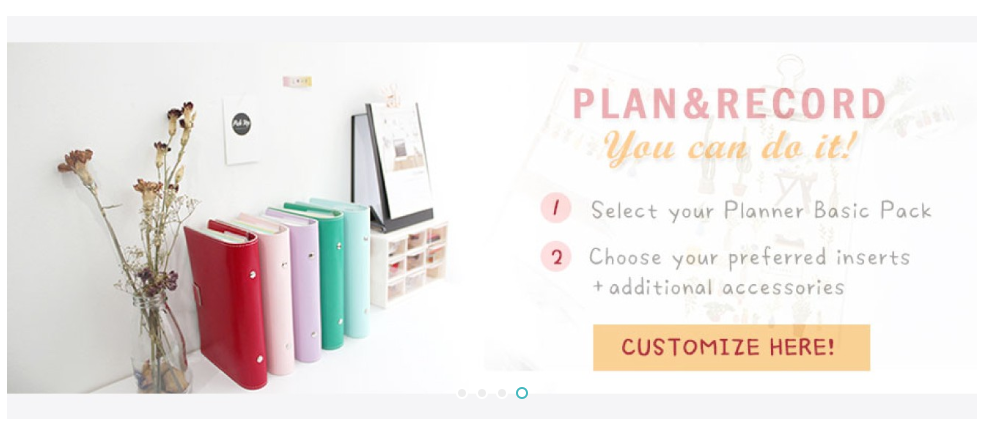 "What will I be in the next 10 years or 20 years if I am still working for a company?" "What if I can start a career with my passion and effort to get the result better than what I'm doing now?" And that's how we agreed with each other and began our career together as an online seller. As we always like to pay a visit to a stationery shop, bookshop and some home living grocery shops when we were in Taiwan, so we just started in this field and further on. Our plan for the future is to expand our business by recruiting the agent, forming the partnership and developing Malaysia's stationery industry.
What are the obstacles you both encountered in online business?
I would say that it's about how you portrait your product's image and description to attract the customer and turn it into positive comments. With the use of product's image and the way to showcase the product with description, it must be able to attract the customer by simulating the product's quality by words since customers are unable to touch the product. At the same time, we are still figuring out how to convey the concept of Pick Me to the public it's time-consuming.
Is there any story or opinions you would like to share with Public?
We hope the public will know that— Stationery is not only a tool for writing but with the designed and functionality, it could make an ordinary life happier and brighter. Besides, whether it's for the purpose of storage to create an ideal home or office, scrapbooking for designation or DIY planner, this field has helped us to "build" your own little "world". "A room without books is like a body without a soul" - Marcus Tullius Cicero.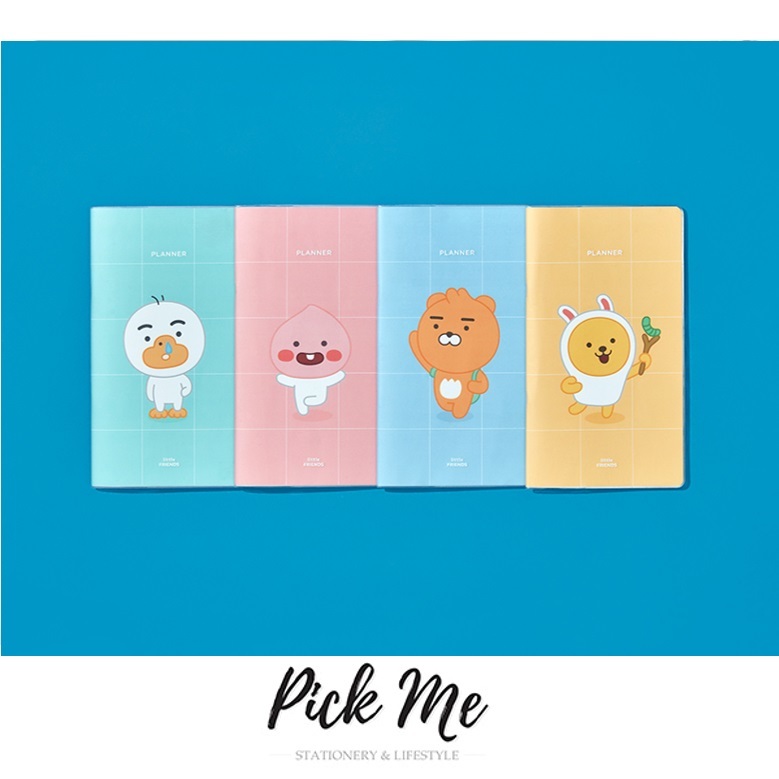 Writing is a way to leave a message for yourself, convey messages, to keep the memories and so on. How many people will choose to write with stationery in this era of advanced technology? Writing is a way to heal the inner soul to feel the peace and calmness. It is like writing a diary, having a self-conversation with your soul but leaving the past in the book and moving forward into the future.
What do you think about using EasyStore?
EasyStore is convenient for newbie merchant to start up their online store, they just need to prepare their product's images, descriptions and upload to the website, it's easy to operate and understand. Moreover, we do hope EasyStore would add up more features and functions, for the seller to utilize them to create more types of promotion for a better management of the customer group, detailed sale report and more functions to enable for the merchant to design their storefront.
Are there any tips you would like to share to merchants that just onboard?
Currently, everyone is selling the similar products, the only point that could make you stand out is the attitude and the services you provide to the customer. This may include pre-selling, selling, and post-selling services. Moreover, one of the important points would be the branding for your store! It isn't easy to shape your branding image online, but once you do, customers would visit your online store automatically. This is one of the ways to position yourself from other part-time or full-time online seller as well.

Store Name: Pick Me - Stationery & Lifestyle Store Website: www.pickmelifestyle.com.my Instagram: http://instagram.com/pickme.lifestyle Facebook: http://www.facebook.com/pickme.lifestyle Phone number: +6019-215 1215 / +06012-310 7368 Email address: pickme.general@gmail.com PIC: Yee / Stella
Start selling with EasyStore
Sell and manage your business all in one place