EasyStore Merchant Success Stories: An Introvert to Online Business Owner
By Ying Lee · 27th September, 2017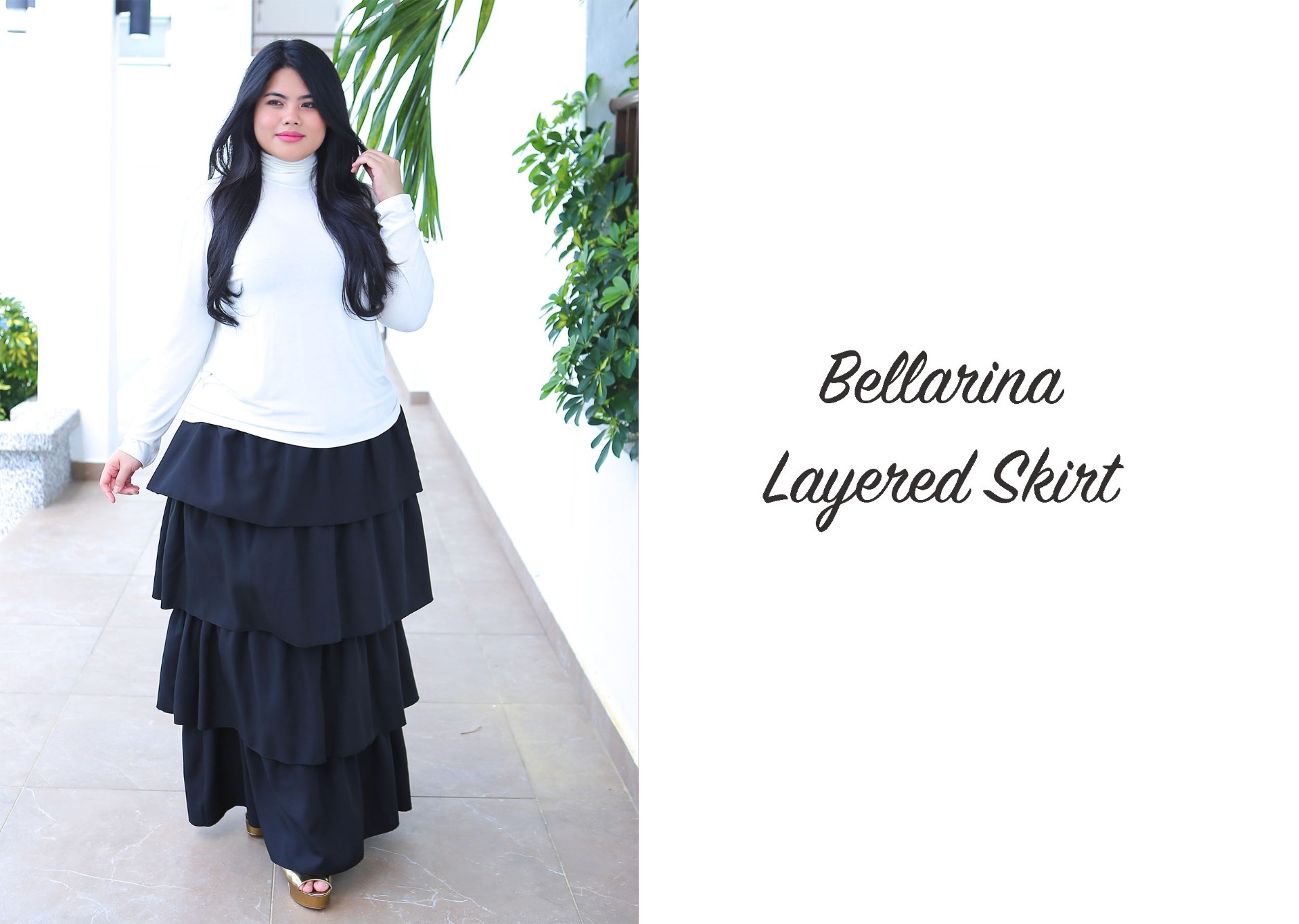 EasyStore Merchant Success Stories: An Introvert to Online Business Owner
This blog post covers an introvert transform into a full-time online business owner and will be an inspiring story to those who are still in doubt and feel insecure to start an online business. Without further ado, let's introduce Curva Fabulous – an introvert to an online business owner.
"As a pioneer in Online Plus-size Fashion, we are specialized in making people to feel proud and be who they are, regardless to different shapes and sizes. With Curva Fabulous, being curvy will never stop you from becoming Fashionable and Fabulous!"
Online business is a perfect fit for a shy and extreme introvert like me
What was your first intention or interest to get started in online business?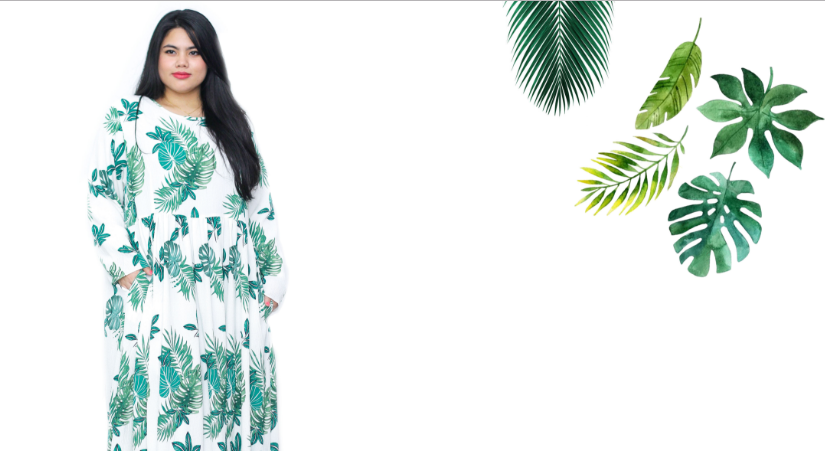 To be honest, online business is a perfect fit for a shy and extreme introvert like me. I am not the kind of person who loves to socialize and meet up with new people, that is why I have decided to run a home-based online business. In the beginning, I started as a drop-ship seller for Taiwan products. Slowly, I took pre-orders product for a couple of months as ready stock required a big sum of the budget. Fortunately, with consistency and not giving up through halfway, I had my first bucket of gold from just selling pre-order products.
Thereafter, I extended my business from pre-order to now - having ready stocks to deliver the products directly to the customers. The scale of my business is gradually growing and expanding! What category are you selling and Why?
Plus-size clothing. Why plus-size clothing? As a plus-size woman myself, it was tough for me to find fashionable and trendy plus-size clothes. Hence, I'm inspired to sell clothes that can empower all the plus-size women out there (including me) to stay on trend and fashionable.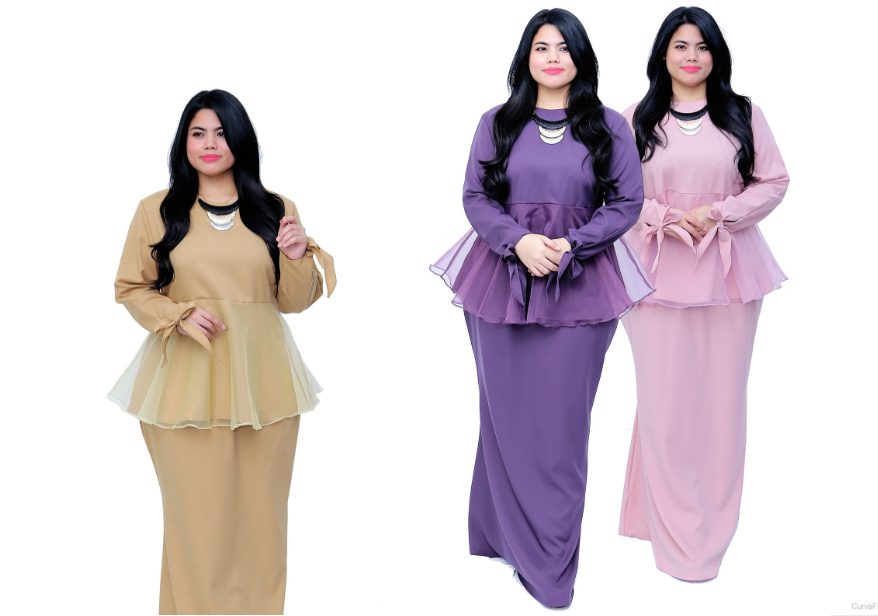 As a breadwinner of my family, it still wasn't sufficient to support my whole family.
– Me, Myself and sometimes I seek advice from my father as well.
"I am extremely excited as the internet has made shopping from home a pleasant and convenient experience for a lazy person like me who is so difficult to walk out from home. It has been a great platform for everyone to conduct the transactions of buying and selling online with just a single click."
Why do you choose EasyStore?
I choose EasyStore in the first place because it is very user-friendly, and the built-in applications provided in the App Store are ready to install, I do not need to have any technical skill or coding knowledge to use them. They even have the related help article to install and set up the apps. Besides that, EasyStore's support team also have been very helpful and can be found via in-app messenger. I've spent 3 working days to set up the website in EasyStore with their help and have my first sale the next day after creating the website. It is simple and straightforward for a beginner like me who do not familiar with technical stuff.
You should love what you do because if you do what you love, you'll never work a single day in your life.
Share with us more about your mission towards your online business
Our mission is committed to providing a huge range of most fashionable and up-to-date design to plus-size and curvy women to flaunt their curvy exquisite with confidence and looking gorgeously with style.
Facebook link: https://www.facebook.com/curvafabulous/
Website link: https://www.curvafabulous.com/
Start selling with EasyStore
Sell and manage your business all in one place