EasyStore Latest Updates: November 2022
By Rachel Liu · 7th December, 2022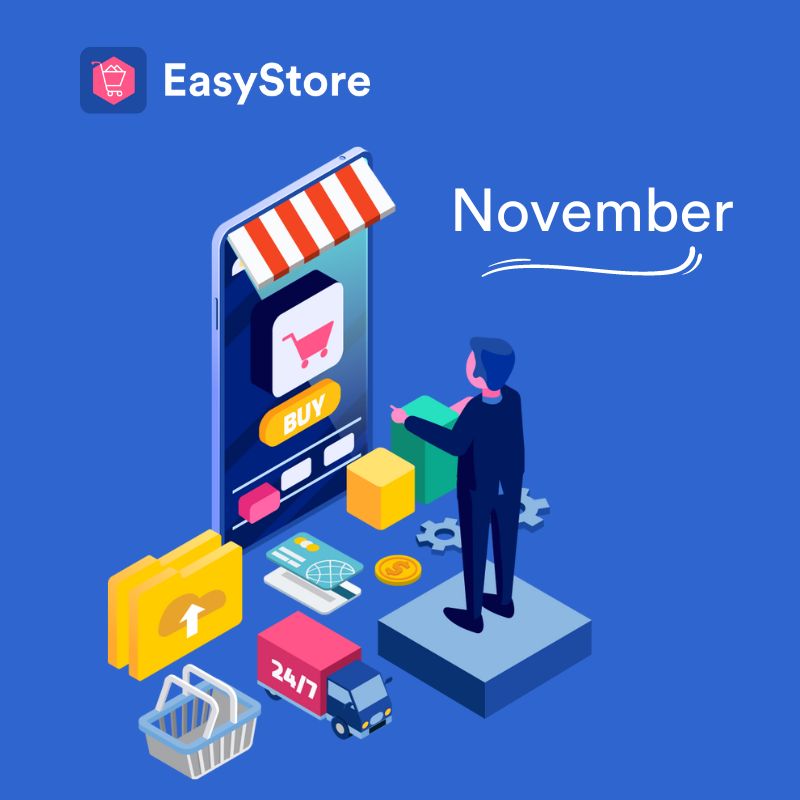 Get monthly updates that highlight the current features and enhancements, so you can easily stay up-to-date on what's new.
This month, we're excited to announce the long-awaited Loyalty Program is now available! We're also focusing on enhancing our sales channels like TikTok and Point of Sale(POS).
Let's have a look at what's new in EasyStore for November 2022!
New Features
1. [Theme] 4 New website themes to suit your business
EasyStore will release new theme templates from time to time and provide suitable themes for different industries to use. In November, we created four sets of different styles of themes.
At present, it has accumulated nearly 54 theme templates, allowing sellers to use them freely. Create the most suitable official brand website for you!
Rush : Suitable for hobby, toy and collectibles
Chapter : Suitable for furniture, bedding, home furnishing and decorations
Luna : Suitable for fashion, leather and clothing
Everglow : Suitable for makeup, beauty, skin care products

2. [Feature] Loyalty Program - Membership System is now available
The long-awaited Membership System is now available in EasyStore! You can create a few different membership tiers according to customer spending ability. Meanwhile, customers can enjoy exclusive benefits depending on their rank.
This serves as an incentive for customers to engage in membership campaigns and helps to acquire new customers. It also helps to retain existing customers by providing special offers, and thus increasing customer loyalty.
When a customer reaches a certain accumulated or single order spending amount, they are automatically upgraded.
Able to manually update customer membership tiers, including downgrades to non-member.
Strengthen your brand by customising your membership card design
Click here to know more about how you can create membership tier in loyalty program.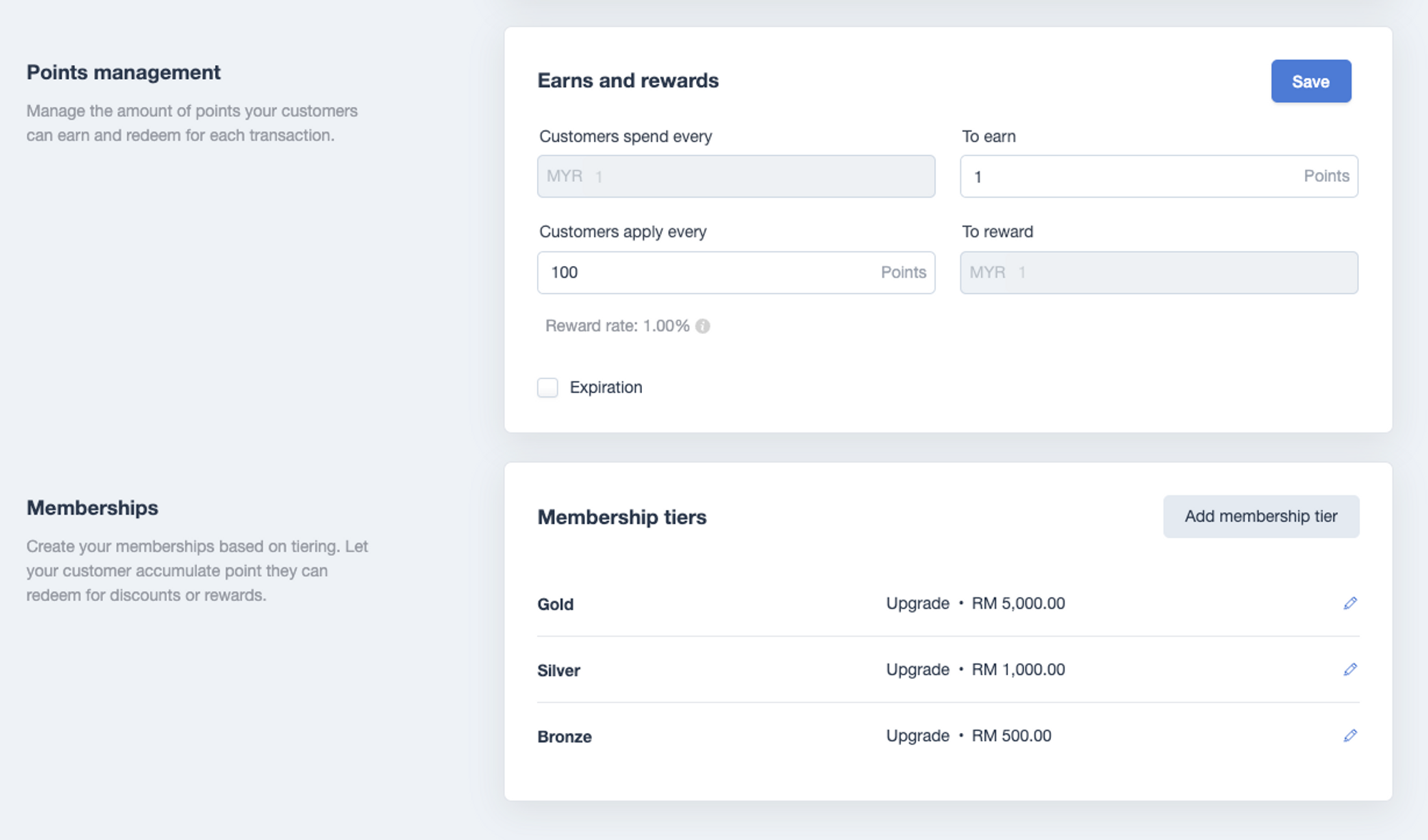 3. [Feature] Facebook - Comment Shopping is now available
Another long-awaited Facebook feature is now available in EasyStore! Automation in sales isn't a new concept by any means. With this new feature in EasyStore, you can sell while you sleep.
Customers can easily place orders by commenting on the matching product code. You just need to apply the "product code+quantity" order function to your Facebook page's posts and let the system do the automation for you. (Only applicable to non-live posts.)
E.g. When your customer comments on your post, the system will auto reply to the comment and also send them a check out link to their messenger. Your customer will be able to complete the check-out process without having to wait for a customer service representative.
Not only that, but you can also gain potential buyers and encourage other customers to discover more products that's on sale on your Facebook feed.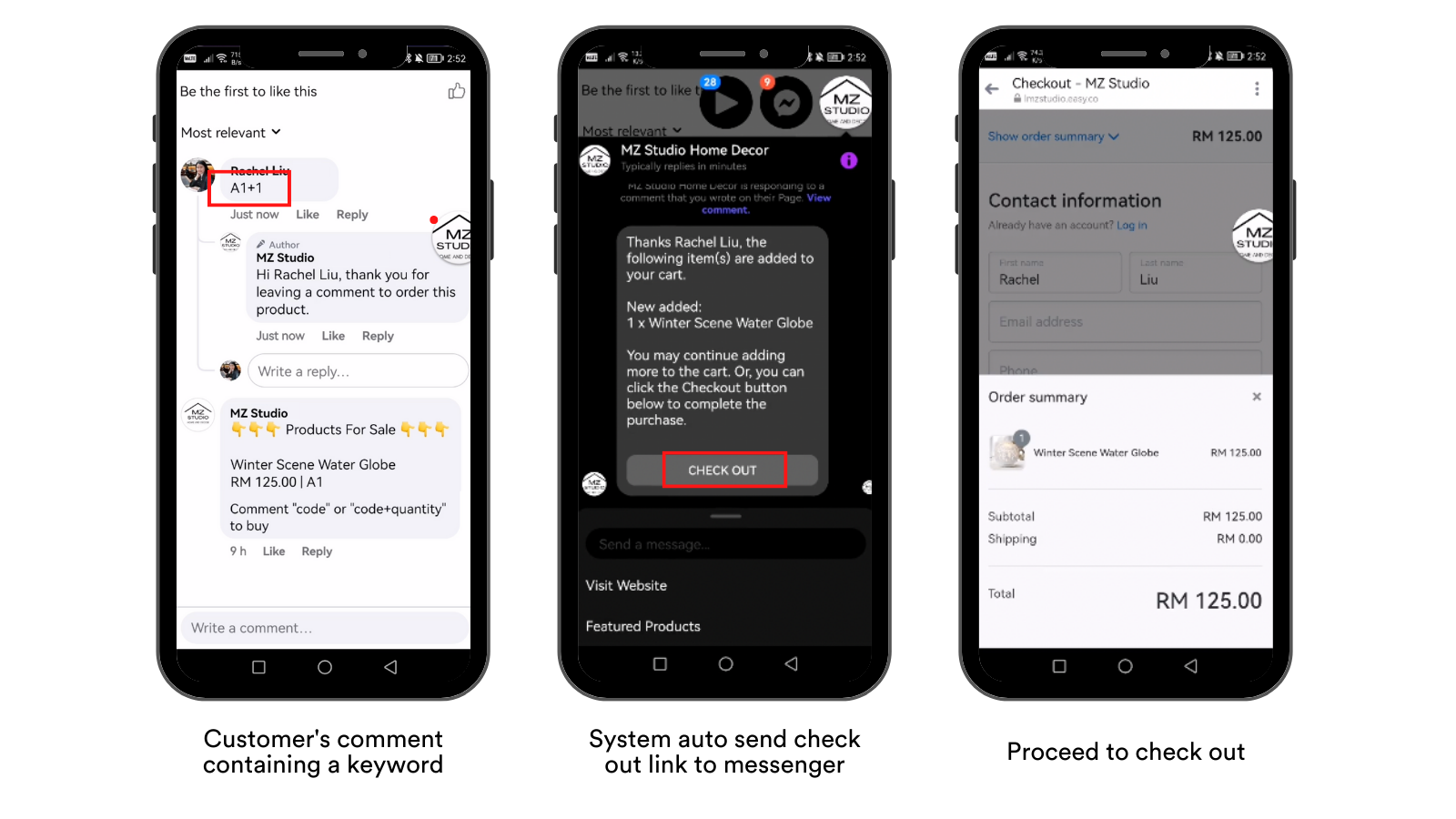 Feature Enhancements
1. [Sales Channel] Online Store - Webpages & articles now able to attached products
Good news! You can now attached products in Webpages & Articles. Just select the products that you want to showcase and it will be display under the bottom of the page.
*Note: maximum 20 products can be attached to a single webpage/article.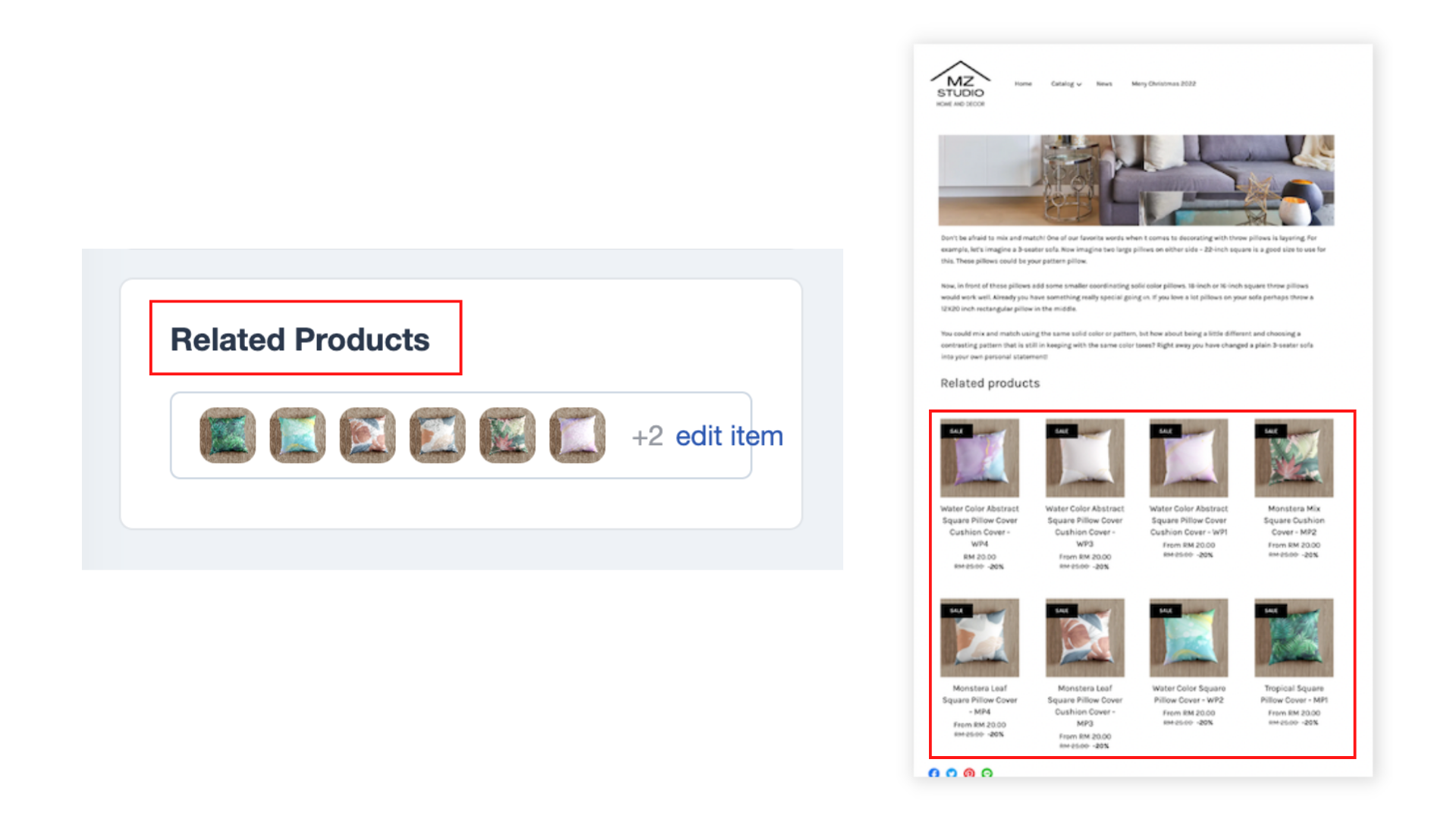 When using the advanced template in webpages, you can now change the image title (alt) and add a hyperlink when selecting an image.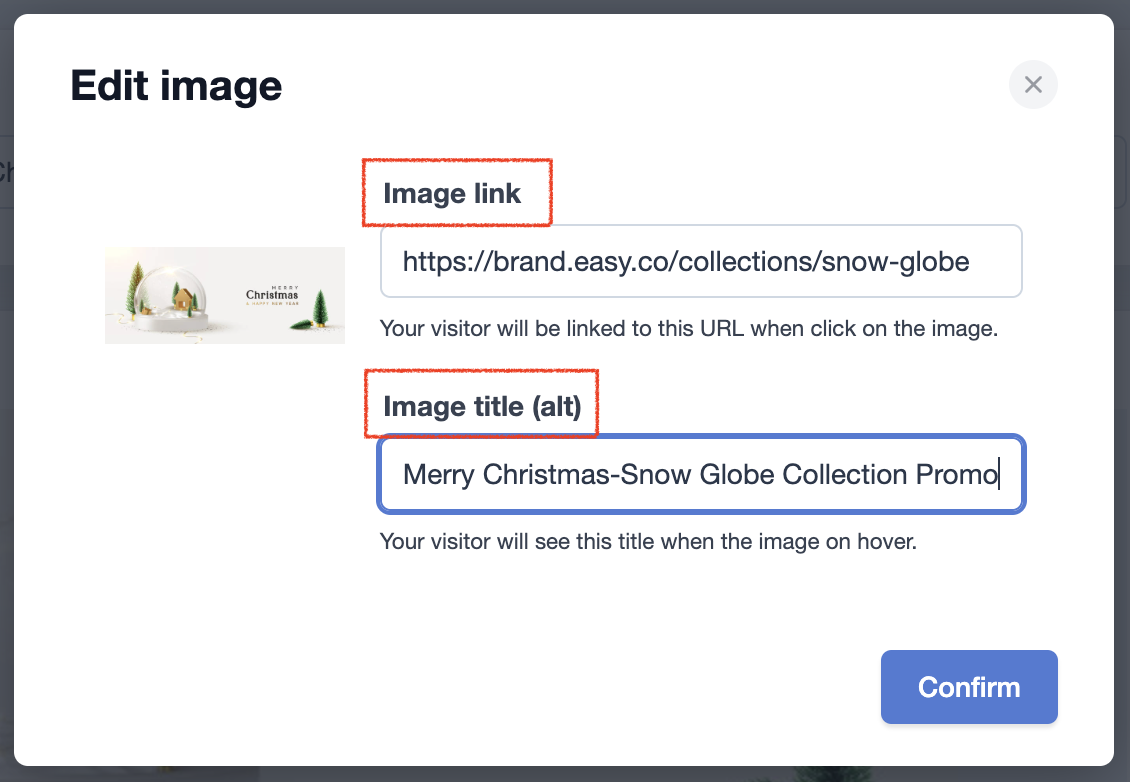 *Note: Edit link only appear if selected media is an image
2. [Sales Channel] Facebook - Preview your post before publishing through Product Promoter
We've added a preview for photo posts. Now you can identify the products instantly without going back to your product list and checking, saving you more time and easing your work flow.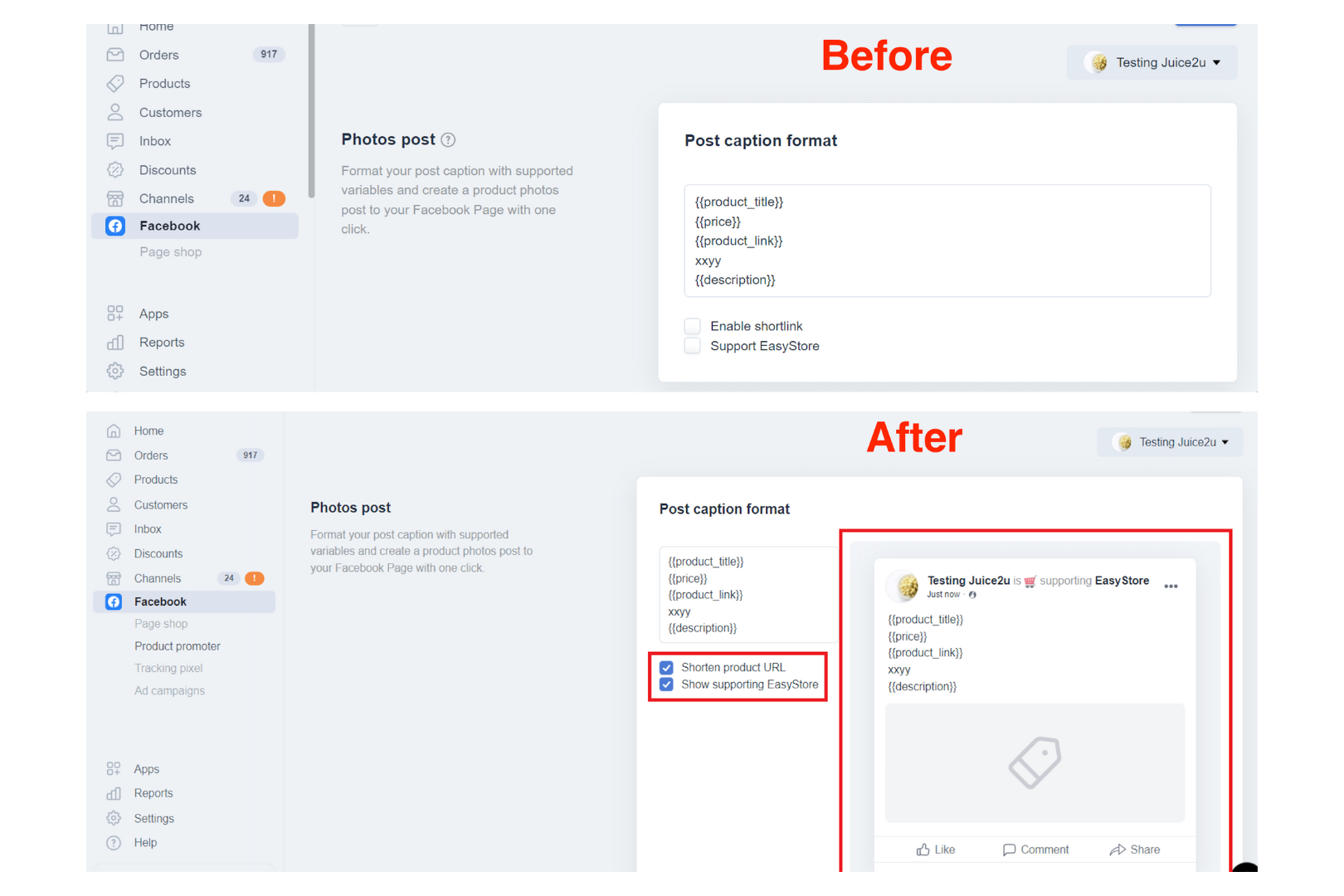 3. [Sales Channel] Point of Sale (POS) - View customer info at a glance
We have added a customer info dialog for you. This allows you to view all customer information at a glance, saving you time by eliminating the need to navigate to the "Customers" tab.
E.g. Their email and contact information; how much they spent; and what products they purchased. All their order history can be seen here.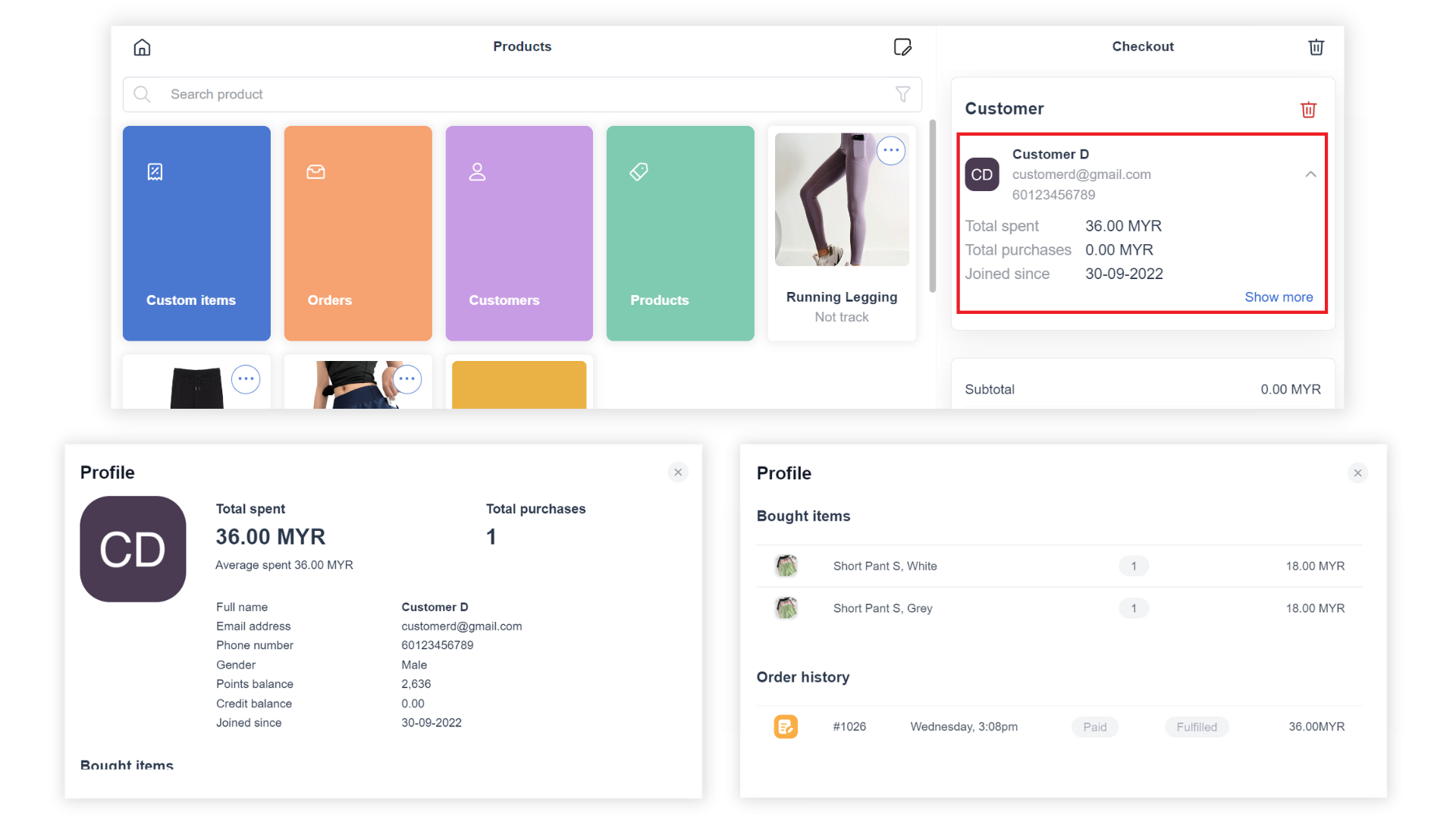 Now, POS (Admin Web Version) also supports loyalty points. You are able to display the customer's available points and use customer points.
Furthermore, the checkout process is being simplified by sending a checkout link directly to your customer.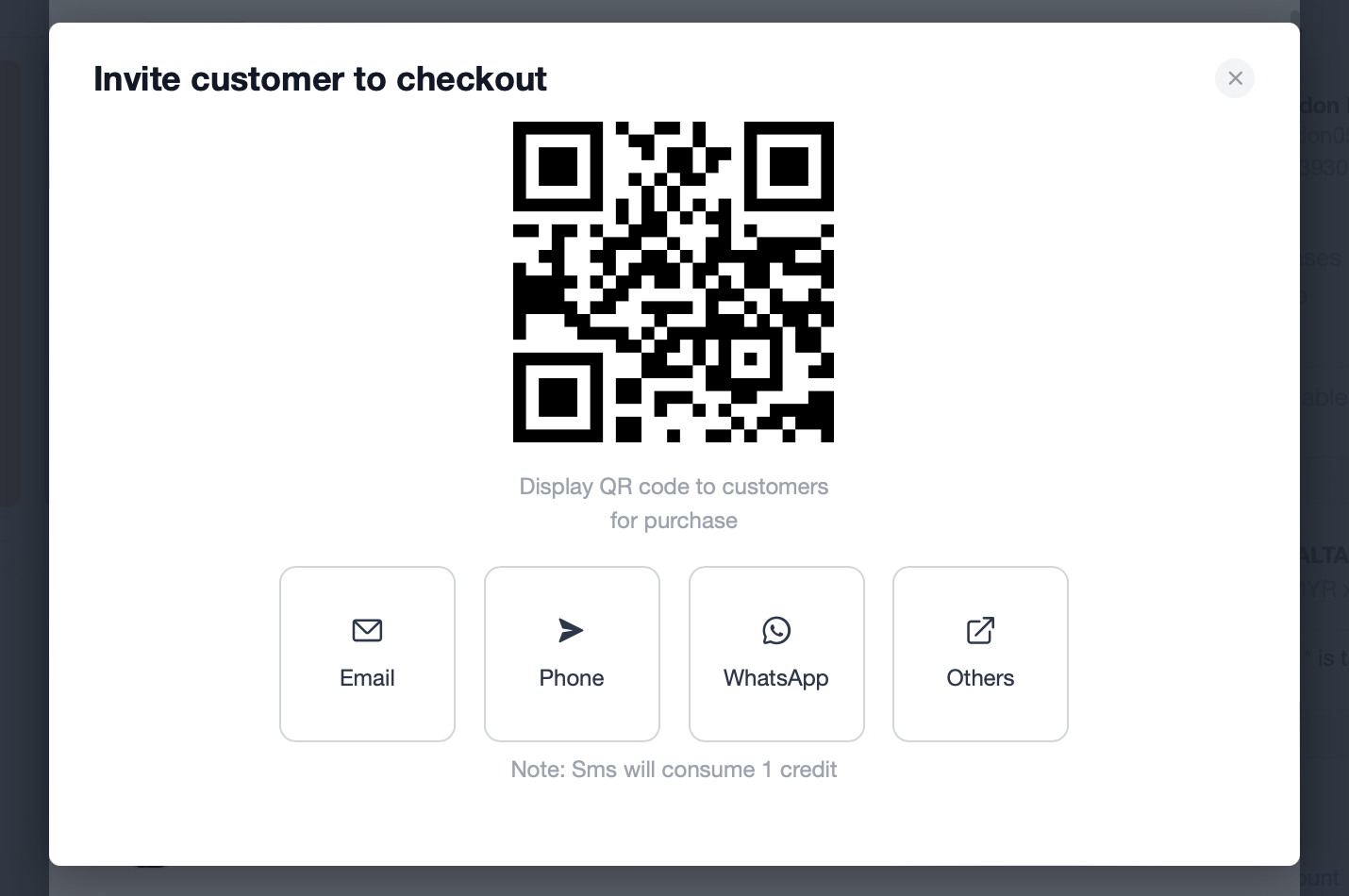 4. [Sales Channel] TikTok - Now support variant images
TikTok channel is now able to support variant images.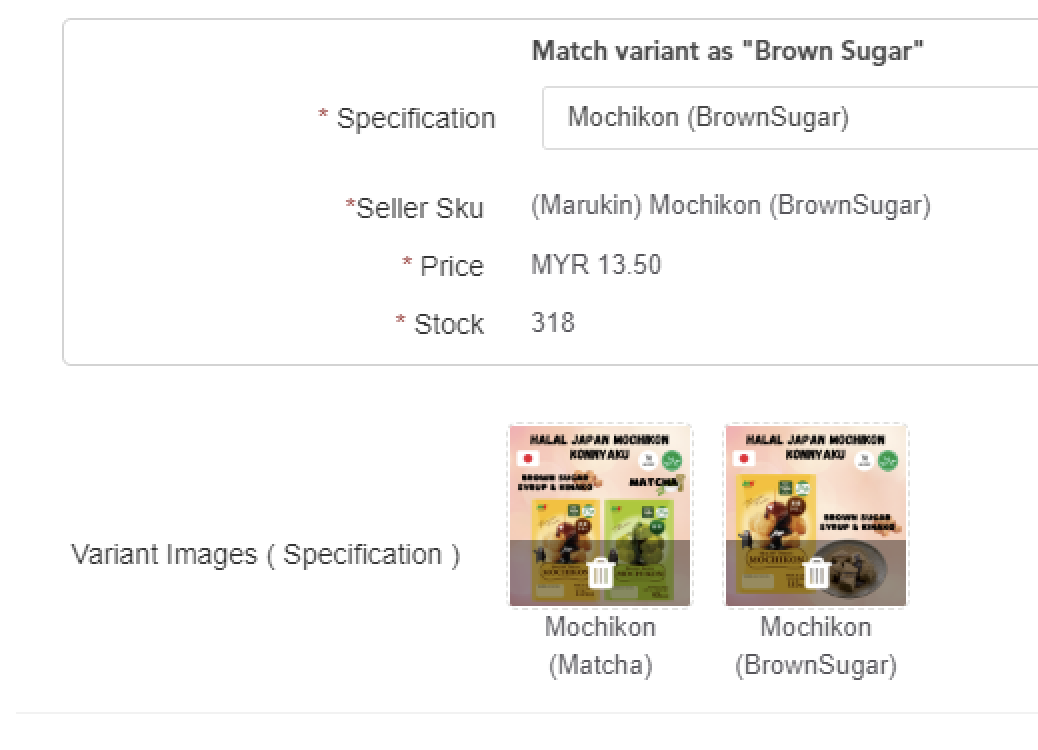 5. [Core] Shipping Setting - View shipping fee at a glance
Shipping listing will display shipping charges with respective shipping method How cool is that? Now you get see ALL the shipping fee at one glance without clicking in!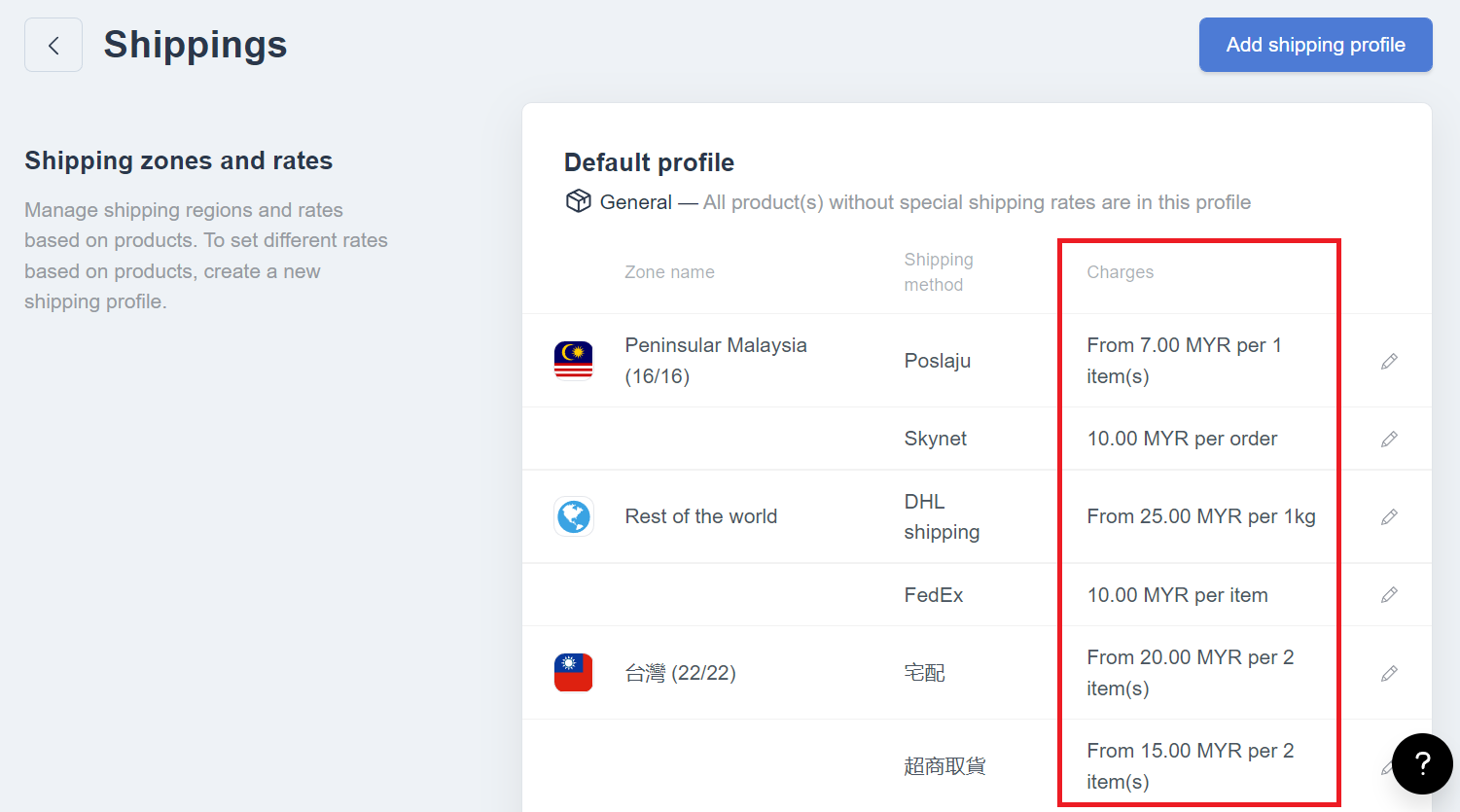 6. [Core] Customers - Revised calculation formula of customer's total & average spending
The refunded amount will be deducted from the customer's total and average spend.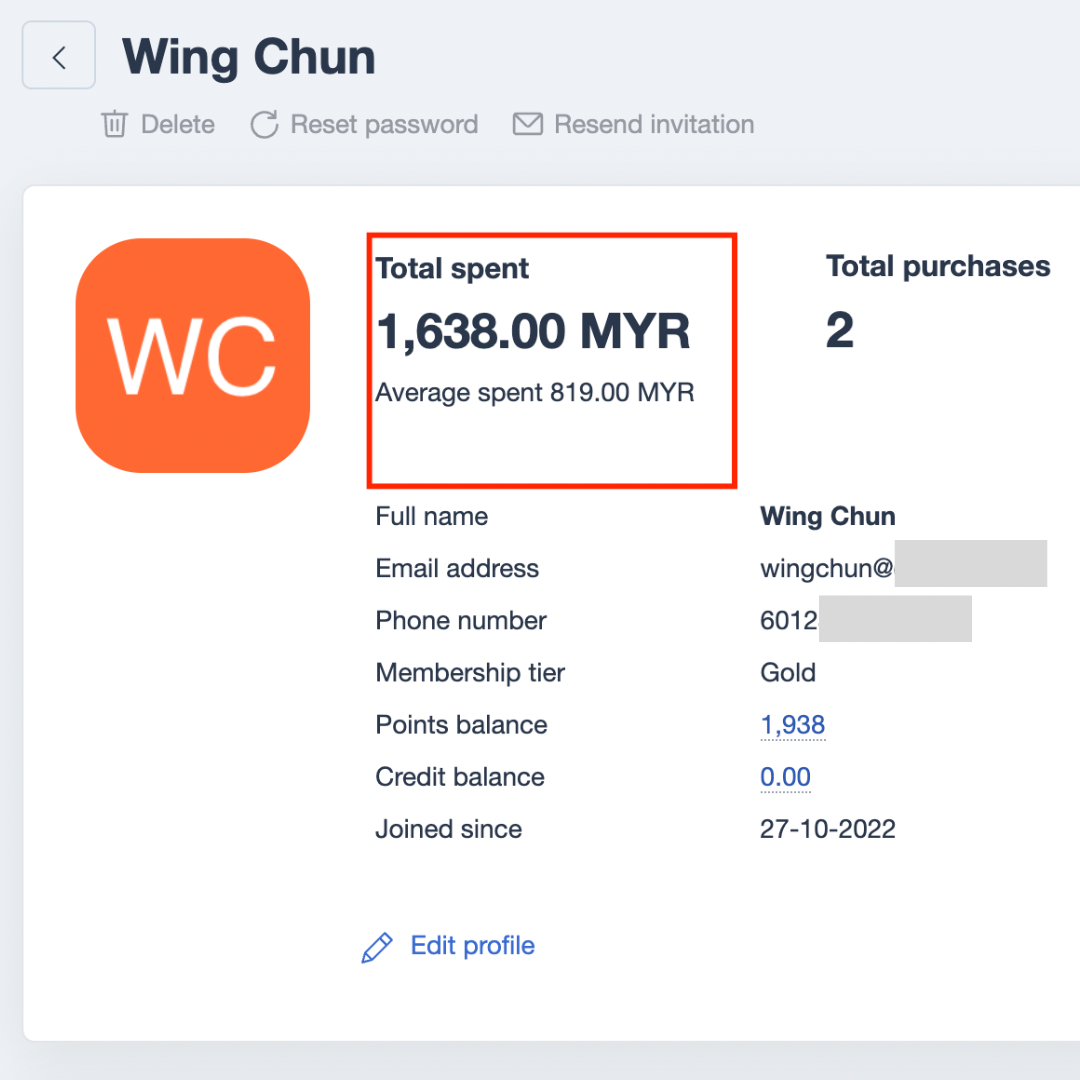 As always, we like to end our Monthly Update blog here. All of the updates, enhancements and new features are done with YOU in mind, so feel free to share your feedback with us!
We look forward to continuing to enhance EasyStore to be the best ecommerce solution in the market.
Happy Selling for the last month of 2022!
Start selling with EasyStore
Sell and manage your business all in one place
Connect with our team
Let's begin your unified commerce journey. Complete the form to chat, book a meeting, or connect with our team.