EasyStore and RazerMS team up to help home-based and small businesses in Southeast Asia
By Amirul Mokhtar · 24th May, 2016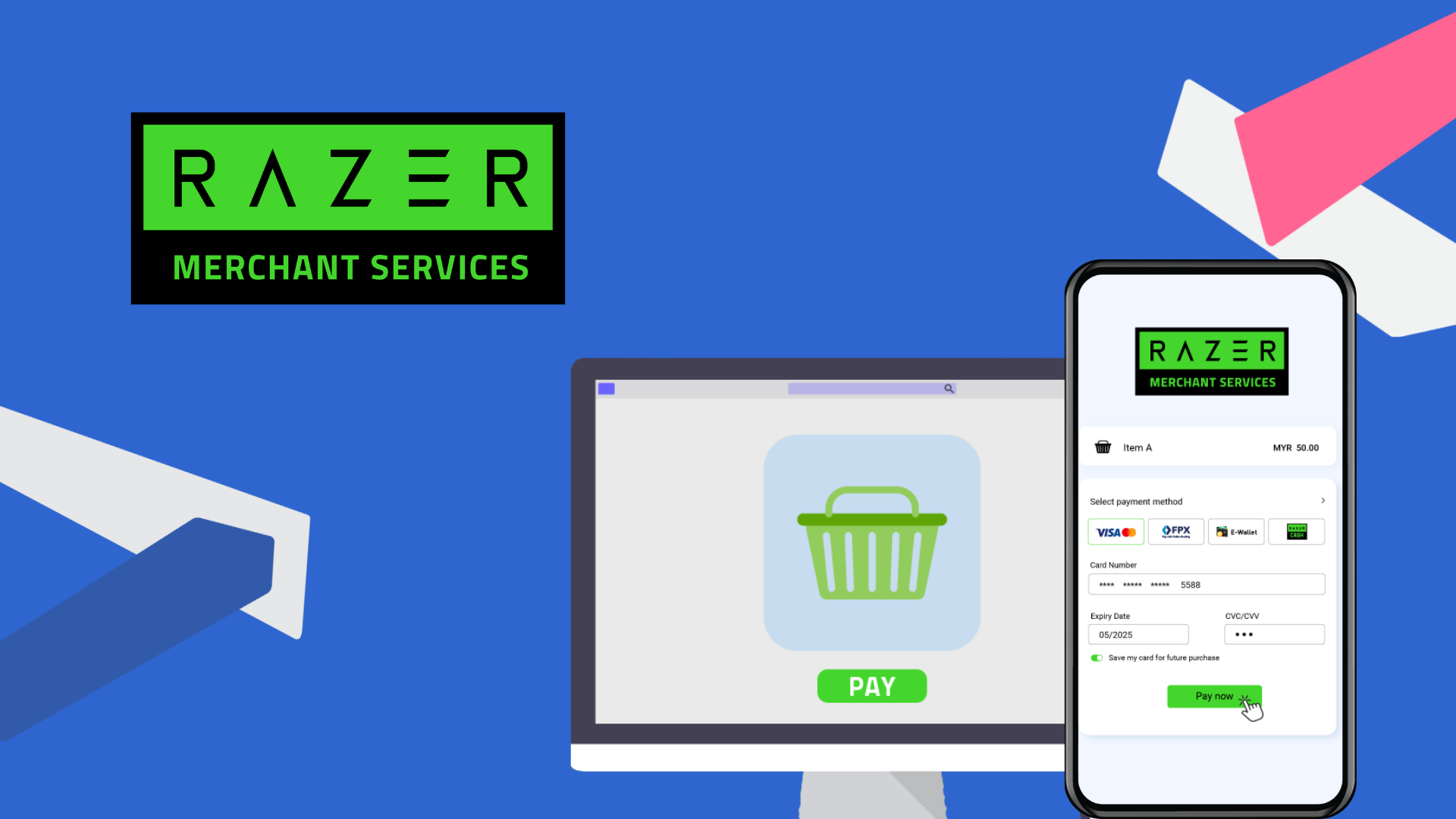 The talk of the town says that Southeast Asia is the next gold rush when it comes to ecommerce. But can it really live up to its name? As we come near to the middle of 2016, we have heard many news about big Ecommerce players making a presence in Southeast Asia. Despite all of that, the online marketplace in the region is still awfully small.
Challenges and issues
Internet plays the biggest role when it comes to ecommerce. This becomes a challenge as the internet penetration in SEA is only about 40% with some countries as low as 9% (source: Techinasia.com)
In addition to the lack of internet infrastructure, there are also a lot of cultural challenges to overcome.
Cash is still the most preferred payment method
Trust of the bank system and the electronic payments is low
High fraud and rate of corruption discourages people from paying over the internet
Lack of online business and technology know-how
For Southeast Asia to live up to its potential and become a gold rush, these challenges must be overcome.
EasyStore and RazerMS take on the challenges
At EasyStore, we believe that anyone is capable and should be selling online due to our economic situation and the technology that we have today. That is why we are committed in helping small businesses get their business online and even encourage individuals to start their own' online business.
We teamed up with RazerMS because they share the same vision as us. And when it comes to ecommerce, payment is a big part of it and that is where RazerMS is really good at.
Lowering the barrier for online sellers in Southeast Asia
We understand that starting something new like selling online is not easy. Especially, with the challenges faced in Southeast Asia. That is why we went through a transformation focusing on easy-to-use, great user experience, and affordability.
These are some of the parts of our transformation:
EasyStore now supports multi-language to lower the language barrier.
A more user-friendly interface to make it easier for non-technical business owners.
Introduced monthly subscriptions and more affordable plans.
Use of better technology to improve performance and support worldwide business.
You can learn more about the transformation here: Meet the new EasyStore
More convenience and more security with RazerMS
RazerMS is a Southeast Asia multi-currency payment gateway that provides a wide range of ecommerce payment solutions.
With all the challenges mentioned earlier, this makes RazerMS the perfect payment solution for small businesses and individual sellers when it comes to doing business online. They help give your business a reputation in terms of trust, security, and brand recognition.
How?
RazerMS online payment in your online store allows for fast and convenient checkout. Customers can make purchases in the comfort of their own home or on-the-go with mobile, which is a competitive advantage for the seller.
All transactions are secure and merchants have access to fraud monitoring tools. This gives both sellers and buyers a peace of mind and also makes the seller more trusted.
Accept cash payments for online purchases. Customers can pay cash at the nearest 7-Eleven outlets (Malaysia only). Find out more
With an online store solution like EasyStore and a payment solution like RazerMS, people in Southeast Asia can start their very own professional online business. You don't have to be an established business to start. Now everyone can start an ecommerce business, even from home!
Have you started your online business yet? Let's get started today!
Start selling with EasyStore
Sell and manage your business all in one place
Connect with our team
Let's begin your unified commerce journey. Complete the form to chat, book a meeting, or connect with our team.