Craft Your Recommended Products In The Online Market
By Yavini Lucille · 22nd February, 2020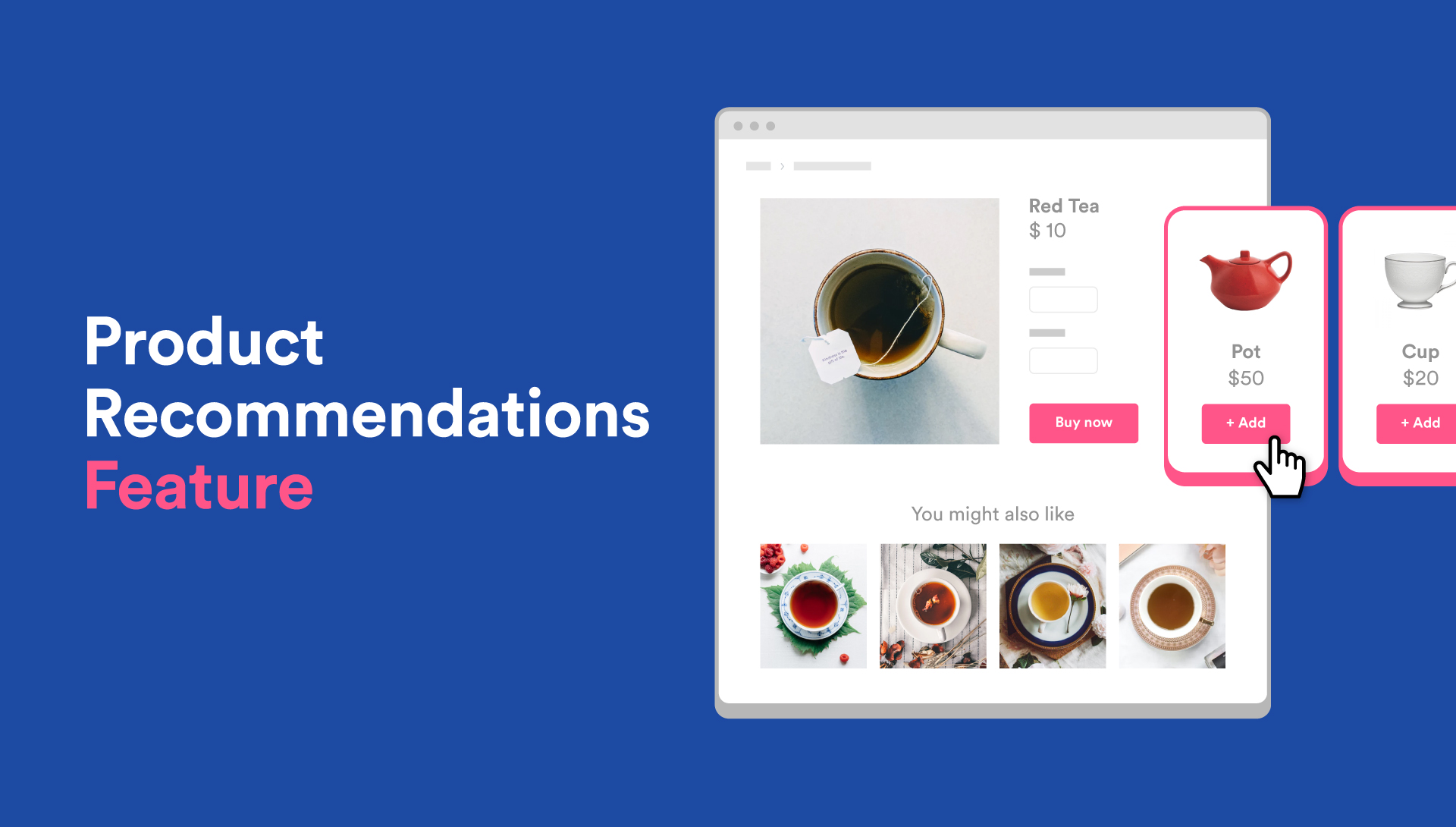 Even a reputable business is facing this problem after achieving its success where the question of maintaining the business operation always comes to the mind of businessman or businesswomen.
Yes, growing a successful brand is not an easy thing but keeping a trusted brand is even a challenging topic for every enterprise in the market. Among the most strategic approaches to increase your online business sales are by upselling or by cross-selling.
A question comes to your mind now -- how can my products being recommended to the digital customers who visit my online store? It has never been more easier in EasyStore by delivering a personal shopping experience with the Product Recommendation feature.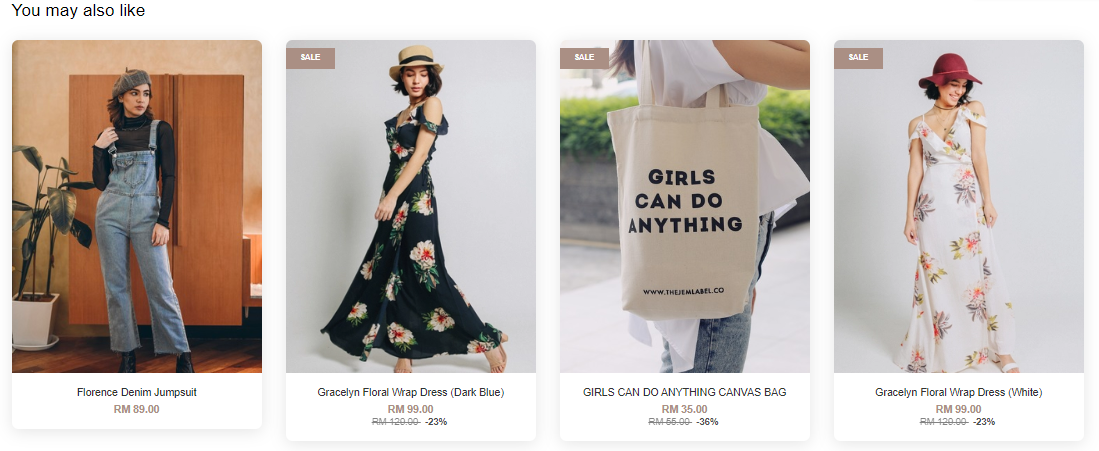 How Product Recommendation Tactics Benefit Online Store?
Improve Conversion Rate
MyBuys studies of more than 100 top Internet retailers show that recommending products resulted in a 915% increase in conversion rate. In another word, shoppers were 915% more likely to purchase recommended products on the website since these products contain social proof from different unbiased third parties with filtered advertisements.
The recommended items include items that shoppers' browsing history, related products, best sellers, high-rated, and so on. Consequently, this paved the way for increasing the average value per order and most importantly increase the sale.
But before that, let's see how it works in EasyStore!

Increase Customers Satisfaction
Enhance engagement with the customers definitely plays a significant role in producing dynamic content recommendations on your website. The feature actually does a really good job of increasing the customers' satisfaction by providing a good shopping experience for your customers. The engines of this feature will figure out customers' tastes and preferences, which create proper suggestions at the right time and right place.
This allows your website visitors easier to find out what they want. In turn, it generates customer retention for your business.
Personalization
Greeting your visitors with their taste and interest undoubtedly create favorable impressions for your brand in the beginning. When your customers are recommended on a few products during their purchase, they are able to delve more deeply into the product line without having to perform search after search. It makes them feel like they are given special care and attention.
As a result, it allows your recommendations list displays based on their individual preferences. It's a simple strategy to pique interest and gain your customers' loyalty as you increase your website's overall services and ensure that they are suitable according to a user's preferences.

How Are You Going Ahead of Competition?
Today, consumers are exploring with a rich variety of products and services that never seen before. Ideas are perfect, but the execution determines the big picture that makes it different from competitors.
Unlock the features and functions, launch your own online brand to begin optimizing for more conversions in the best actionable way.
Start selling with EasyStore
Sell and manage your business all in one place
Connect with our team
Let's begin your unified commerce journey. Complete the form to chat, book a meeting, or connect with our team.