How EasyStore Helped These Sisters Launch and Grow their Essential Oil Business
By Amirul Mokhtar · 16th February, 2023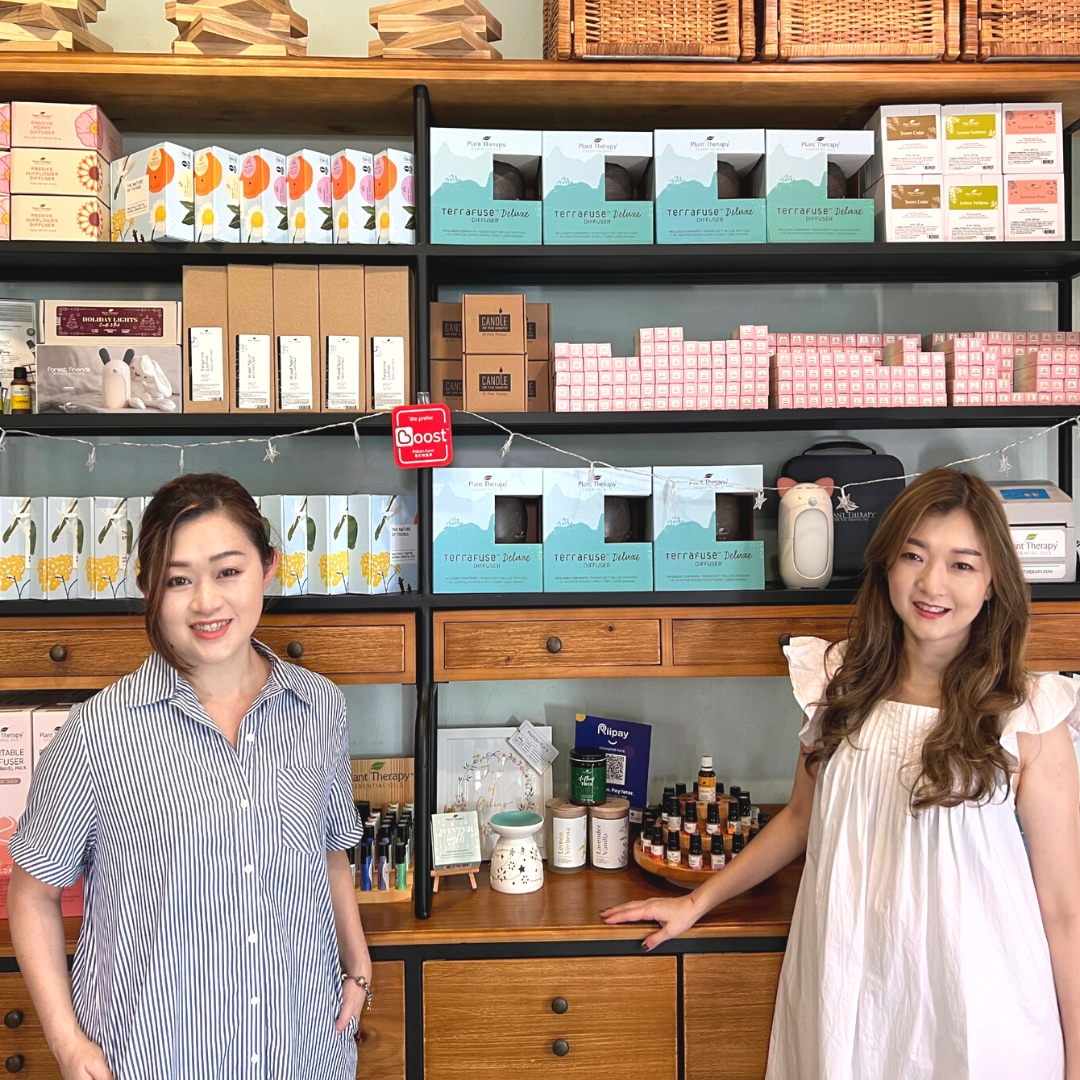 This essential oil company, Joy Of Oiling, was founded by two sisters who are former educators with 20 years of experience in the education field.
They are committed to bringing high-quality essential oils sourced from ethical and sustainable sources.
Because they are based in Sabah, they didn't want to be limited by their geographic location so they decided to start natively online.
They wanted to build a credible brand from the start and launch the business with a professionally designed ecommerce website that provides a great customer experience.
However, they couldn't afford to hire a web designer at that time as they were just starting out, so they began looking for an ecommerce solution that would allow them to build their own website.
Challenges:
The main challenge they faced was finding an ecommerce solution that was affordable, easy to use, and provided local support within the same timezone.
The founders are not IT savvy at all and would need lots of help with getting started and setting up.
They also wanted a solution that would provide templates and ready integration with apps to make the process easier.
Solution:
After surveying different ecommerce solution providers, they decided to go with EasyStore.
"EasyStore provides a complete ecommerce solution at affordable pricing plans, and they offer local support within the same timezone which was something really important to us" - Ashley, co-founder Joy Of Oiling
EasyStore also provides templates and integration with apps, making it easier for the founders to set up and customize their website.
With EasyStore, they were also able to make their fulfillment process more efficient, keep track of stock easily, send payment reminders and keep a customer database.
Results:
Since launching their website with EasyStore, the company has seen a significant increase in online sales.
Their customers praises the smooth shopping experience, from browsing to checkout to payment.
The founders have been able to focus on sourcing high-quality essential oils and growing their business, knowing that their website is in good hands with EasyStore.
Conclusion:
For this essential oil retailer, choosing the right ecommerce solution was crucial to building a successful online business.
With EasyStore, the company was able to build a professional website that provided a great customer experience without the need for web design expertise.
EasyStore's local support and affordable pricing plans allowed the company to get started with their business and grow their sales quickly.
Start selling with EasyStore
Sell and manage your business all in one place
Connect with our team
Let's begin your unified commerce journey. Complete the form to chat, book a meeting, or connect with our team.