How To Auto Boost and Bump Shopee Listings To Get More Traffic Automatically
By Amirul Mokhtar · 24th September, 2022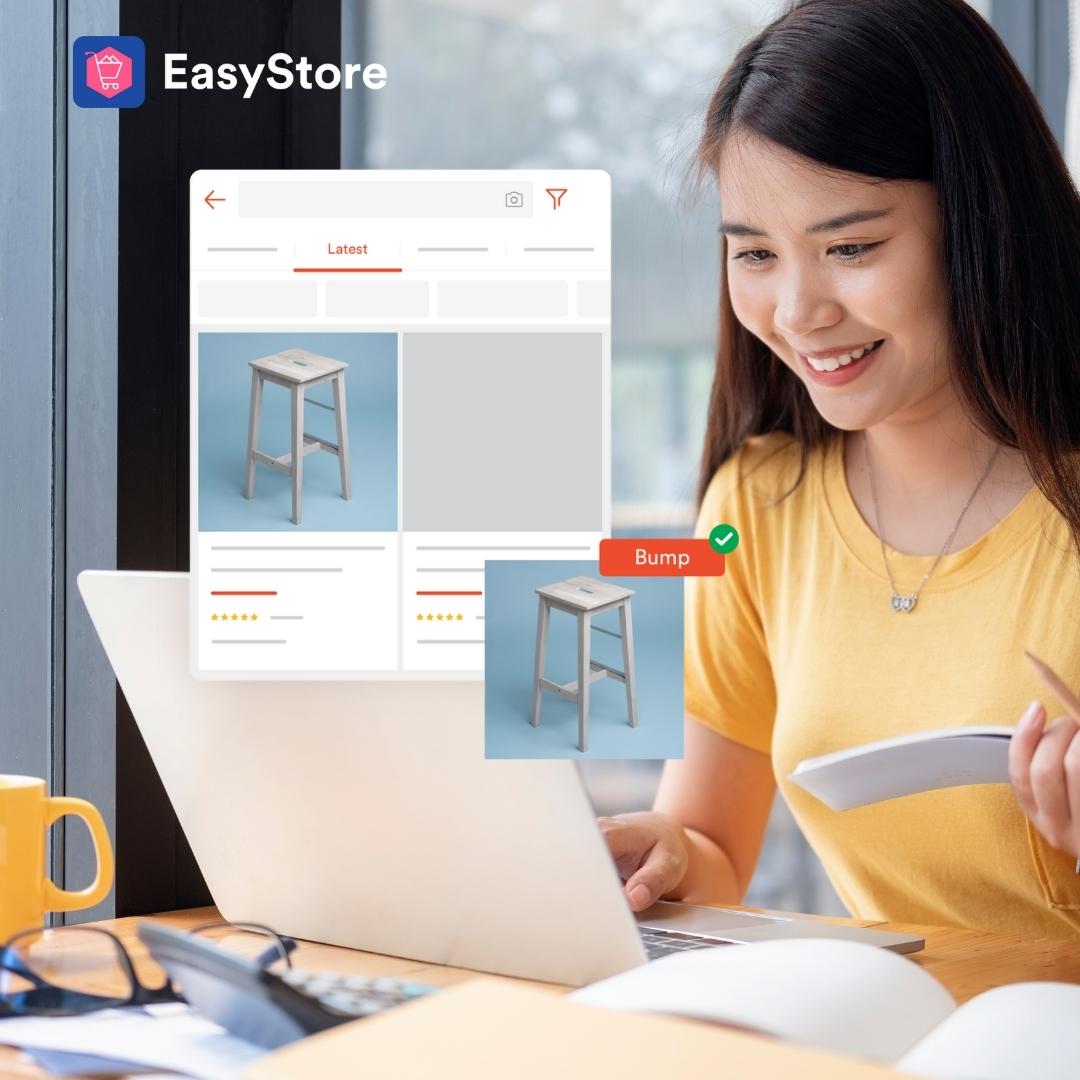 Aside from paying for ads, Shopee also offers a free feature for you to get more product views and increase sales.
The bump function (previously boost) lets you bump your product listing to the top of its category's search results under the 'Latest' tab
However, only a maximum of 5 products can be bumped at a time and you'll need to wait 4 hours before you can select products to bump again.
You probably don't want to set your alarm every 4 hours just to bump products. I'm going to share how you can automate the bump process using an Auto Bump tool.
How does Shopee Auto Bump work
Instead of having to go in and select products to bump every 4 hours, with Auto Bump you can add more products to queue for it to be bumped.
This means that you don't need to come back every 4 hours to fill up the 5 product bump slots. After a product has finished the 4 hours bump, it will automatically bump the next product from the queue.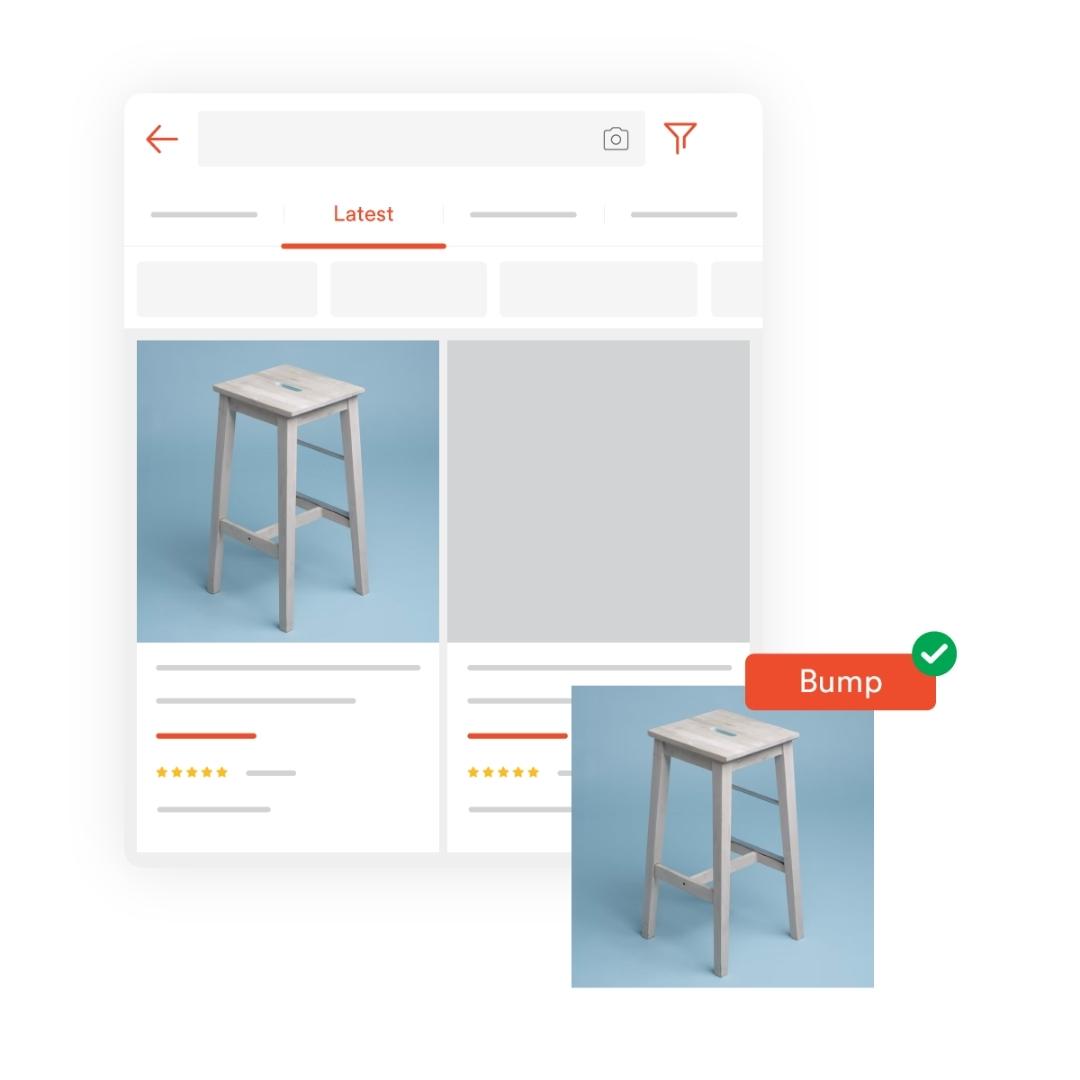 How to use Auto Bump
Shopee Auto Bump function is available to use in EasyStore, a multiple sales channel solution.
Log in to your EasyStore admin panel.
Don't have an account? Sign up for a free trial
Go to Channels > Shopee > Auto-bump

Select the products you want to bump and add to queue.
Make sure you have added your product info to your EasyStore or import your products from Shopee to EasyStore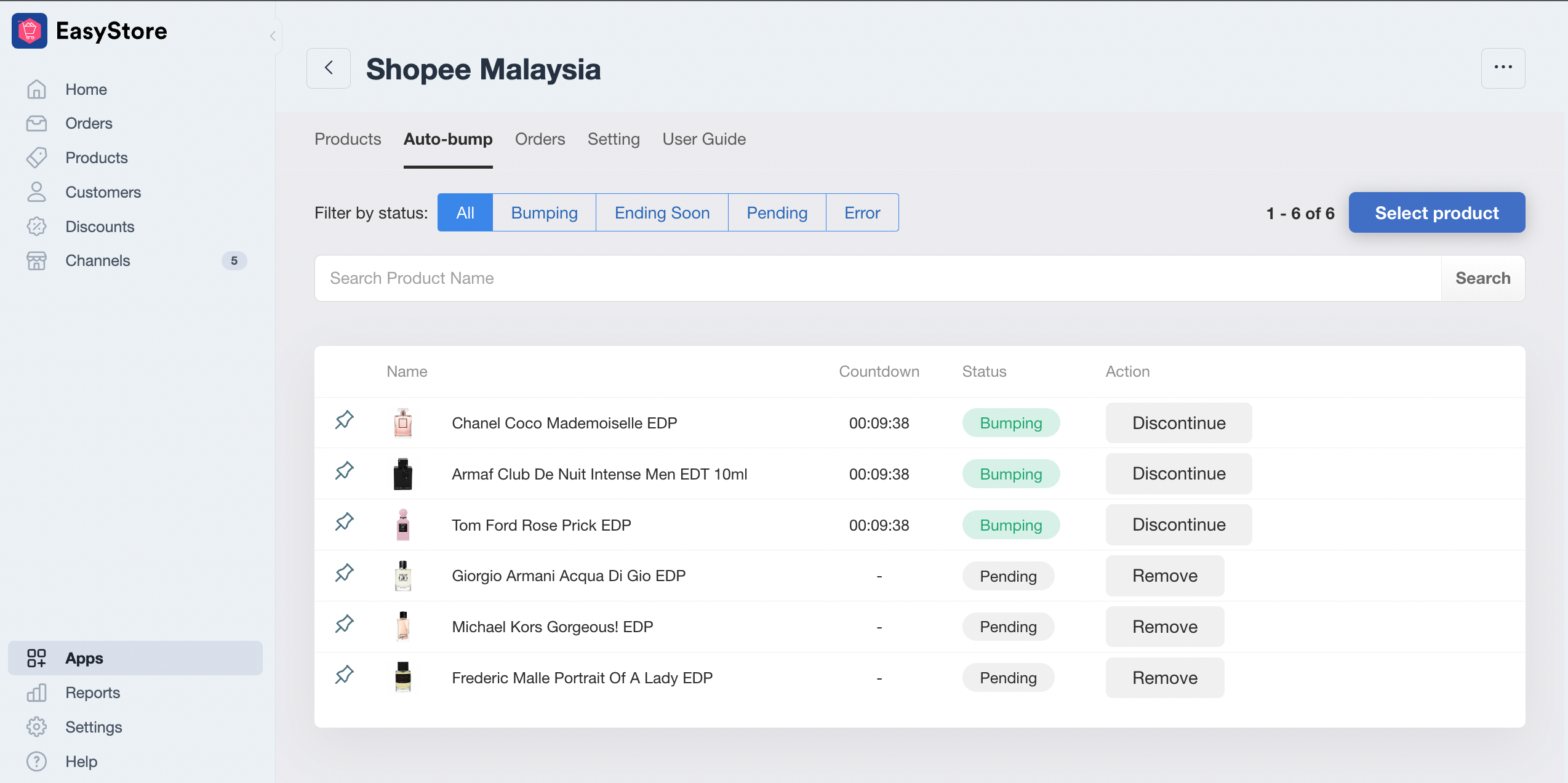 4. Up to 5 products will be bumped for 4 hours. After 4 hours, it will bump the next product in queue.
Advantages of using Shopee with EasyStore:
Manage product listings, orders, inventory and customers from multiple sales channels under one centralised system.
Additional tools like Auto-Bump, product photo watermark template, display Shopee ratings on your website and more.
Clone your Shopee product listings to other sales channels such as own online store, Lazada, TikTok Shop and more.
Find out more about Shopee x EasyStore
How to link your Shopee store with EasyStore
This video will guide you step by step on how to connect your Shopee Store to EasyStore multiple sales channel solution.
Connect with our team
Let's begin your unified commerce journey. Complete the form to chat, book a meeting, or connect with our team.