9 Surefire Ways to Achieve Customer Loyalty in Your Ecommerce Business
By Jake Rheude · 10th March, 2020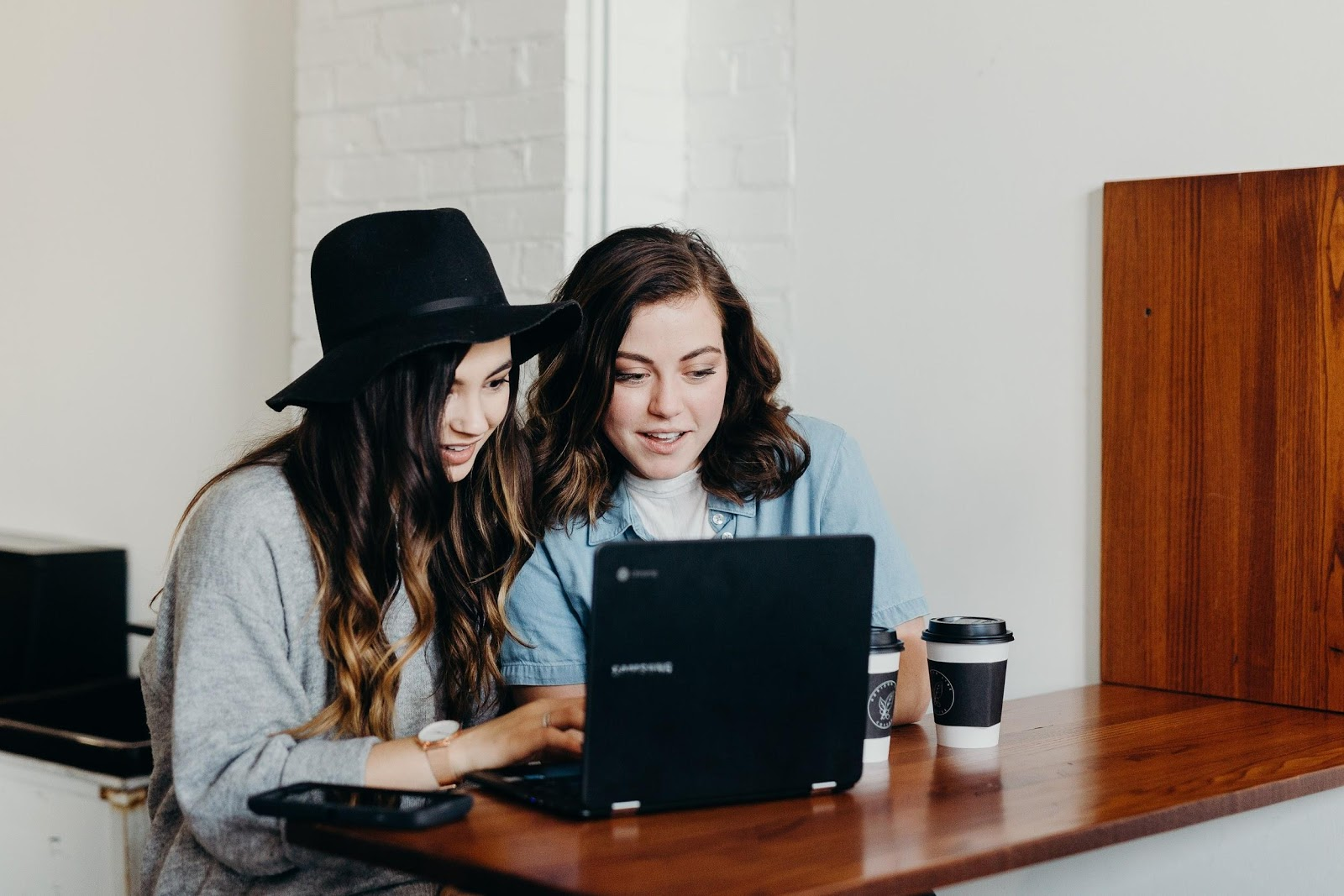 For every business person trying to test the waters of this whole ecommerce trend, one of the first things that come to mind is how to use this platform as a way to improve their customer loyalty.
Especially now that we have fully embraced the digital age, more and more people are turning to online shopping as a way to satisfy their retail cravings without having to go to a crowded mall or a shopping center to do all the purchasing.
But how do we sustain the consistent flow of customers visiting our site? Here are nine surefire ways on how to achieve that.
Have an active social media presence
Over the years, an active social media presence has become an effective way to let your customers stay glued to your brand. The more they see you online, the more they are likely to visit your site and see what the fuss is all about.
It's important that you make a good impression on your followers and that you relate to them in different ways while carrying your brand's message all throughout your collaterals.
Social media has also become great partners for every ecommerce brand, as they have developed an algorithm that helps boost the presence of these pages to those who they think would likely to consume the brand.
Do not compromise quality
You may have wonderful website visuals and layout that can attract customers, but if you can't translate that to the products you are selling, then, chances are they wouldn't stick for long.
By ensuring that your products' quality is consistent all throughout your years as a brand, it will develop a sense of loyalty among your returning customers and even to the new ones.
A study by Vision Critical says that 42% of Americans will not return for purchase after having two bad experiences from the same brand.
Don't wait for those experiences to plague you with a bad reputation. Be consistent about your quality and see the difference.
Create personalized experiences
Let's admit it, each type of consumer has different purchasing quirks, but they all fall under one magical spell once you provide them with a personalized experience.
This is how you can generate a fanbase that's brimming with fidelity to your brand.
One of the ways you can do this is to address them using their first names when talking to them during the process of customer service. It may send a vibe that you are personally addressing their concern and that you aren't doing it in a generalized manner.
Do you know what they say about how small things matter the most? This is one of those instances.
Create a generous return policy
A returned item might be some sort of a headache for both parties. But again, don't let it get to your nerve.
By tackling the concern calmly and rationally, you would be able to improve your return policy without causing hassle to anyone. Make it as amicable as possible so as not to scare them away.
If they find out that you have a generous return policy that wouldn't take much effort from their end, they would likely appreciate the gesture; thus, helping your brand gain a loyal customer.
By acknowledging that these circumstances are sometimes inevitable, we bend according to what our consumers need and make sure that our ecommerce order fulfillment process will still be a success in the end.
Build loyalty through offers
Reward good behavior with even greater offers. That's another way to make a customer stay loyal to your brand.
Besides, any returning customers would highly appreciate it if you reward them with discount vouchers on their next purchase.
Wisely schedule these special offers and discounts all throughout the year. Let's say during special holidays or seasons so that they would have something to look forward to.
It's one marketing tactic that can make a valuable dent on your sales. Don't forget to announce it on your social media accounts to really be heard and seen.
Give consumers the power to refer
The power of referral codes has been creating waves on online shopping platforms. It benefits both ends of the spectrum—consumers get a discount from a friend's referral code, while the other person also gets a discount.
In turn, this becomes an additional sales for your brand.
Make your brand also available for tagging on social media. Your consumers might want to show off their newly purchased pants or blouse on their accounts and then tag you on the photo.
This is an opportunity for their friends who have the same taste as theirs to click on the tag and be redirected to your page.
Fix customer problems quickly
If you encounter an irate customer, be sure to handle it in the most gentle but swift manner.
We can't always please everyone the first time they make a purchase, and that's a given. But to be able to improve your overall brand persona and credibility, you have to fix it as soon as the problem arises.
Don't sit on it for too long. You'll never know how much damage it can create once it escalates to the public's interest.
In this time and age, where the mundane and the superficial goes viral in a snap of a finger, any problems that aren't addressed right away could hurt your brand big time.
Reward consumers for their loyalty
Loyalty programs should be offered to your recurring customers. It's one genuine way of appreciating them for patronizing your brand.
It creates a personal connection to those who believed in your brand from their first purchase up to their succeeding ones. Don't let this opportunity pass as it will be a great contributor to making them stay loyal with you for more years to come.
Express your gratitude
Of course, for every transaction completed, don't forget to express your gratitude to each one of them. Whether a new customer or a returning one, you must always thank them for their purchase.
It's a simple gesture that makes your brand more humane and relatable. It can be in the form of an email or a personal note when the item is delivered to them.
Wrap Up
By taking care of your customers, you also take care of your brand's reputation.
It's a two-way street that needs to be tended well and great for you to achieve your customers' loyalty.
Don't be timid when it comes to being generous. The return would be even bigger than expected.
Connect with our team
Let's begin your unified commerce journey. Complete the form to chat, book a meeting, or connect with our team.