8 Checkout Page Updates to Boost Your Conversion
By Mei Xin · 11th September, 2021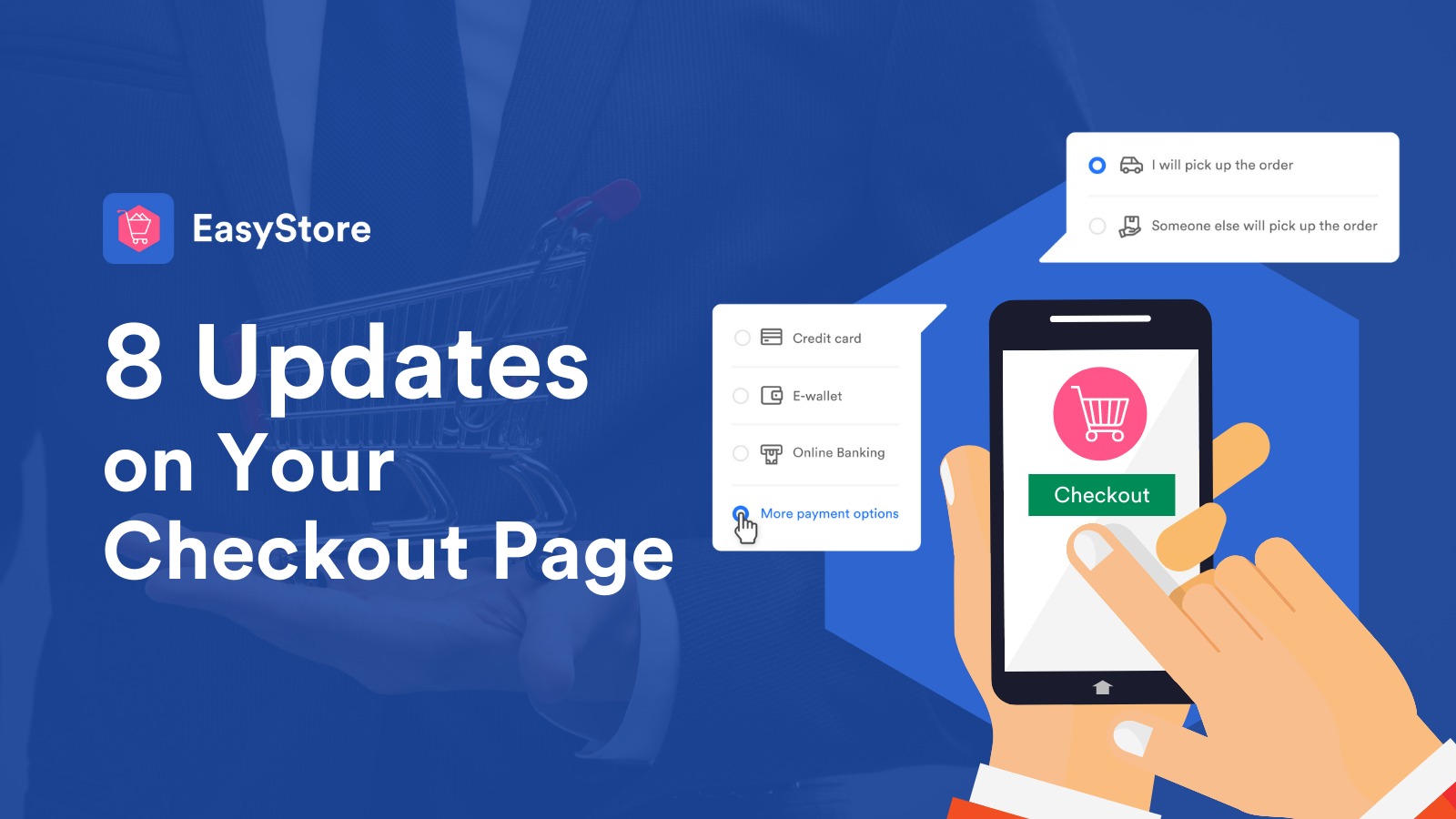 A good shopping experience not only leaves a positive impression on customers, however, it can also increase the likelihood of turning into a repeat customer. In order for us to cater to the needs of customers, shopping experience is definitely a critical requirement for online businesses. On the other hand, an outstanding shopping experience can also differentiate ourselves from competing products and boost customer retention.
We've recently focused on enhancing the checkout page to provide your customers a good shopping experience. In this blog, we will cover all the recent updates on the checkout page for you. Let's check out how the enhanced checkout page can improve your customers' shopping experience!
1. Rename "Gateway" to "More payment options"
All the payment gateway will be categorized in "more payment options" and it has moved to the last position of the payment method.

2. Display of Payment Method
If you disable the auto-grouping for payment method, it will list out all the payment methods that you have which your customers can see at a glance.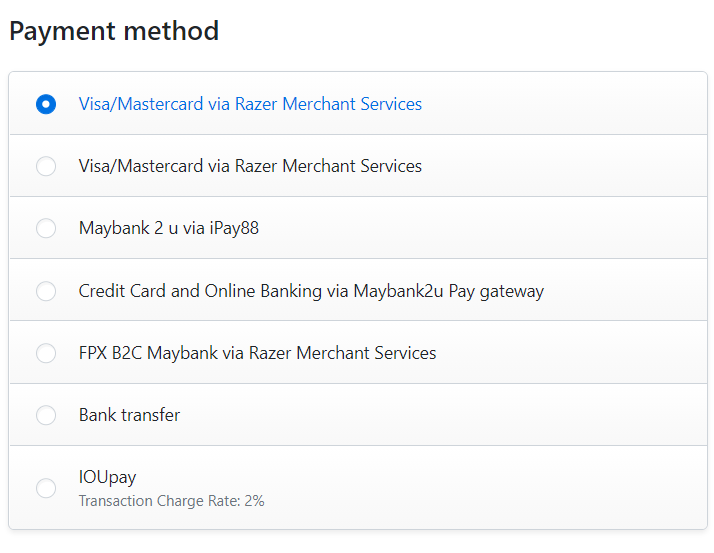 3. Display Error When Shipping Address Is Not Completed
If your customers fill out the address without including a name, email address, or phone, the system will alert them to complete the required fields so that you can notify them through email or phone that the order is being placed by the correct customers.
4. Auto-fill The State Field
Shipping and billing address will auto-select the state based on IP address location, instead of pre-select the first option of the state option. An IP address refers to a unique address that identifies a device on the internet or a local network.

5. Display Error When Contact Information Is Not Completed
We have also strengthened the contact verification to prevent customers from getting stuck in the order procedure. If they click 'place order now' button without filling in their name, email address or phone in the contact information section, it will alert them to fill in the information before completing an order.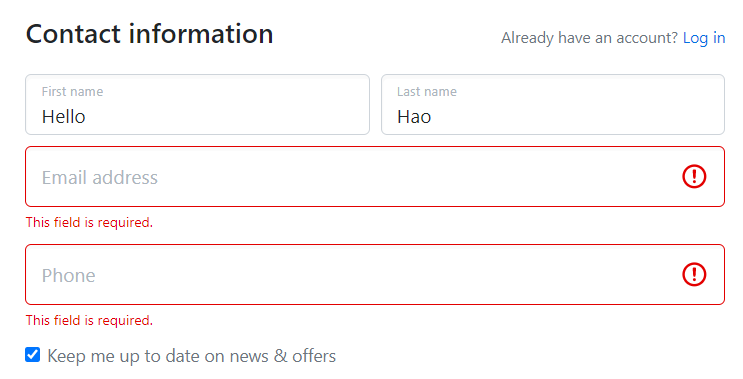 6. Customers Can Authorize Someone Else for The Pickup
Customers are now able to pick up the order by own self or authorize someone else to pick up the order. Both options are mainly beneficial for the customers who will authorize the third party to pick up the orders on their behalf, or your customers can place an order for others, and let them pick up the orders by themselves.
7. Auto-fill Pickup Information for Login Customers
If a login customer selects the pickup option, the name, email address, and phone for the pickup person will be auto-filled.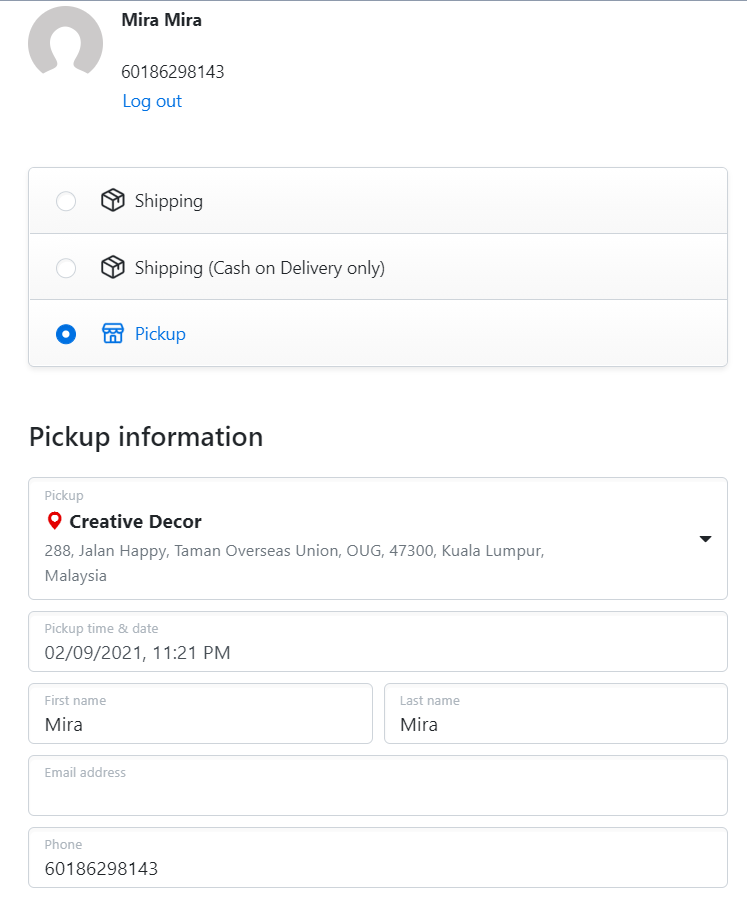 8. Remove Hours Restrictions for Date/Time Picker
Date/Time Picker is an integration that allows the pickup customers to choose a date and time from a specified range in your settings. Thus, your customers can only choose the pickup date and time that falls within your business hours.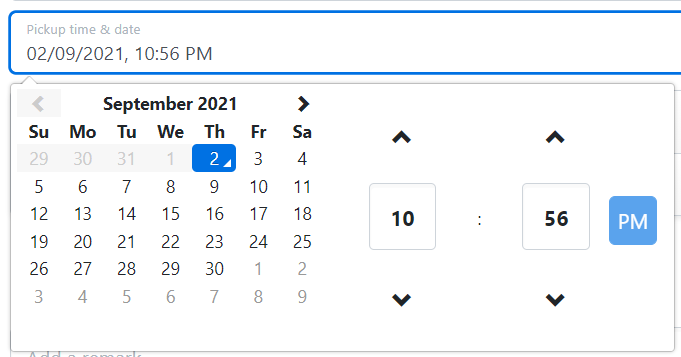 In Conclusion
People love online shopping for its convenience. With the latest updates on the checkout page, your customers enjoy a hassle-free shopping experience and you can generate more sales without extra effort. We've been collecting your feedback for a while to make the EasyStore checkout page perfect, and we're looking forward to hearing what you think.
Start selling with EasyStore
Sell and manage your business all in one place