4 Tactics to Convert Online Window Shoppers Into Buyers
By Karyan Lee · 7th February, 2018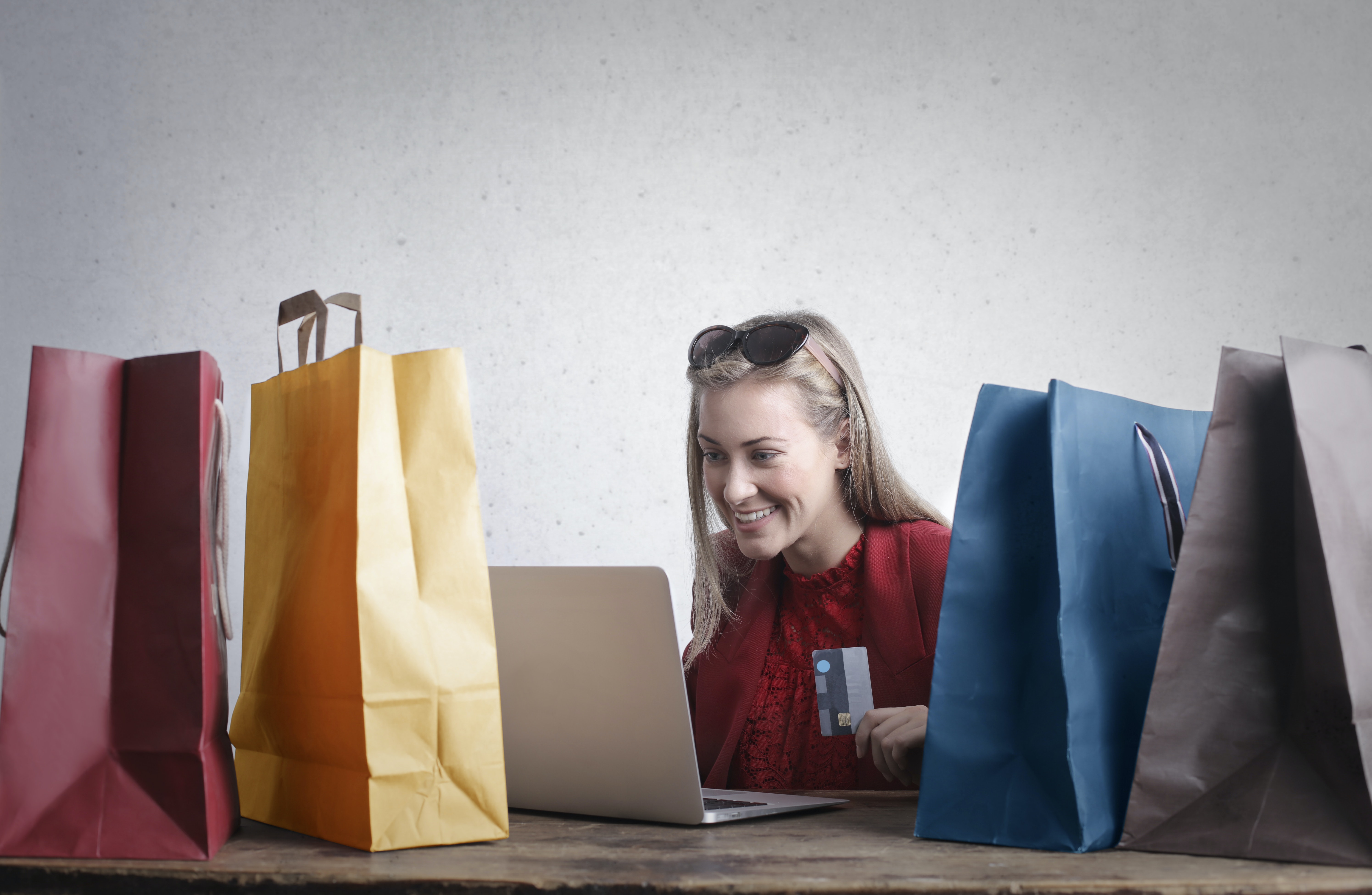 Most sellers pay no attention to window shoppers because they are known as people who look but never buy. It is true that they are not actively engaged in buying, however, they are interested in what you sell in some way. Because if they are not interested, they won't pause and browse through what you sell. They do so it's because:
They're thinking of buying what you sell, but not right away.
They're gathering more information before making a purchase decision.
They're considering who they'll buy from when they decide to buy.
So, as an online seller, we are constantly seeking ways to increase sales and bringing traffic to our store. Other than targeting active buyers, window shoppers can become a potential buyer too. In this post, we have collected 4 tactics you can use to convert these online window shoppers into buyers. At the same time, boosting your sales and increase the store's traffic.
1) Product Bundling
It means that you can group multiple products and sell them at a discounted price altogether as compared to buying them individually.
Window shoppers are using their past time to shop. Sellers can capture them into a buyer during this moment by offering product bundling. A study shows the effect of bundling shows that the strategy is also an effective way to attract buyers away from your competitors. Below samples is the example of how product bundle works when you sell them as a package.

Another sample on how product bundling works.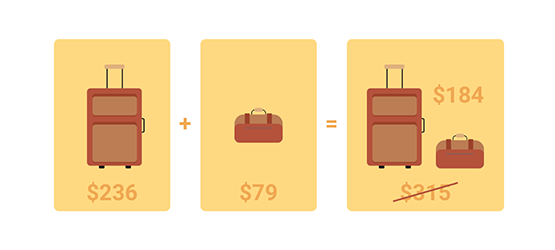 Basically, you group your products in a bundle and sell them at a discounted rate. It costs more to buy the products separately, but it is cheaper if customers get them in a bundle. When a customer landed on a product page, you can recommend a bundle of products that go well with the product, at a discounted rate. And of course, product bundling works well when your marginal costs are low.
2) Email Marketing Campaign
A survey conducted that for e-commerce companies, e-mail marketing remains an effective way to acquire customers compared to social media by nearly 40 times. How to create an email marketing campaign:

The reason of its effectiveness is that 70% of people are aware of the coupon or discount code through e-newsletter and 60% of people say that receiving a promotion is the top reason they subscribed to an email list from a business. Another suggestion is that you can send out a wish list reminder email to remind your customers about their abandon cart.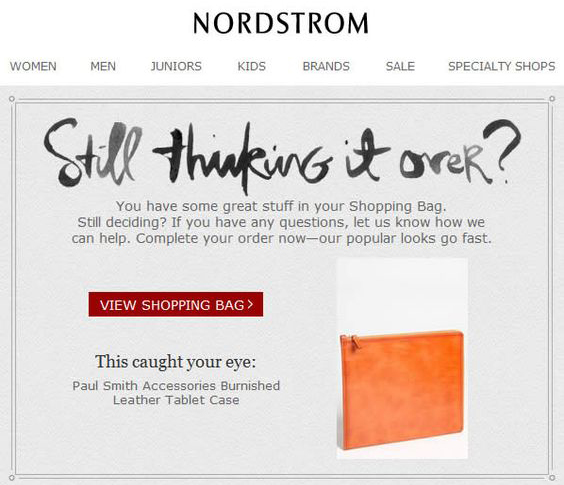 3) Live Chat
As mentioned earlier in this blog post, customers are seeking information before they make a purchase decision. In fact, one of the studies made by American Marketing Association found that live chat can actually increase conversion by 20% because live chat provides instant support to your customers. Another study also shows that 21% of the customers prefer live chat over other communication channel like email, phone or social media. It is important for eCommerce to have a live chat that response to their online customers instantly and handle questions before they decide to leave your site.
4) Great Product Photos and Product Descriptions
It is extremely important to have great product photos and product description to attract customer's attraction and interest. To take great product photos, you do not need expensive tool to do it. Here's how you can take great photography even if you're a beginner. On the other hand, a product description doesn't only help you to sell your products, it helps on your organic search too! Sellers tend to neglect these two important factors that can help to generate conversions. If you are one of them, you should take note of it, else you're just leaving the money on the table. So there you are, 4 tactics to help you convert online window shoppers into buyers. Start trying them and let us know how well it works, good luck!
Start selling with EasyStore
Sell and manage your business all in one place