Taiwan MODA Launches Ecommerce Carnival, EasyStore Joins As Crossborder Partner
By EasyStore Press · 29th August, 2023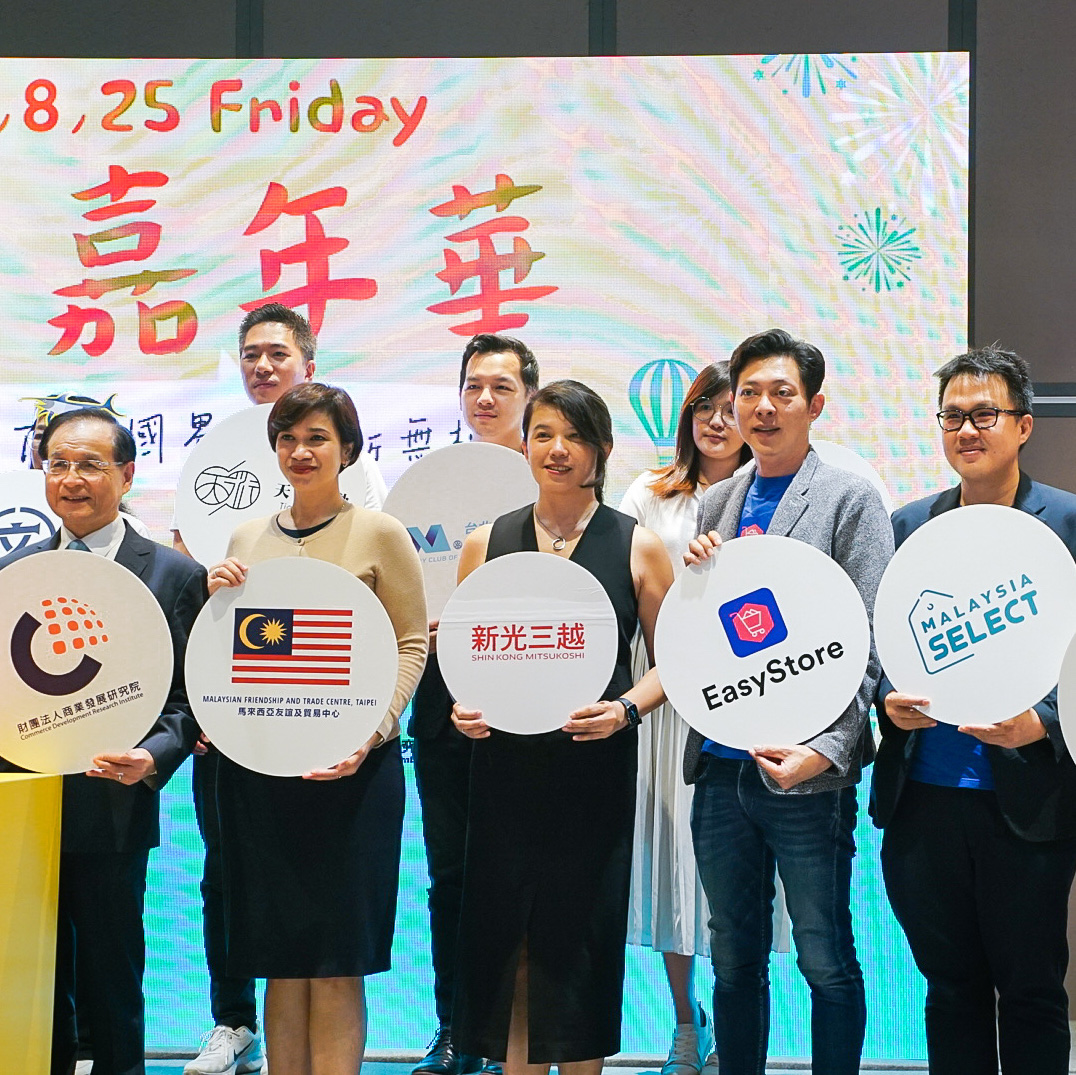 FOR IMMEDIATE RELEASE
Taipei, August 25, 2023 - The Administration for Digital Industries (MODA) proudly presents Taiwan's inaugural Ecommerce Carnival, a groundbreaking event that unveiled a new era of crossborder commerce and innovation.
Held at Shin Kong Mitsukoshi A11 in Taipei, the carnival brought together industry leaders, entrepreneurs, and enthusiasts for a dynamic exploration of the latest trends in digital commerce.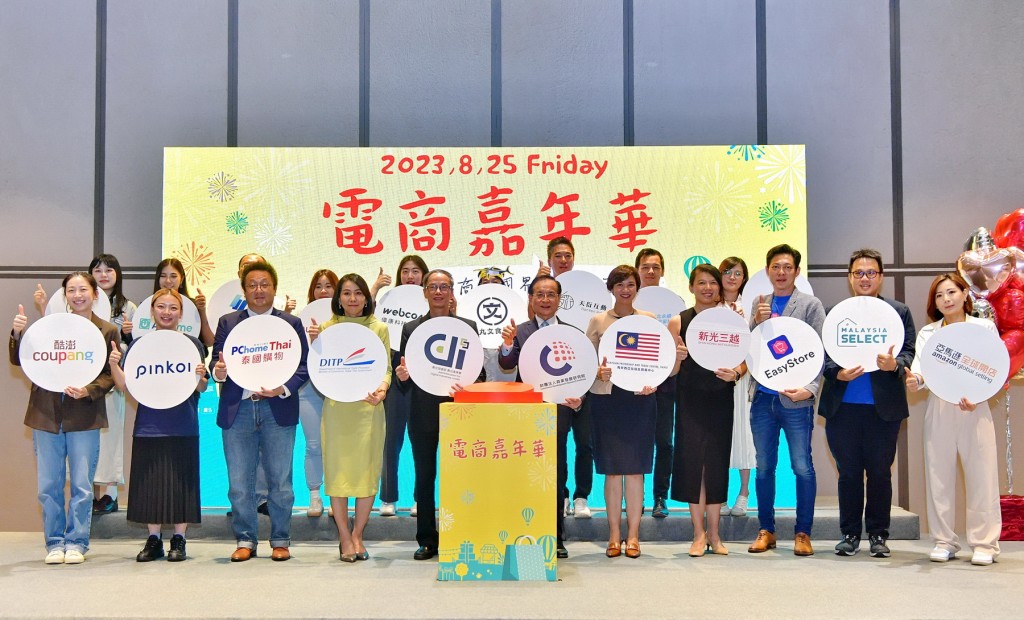 The event featured nearly 40 booths, with over 50 domestic and international ecommerce businesses participating in a marketplace experience.
It showcased the latest ecommerce technologies and held discussions on ecommerce trends through a forum where e-commerce leaders shared industry insights and future prospects.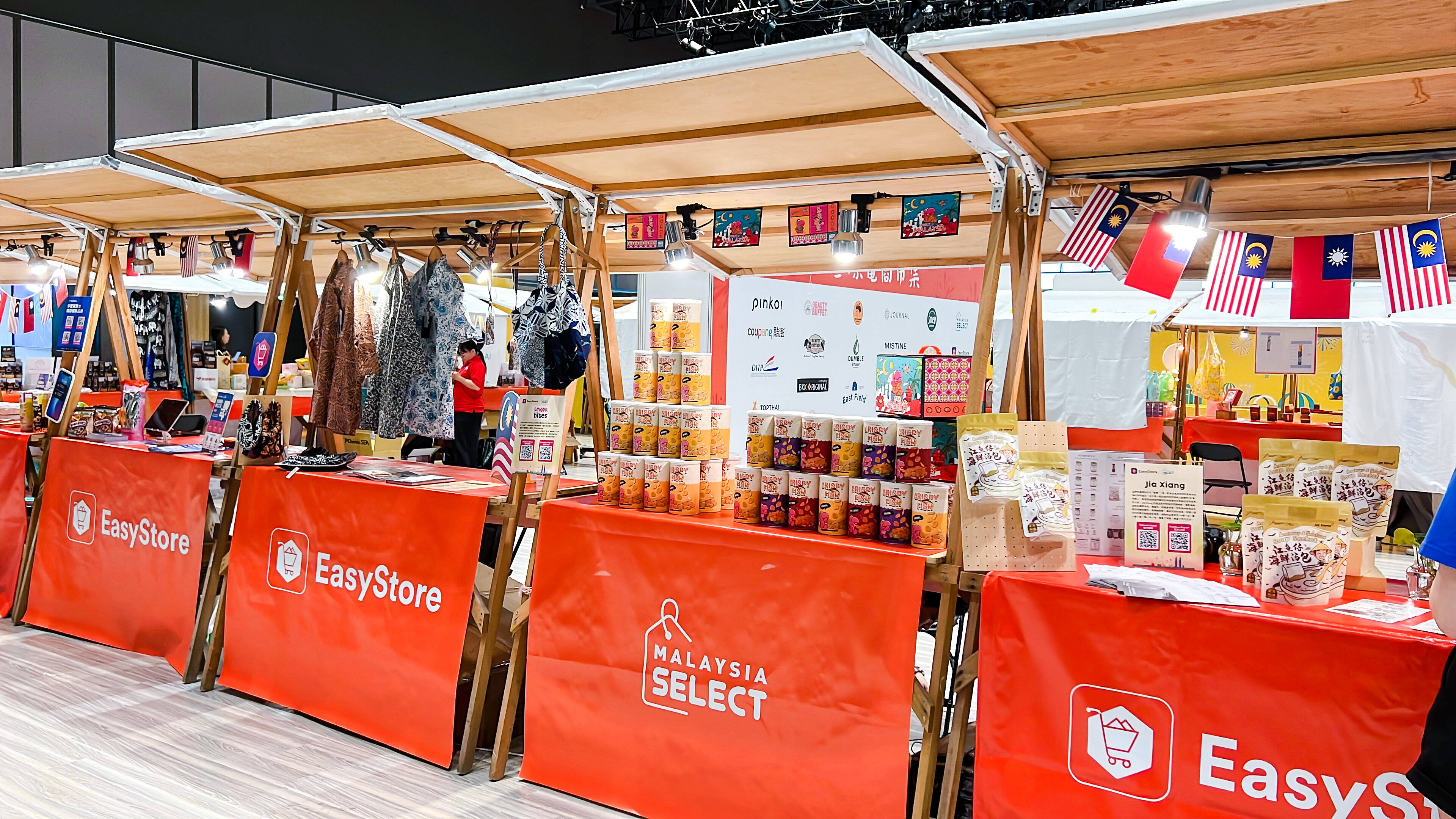 At the beginning of the event, Deputy Director Lin Junxiu of Administration for Digital Industries (MODA) expressed that the theme of the Ecommerce Carnival, "Ecommerce without borders, innovation without limits."
The event not only provided hands-on experiences with new ecommerce technologies but also included discussions covering recent topics like the intersection of ecommerce with AI, XR, and big data. The intention is to provide a future direction and vision for Taiwan's ecommerce industry.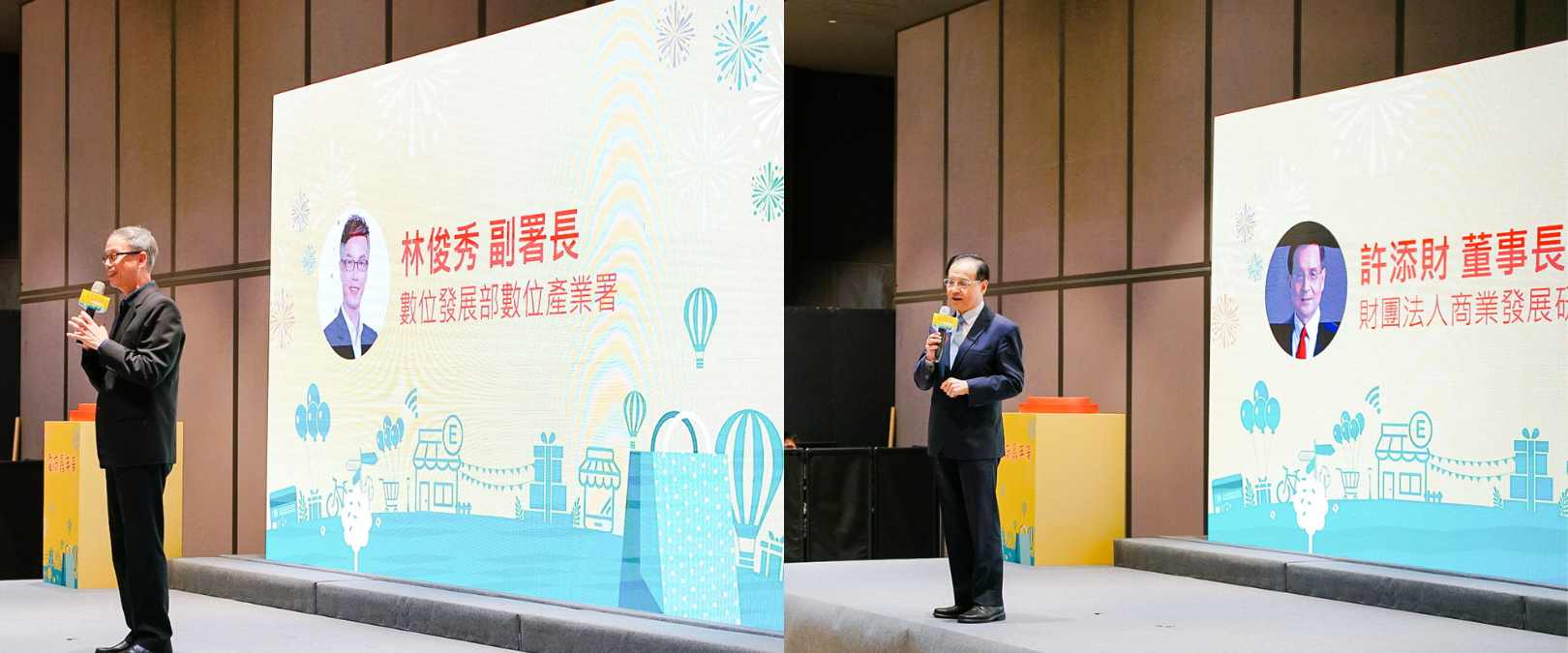 The Ecommerce Carnival featured notable Taiwanese ecommerce platforms such as PChome Thai and Pinkoi, as well as international ecommerce giants like Amazon Global Selling, Coupang, and EasyStore.
Long-standing cross-border partners including the Thai Trade Office and Malaysia Friendship and Trade Center also joined, collectively opening doors to the global market and embodying the spirit of borderless ecommerce and limitless innovation.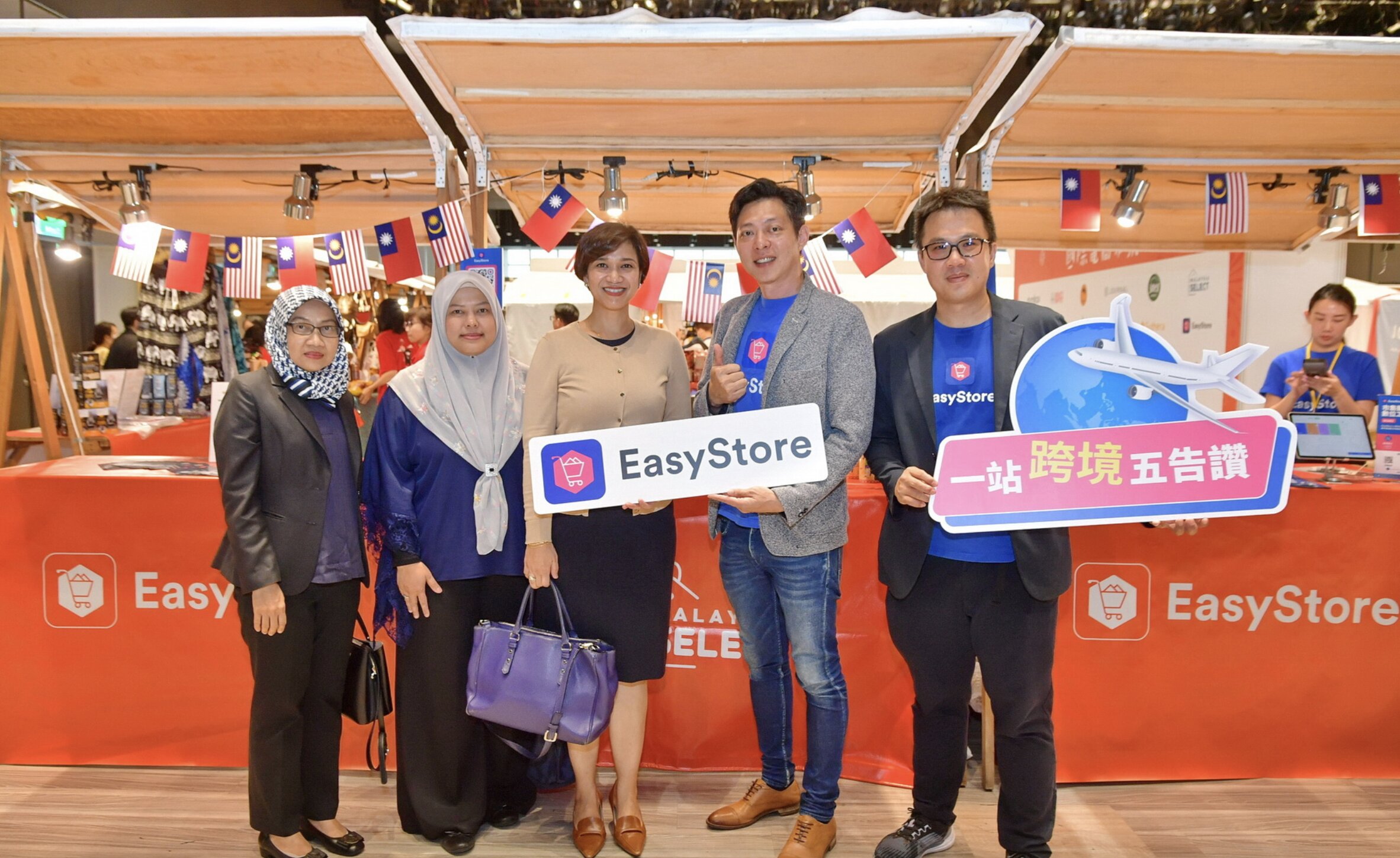 Leading the charge was EasyStore, driving the Malaysia Select Campaign, a cross-border selling campaign from Malaysia to Taiwan!
The primary goal of this initiative is to equip Malaysian businesses with essential tools to breakthrough international barriers and expand their exports into Taiwan!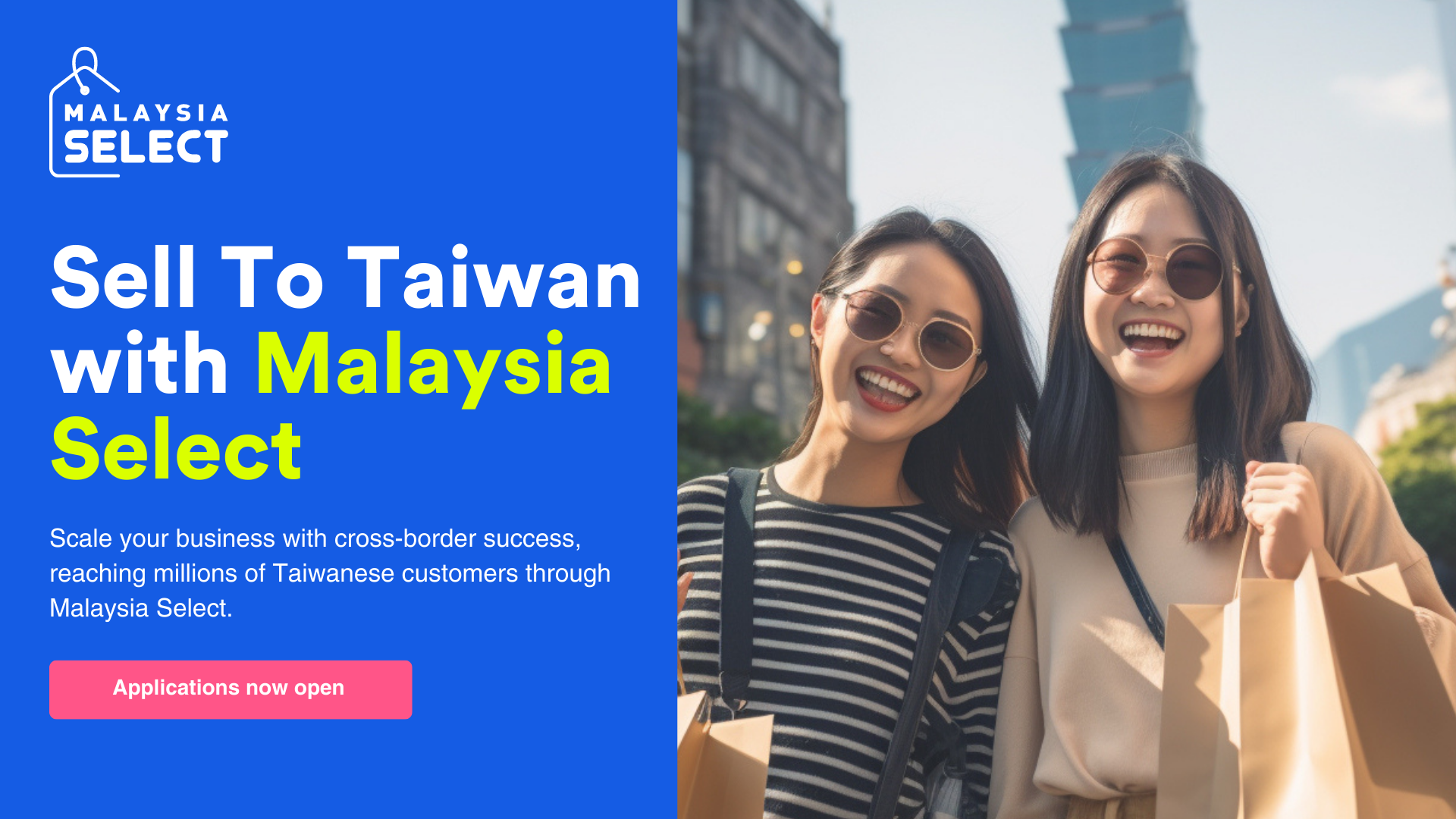 Malaysia Select Campaign is scheduled to kick off from 1st September to 31st October 2023, this 2-month selling campaign promises a steady flow of traffic from both Taiwan and Malaysia for Malaysian businesses who participate in this campaign.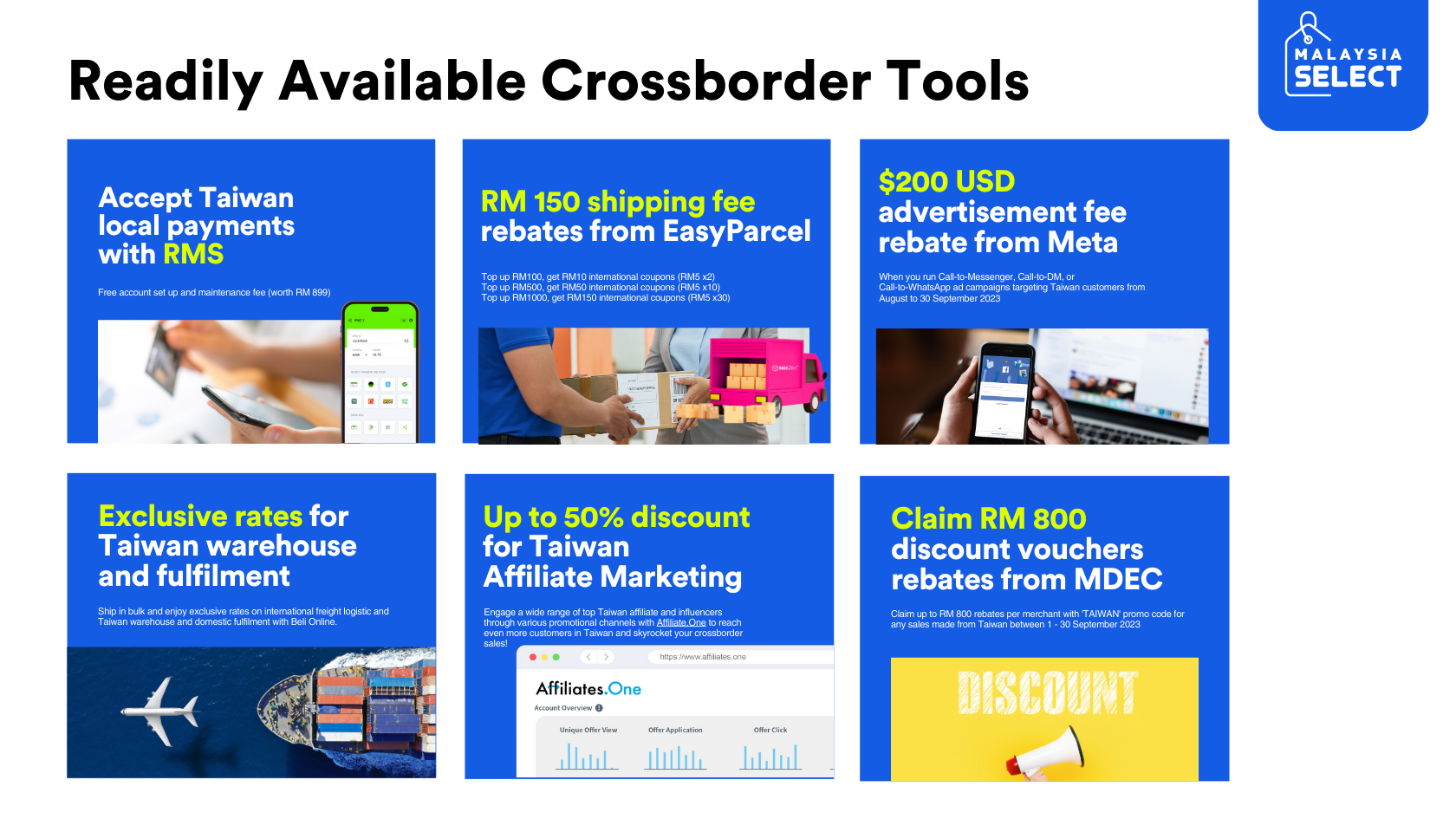 Joining the Malaysia Select Campaign is simple! Malaysian businesses just need to build an online store with EasyStore, apply to join, and onboard Malaysia Select to gain awareness by million of Taiwanese customers!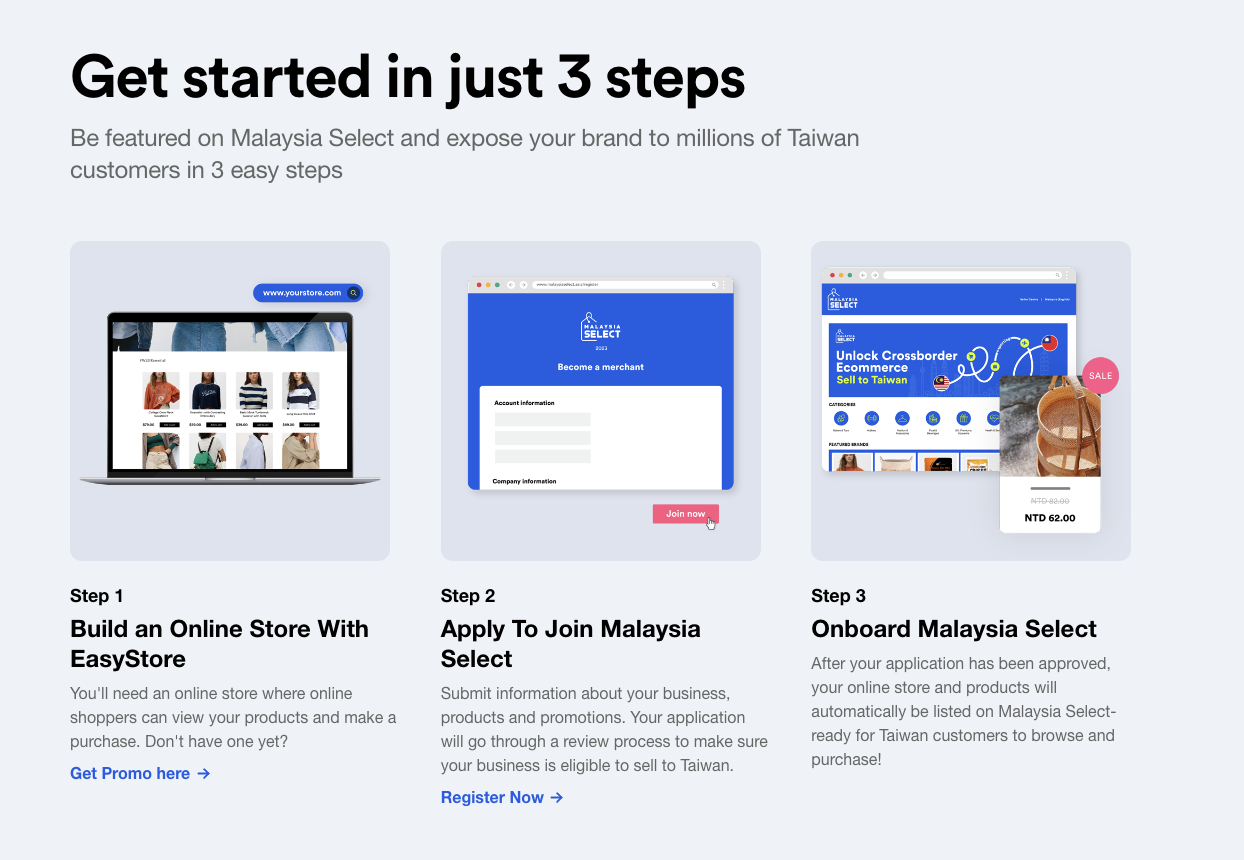 Participating businesses will also have the opportunity to showcase their promotional banners and products on Malaysia Select's homepage, effectively directing shoppers to their respective websites.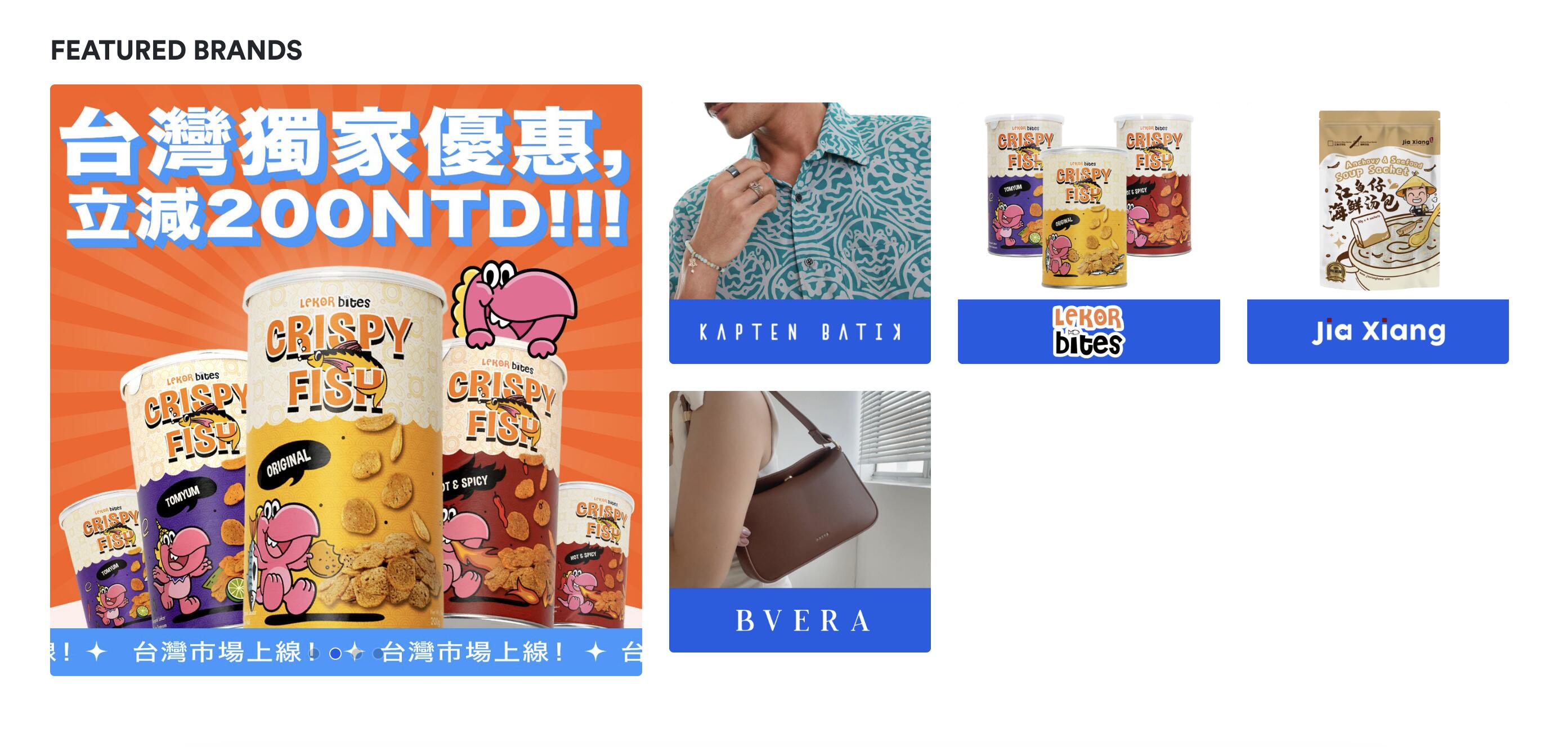 As part of this initiative, participating Malaysian brands such as JiaXiang, Lekor Bites, and Kapten Batik also had the opportunity to be discovered by Taiwanese customers at the Malaysia Select booth at MODA Taiwan's Ecommerce Carnival.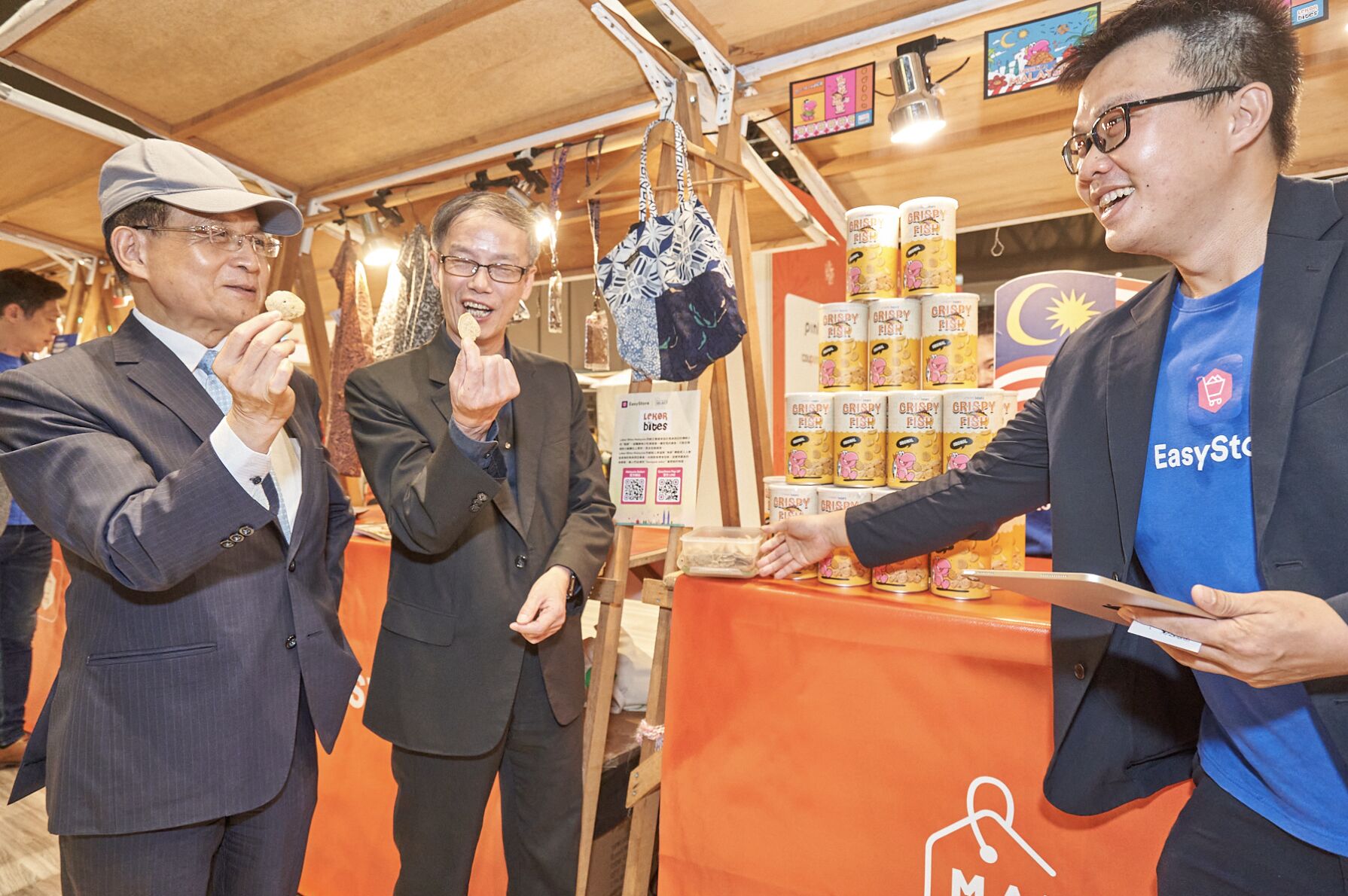 Taiwanese customers were also directed to purchase the items directly on the Malaysia Select website if they wished to make repeated purchases.