Art of Salmo - the Secret of the Freshest Online Sashimi Delivery Unveiled
By Vincent Leong · 15th September, 2022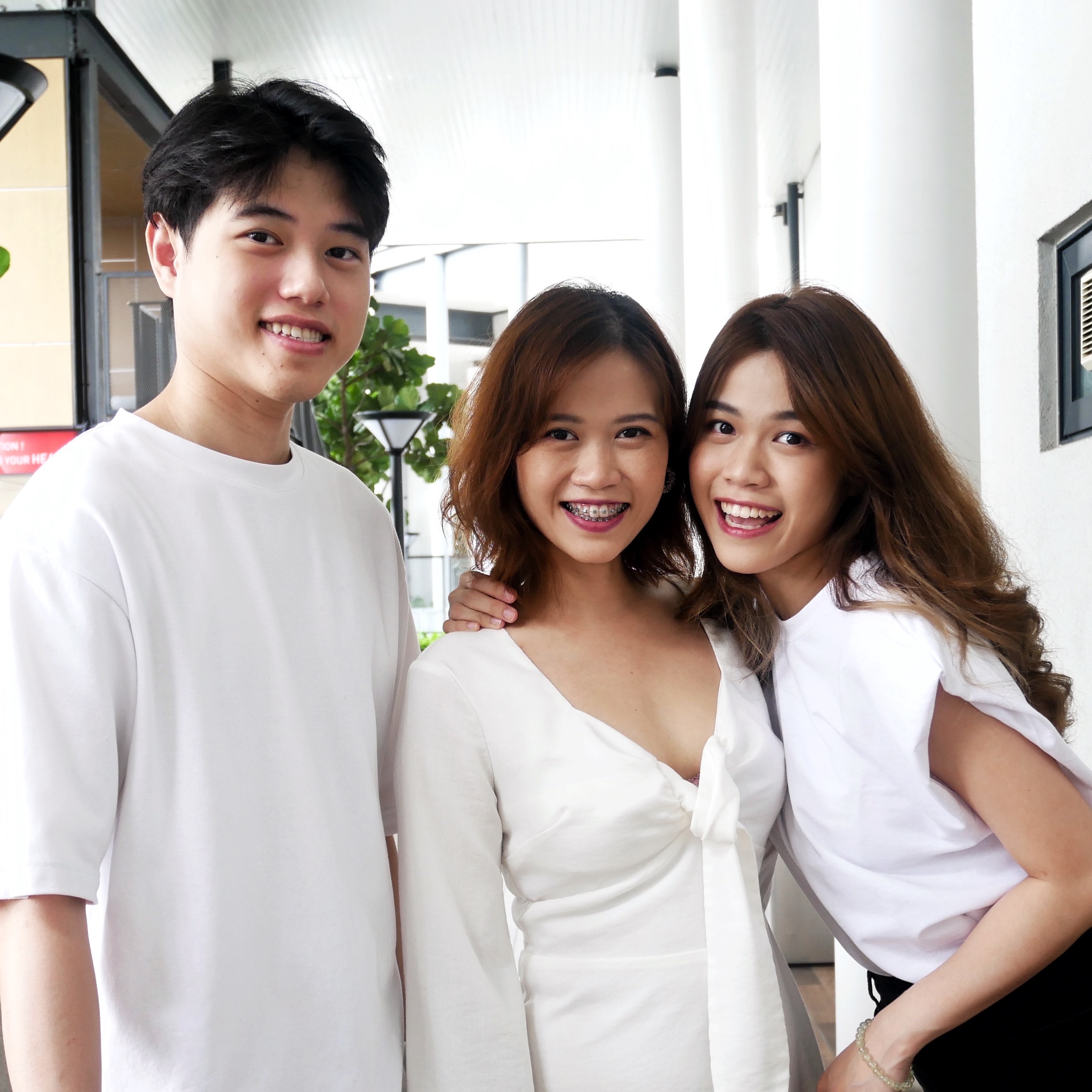 Phyllis, the owner of Art of Salmo, the first online store in Malaysia specialized in producing premium sashimi grade fjord trout and salmons. Bringing the best quality of freshness from farming to food production, packaging and distribution to table.
When you have the craving, they have the freshness delivered to your doorstep – every corner of Malaysia!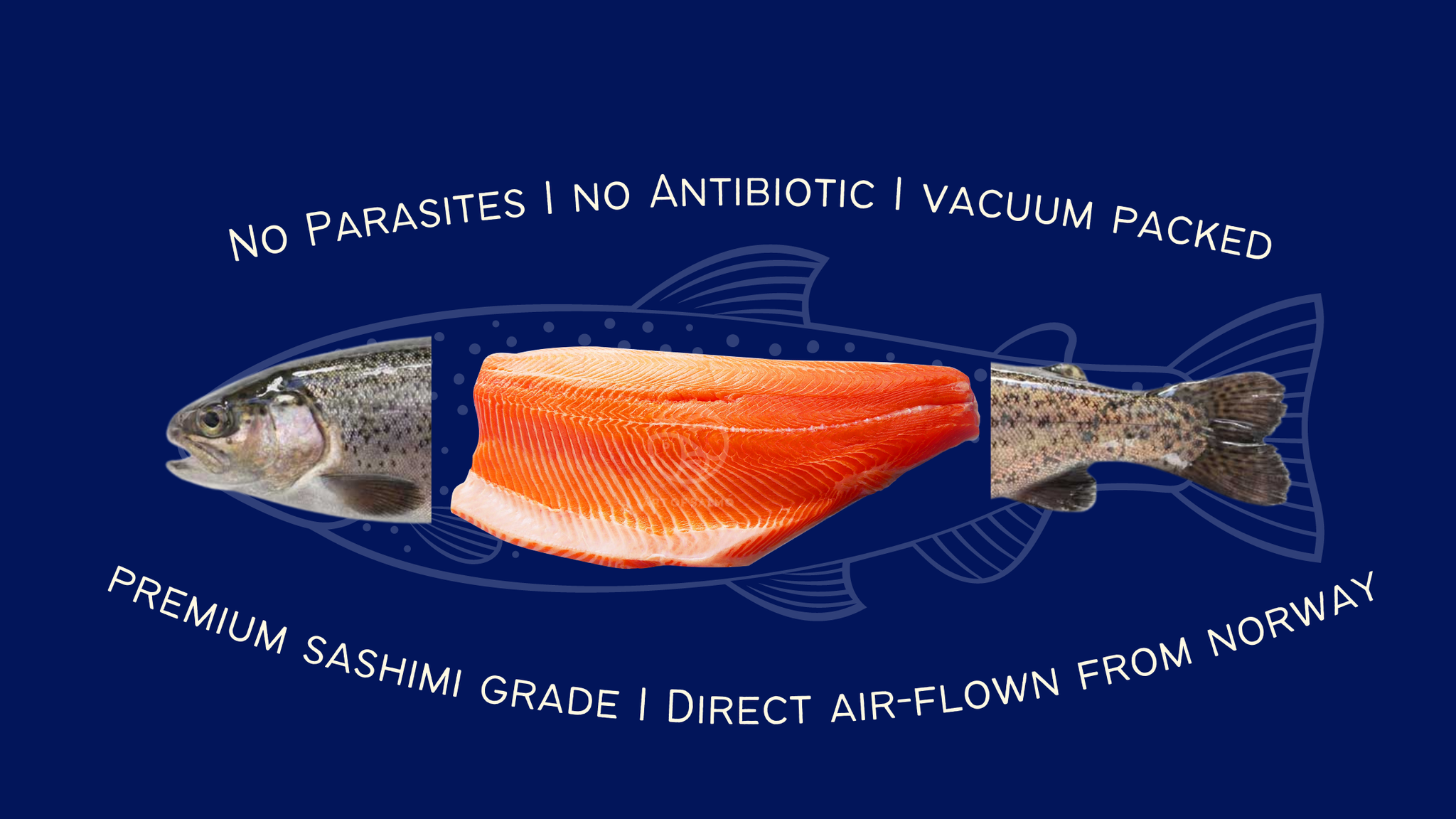 As today, salmon lovers can access to the yummies conveniently at their fingertip, anywhere from Shopee, Instagram, Facebook and even on their official store.
Being in the food industry, especially selling online, Art of Salmo must always maintain a high standard to ensure everyone could enjoy the taste and health benefits of Salmo without worry – no parasites, and no harmful antibiotics!
With the help of EasyStore, Art of Salmo has managed to enjoy:
Hassle-free order and stock management on a single dashboard
Repeat purchases that contribute to almost half of their sales
Effortless and automated selling that improves conversion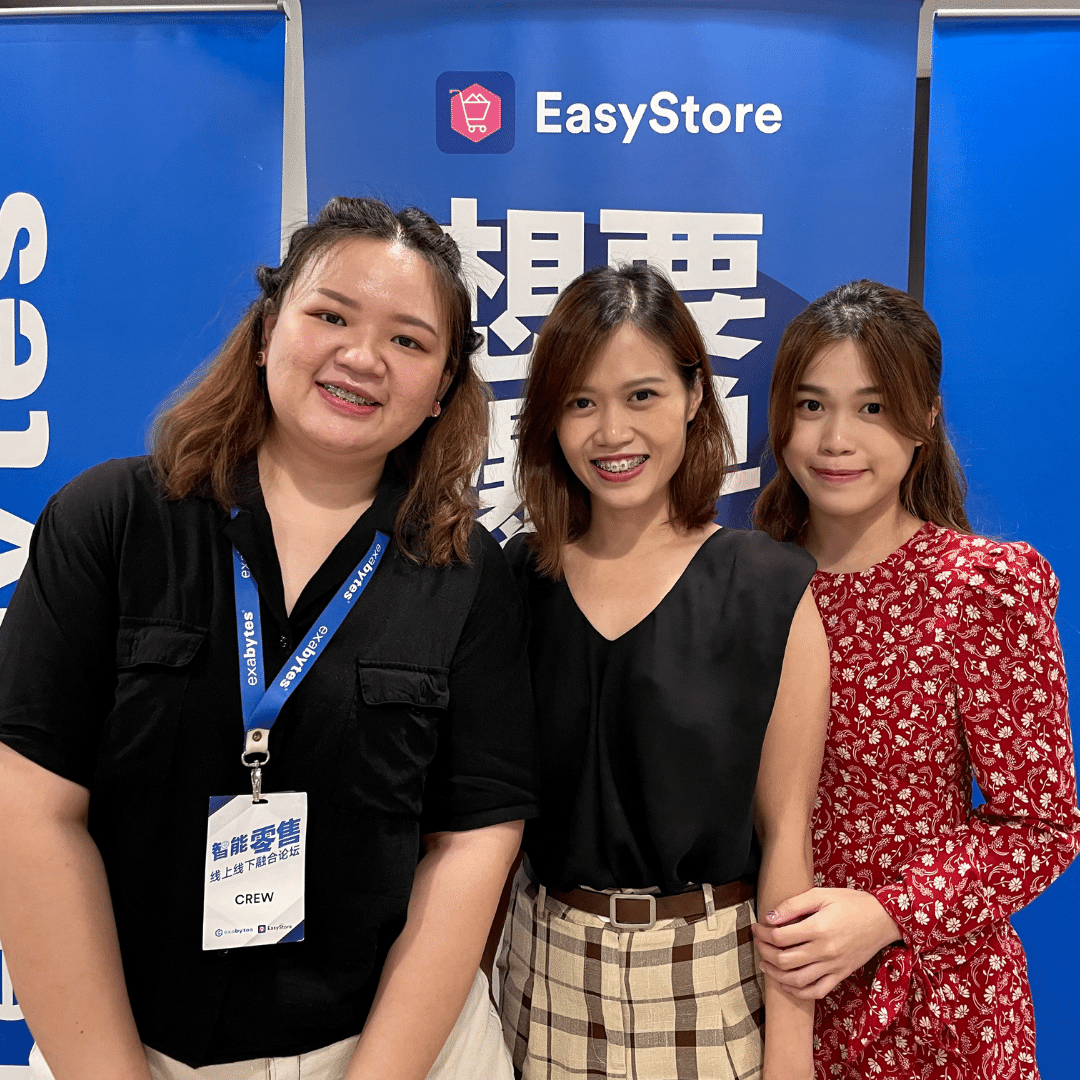 Delivering the freshness to every customer across Malaysia
One of the common food industry challenges is to maintain the freshness and quality to ensure the product is delivered in safe condition, and stay fresh at the same time.
When there's an order, they must ensure there is available stock to keep up with the demand. However, one thing about dealing with perishable goods is to maintain a balance in stock replenishment – don't over-stock which leads to wastage, but just enough to meet the demand.
So how exactly does Art of Salmo do to ensure quality?
To address the challenge, she is able to access a centralized inventory and order dashboard to monitor how well the product is doing on Shopee, Online store or other channels. At the same time, she gets to forecast the demand and decide the exact inventory needed to meet foreseeable demand, by not keeping too much stock on hand.
With the order being unified in one place, orders across platforms can be processed within one platform.
"Saving the hassle from switching different tabs as everything can be managed on a centralized platform, she does not have to manually update inventory or log into different platforms to fulfill customer orders." - Phyllis, Founder of Art of Salmo
And with this, they get to pack and deliver orders in a streamline to reduce the risk of exposing the order to contamination along the processing and delivery period – ensuring freshness to be delivered.
Keeping her customer coming back for more
Getting new customers is expensive compared to retaining existing ones, and Phyllis understands this very well. Hence, Art of Salmo prioritizes the importance of retaining existing customers, not only getting them to buy 1 or 2 times, but repetitively.
With that in mind, Art of Salmo generates almost 50% of sales from repeat purchases.
Fortunately, with the help of customer data collection and loyalty program, Art of Salmo is able to better understand the needs and interests of her customers and build customer loyalty by encouraging repeat, regular purchases.
By doing so, she can identify customers who are most likely to spend again and understands the relationship between the purchasing preferences of individual customers in order to create a hook or offering a discount for "Salmo cravers".
Providing a seamless online shopping experience together with EasyStore
Observation from their online store and the ability to maintain 50% repeat sales, it shows that how much Art of Salmo cares about their customer experience from A to Z - from visiting the online store -> placing an order -> completing the checkout, EasyStore has it fast and frictionless that minimizes the chance of cart abandonment.
"Customer experience is good because the online store is designed to be seamless, from visiting their online store to placing an order to completing the checkout seamlessly. And customer experience helps a lot to increase our sales." – Phyllis, Founder of Art of Salmo
No one wants to navigate a nightmare browsing and checkout experience and Phyllis has always been a fan of EasyStore's online store builder.
Not only that EasyStore provides a drag and drop theme template that is easy to use, but all themes are also beautifully and professionally designed to suit every business profile. Not to mention that the themes are so mobile optimized, and it's free!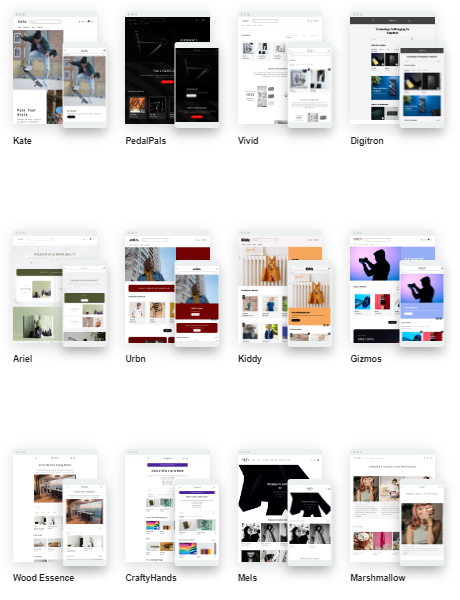 With EasyStore, Phyllis can better focus on planning and expanding her business above and beyond, or perhaps taking it abroad if an opportunity presents itself.
-
Want to be featured? Submit the form here and let us share your story!
Start selling with EasyStore
Sell and manage your business all in one place
Connect with our team
Let's begin your unified commerce journey. Complete the form to chat, book a meeting, or connect with our team.