What is toyyibPay and How It Can Benefits SMEs
By toyyibPay · 15th March, 2022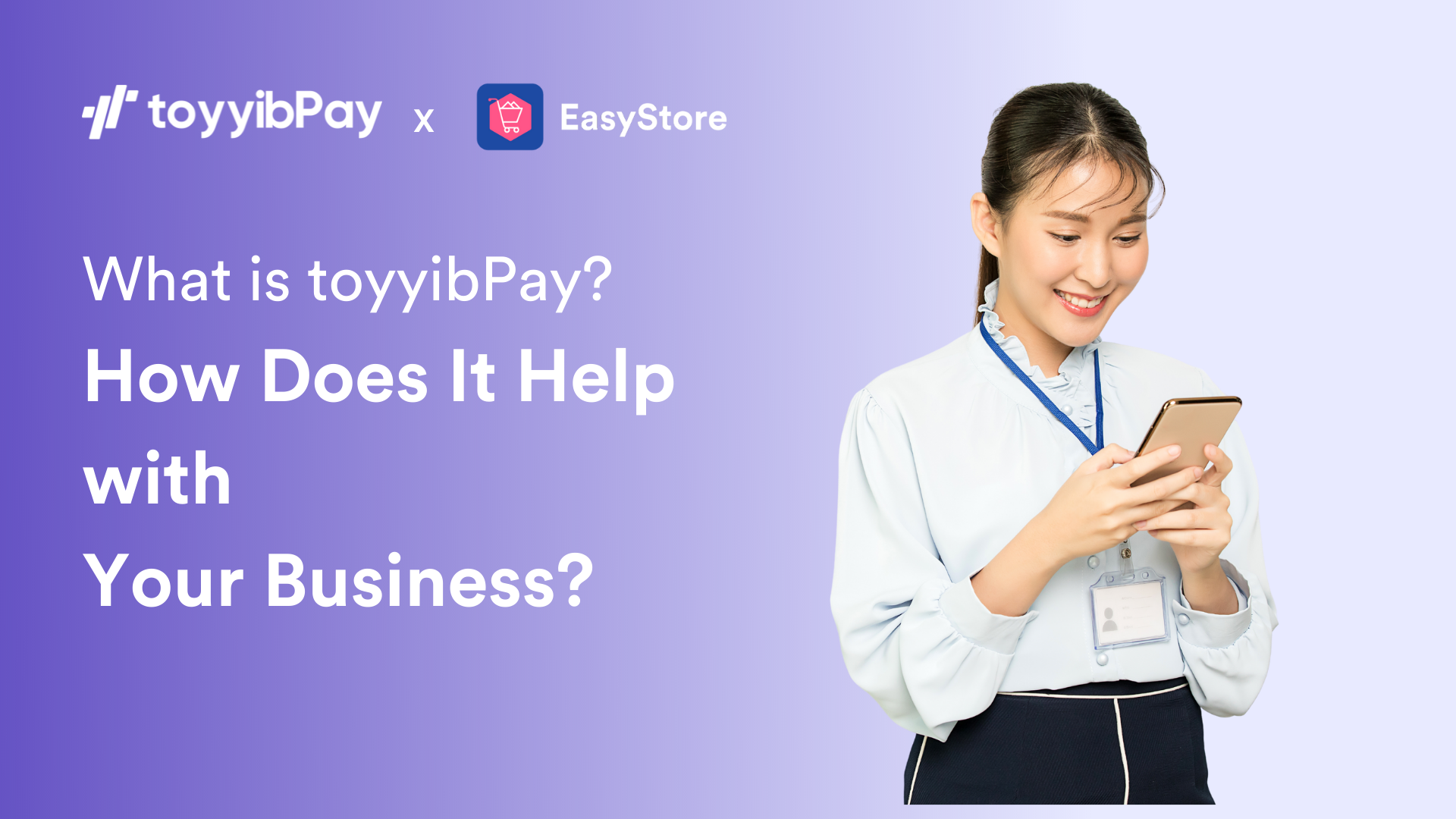 With the increasing number of e-commerce revenue from year to year, a quick and easy process of payment method is in need for the consumers.
toyyibPay comes in handy along with the digital market trend as a payment solution that advocates financial technology and of service to others.
Experiencing toyyibPay, your merchant onboarding process is very convenient and well assisted.
With multiple payment channels provided through FPX Online Banking and Credit Card, customers' payment options are varied and secured.
Before that...
You might ask, "Is toyyibPay only for registered companies with SSM?"
The answer is NO. You do not have to prepare SSM info if you are registering using your personal bank account; however, if you are using your company's bank account, you have to prepare one.
Why toyyibPay?
24/7 Customer Support
The merchant onboarding process is quick and assisted by Customer Support that is available for 24 hours.
Easy API
The local SMEs are able to easily integrate their platform with toyyibPay using the integration-ready provided by the Technical Support through plug-ins and APIs that can be directly accessed from the website.
Fast Settlement
toyyibPay provides NEXT BUSINESS DAY settlement. A trusted company with 45,000 registered merchants that comes with convenience at the same time.
No Setup Fee, No Hidden Charge
By using toyyibPay solely as your online payment solution for the business, you are guaranteed zero setup fees or additional charges according to your package.
The Ultimate Choice of NGOs
Apart from that, toyyibPay is also trusted among NGOs. The Santai package dedicated only to NGOs a major factor in toyyibPay's business sustainability.
And now, toyyibPay is available in EasyStore as one of the payment solutions and ready to assist every merchant in EasyStore!
Sign Up to Get the LOWEST Transaction Charges at RM 0.9 With toyyibPay
Seamlessly sign up toyyibPay's account in EasyStore, here's how:
Log in to your admin panel > Add toyyibPay to your admin panel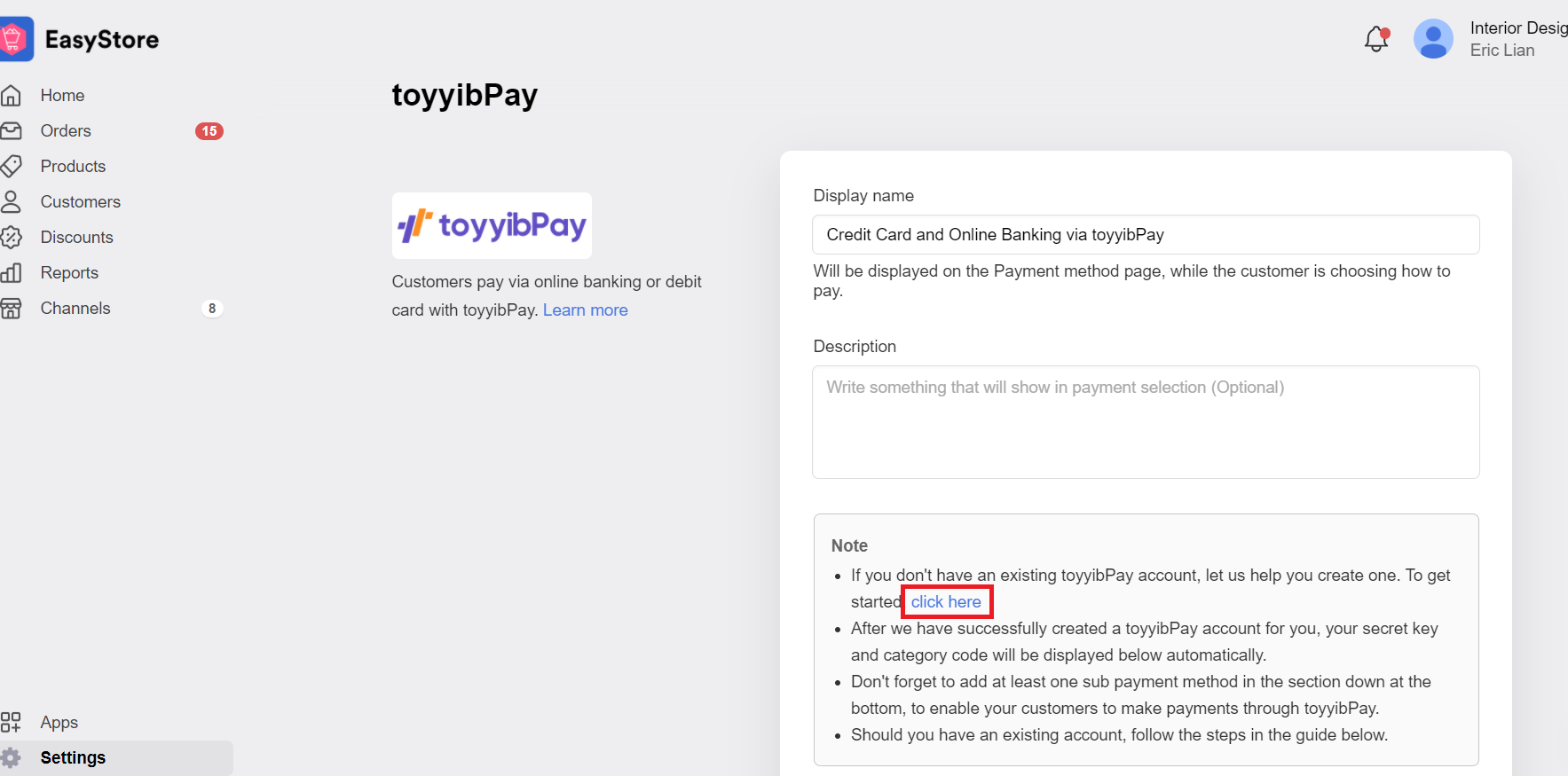 Next, register toyyibPay's account in the admin panel > Secret key, and API key will be automatically filled in once registered.

Now you can enjoy the lowest transaction charge from toyyibPay!
This promo ends 31 Dec 2022, so sign up now!
This promo is only applicable to EasyStore merchants that sign up to ToyyibPay via EasyStore admin panel only.
Click here to find out more about the setup of toyyibPay.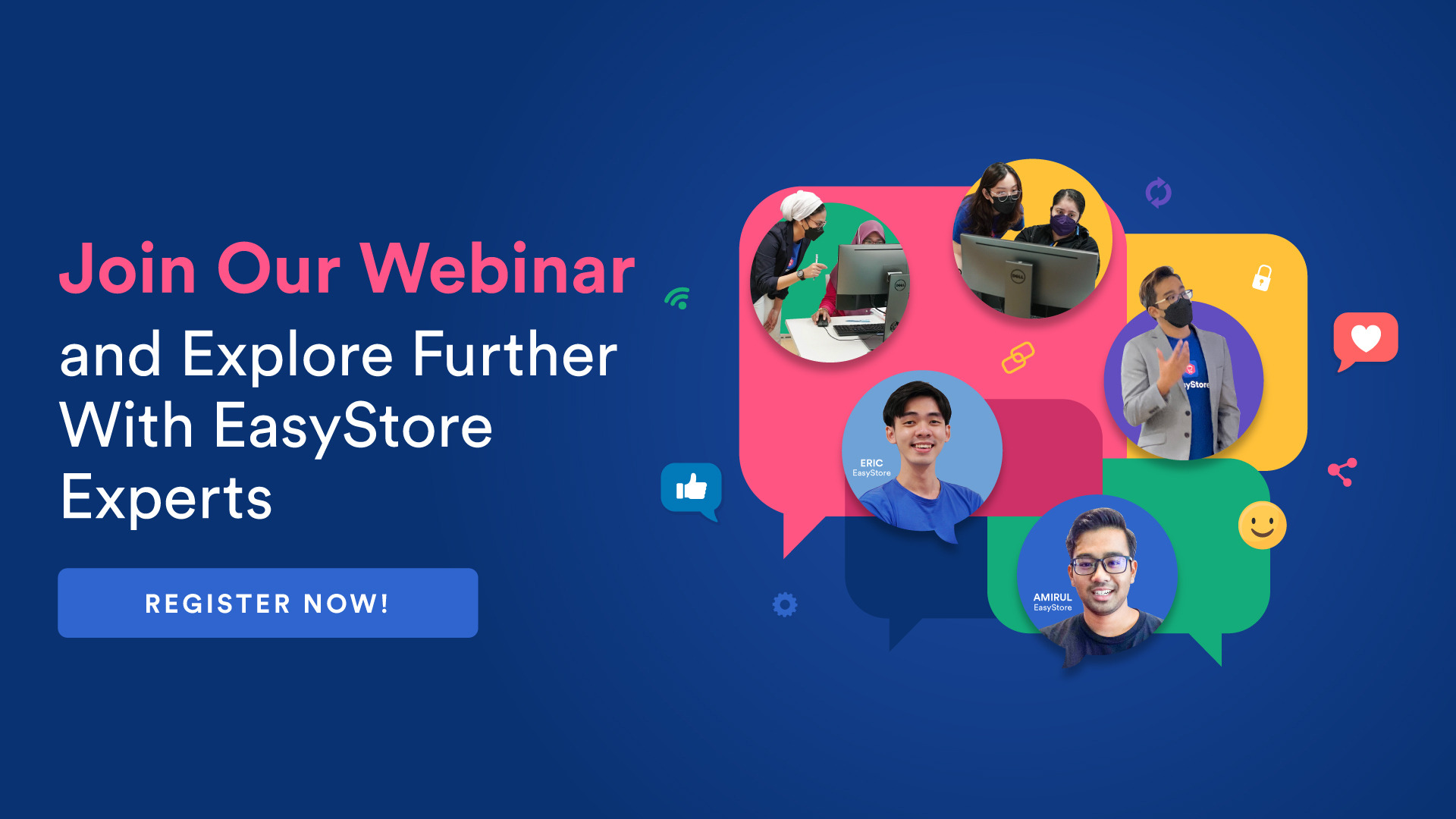 Get latest inside news from EasyStore
Join community to keep yourself updated with the latest updates or insights from EasyStore and connect with other business owners alike.
Join Community
Start selling online for free