Set Custom Shipping Rate Based on Products
By Vincent Leong · 21st April, 2022
Is your business shipping items that need special care?
We all have a few products among your list that requires "special care" during delivery - perhaps a freshly baked cake that has to be in a controlled temperature? A frozen salmon to be delivered across states or fragile and high value shipments that always need premium delivery.
But not everyone can perfectly handles the cost of the shipment when you have normal items and "special care" products combined in 1 order.
What are the worse alternative you could be doing?
Some sellers might ask customer to place a separate order, deliver using the standard delivery, some might increase the price of the product or absorb the extra shipping fee, while some might end up dropping the product due - neither of these is workable in long term that will hurt your profit and deliver poor shipping experience to your customers.
Wish to let your customers pay for both shipping cost without separating the order? EasyStore Shipping Profile can help.
Introducing Shipping profile?
Shipping profiles allows you to create custom shipping rate based on products or category. This help to categorize and separate the shipping cost of "special care" product and normal items within the order to assure shipping cost is accurate and manageable.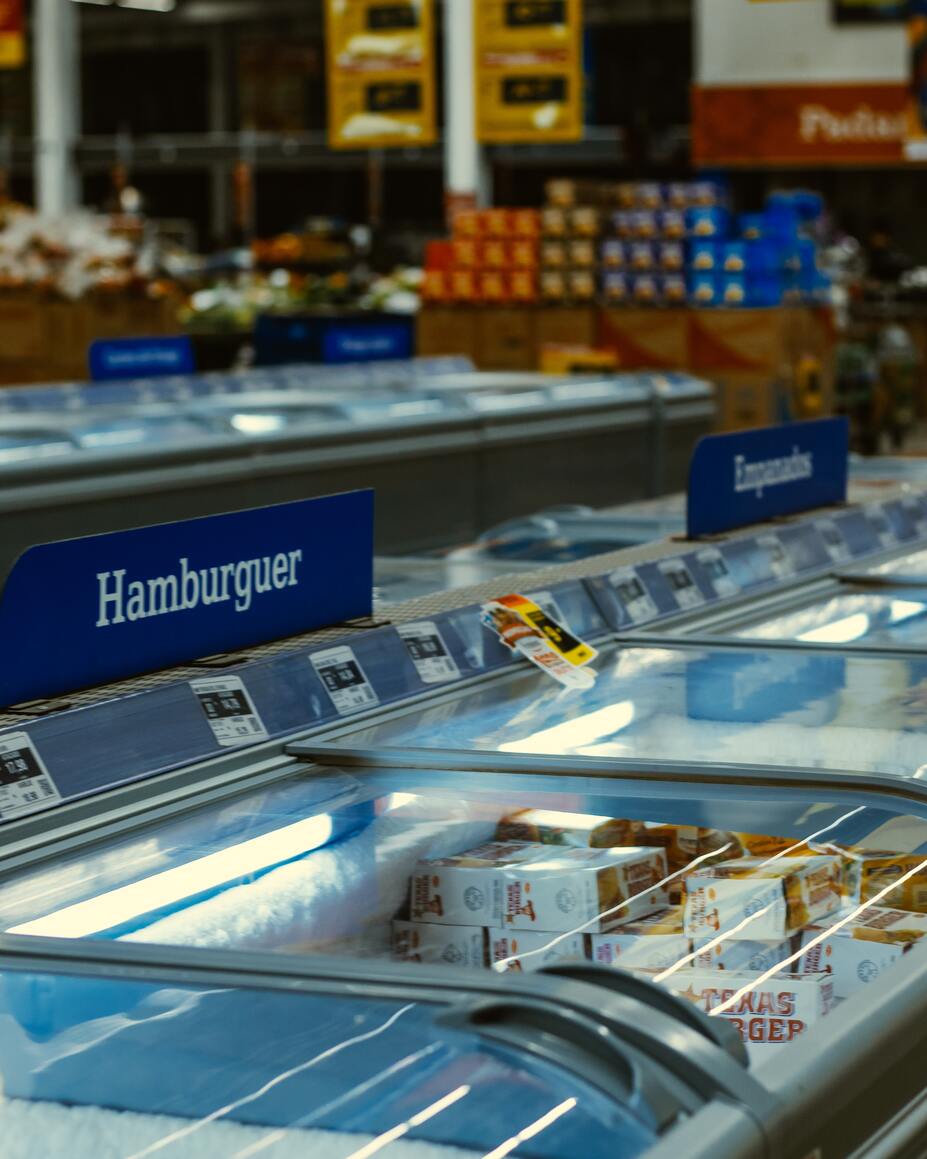 You'll need shipping profile If...
You have product that requires special care and need more expensive shipping option, like fragile items, then you can create a shipping profile for these products to charge a different shipping rate than the rest of your products.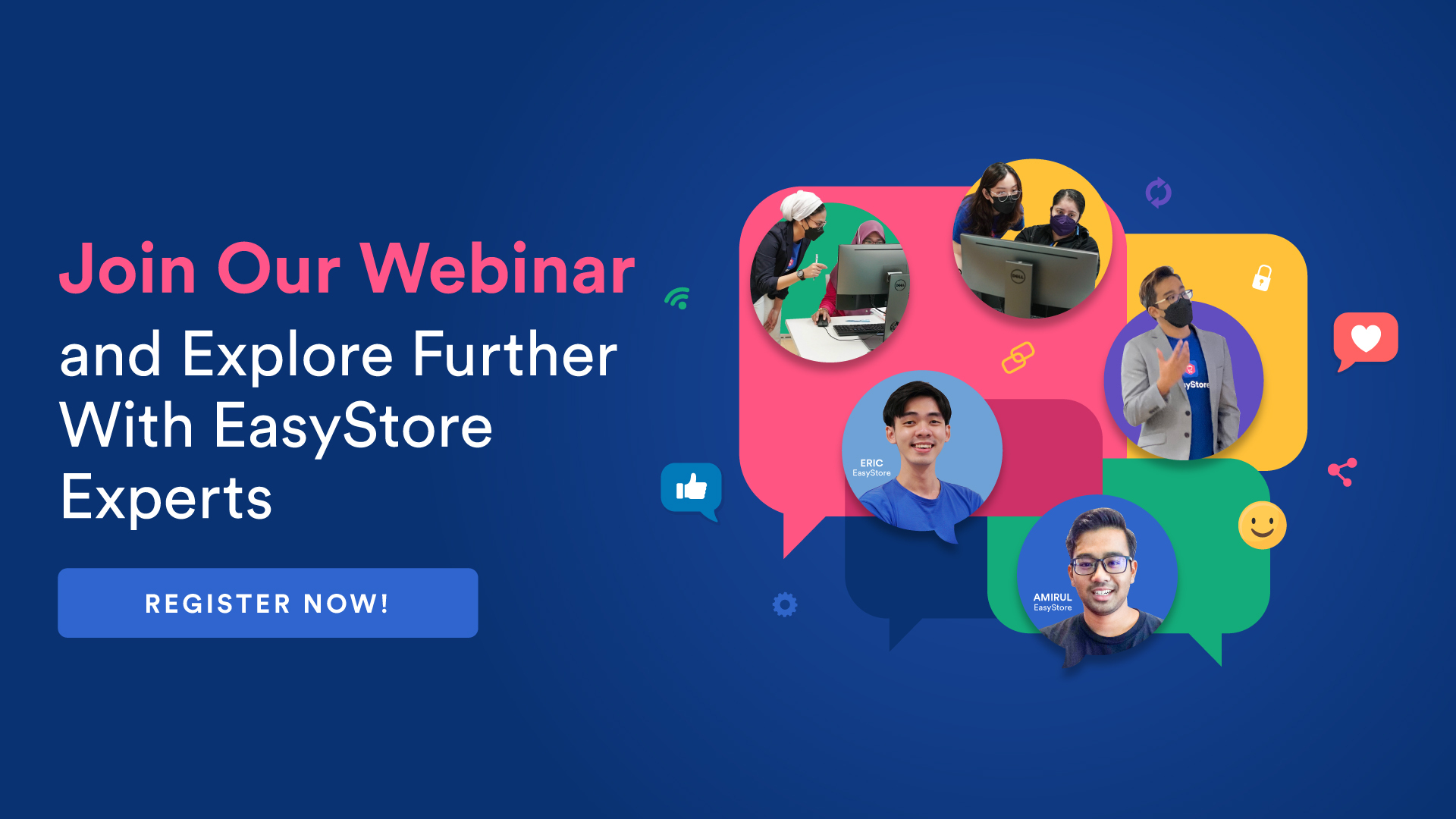 Let's create a shipping profile in 3 simple steps
Identify the shipping profile that you wish to create (There are 4 types of shipping profile you can create - general, fragile, chilled and frozen).
Assign the products that required special shipping rate to the created profiles.
Add the shipping zone for where you want your products to be delivered.*Note: You can set based on country, states or even postcode for more detailed shipping charges.
For more setup tutorial may refer to this help guide.
And how exactly does shipping profile works?
If the orders appears to have products with Mixed Profiles.
For example :
Customer is going to purchase 2 product(s) that are from 2 different Shipping Profiles.
Product A from "General" Shipping Profile.

Product B from " Fragile" Shipping Profile.
Thus, this means that there are 2 different Shipping Rates ($) :
Product A from "General" Shipping Profile using "Flat rate per order" (Shipping Method) with the Shipping rate ($) of RM 5.00.

Product B from " Fragile" Shipping Profile using "Flat rate per order" (Shipping Method) with the Shipping rate ($) of RM 25.00.
Thus, a Combined Shipping rate will displayed to your customer at checkout: RM 5.00 + RM 25.00 = RM 30.00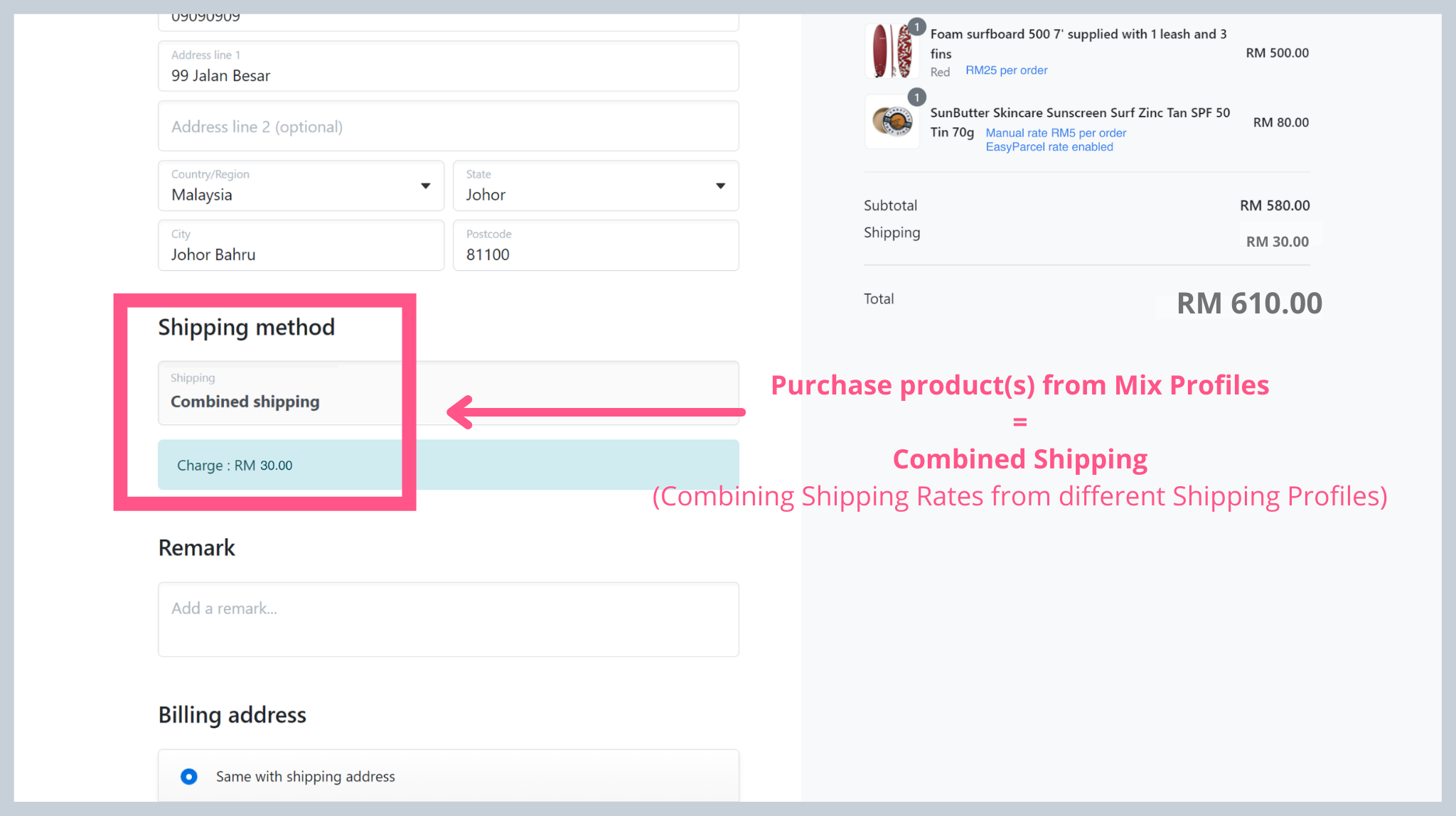 After the order was placed, seller can fulfill the product separately within the order based on the best shipping option for the shipping profile.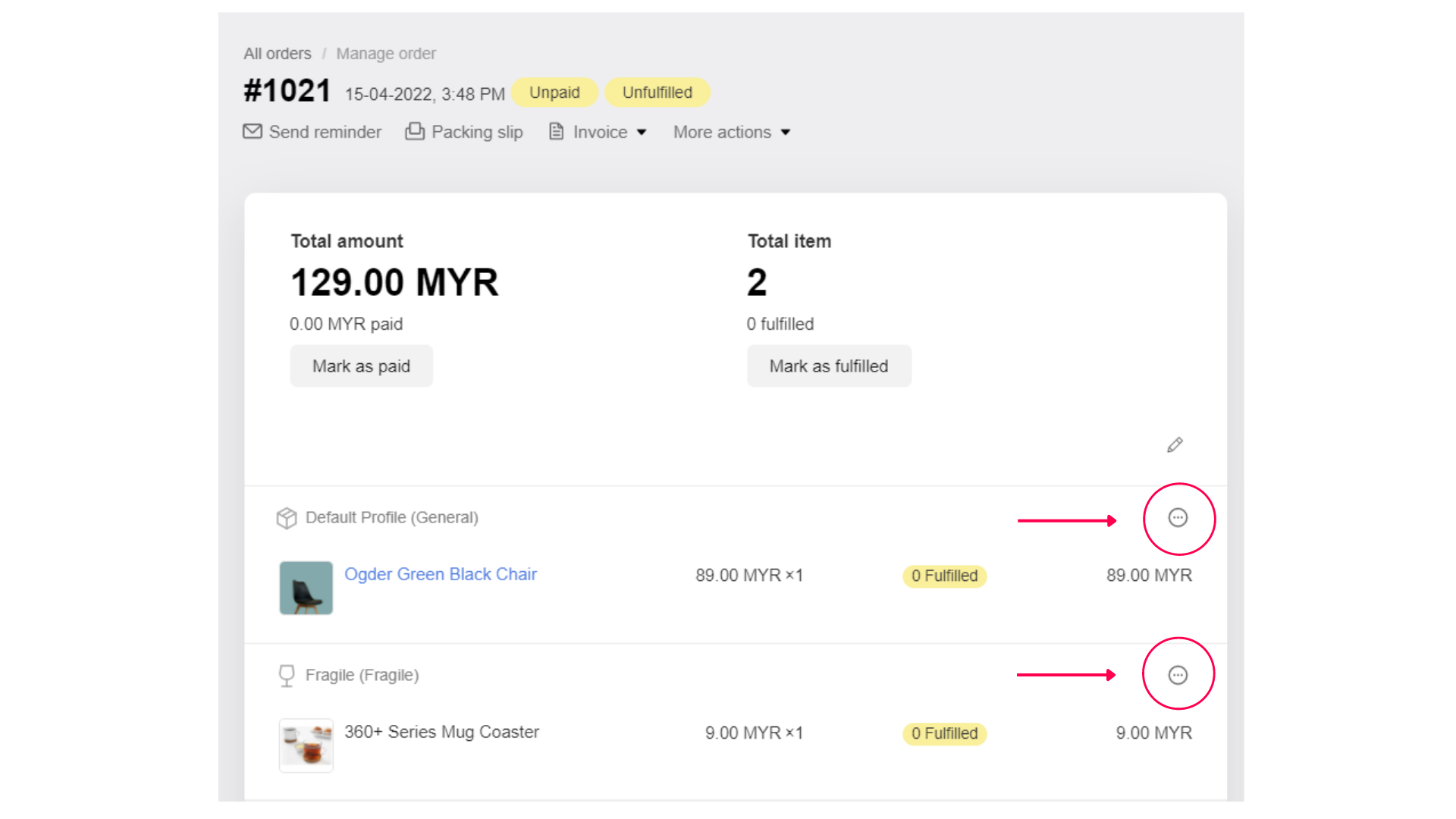 Offering different shipping rate is crucial for your business if you are selling multiple items that required different shipping method and it doesn't have to be difficult if you have the right tools for it. Wish to know more about Shipping Profile? [Learn more]
Get latest inside news from EasyStore
Join community to keep yourself updated with the latest updates or insights from EasyStore and connect with other business owners alike.
Join Community
Start selling online for free