The Ultimate Guide on Facebook Branded Content
By Susan Craig · 9th February, 2020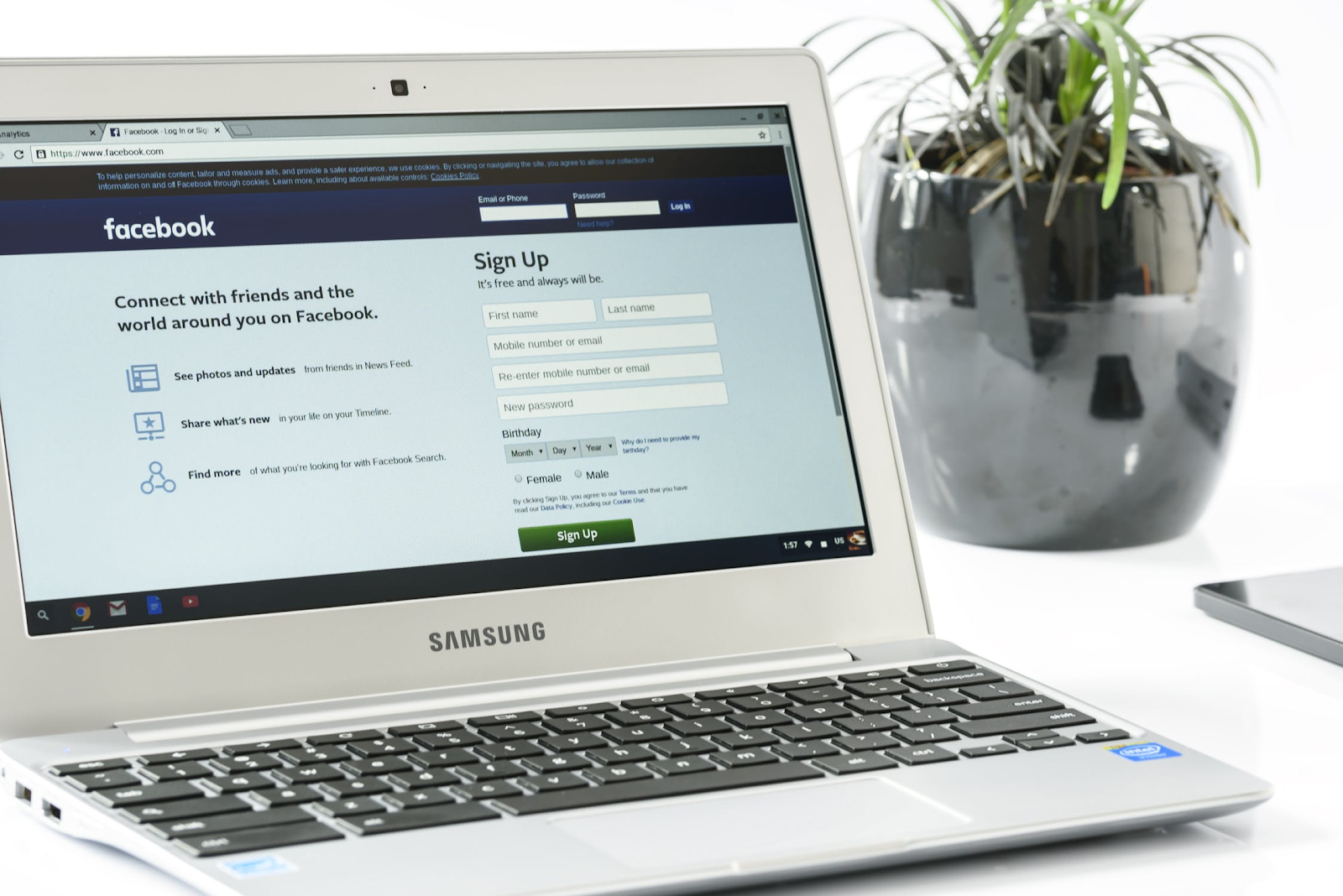 These days, it became simple to introduce your brand to a broad audience. But there is a trick. To start successfully, you have to let as many people as possible to see your product. It is where the Facebook-branded content comes in mind. With its help, you can reach the broadest possible crowd. It is possible by collaborating with brands and influencers.
After reading this manual, you will understand everything you need to start a branded campaign. Nothing will stop you from having the smoothest start in the industry!
What Is A Facebook Branded Content, How To Define It From The Usual Ads
This is a type of publication made by celebrities, influencers, or big companies. They feature third-party products or services in such posts. It is different from the usual ads because it is a partnership. You can negotiate about the terms of the publication directly with your partner.
How can you say that you see a Facebook-branded content in your stream of content?
It has the "With + Name Of The Partner Company" label.

There is a "Paid Partnership" label next to the timestamp.

There is an "About Partnership" button placed on the publication's photo.
How Do I Create A Facebook Branded Content?
You need to be the owner of a Page and request access to the appropriate tool. It is called a Facebook Branded Content tool. Once your request gets approved, you can tag a sponsor on your next publication. There will be a field where you can place the name of a business partner for this post.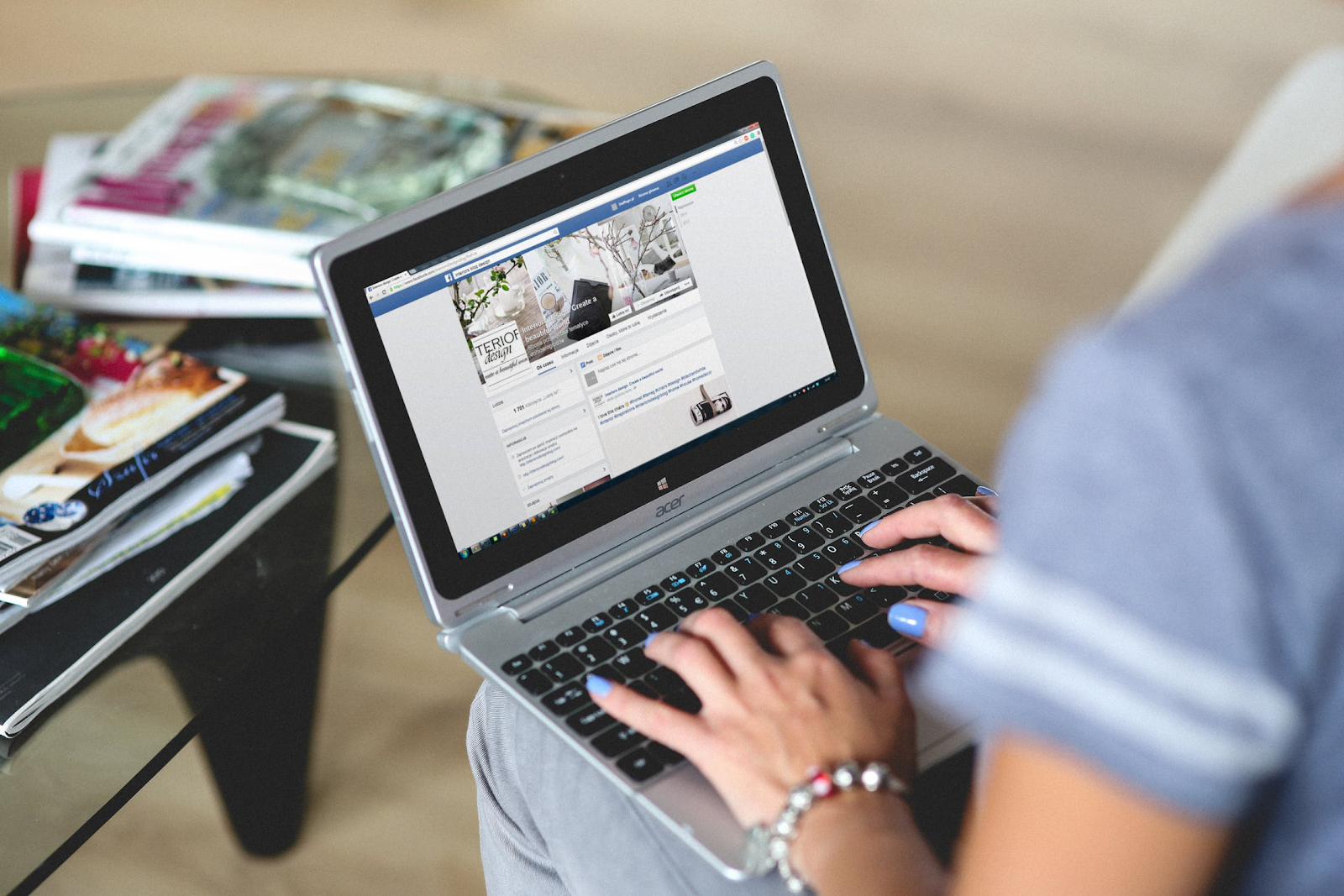 Also, you have to give the marketer permission to boost the publication. It will mean that the partner will promote it with its tools and target ads. The people will see the name of a post creator even though it is on the marketer's page.
To see the stats of your publication, you have to go to the "Facebook Branded Content Insights" page. Just click on the "Insights" tab of your Page, and select the "Branded Content" tab then. You will see the engagement, how much money you spent, and more metrics.
Why Choose Facebook Branded Content?
This type of posts will help in promoting your brand much more than the targeted ads. What would you choose: the product you have never heard about before or the one used by your favorite movie star? The answer is pretty clear for most people. But let's mention some more benefits from the Facebook Branded Content.
Your users will not feel irritated. Of course, only if you do everything right.
People like trustworthy brands. Disclosing the information about a partnership will help in building trust.

The brand will connect the celebs and fans. People strive to follow the influencers in everything they do and use.

You will gain more customers in the long-term prospect while the ads are best for short-term goals.

The people will notice and react. Your campaign will reach twice more engagement than if you just posted an ad on your own.
By the way, using the VPN, you can understand your target audience better. It's best to use it during your market research, to see more localized content. If you are seeking the reliable one, read NordVPN review, and get a helper for your market research.
What Can I Call A Branded Content?
Make it out of everything you can post on social media. It depends on whom you are trying to reach with your advertising campaign. If your target is a general audience, then posting photos or videos with some text content will be a way to go. While for generation Z, memes are twice more attractive and engaging.
You can also make the video clips if it fits the concept of your product. Be funny and attractive. Sometimes the most unrealistic ideas bring the best result.
Also, please, pay attention to the quality of content. It's best to pay a little bit more and double-check the post. Otherwise, you risk repeating the #WhyIStayed story. It happened with DiGiorno Pizza in 2014 on Twitter. They didn't mean anything about domestic violence. But the scandal occurred despite this fact.
Do I Need A Proper Strategy For The Facebook Branded Content?
Yeah, you do. If you publish the branded content too often, the crowd will get sick and tired from your brand. You will get the opposite result from what you want. But if you will come up with the branded posts once in a year, it will never bring any good results. You have to take a look at the other successful brands. And of course, consult with the specialist. Choose a marketer who has successfully made a Facebook Branded Content campaign before.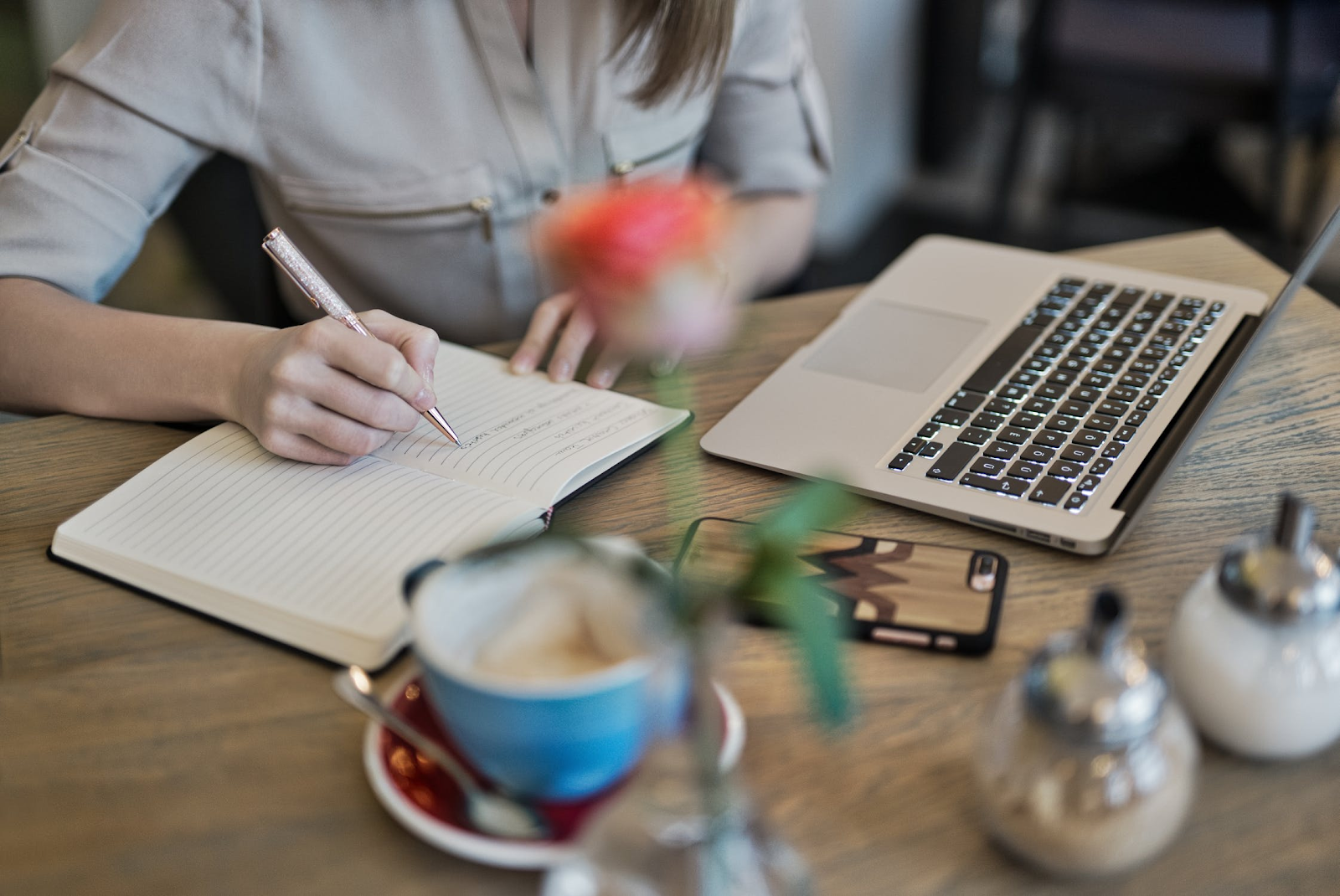 Like in any ads, no one can guarantee the 100% result from the very first post. So don't wait for a miracle. You have to set a goal for the long run and do everything to achieve it. Marketing is not 100% predictable and straightforward, just like we, people. So be ready for the several tests and a couple of failings. Put these expenses in your budget beforehand.
Interact With Your Audience
Don't be afraid to seem a little bit too personal. The times where brands were huge, wealthy companies, so far away from the people, have passed. The most successful influencers strive to look inviting and friendly.
You have to learn how to interact with your audience. Put a compelling call to action in your Facebook Branded post. Talk with the people in the first person to add some personal touch. And reply to the comments within 30 minutes, to make the people feel necessary for your brands.
Bottom Line
You don't have to be a guru of ads to start the promotion of your brand smoothly. You need to have some courage, money, and ability to feel the vibe your crowd creates. If you follow this guide, you will build your advertising campaign with success and ease.
Start selling with EasyStore
Sell and manage your business all in one place