Stripe Officially Launched in Malaysia - Enabling More SMEs to Adopt eCommerce with EasyStore
By Eric Lian · 7th October, 2019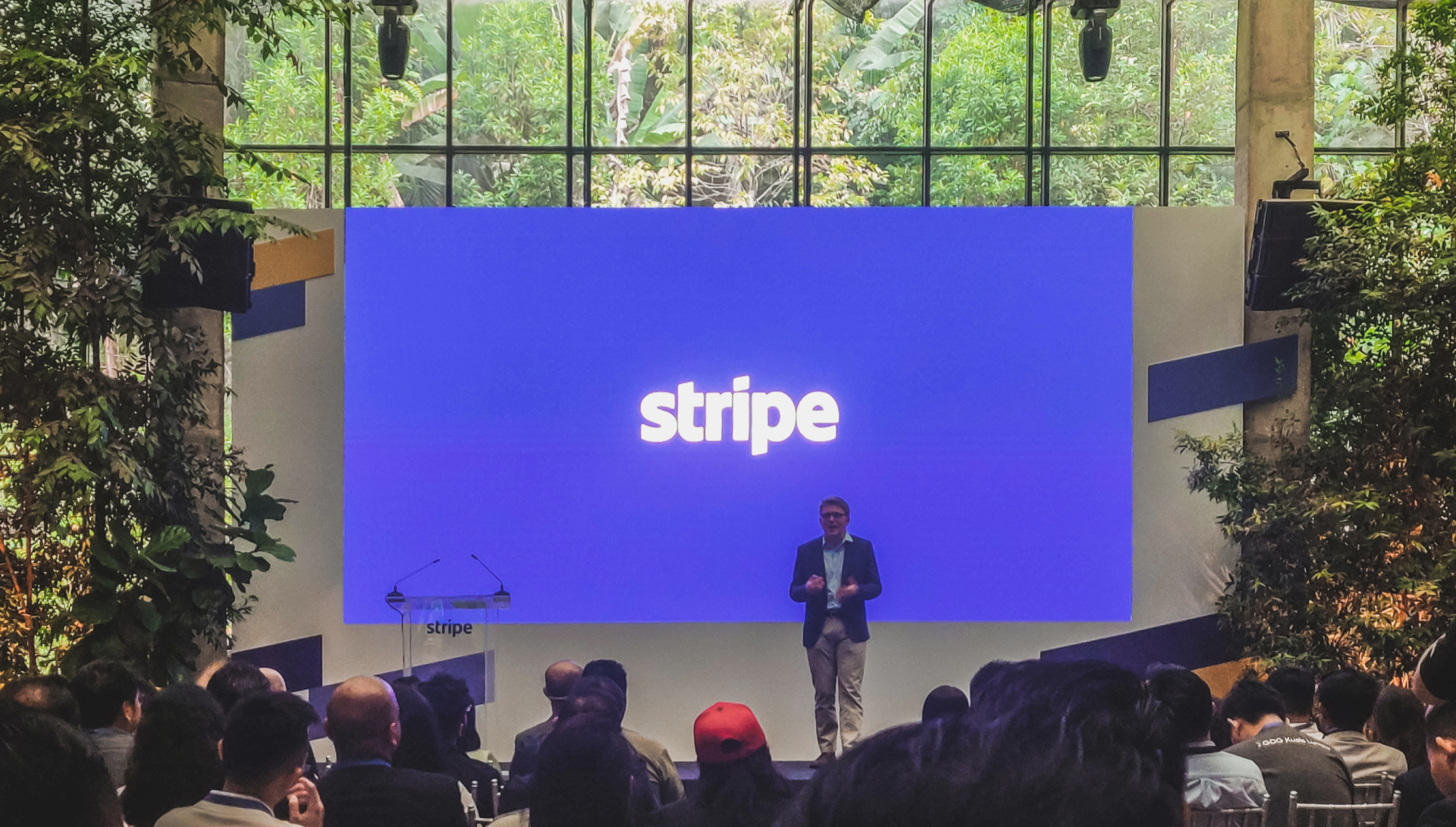 Stripe, a global payment gateway that provides technology-based solutions to the business across the world, is officially launched in Malaysia today.
And EasyStore is one of the partners that Stripe had worked with when they were testing their services in Malaysia earlier this year.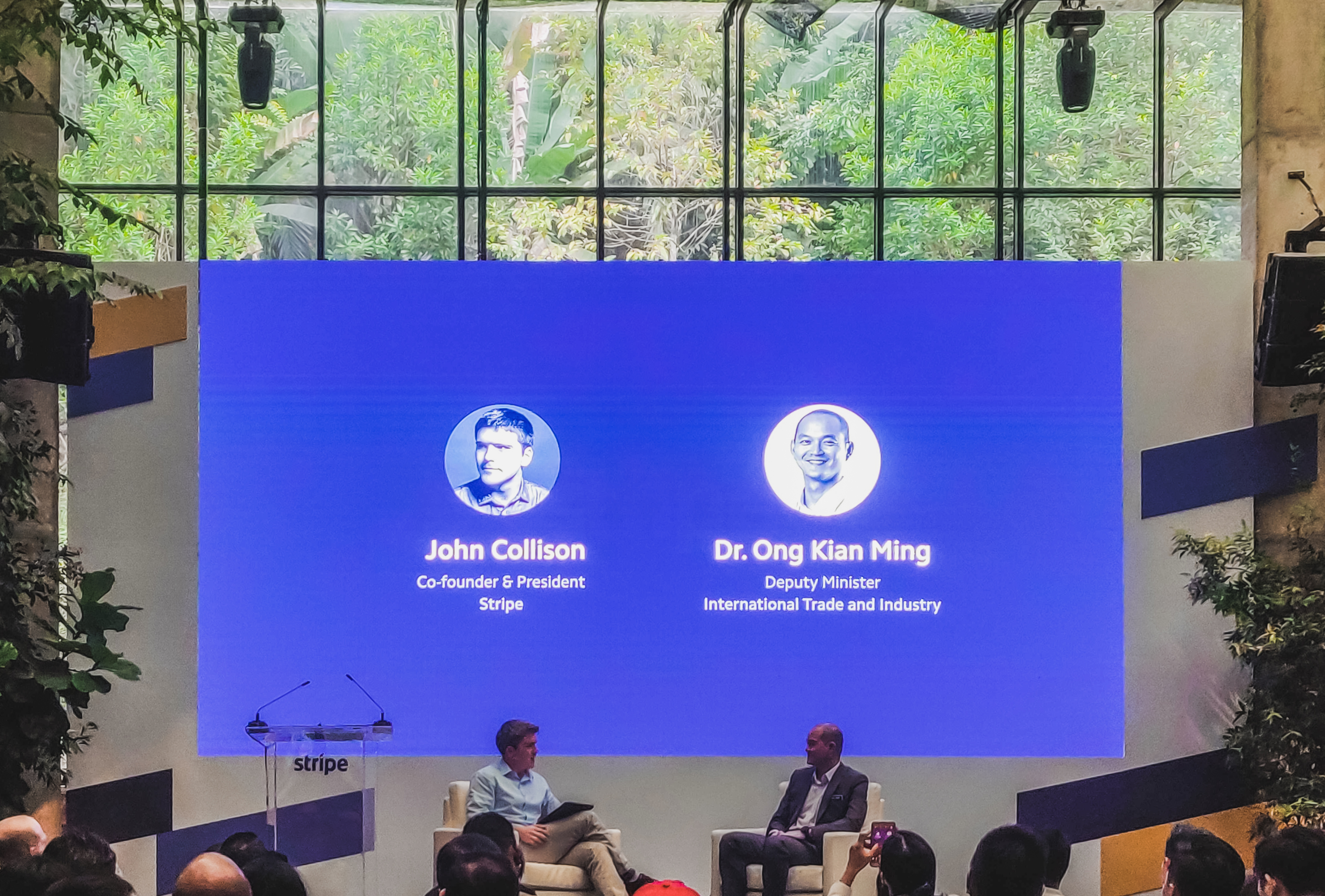 With proven statistics that over 80% of Malaysians already have access to the internet, Stripe has chosen Malaysia as the second venture country in Southeast Asia, just after Singapore. Since the internet contributes 3% to Malaysia's GDP, it shows that there is a massive potential market growth for eCommerce in Malaysia.
As a starting point of great success, Stripes has partnered with several industry leaders in different sectors. To penetrate the eCommerce sector, EasyStore is the first eCommerce platform provider in Malaysia that Stripe will continue to work together to help SMEs scale up their business.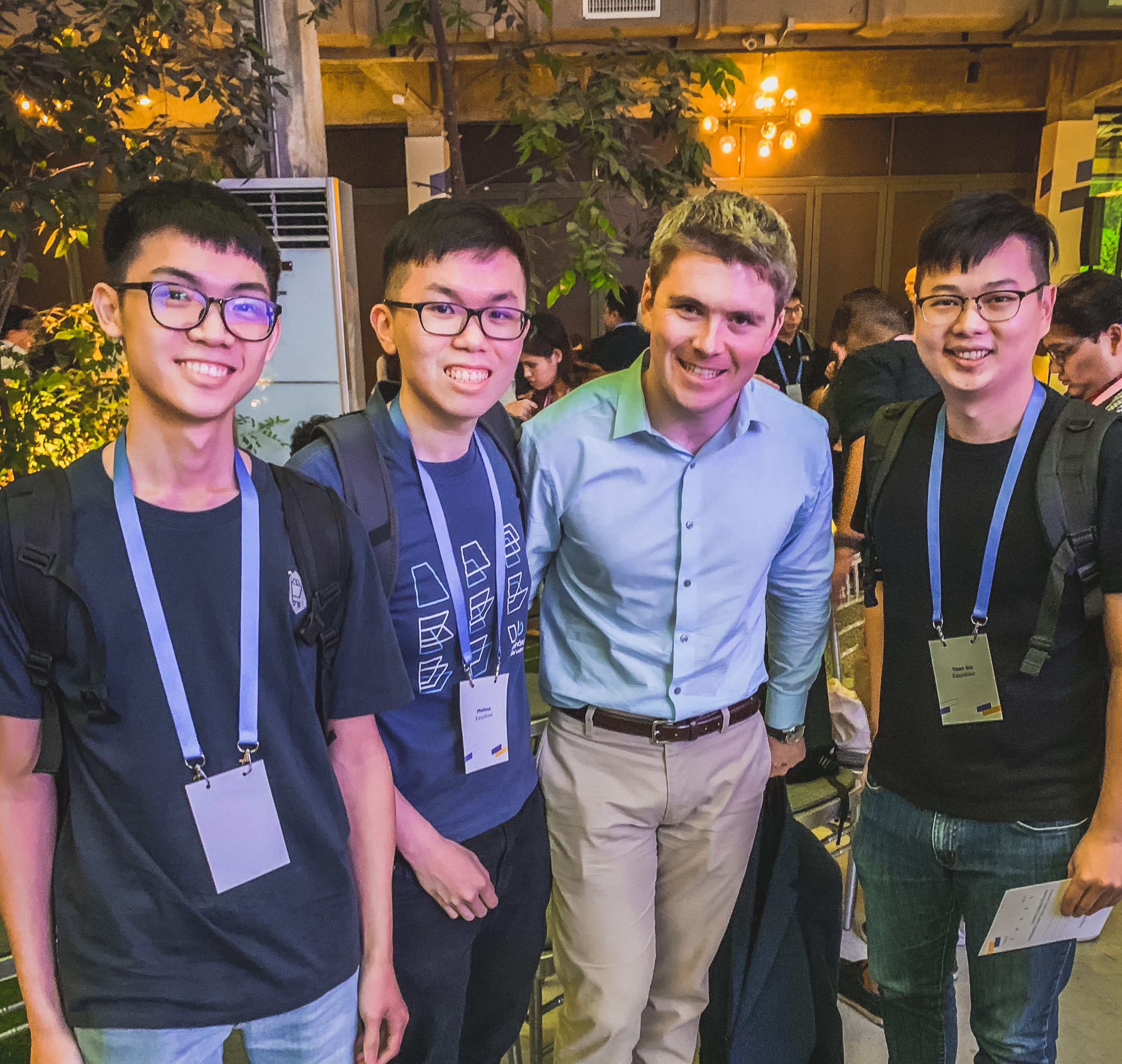 Stripe and EasyStore have a similar goal to remove barriers and build infrastructures to help thousands of entrepreneurs and SMEs in Malaysia to grow and scale their businesses both locally and globally.
Stripe provides quick and easy onboarding for EasyStore merchants' and the access to a full stack of Stripe's features, including Billing, Sigma, Radar, and Connect.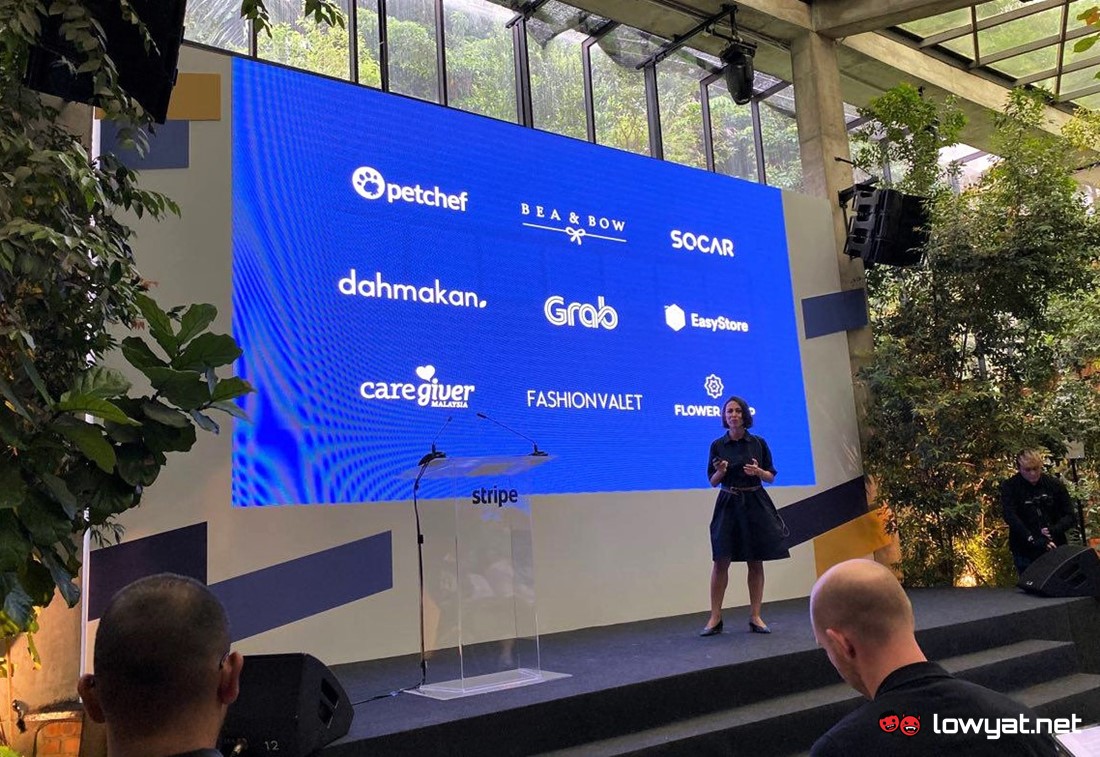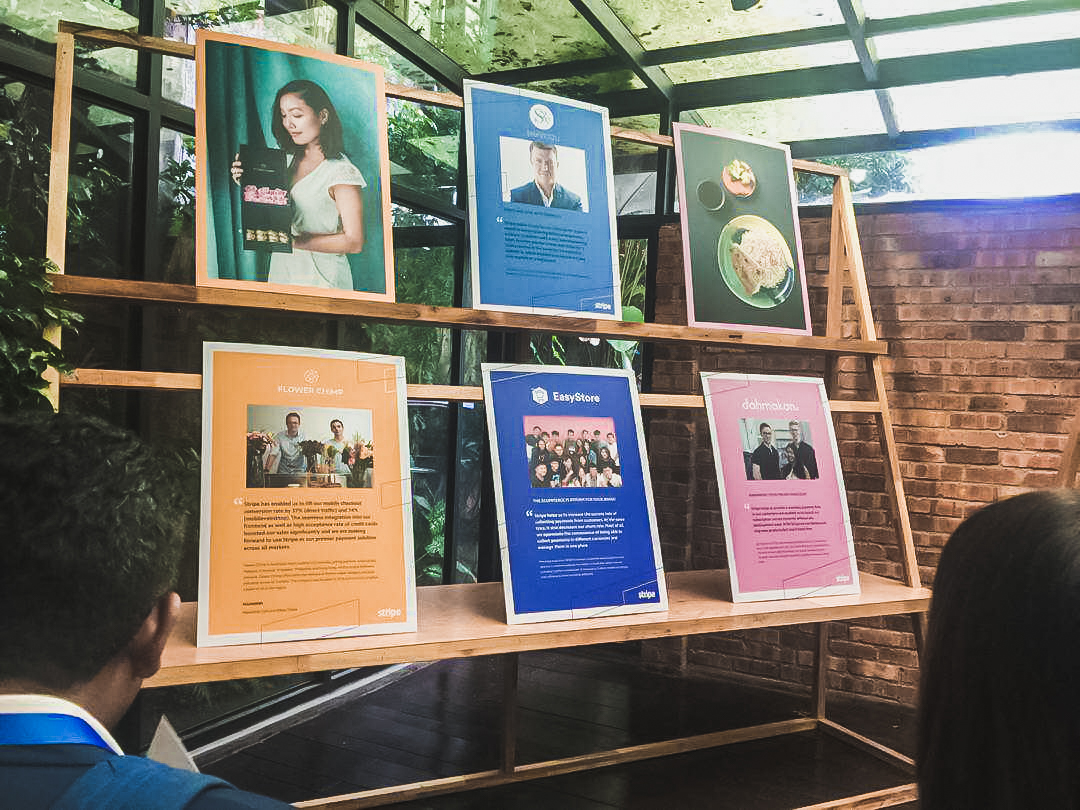 Moreover, with the integration of Payment Network (PayNet) Malaysia, Stripe will launch the FPX beta for EasyStore merchants' very shortly. The FPX beta version will support payments through 17 local banks to make sure domestic and international merchants can seamlessly offer a relevant local payment experience to customers.
If you are looking to grow your business globally, you can quickly and easily set up your account with Stripe in 10 minutes, where you can accept up to 135 currencies via payment methods like FPX and credit card.
{% campaign_brand?utm_source=blog&utm_medium=bottom&utm_campaign=campaign_brand %}
Start selling with EasyStore
Sell and manage your business all in one place