She Makes Jewelry Out of Breast Milk
By Yavini Lucille · 13th January, 2020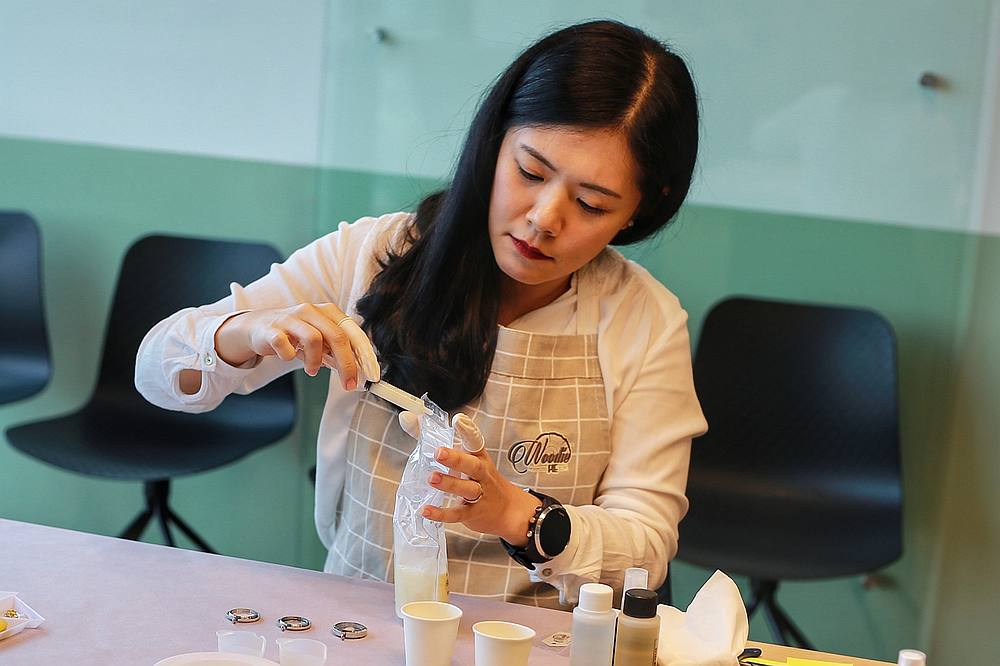 Every breastfeeding journey is unique with its own set of challenges. It can be varied from mother to mother. In Heidi's breastfeeding path, it's filled with sadness and depression because of her oversupply breastmilk. Her sister, Cassandra, can't bear the thought of losing lively and a bright Heidi. They decided to make a change and this decision brought them a great transformation in their life.
Today, a mom of two daughters - Heidi is going to reveal her up and down in this "breastfeeding journey" with the launch of Woodiepie.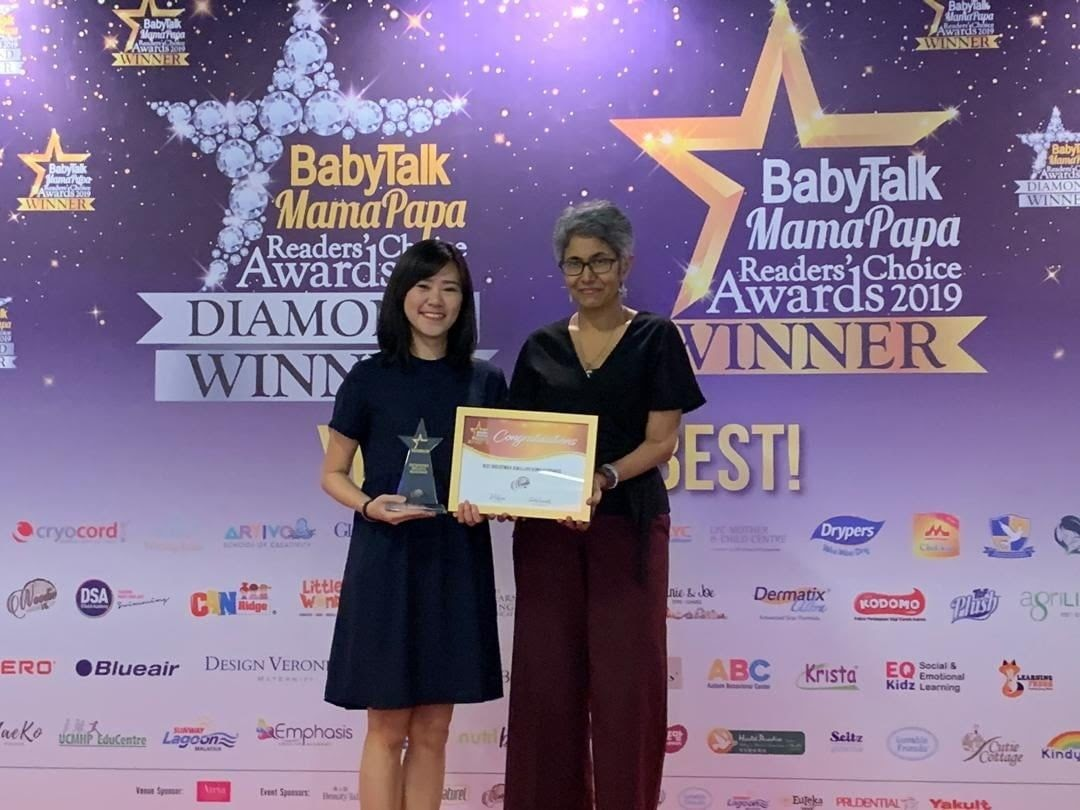 Turning Point that Changed Their Business -- An Unusual Request
Recently "BabyTalk PapaMama Readers' Choice Award 2019" was awarded to Woodiepie. It's never easy to come by with the achievement they earned today.
Handmade soap with wooden flakes is the kickoff of their business, however, over years it's no longer the main product for their business right now. All of this transformation is because of a breastmilk soap order from a client who is a husband.
His special request sparked the sisters to have a creation with a longer lifetime than a handmade soap -- breastmilk jewelry. They did a rich range of research on the Internet and began the testings with different construction materials themselves on top of the assistance from Heidi's husband since he is in construction.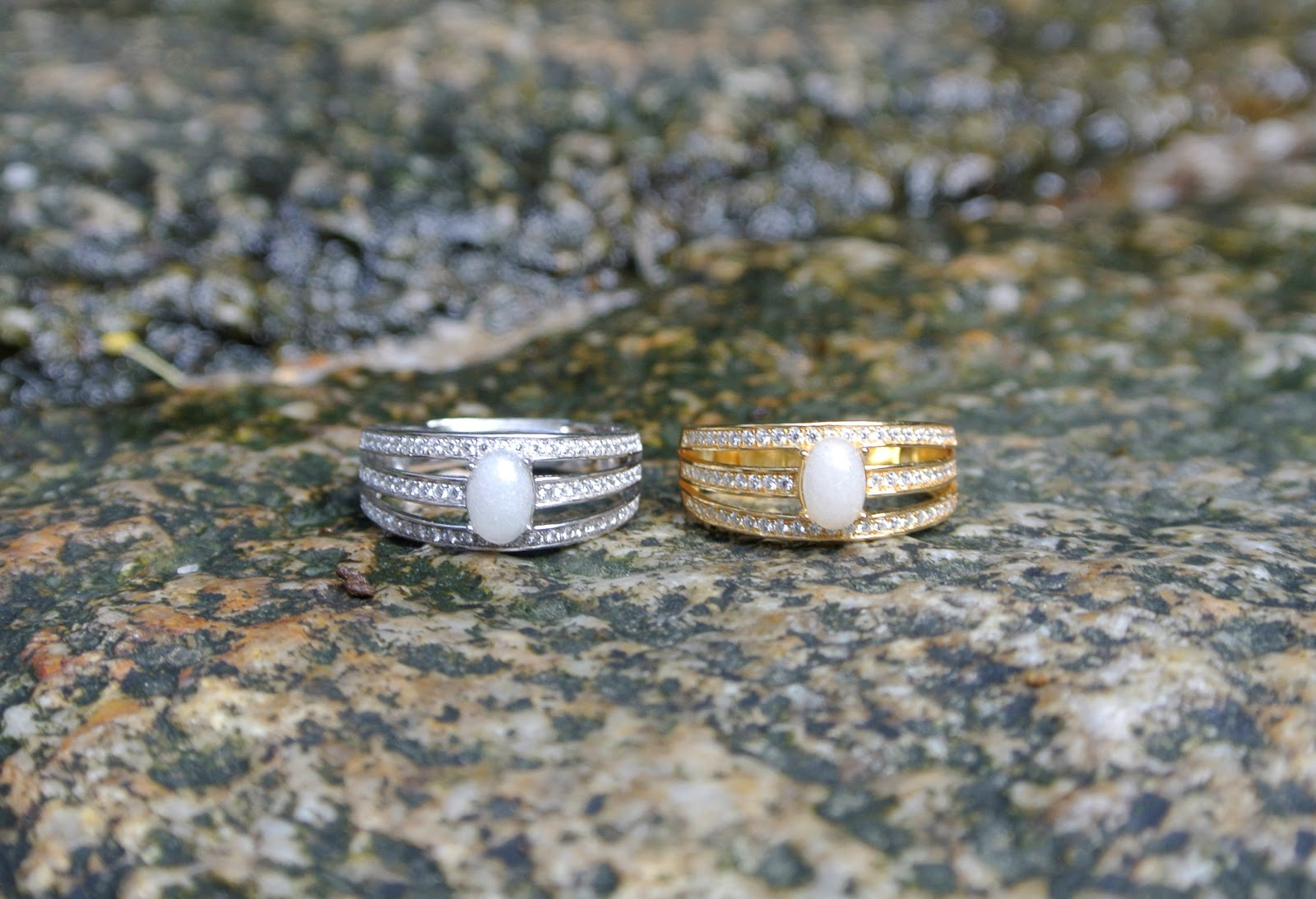 All The Things Are Difficult Before They Are Easy
It took a year to formulate their own breastmilk jewelry with over-and-over R&D and they successfully launched it to the public in 2016. Nevertheless, it was not the end of the breastmilk journey. The sisters have been continuously working on giving education to the public about the brand. The brand didn't receive many responses from the Malaysian public since it was a new industry for Malaysians to appreciate the breastfeeding mothers
Heidi shared that more and more males especially fathers purchased the jewelry to reward their spouses. She was not expected with it but overwhelmed with their acknowledgment of the effort and struggle for the breastfeeding mothers. It made her delight and work harder for her career.
No one will know how much effort they invest in this industry. Transform from handmade soap to breastmilk jewelry, they had no guidance at all since it was new and rare to the public. They focused on marketing strategies to strengthen brand authenticity by uploading YouTube videos with a comparison of DIY stone and their enhanced breastmilk stone. Trial and errors were used as their marketing approach as an amateur in the breastmilk jewelry market.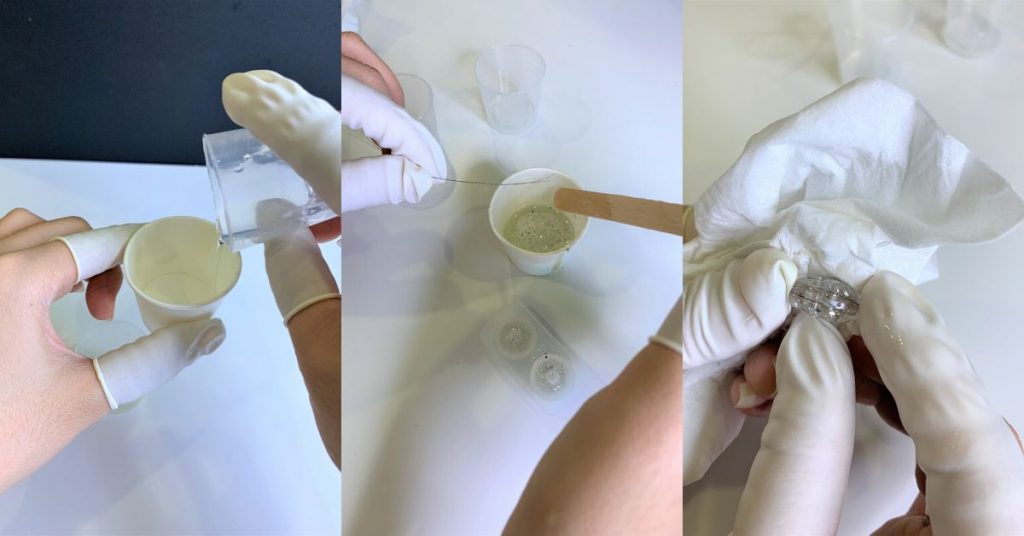 Meeting Failure From Scratch
By the reason, every breastmilk jewelry is customized and even a trace of breastmilk can't be mixed from other places, Heidi managed attentively on the breastmilk that sent from the clients.
Time by time, they gradually felt the inconvenience on a Facebook page especially when the customers placed the orders through the Facebook inbox. Every order was recorded manually and any minor mistake would make them in hot water.
Not only that, the social media platform is one of their trials to explore cyberstore at first. They tried to upload more than 500 jewelry designs at once at the Facebook page however it was failed due to overloaded volume and long period process.
In order to reduce the incident of human error, the sisters chose to run the digital store with EasyStore. Building a website in EasyStore is easier than they thought before considering they have zero IT background.
With the assistance of Help Center, they structured their storefront to bring flawless shopping experience for their visitors. Their main issue, customer service traffic, had been resolved as the checkout process is simple and user-friendly to purchase the products in the online store.
Unlimited product images allow uploading in their online store in a systematic and organized view. The customers can visit their brand and place their orders anytime anywhere.
In consideration of the major customers are mothers with babies who only enjoy free time in the night time, a website is easy to reach while having shopped online without stepping out of the house.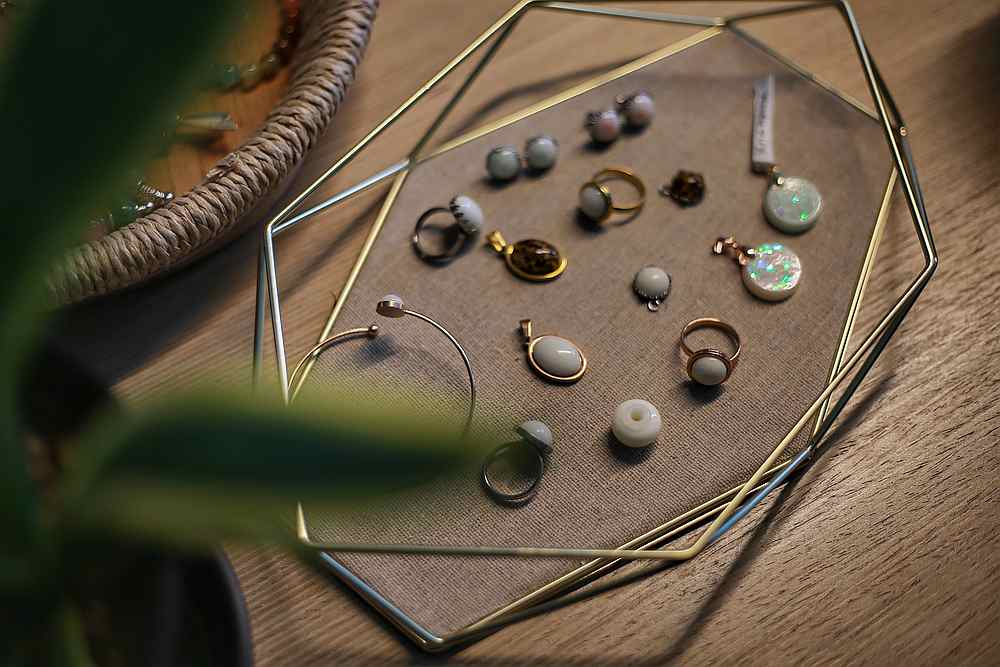 Picture by Ahmad Zamzahuri
Finding Balance Between A Mumpreneur and An Entrepreneur
Balancing life between motherhood and career is never easy for Heidi. As a mother of two daughters, she revealed her impossibility of functioning both in the same path with the mind that she wouldn't give up any one of them.
Establishing a business doesn't only mean a source of generating income but also a source of finding meaning and passion that feels alive as a human in this world. Do whatever you are proud of and make it successful is what the co-founder of Woodiepie uphold!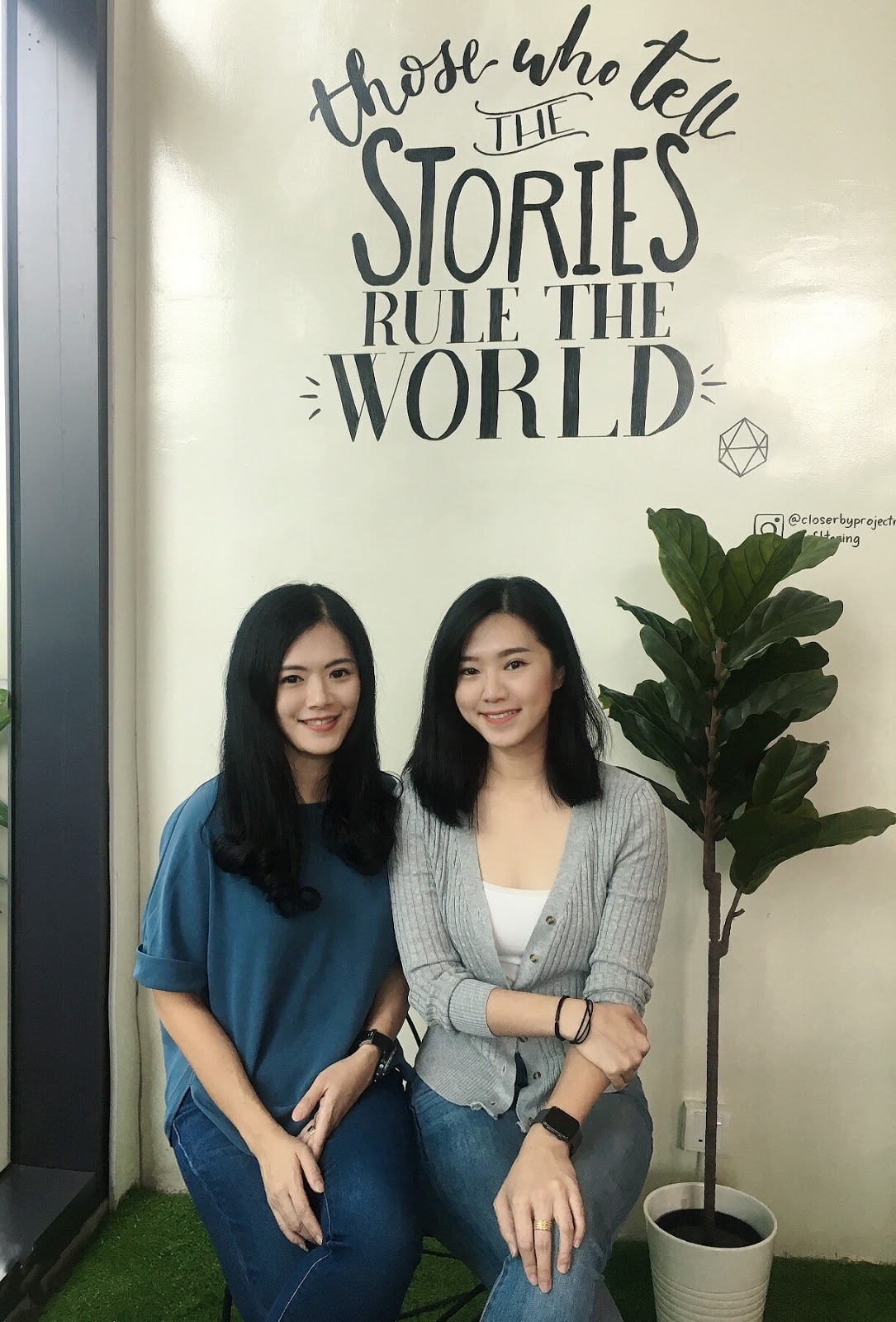 Experience Taught A Priceless Lesson
"Keep learning from experiences including the failures," Heidi expressed her sincere advice for new-comers entrepreneur. She loves to read and learned from online classes on eCommerce, motivational books and ever others' social media posts. Every single knowledge can be snappy inspiration flashing over your mind.
Obtaining feedback from the people around us and the customers can improve their weaknesses while building confidence in your brand. Filling up the gaps between reality and ideal products will enrich your brand as a trustable brand.
Never underestimate ourselves, especially for women. Do not hesitate when taking inner action. Believe in you by giving yourself a tad bit more confidence to impact the world because you are deserved to influence people out there to get a better world.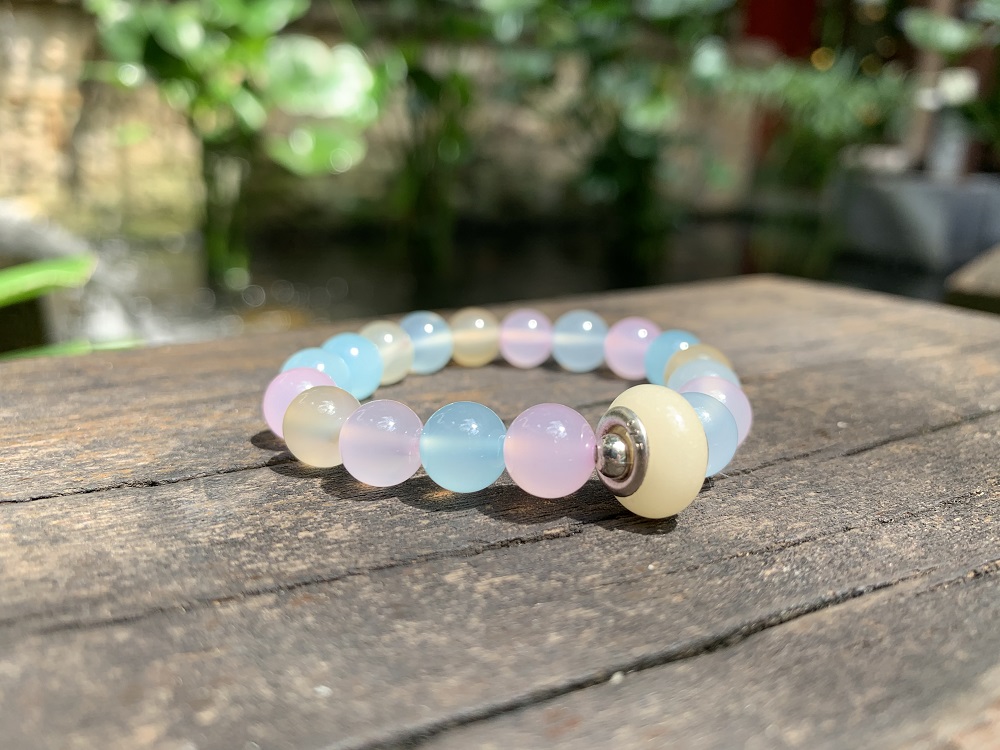 Go beyond the typical business and make yourself feel special in this world cause you're deserved it! Make sure you visit their creation, Woodiepie:
Official website: https://www.woodiepie.com
Facebook: https://www.facebook.com/woodiepie5
Instagram: https://www.instagram.com/woodiepie/
Start selling with EasyStore
Sell and manage your business all in one place