She Built Her Website Without The Luxury of Avoiding Comparison
By Yavini Lucille · 22nd April, 2020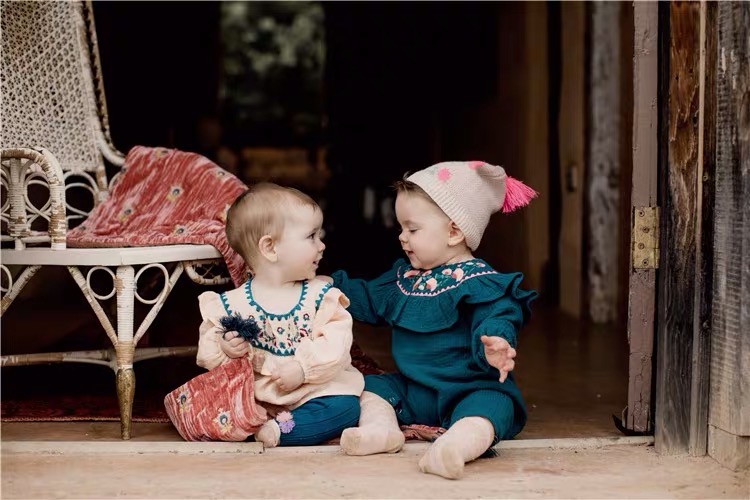 What would you start with when jumping into a digital business?
A mother, inspired by her firstborn, launched her dream without any business experience and knowledge while skipping the traditional brick and mortar solution.
In this article, we discover how she beat the odds to make her ideas into reality.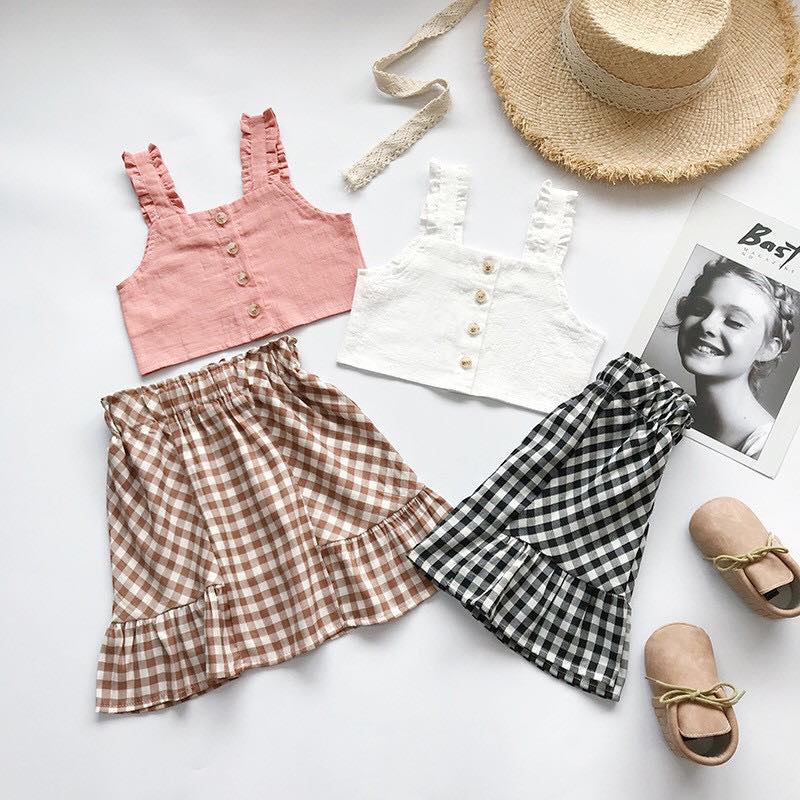 Go Left When Everyone Is Going Right
Unlike others, everything that came up with this business is when I gave birth to my precious firstborn. It was my first time being a parent, and although I was always busy with my baby. After a while, I got overly attached to baby stuff.
Instead of buying cute apparel for my baby, I decided to sell it online to help other parents find outfits for their little ones at affordable prices. I bought not only from overseas but also from local retailers, who offered qualified products at reasonable prices.
As a parent, everything for the baby is highly discerning, especially the product information. Before making purchasing decisions on the Internet, the details are emphasized, and that's one of the concerns of my online business.
I have been selling Baby clothes and accessories since starting my own online business. From dresses to shoes, everything looks adorable on a baby! I want to put them on my baby, and that's why I began my online baby clothing brand in 2018.
Grab Every Opportunity
I run my online business as a part-time job during my free time. By day I am just an ordinary employee in the Quality Control department in a company. I'm still working for the company while learning the ropes as an e-commerce seller, without the overheads of renting a physical shop.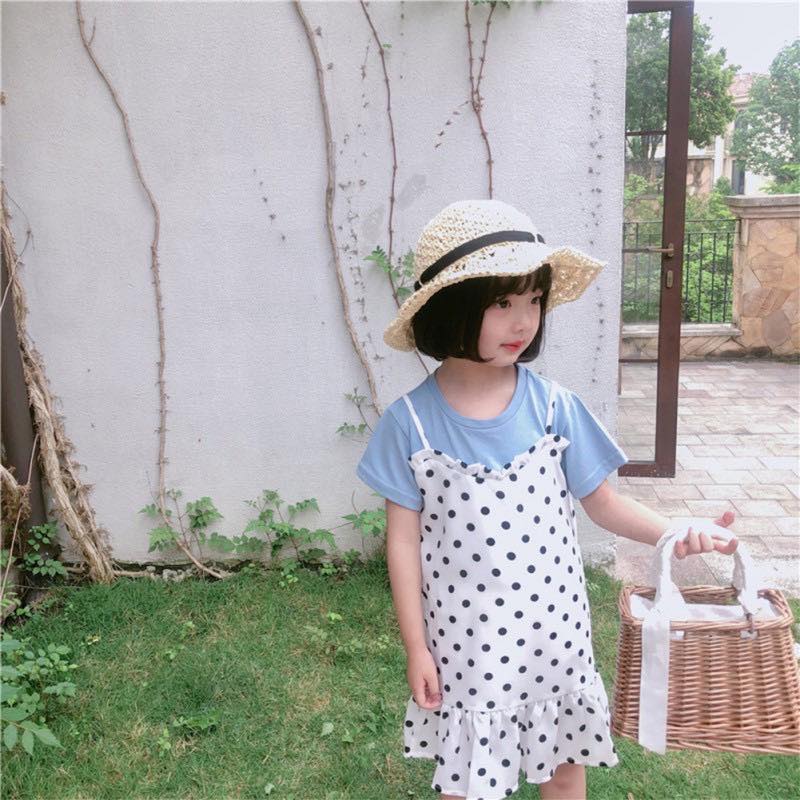 Formal Education Makes A Living. Self-Education Makes A Fortune.
I came into this with zero background in business. But as the old saying goes, every cloud has a silver lining.
The Internet is my main resource when learning about business. I never took an online business lesson, though; I learned through others' experiences posted on the Internet.
'Blue Kickoff' To Digitalize Her Business
Customers believe in the brands they trust and great customer service is integral to meeting their needs. When it fails, trust is lost. It is always worth spending the time to build trust between a brand and its customers.
Building trust takes time but can be lost in a moment. Hence, customer relationship management is another concern that I have put a lot of effort into, especially early in my business venture.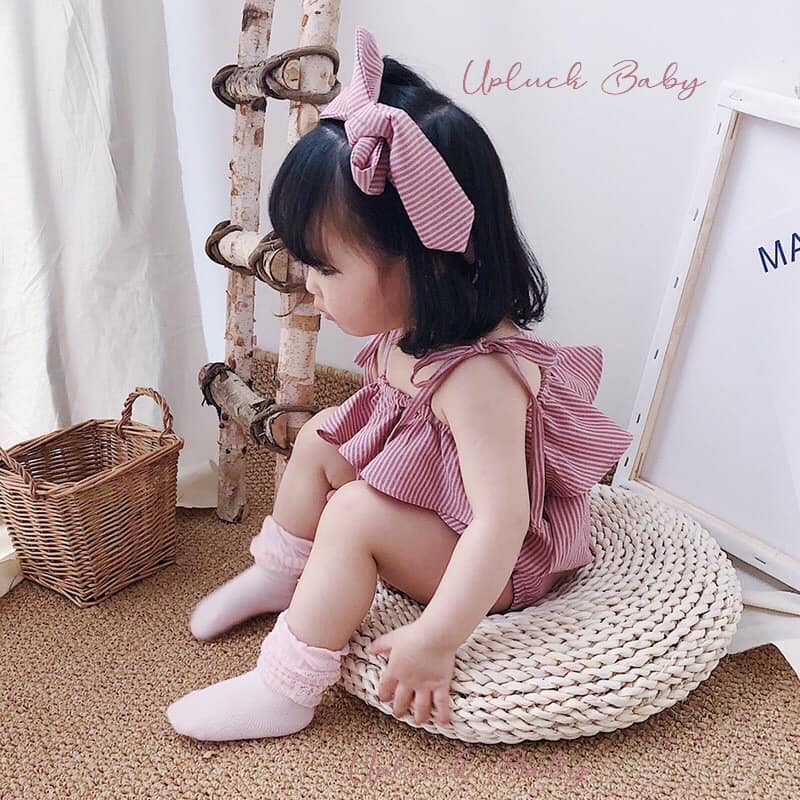 Why Multi-Channel Selling? Marketplaces Build No Movement
It's tough to convince a consumer to visit your product page on Lazada or Shopee on a daily basis, even weekly, and a site without traffic won't make any profit.
Building your own website is not as complicated as I thought. As the name suggests, a user-friendly interface allows for an easy setup process.
Unexpected User Experience in Building Website
Within a day of uploading the products to the orders, everything can be synced from marketplaces to the online store built by EasyStore. The affordable price offered by EasyStore is best suited for sellers just getting started running the business with low capital.
One of the features I would like to mention is the Marketing Centre in the admin panel. Not only is Facebook Marketing integration-ready, but also the website promotion is customizable as are the strategies to promote my e-commerce shop. To tie in with festivals, a variety of discount and combo prices can be prepared for customers which really suit my needs.
There are a lot of theme options to choose from. More than 40 ready-made designs are provided which can be edited to taste. I could even edit the website on my iPad and mobile phone from anywhere at any time. The Help Center also offers great references.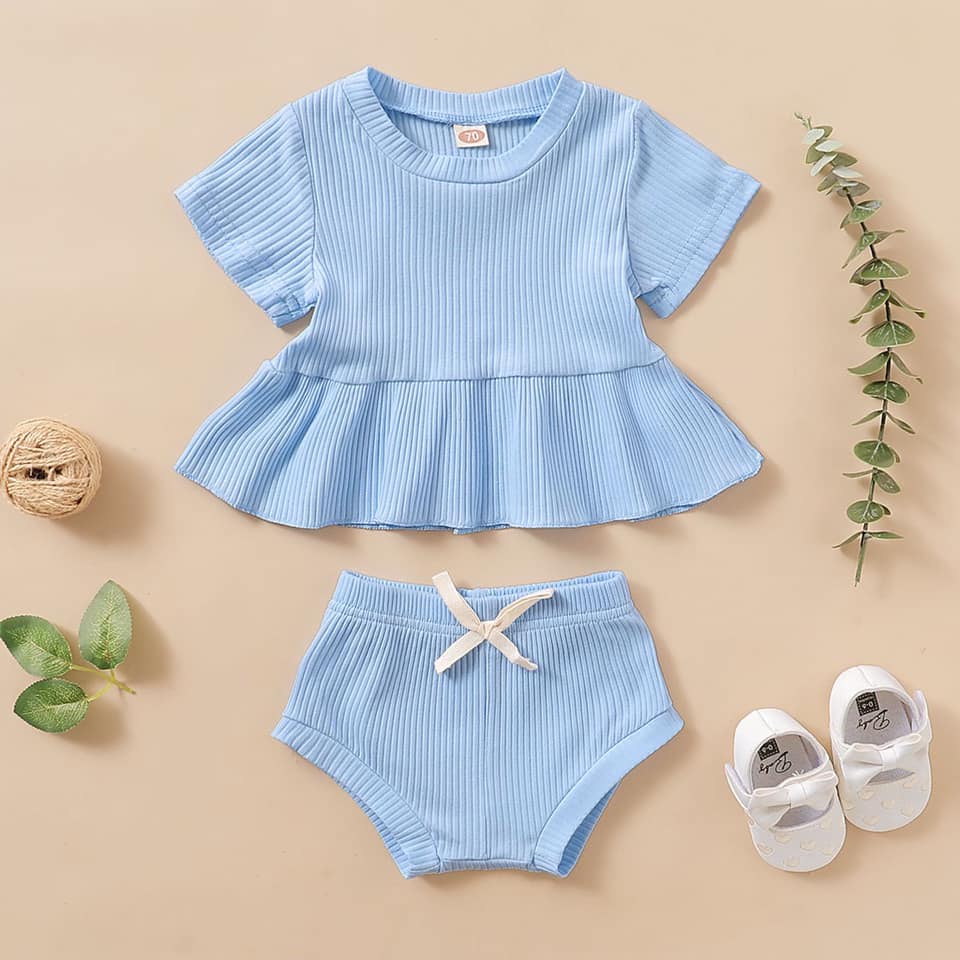 Top Recommendations for New Store Owners
In the past, I would receive at least 20 orders per day and I wasted plenty of time fulfilling orders one by one.
With the bulk fulfillment feature available in Easyparcel integration, I could save time fulfilling orders in bigger quantities in a shorter time. Skip the unnecessary steps and key in the essential information, all in one place.
Other than that, I have integrated with Telegram. An order notification will be sent to my Telegram whenever an order is made, whether through the site or the marketplaces that I have connected with. I can get the information I need without needing to turn on my laptop.
I Got Started, and I Had Seen The Results
Multi-channel selling in EasyStore has grown my sales. I had approached the marketplace integration without realizing the opportunity. After using the marketplace integration in EasyStore, I observed almost instant success and an increase in sales. It offered a better presence in Lazada and Shopee.
Syncing product details in Shopee to my own online store speeds up the working flow. No need to do double the work. With the help of EasyStore, my brand was able to broaden my reach and increase purchases.
A convenient shopping experience makes customers keen to visit the e-commerce store. Flexibility is given to buy directly from the website and check the availability of the products without waiting for customer service.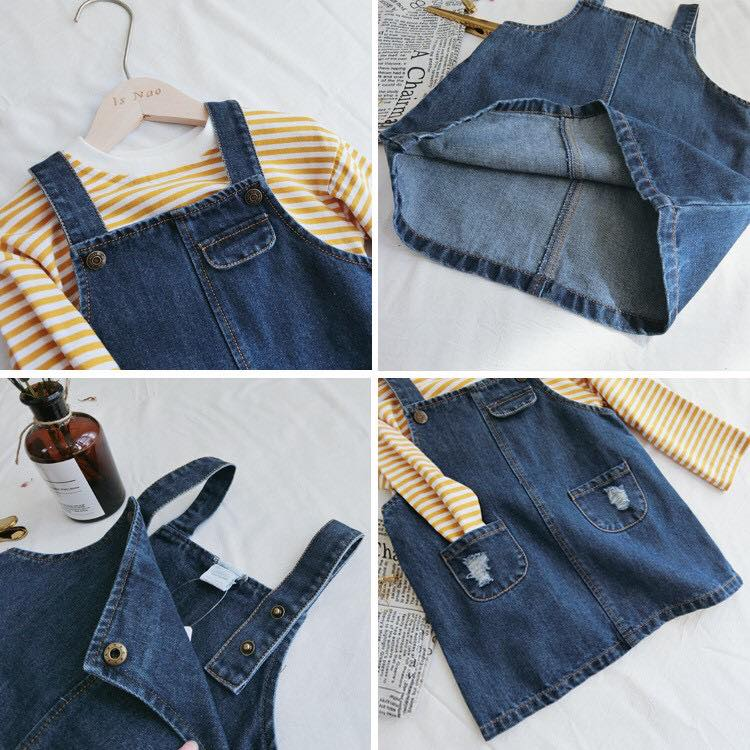 One Bad Chapter in Life Doesn't Mean It's End of The Book
Some of you will start the business from scratch without visible direction. As time goes by, self-doubt, discouragement, fear or negativity will try to swallow you when you're not ready.
"Winners never quit" greatly inspired me. I have read some inspiring stories from successful entrepreneurs to see how they overcame their issues without giving in. Take a break. Recharge yourself for a fresh start.
What's more, e-commerce success doesn't come overnight. Sellers need to constantly keep an eye on the market and choose the best strategy to meet customer demands.
Check our official website as well as their social media!
Official website: https://www.upluckbaby.com/
Shopee: https://shopee.com.my/upluckbaby
Facebook: https://www.facebook.com/upluckbaby
Instagram: https://www.instagram.com/upluckbaby/
Start selling with EasyStore
Sell and manage your business all in one place
Connect with our team
Let's begin your unified commerce journey. Complete the form to chat, book a meeting, or connect with our team.