Rewrote Her Life from Zero until Becoming Malaysia's No.1 Peanut Butter Jam Brand
By Yavini Lucille · 18th November, 2019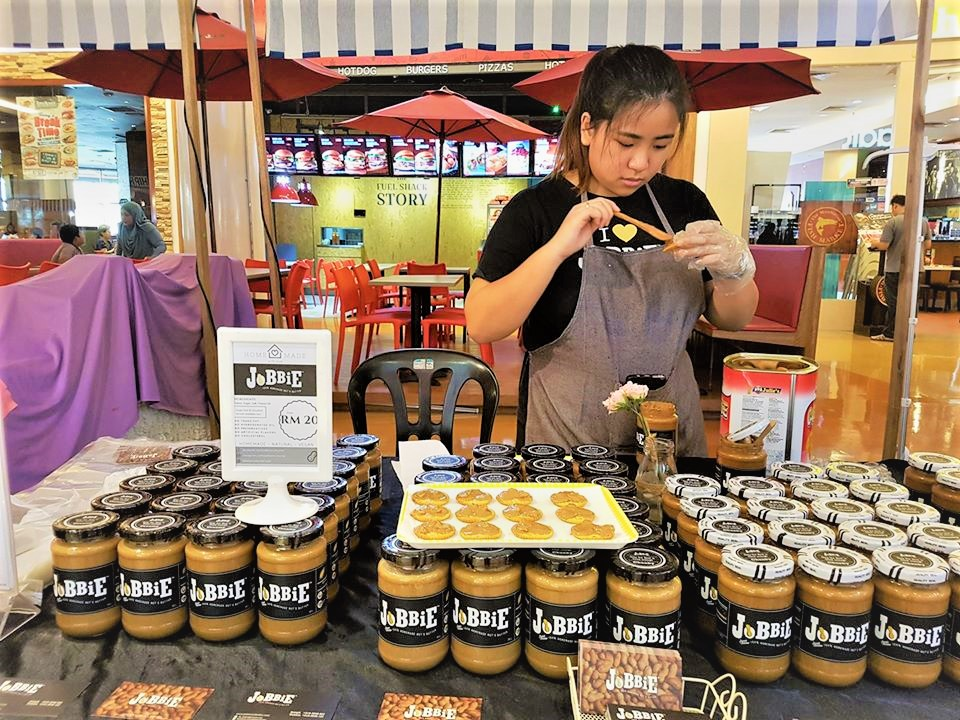 JOBBIE Nut Butter is the creation of Debbie and Joseph as they kicked-off an adventurous journey. From selling ten bottles at Berjaya Time Square till now, sales have grown to RM400, 000 in a year. Debbie would like to share her pains and gains throughout these years.
No One Can Stop Straight As Student
Debbie was a student desperately searching for her true passion at 17. Since she had no idea at first, she decided to work part-time jobs before figuring out her dreams.
Debbie began her venture after meeting her business partner, who is now her husband, Joseph. A crazy idea occurred to Joseph – to be the number one peanut butter jam brand in Malaysia.
They had no business knowledge, no stable financial sources, no network, and no culinary skills. "How could they survive with limited capabilities against numerous corporations?" Although it's a tough nut for them to crack, they insisted on giving it all to the challenge.
Debbie had no regret for her decision as she believed it would be an excellent opportunity to earn through this venture even though failure would be waiting for her.
In her mind, she has enough time to face the world and brave the storm if she starts her business journey at a young age. She can fail a few more times since she was still very young at that time. Setbacks are nothing to her!
Rebellion from an Ordinary Daughter
"Get into a good college, apply for a stable job, marry a financially stable guy, and settle for life." Most of the Asian parents will drill this idea to their children, and so did Debbie's parents.
She was an obedient daughter until a question flashed over her mind. "What do I want in my life?" It made her choose to escape from the ordinary character as an obedient daughter.
She realized she needed to step out of her comfort zone, and it revealed countless knowledge and experience she never knew before. Of course, she met failures on the way to her success. As an amateur, failures shook her belief, and she once doubted if she made the right decision!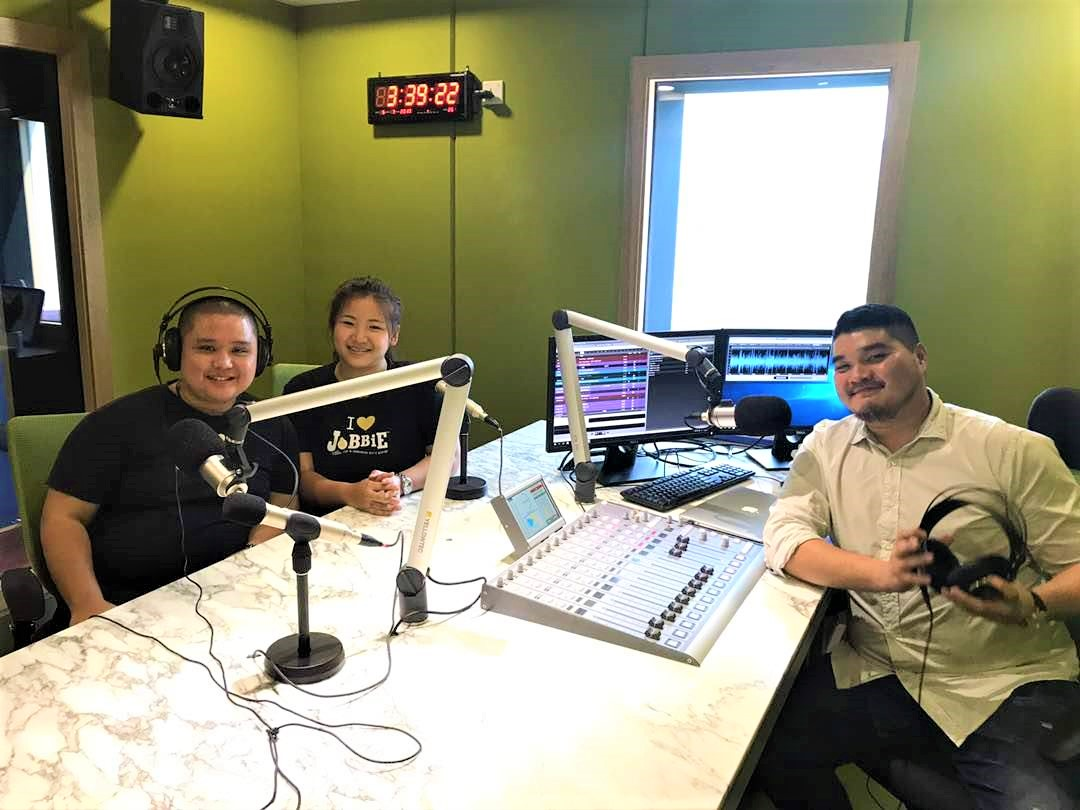 The Untold Behind-The-Scenes
A car accident hit them deeply in the past. Joseph almost lost his walking ability in this accident. The doctor advised them to rest for two months. At the same time, their only means to make delivery was wrecked in that accident too. Undoubtedly, they lost their position to sustain their business.
Debbie found herself overwhelmed with all kinds of outstanding costs. They had to pony up to pay for the bills and spend more frugally on their food expenses.
At her wits' end, loan sharks crossed over her mind. Although they knew it would be a bottomless pit, merciless reality had shaken their egos and threw away their logic.
Luckily they didn't step on this road of no return. In the end, Debbie and her husband survived this situation.
Survival Secret in Building Own Brand
Creating a brand is light work. However, building a reputable brand in the long term is a tough task to achieve. According to Debbie, customers would feel a tad bit better and even generate meaning to their life from a reputable brand.
Debbie devoted herself entirely to their peanut butter jam business. She believed everything she invested in this business would return with a fruity result.
Of course, things won't be as perfect as expected every time. There were times the products didn't receive warm responses even though they spent days and nights wholeheartedly to make an ideal peanut butter jam.
As she would expect, she was hurt as much as the effort she invested in this business. Despite that, she insisted on no artificial additives and filters in their peanut butter jam, which meant to ignore any temptation and reject shortcuts to succeeding.
Fortunately, the accident didn't only give them a terrifying experience but also a significant business expansion. Debbie said their business was able to grab the opportunity to venture into the digital market with EasyStore.
Indeed, she revealed that the user-friendly interface in EasyStore had evoked them to build their brand with EasyStore instead of selling on social media platforms. They enjoyed the freedom of dealing with customers at any time and anywhere, the promotional tools, and various exclusive app integrations that EasyStore offered.
Not only that, the customer and technical support are always available to ease their problems, as well as a free hands-on training workshop, which is arranged once a month for EasyStore users.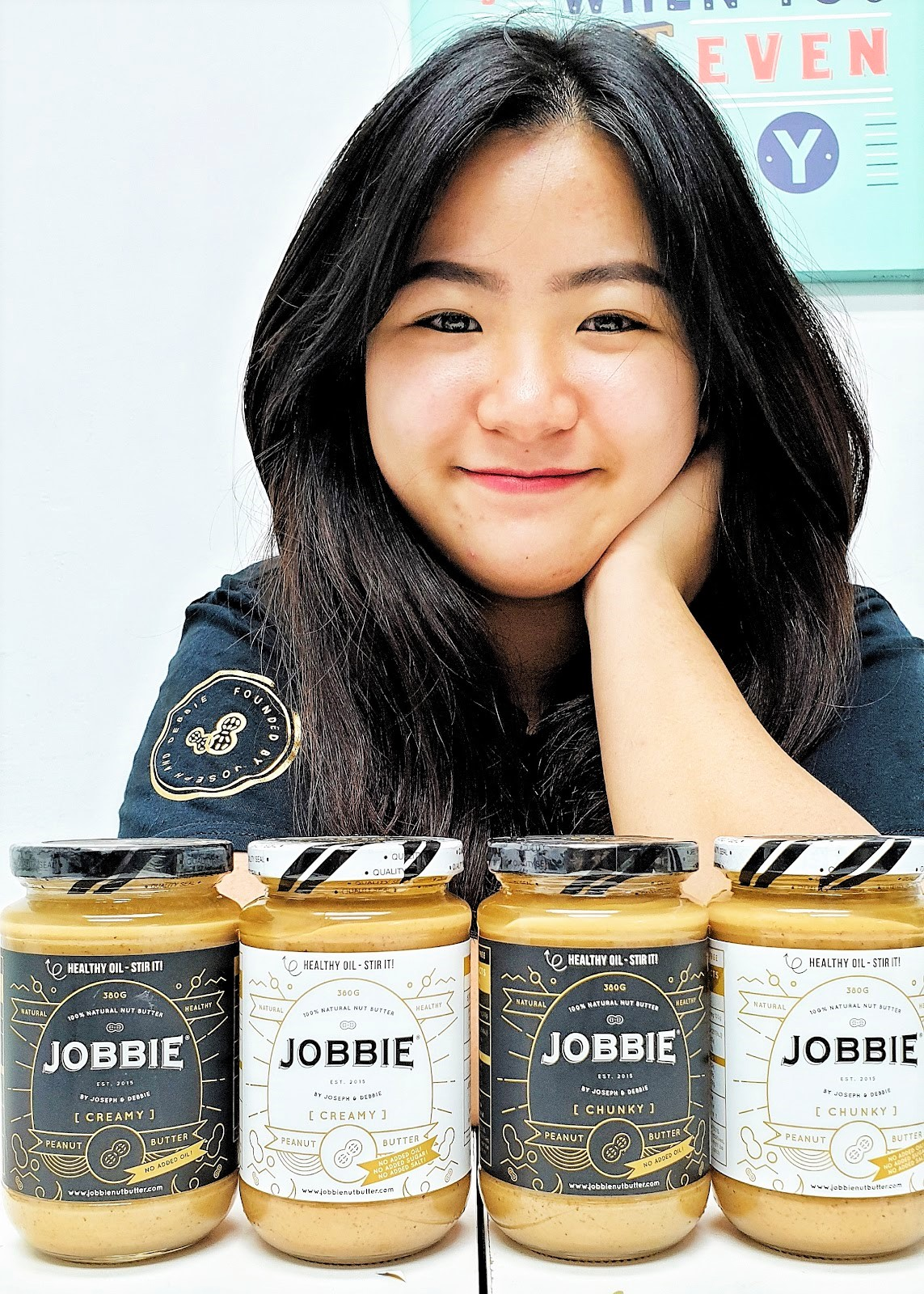 Heartfelt Wish from 23-Year-Old Debbie
Debbie was just a girl who began her journey to solve her life puzzle at the age of 18. She looks differently on her goal. Being independent financially is her most desired wish in the next part of her life's journey.
She believed money could be the powerful 'key' to access numerous 'doors,' and to acquire her delights in life. The good deed could be offered to the younger generation. She could provide better nourishment to her parents without affecting her business, and she could even make donations to charity if she were financially capable.
Business Does Not Differ in Gender
Arriving at where Debbie is today conveys a message that women should discard all specific boundaries, negativities, and mindset that are set by others.
She believes women can make full use of their right and freedom to dream up any potential business idea. Sharpen that brilliant brain of yours, close your ears to naysayers, believe in yourself, and shoot for the stars.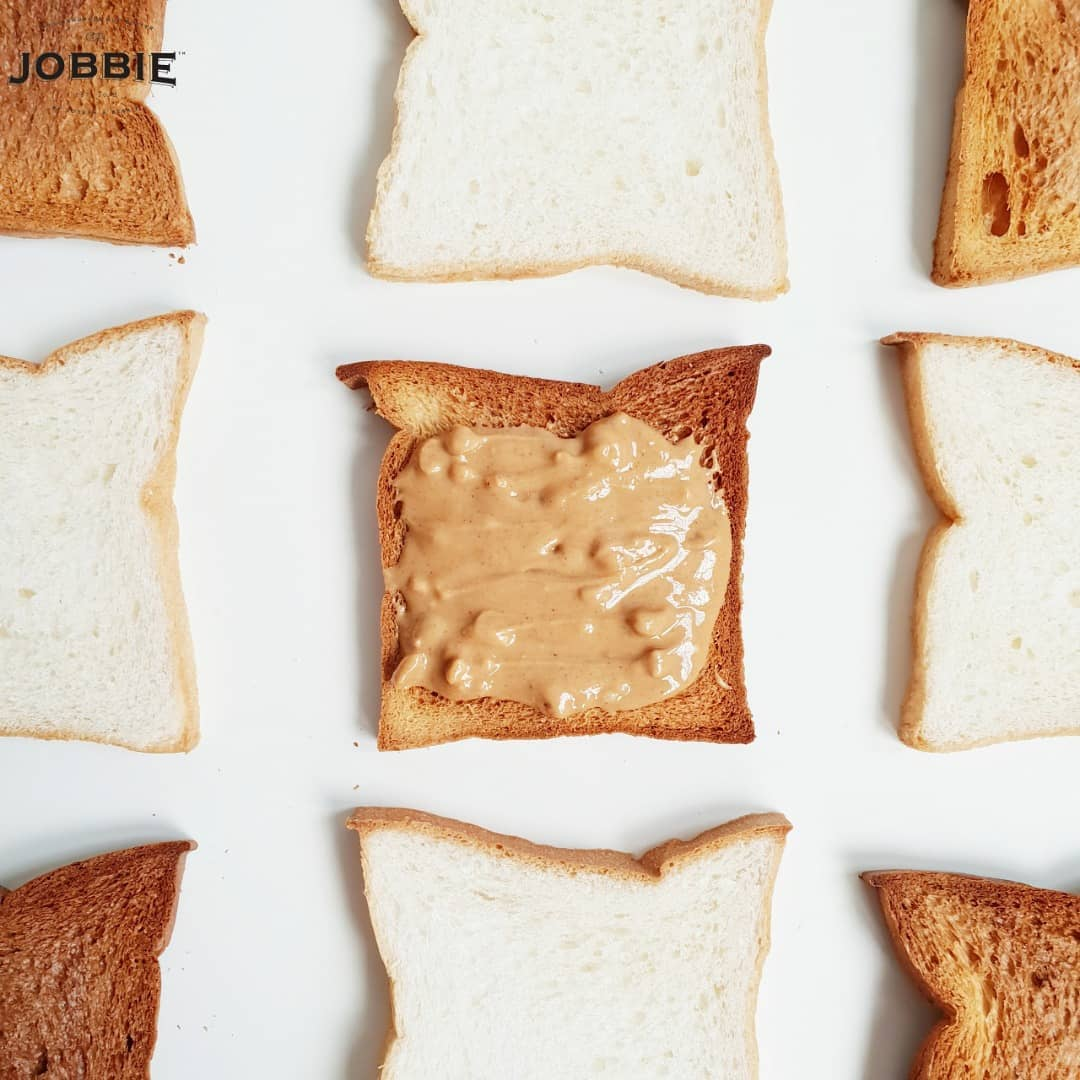 As the saying goes, "when the going gets tough, the tough get going.' It doesn't matter how slow you go as long as you do not stop until it's done. Passion will keep you on track on this adventurous journey.
Check out their official website and social media platforms!
Official Website: https://www.jobbienutbutter.com/
Official Facebook: https://www.facebook.com/jobbienutbutter
Official Instagram: https://www.instagram.com/jobbienutbutter/
{% campaign_brand?utm_source=blog&utm_medium=bottom&utm_campaign=campaign_brand %}
Start selling with EasyStore
Sell and manage your business all in one place